What Should An Outline Planning Application Include?


As a minimum, your application should include
Uses for the development

Outline layout

Descriptions of height, width, and length

Access points
If the development is for a number of buildings that cover various types of development zone, then the proportion of these should be shown.
What Can Be Approved At A Later Stage?
Things that can be approved at a later stage include:
Appearance: How will your development look? What exterior features are there?

Access: Build on information about access points including routes on-site and links to other roads and pathways

Environment: How will your development impact on amenities and the environment? Will you be planting hedges or trees as protection or a screen?

Layout: How will the building be laid out? How will the layout connect with existing structures?

Scale: Detail the dimensions of the development, including accurate measurements of width, height, and length.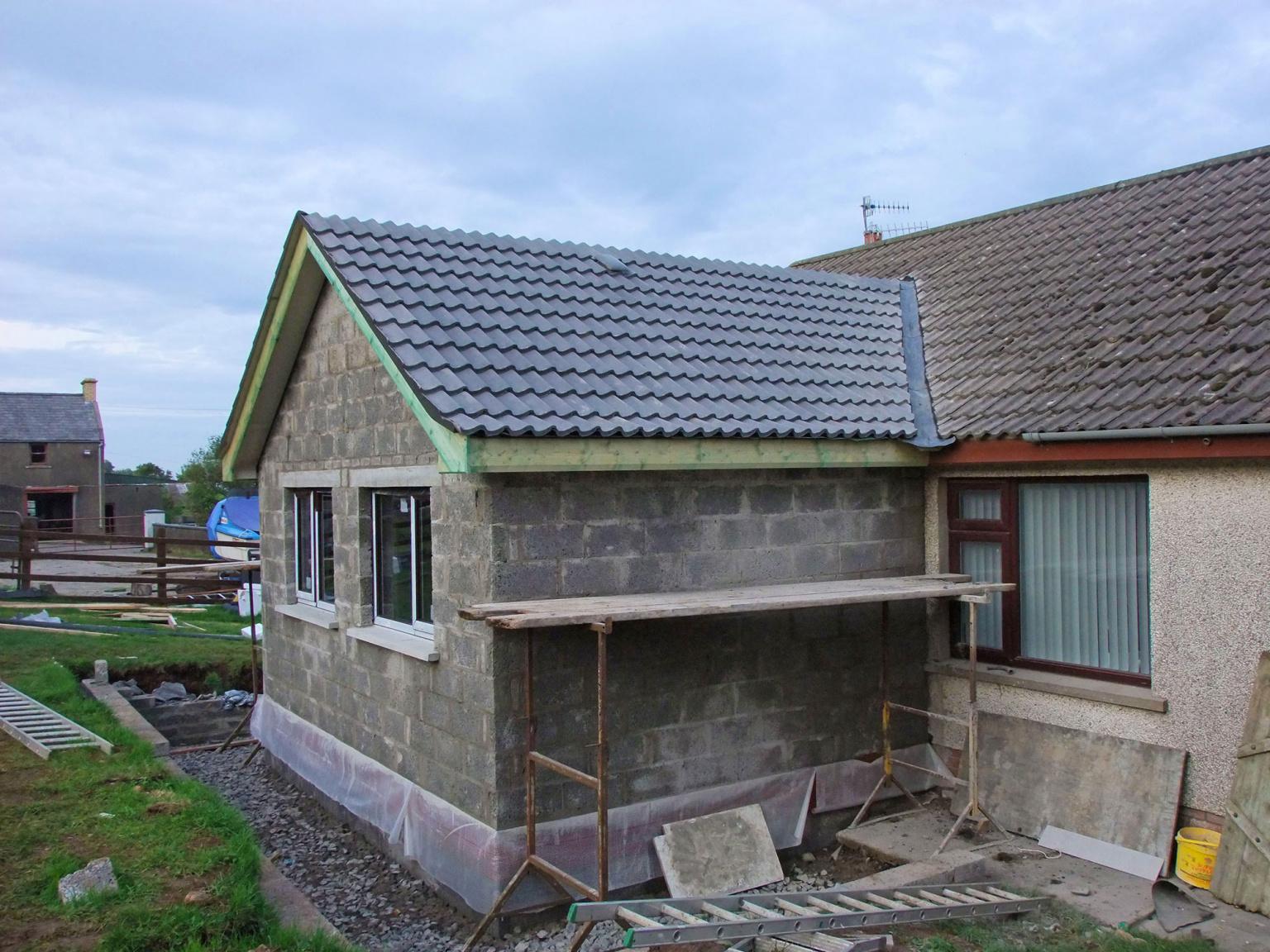 What Happens After I Have Made An Outline Planning Application?
Some outline planning applications are simple enough to be approved without further information. Many projects need more details though and your local authority will ask for these as required, so it's always worth asking what level of detail your local authority would like.
After outline planning permission has been given, you must submit the reserved matters application within three years. This application must correlate with the original outline approval and address any conditions of support raised in the outline approval.
Is There Anything I Can Do To Improve My Chances Of Approval?
Many local authorities offer pre-application advice. This gives you chance for an informal discussion before any applications are submitted and offers the opportunity to find out about things like the level of detail needed for the outline planning application as well as giving you a head start on any problematic areas that may cause your application to be refused. You can find out how to obtain pre-planning advice on your local authority web page.
Our Architects in London can offer comprehensive guidance and advice about all aspects of the planning system, as well as supplying the necessary information to support your outline planning application.
To discuss any aspect of planning regulations or to arrange a free design visit and quote, contact our team by telephone on 02034 094215 or via our contact page.