If you are planning on building an extension on your home an important question to ask yourself is whether or not you need planning permission or if your extension designs come under Permitted Development rights.
In this blog, we examine the history of planning permission, when you might need it and when you might not. Extension Architecture are experienced at submitting planning applications to London borough councils including Hounslow, Westminster, Bexley, and Sutton and have an almost 100% success rate.
Why do I need Planning Permission?   
The agricultural and industrial revolutions on the 1700s saw people leave the countryside and move into more densely populated areas where work was more readily available. This led to rapid expansion of towns and cities and resulted in more house building. The construction wasn't regulated and many families ended up living in cramped, unsafe and unhygienic houses. Sanitation was non-existent; toilets often served the whole street and the drainage systems were ill equipped to deal with the volume of use. This contaminated the drinking water and led to outbreaks of disease.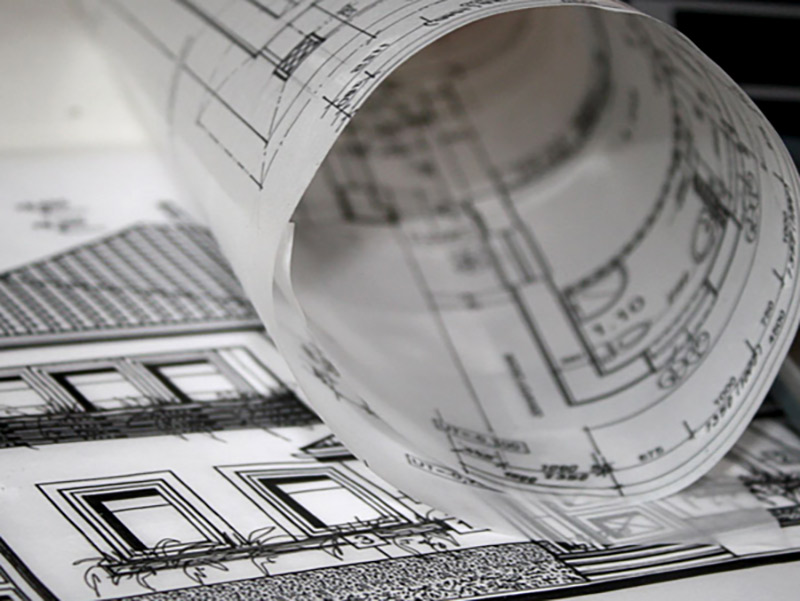 In the 1800s it was reasoned that a healthy workforce was more productive and the Public Health Reform Act was passed. Part of it stated that plans for new and rebuilt houses had to be submitted for review to ensure they all included an ash pit, a toilet of some sort and adequate drainage. By the end of the century, acts had been passed to tackle overcrowding in houses.
In the early 1900s, planning permission continued to focus on impoverished housing conditions and building green spaces into cities and towns. The war brought a need for towns and cities to be rebuilt. Local councils now had to set out detailed policies around the use of land and planning permission had to be sought. The outskirts of London, including Wycombe, St Albans, Hillingdon and Seven Oaks were 'green-belted' to prevent urban sprawl. Some industries, such as agriculture, were granted Permitted Development which meant they could do some development work without permission. This still exists, in a fashion, today.  
The 21st Century brought with it a focus on 'good design', meaning the developments had to be inclusive, sympathetic with their environment, look inviting and attractive, and create safe spaces designed to minimise crime. Furthermore, the importance of reducing climate change was enforced.
The long and complex history of Planning Permission means submitting a planning application in London today is equally long and complex. It is always advisable to seek support when beginning the process.
What do I need Planning Permission for?
The focus on 'streetscape' (how the design visually impacts the immediate surroundings) in planning regulations means planning permission usually needs to be sought if you are wanting to change the outside of your property. This includes new developments, extensions or changing the use of part of your home, for example separating it into flats or changing a section into a workshop. You can find more detail here.
There are different types of planning permission which can be sought depending on what it is you want to do and what it affects. For example, a Work to Trees application might have to be sought if you need to trim, top, uproot or lop trees in a protected area. Your architect should talk you through these in more detail if they are relevant to your build, but you can read more here.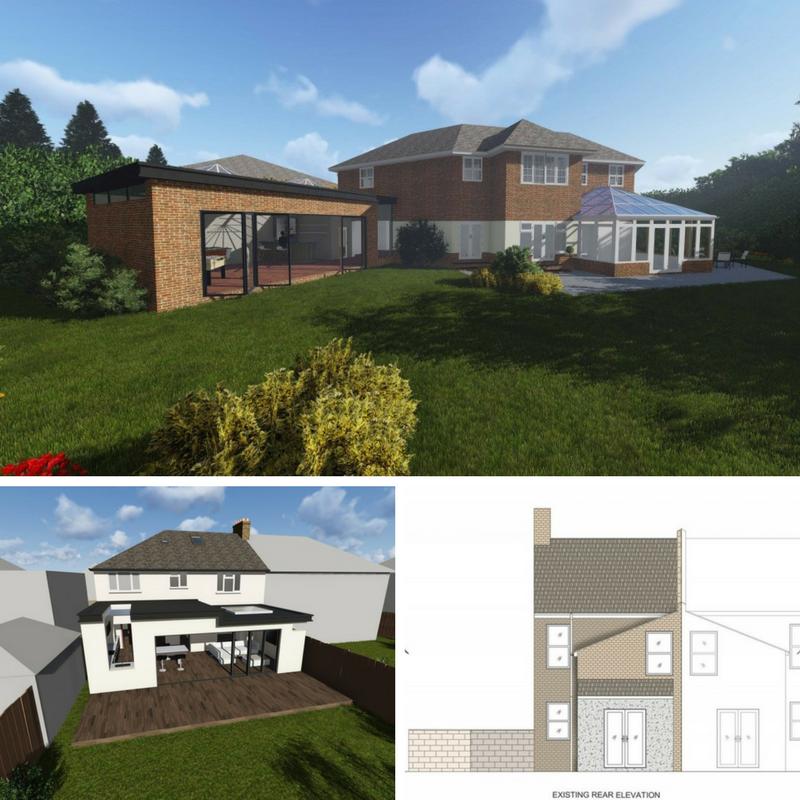 What happens if I extend without permission?
If you build without planning permission you might not be doing anything wrong, providing your extension or development falls under Permitted Development. However, the regulations around this are so complex the chances of doing that without knowing are fairly slim. It is always best to check before you start work. Your architect will be able to advise you best on whether or not you need Planning Permission.
If you build without it and did need it, you can submit a retrospective application. The council will decide if you need to apply for Retrospective Planning Consent by examining the size of your project, potential noise and traffic pollution, whether it has violated conservation or listed building guidelines and the 'streetscape'. Have a look at this page for more information.
Breaking some regulations is more serious than others. Listed Building Consent is there to protect the historic importance of certain buildings. If you alter a listed building without the necessary permissions, not only will you have trouble selling the property but you may also be liable for prosecution, as it is a criminal offence.
What can I build without planning permission?
There are lots of home improvements which can be made without planning permission which fall under Permitted Development.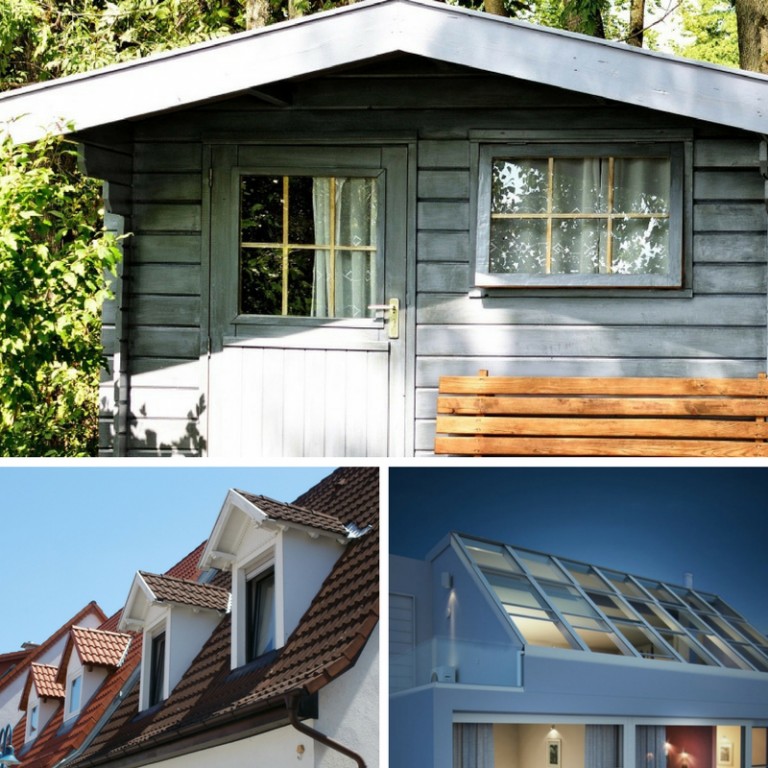 This includes single storey extension, double storey extensions, porches, loft conversions, rooflights, orangeries, and outbuildings.
However, there are some very clear guidelines on allowed dimensions, uses, materials and limitations. For example, single storey extensions must not cover more than 50% of the original size of the house and must not sit forward of the principal elevation. The list of caveats is long and complex. It is wise to get an expert opinion before starting work.
Get in Touch
Do you want to start the process to transform your living space and create something new for your home? Talk to us and let us help you design the perfect extension for your home. We're ready to listen to you.
Email us at [email protected] or phone 0203 409 4215. On our website, you'll also find a Request A Free Quote form, which you can send to us and we'll get back to you right away.