Kitchen Extensions
While kitchen extensions are amongst some of the most popular home building projects, you may find yourself asking, which design would add the most value? Or, can I afford to add a brand new kitchen to my home?
Kitchen extensions are a proven, cost-effective method to add space to your existing property, and experts like Extension Architecture can produce realistic 3D photo-style plans of your build before any work begins, accurately advising you on the design and building costs for all the work involved, and even providing you with dependable resale value estimates.
Some excellent ideas include accentuating natural light with strategically placed skylights and introducing compact and contemporary space-saving storage systems. These will allow a kitchen extension to work wonders, reviving your beautiful semi-detached property and bringing it into the 21st century.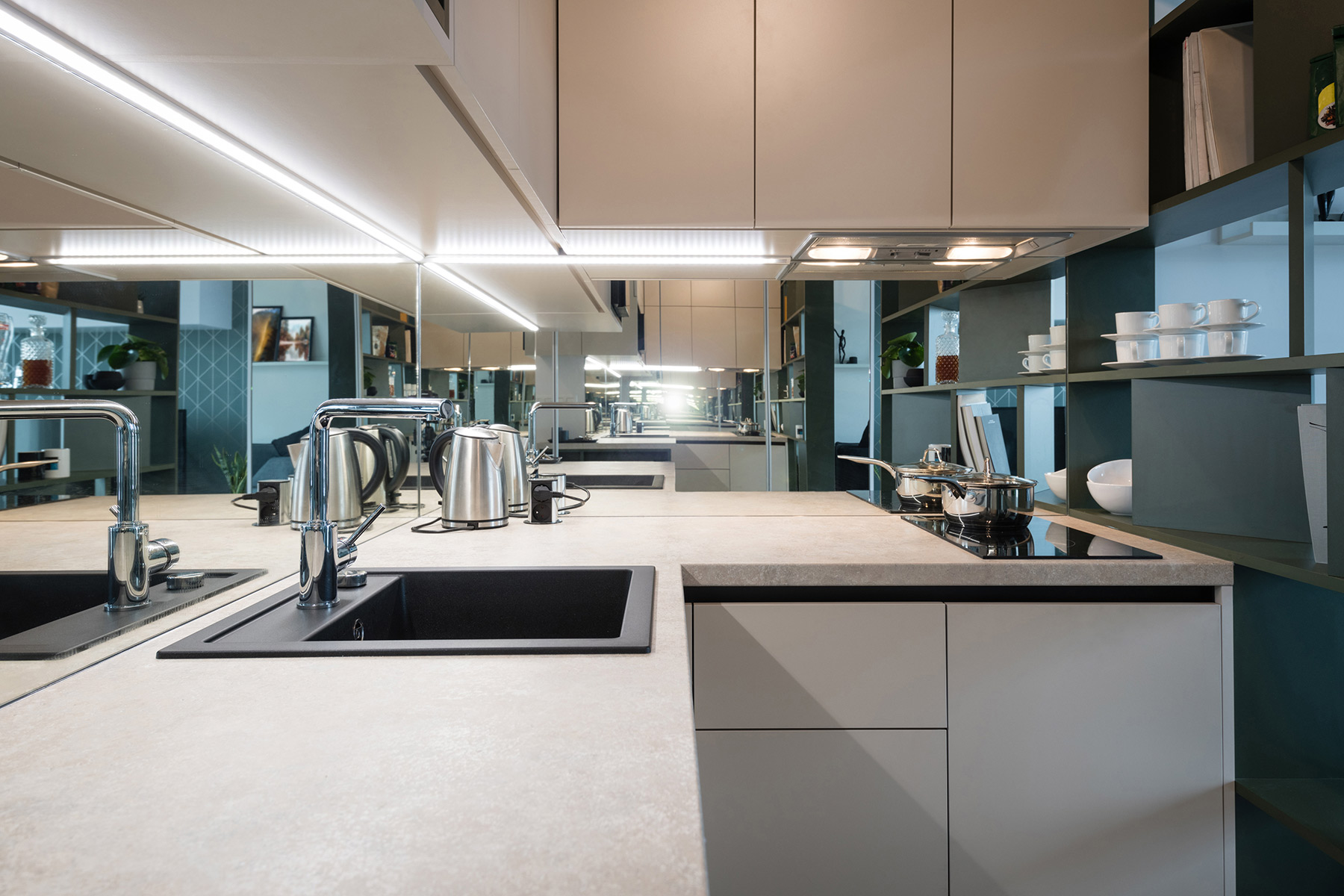 Rear Extensions
Another popular extension type, this is perfect for creating a more open-plan living space, combining your kitchen and dining room to form a flexible social area for family and friends.
Architectural consultants like Extension Architecture understand that connecting your home to your garden with wall-to-wall or bi-folding doors will encourage plenty of natural light, putting the heart and soul back into your house.
Rear house extensions London also allow you to enjoy views of your garden and bring the outdoors inside. However, don't panic – all of this is possible while retaining your property's unique character. Nowadays, it's easier than many people realise to add tasteful, modern elements to even the most traditional houses.
Whether you prefer bold designs or a more sympathetic style, consultancy firms like Extension Architecture know how to blend aesthetics with practicality perfectly.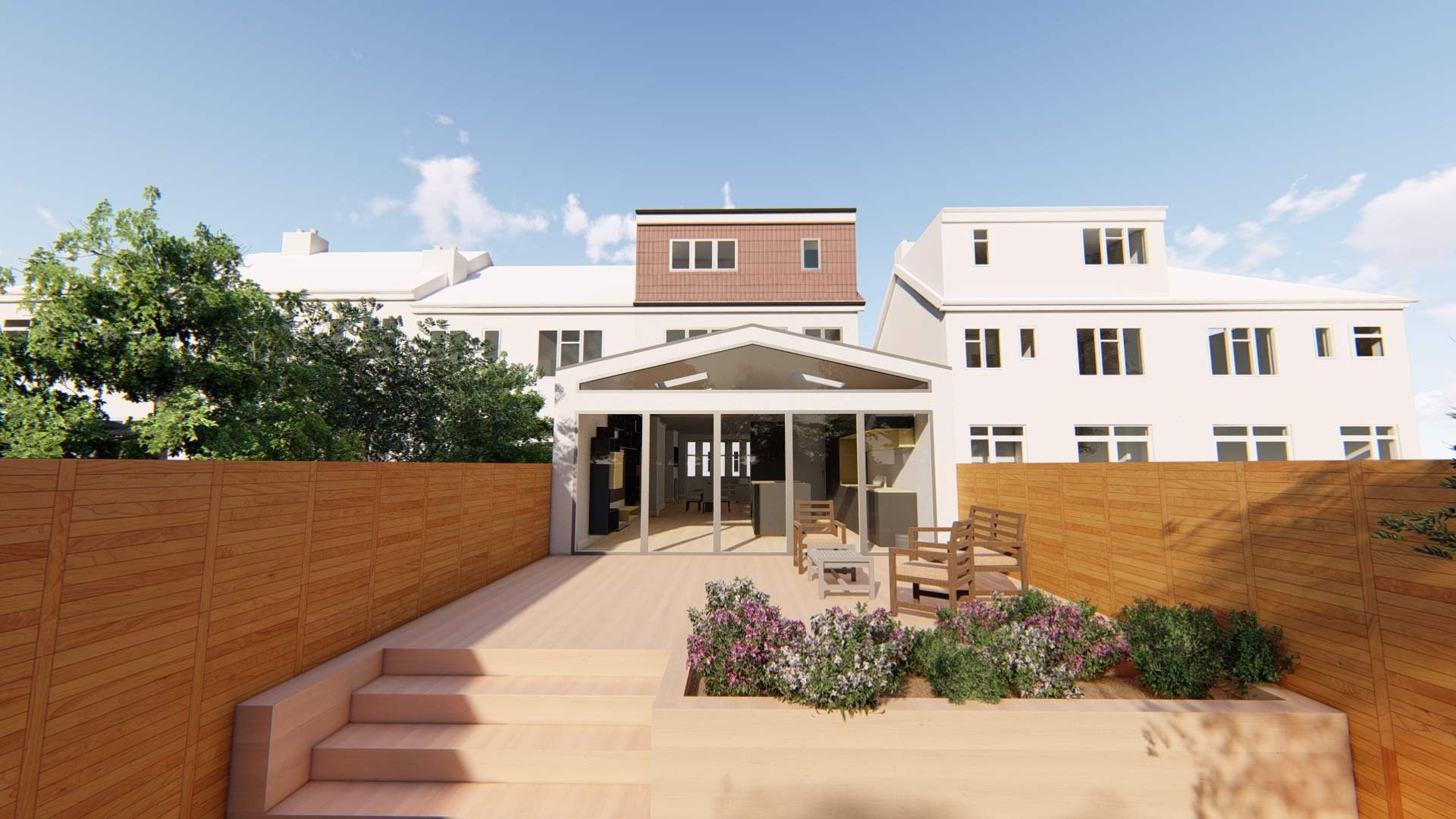 Open Plan Living
Traditional open-plan living spaces combine kitchen, dining and lounge areas into one, adding a contemporary yet comfortable space to your semi-detached property. This style helps to encourage growing families to connect and entertain while supporting the perfect work-life balance. Popularised in the 50s and 60s, open plan living spaces remain fashionable today due to their fluid nature.
If you don't want to move but need more space, an open-plan extension can transform your comfortable home into an everlasting desirable residence for your family.
Extension Architecture understands that you are only ever a few internal reconfigurations away from adding more space, style, and natural light into your semi-detached home, so for information and inspiration, contact us today or view our portfolio of completed extensions here.