So, How Long Does Planning Permission Last?
In most instances, the answer is three years. This means that you have three years from the date of the consent being granted to start work on your proposal. There can be exceptions to this rule, but this is where it stands unless there is something unusual about your site. If you are one of the rare exceptions, the council will clearly state this in your letter of approval.
If you bought a property or plot of land with existing planning permission, you will need to check when that consent was granted, as it won't make a difference how far into its period you bought it; if the planning consent expires with a year, you will only have a year to start building.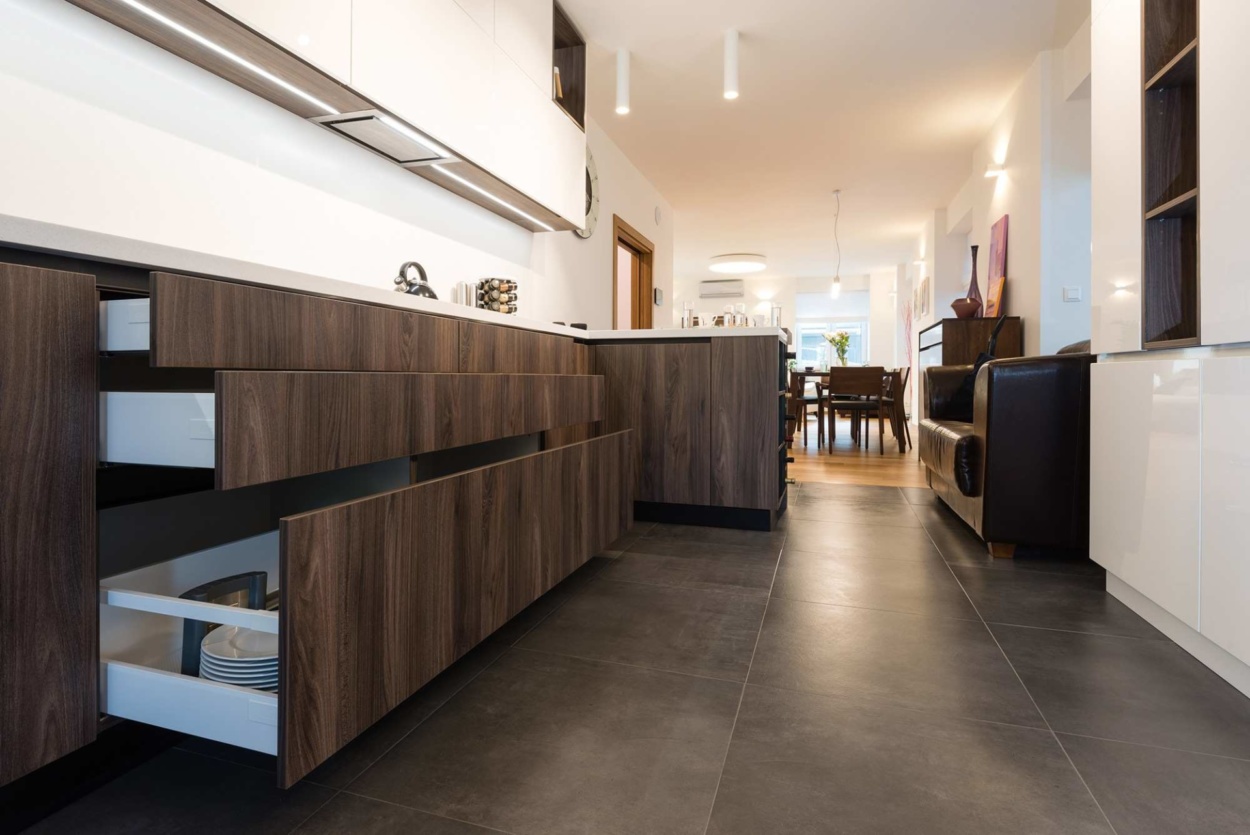 The Type Of Planning Affects The Process
There are two types of planning permission – full planning permission and outline planning permission. The former means that you have submitted your entire project for consideration and it has been accepted; so that includes the plans from the architects in London and all the details. The latter means that you have asked the council to approve the idea of a project, and then you'll provide the full details at a later date.
Both types of planning have the same three year expiry date for the commencement of work. However, for outline permission, you must get your full plans submitted and approved during that period before your work can commence.
What Happens If Building Takes Longer Than I Thought?
You only need to start building within the three-year limit; you don't need to finish the project within that timeframe. What constitutes as starting a project is a blurry line; in summary though, it means that you must have made some kind of clearly visible first step.
Many people find they can keep a planning consent period valid a lot longer than three years by simply making that first visible move. In reality, the projects then can take much longer to complete. There are criteria you must stick to in order to show first steps of a project – you must start your build (i.e. digging a trench) in the right place, and you must demonstrate that your first steps are more than the bare minimum.
Of course, you can always reapply for planning permission if your consent expires. However, this is generally riskier than just starting the project, and can add further costs to your project.