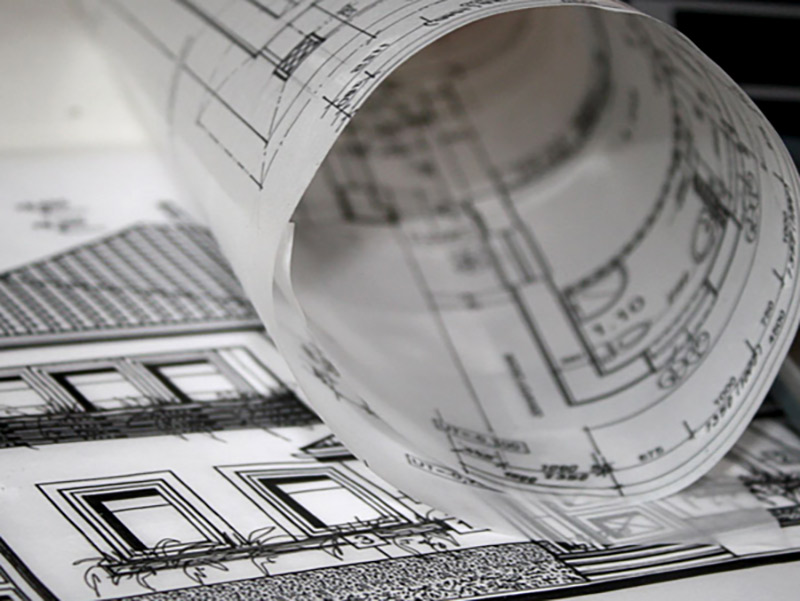 Our articles can help you answer questions like: Do I need architects' services for an extension?
Home improvements are usually less expensive than moving to a larger house, so the ideas like loft conversions or extensions are increasingly popular. If you are thinking of extending your house, use the following points as a starting guide.
Will I need planning permission for extension work?
---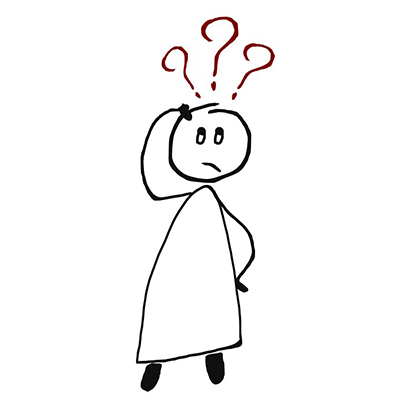 For a full planning application you will need professional architecture drawings, so the answer would be Yes. Although Permitted Development applications require a sketch and letter of intent, an architecture drawing is better because from a sketch your builder could go over by 5cm, thus risking an enforcement. Your planning or PD application is to satisfy the Planning Dept of the aesthetics of your design. Therefore your house extension plans will be more likely to get your approval first time if you use a professional architect who has lots of house extension ideas to make your extension plans.
Also structural alterations can be quite com-plicated, so it is good to enlist correct professional services to strengthen your application to Building Control. Your architect should be able to create your more detailed building regulations drawings, and instruct a structural engineer on your behalf. If your chosen architects' practice employs planning consultants, they can advise on the most favourable design to avoid overshadowing the neighbouring properties. For more on how to choose an architect, see our article.
House Extension Cost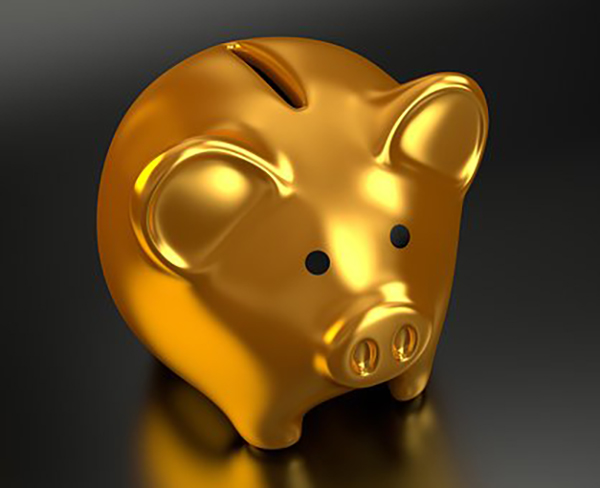 Decide how much you would like to use for this project. Keep in mind that architects who offer tendering services can save you a lot of money on the cost of building an extension, due to passing on substantial trade discounts on materials. That said, do bear in mind contingency issues and get your builders to state if their quote is plus VAT or VAT-inclusive. Ask your architect or planning consultant to get a rough idea of build costs. For example, the shell of a loft or rear extension can cost about £50K, which does not include the interior fix of rendering or wiring. Call us to discuss details like extension costs per square metre.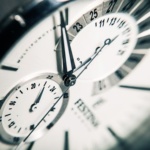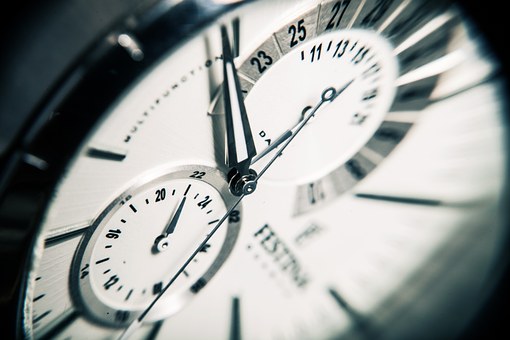 Timing
Look into how long everything takes so you can plan your timeline realistically and move your family if necessary at the most key times. Builders (and councils) rarely complete ahead of schedule, especially as there will be some contingency issues. It is great to extend your living space, but it is worth thinking of how the construction process can be made manageable and bearable.
Where will you extend?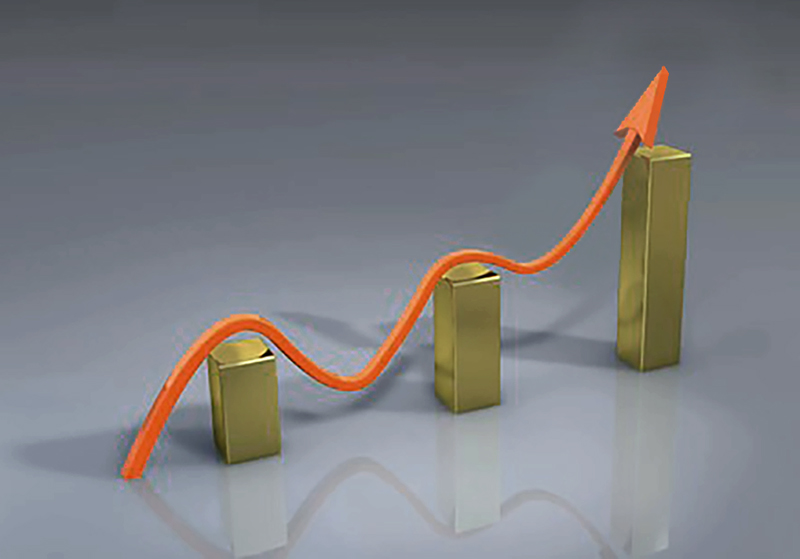 Loft conversion work has become increasingly prevalent and feasible, especially if there are precedents in the area. Families tend to add much-desired additional sleeping accommodation, a second (or 3rd) toilet and storage. Other options would obviously be a double or single storey extension to the side or rear. Doubles are usually stepped to protect the right to light of your neighbours, but owners usually go for a fuller design where possible to maximize their internal space. Singles and doubles can also be wrap-around extensions. Basement extensions are becoming increasingly popular, despite restrictions such as increased building costs due to regulations regarding stronger foundations for excavations. Do note that any basement application will need a Construction Method Statement. If you have seen basements under construction in your area, then that is a good look for your prospective approval.
Contractors
Sourcing good builders can be tough, as the best will be booked up. To this end, it may be good to be flexible on your timeline in order to wait for a reliable builder. If your architects' practice offers tendering and construction support services, they will have a well-vetted list of tried and tested contractors. They will bid, then the practice will guide you in choosing between them.
Contentions
Be aware of areas of possible contention such as if you live in a Conservation Area, or is Grade I or II Listed. It is not impossible to develop in these circumstances, but your application will need supporting statements such as a Design and Access Statement or a Heritage Report, respectively for these scenarios.
Who is it for?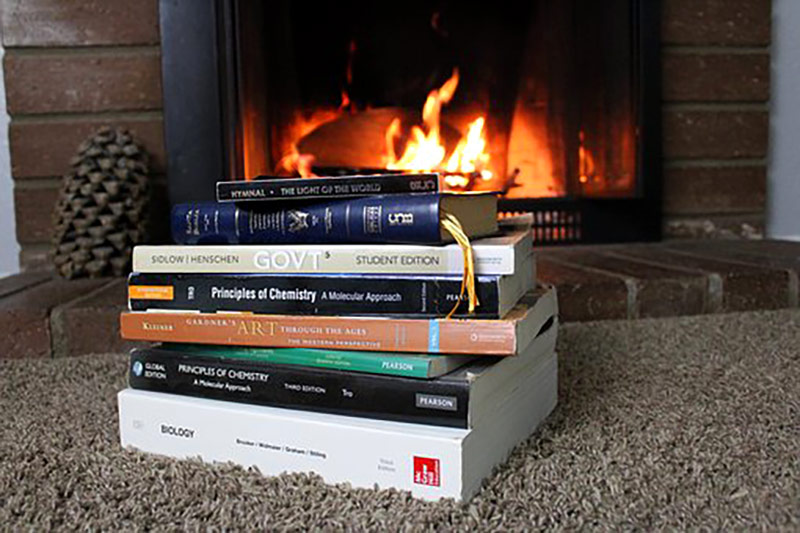 Picture a perfect reclusive study or living area.
Will it be a loft extension for your growing teenagers, or a larger open, ground floor living space for the whole family? Will your extension or basement be for a playroom, a study, a nursery or guest bedroom? You may want a utility room or a kitchen extension, and will likely include an additional toilet.
Do I need Architects services for an Extension?
---
►

Find an Architect near me

If you have been asking: "Do I need Architect Services for an Extension?", would like to find an architects' practice or are wondering "Where are the architects near me?" call London Architects: Extension Architecture on 0203 409 4215. We are like local architects in that we have experience all London LPAs within the M25 and beyond. That said, we are pretty central in Battersea SW11, so we actually are local architects to Wandsworth, Fulham, Chelsea and Clapham. If you are wondering about architect prices, our planning team will give you a free consultation and quotation.