From Our Series:

10 Blogs on how to Love Your Architect!
A SERIES OF GUIDES TO HELP YOU FIND YOUR PERFECT ARCHITECT
Article # 1:
---
How to Find the Best Architect for You: 10 Tips

This article will help you to find an architect
Tip 1:
Are their fees reasonable?
If you wish to find an architect for house ex-tension work, try to find one where the architect fees offer good value. Ideally, they would break down the planning and construction process into stages, for which the fees are set out clearly. You should also be able to request certain services such as planning and design (unless you wish to instruct them for the whole journey, e.g. pre-build and construction support. Sometimes instructing the later stages can generate significant savings, if the architect passes on their trade discounts. Your property is your biggest investment, so your chosen architect should ideally vet and procure quality contractors and specialists on your behalf. (You should still expect their rates to be competitive.)
Tip 2:
Does your architect have much design experience?
If the architect has worked on important projects which have impacted London architecture, or overseas projects with landmark impact, you could deduce that they have valuable experience of varying scales of projects. Also if they have done commercial projects such as in luxury hotel chains or retail outfits, that will show enhanced responsiveness to the pressure and requirements of development in a 'public' outfit. Do they have a large team with multi-skilled designers who can create contemporary schemes or traditional and tasteful features? Do they have enough planning expertise to draw plans for an extension which will pass first time, saving you the inconvenience of a second application? If you would like to develop a new or existing plot, then you should seek new build architects.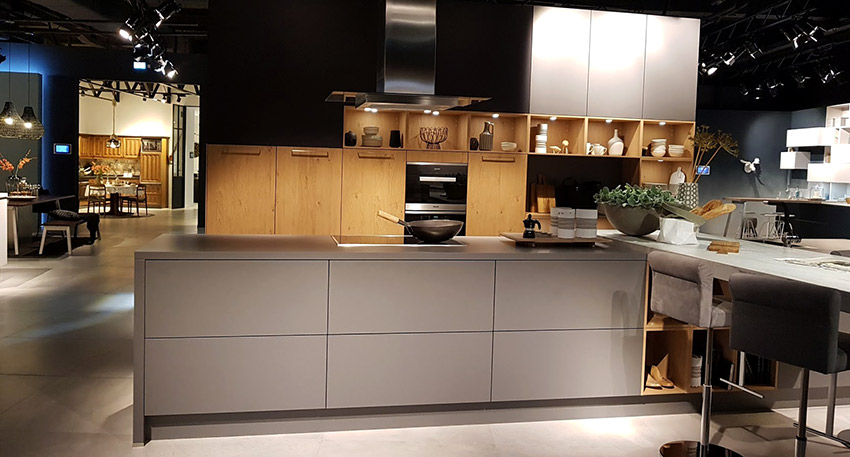 One of the new German Kitchen Designs we are launching.
It would be a good thing if they offer additional services such as 3D Immersive Renders, and Interior Design to strengthen your planning application and enhance your new living space with beautiful finishes (if they offer a good quality kitchen design service too, you will have the convenience of a one-stop shop as well as the reassurance of an ethos offering lasting value.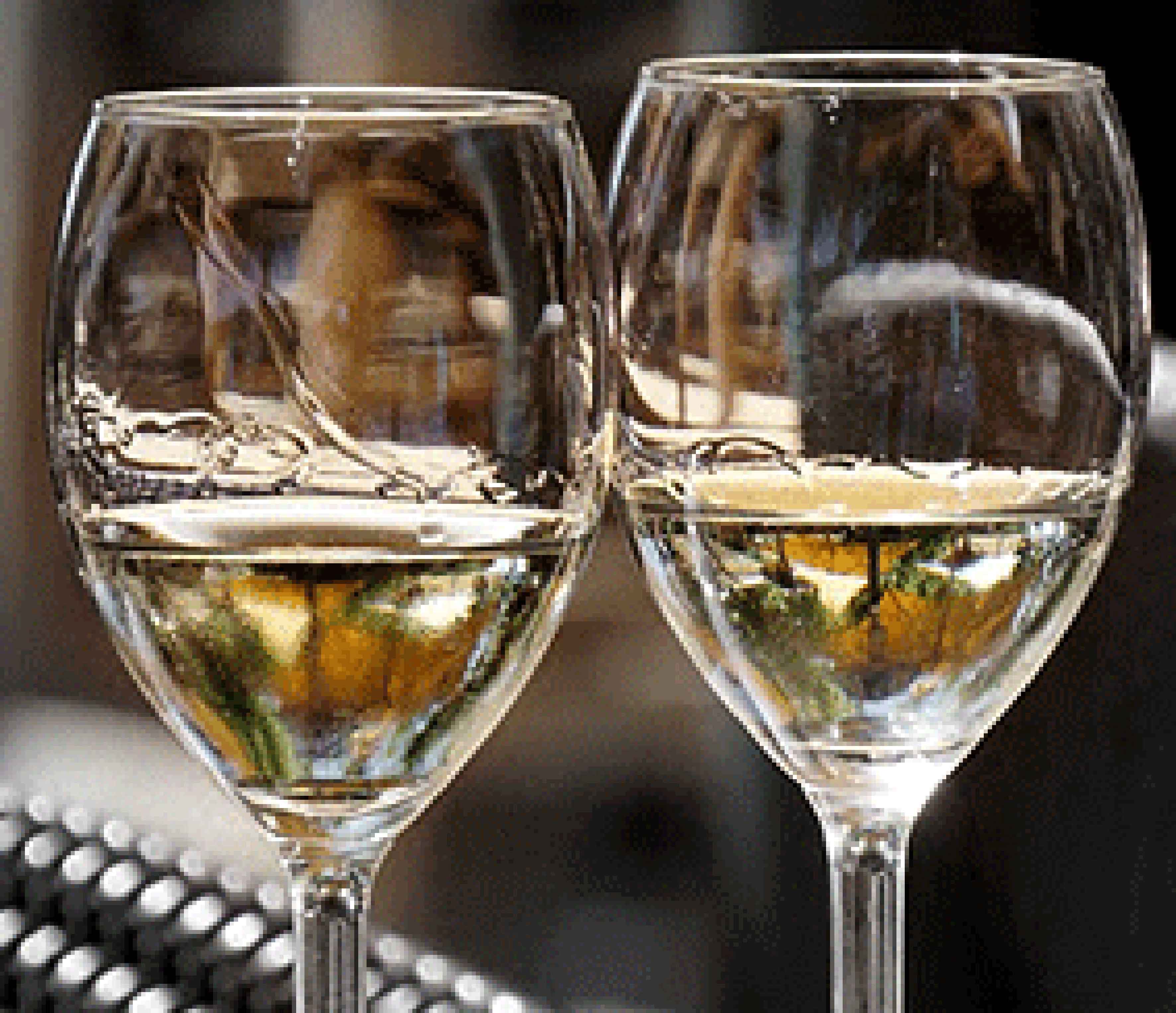 Tip 3:
Have they had many planning approvals?
Find out how many years of experience they have had, and roughly how many planning applications they have made. Of those, ask about the success rate for first-time approvals. If it is high, they will likely have expertise in planning routes and policies, and you can feel confident that they know how to get planning permission with good architectural plans and supporting statements.
Tip 4:
Do they have rapports with the London planning departments?
When an architect has made many applications not just in their local London borough, but across the capital and beyond, they would have built a rapport with some of the officers. This is a favourable situation because planning officers would then be more likely to request a minor amendment from an architect they are used to working with than recommend a refusal. The upshot is that planning permissions are more often granted in those scenarios.
Tip 5:
Do they have Planning Consultants under the same roof as Architects?
If you can find an architect who also employs a planning consultant – ideally full-time or in-house – then that would be a USP (unique selling point) as it is not the norm. If there is a dedicated planning team, then you have the best chance of approval. The reason for this is that other architects can create planning drawings or make clever designs, but if they do not have much knowledge of planning routes or policies then, unfortunately there will be a good chance of refusal.
Tip 6:
Are they willing to commission external technical professionals such as structural engineers on your behalf?
You should be welcome to use your own contacts, but it is quite convenient, if the architect you choose can supply engineers and surveyors who offer good value quotations. If they procure regular work from the firm, the architect will be assured of their quality.
Tip 7:
Are they easy to work with and easy to get hold of?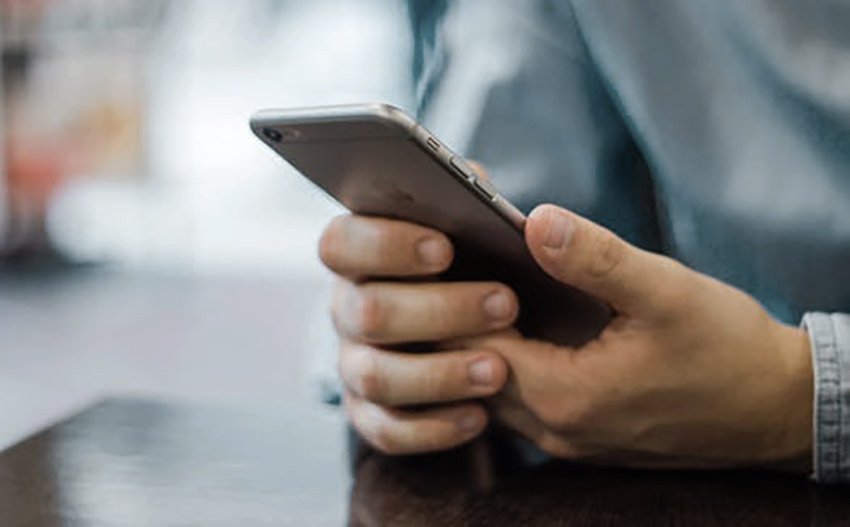 Client rapport and good communication should be the focus as it is the key to the client feeling happy with the process and the results. Moreover, you should be welcome to visit their offices if there is anything to talk over, and to be easily contactable by phone. The management should be accessible to help in the event of any misunderstanding or miscommunication. It is a good sign if the partners give you their mobile numbers for ease of contact.
Tip 8:
Will they submit the planning application for you at no extra charge?
Are they willing to make your planning submission and liaise with the planning officers at no extra charge, or do they expect you to make the submission? For Building Control, they might send you the drawings and invite you to submit them, since there is more admin. But if you do not have time to do this, they should be willing to do this for a small charge.
Tip 9:
Will they organize your supporting statements?
Does your architect have access to external report writers who can create professional statements in support of special applications or areas of contention? You may need: topographical or arboricultural surveys, ecological (wildlife or bat surveys), Design & Access Statements, Planning Statements, Feasibility Studies or Heritage Reports. Some are advantageous for your application, whereas others are requirements (depending on conservation and the scope of your proposal).
Tip 10:
Are they fairly local or central?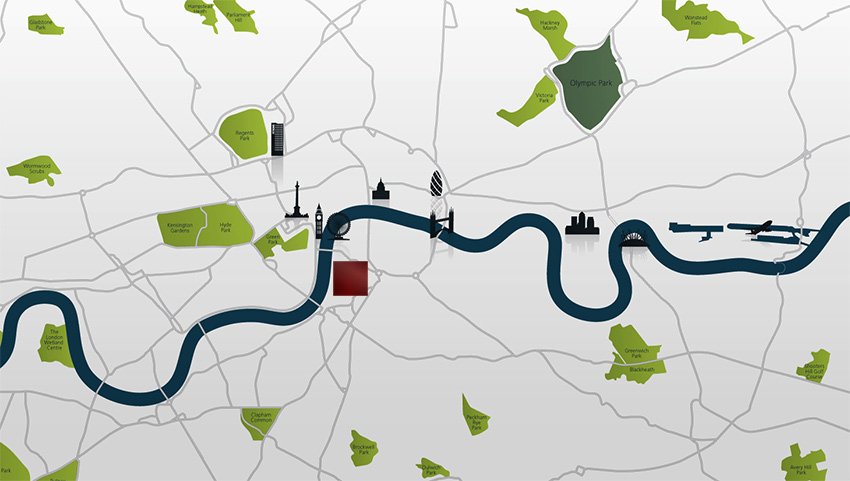 If you have been asking: "Are there any architects near me?", Extension Architecture are based in Battersea, London SW11. They work within the M25 and beyond, and are local to many districts e.g. Fulham, Wandsworth, Chelsea. There are good roads and transport links so they can easily get to Kingston, Putney, Clapham and Lambeth and further afield. So even if they are not the most local architects to you, they are very mobile. So if you are looking to find an architect, you are welcome to visit.
Find an architect who is right for you
---
If you are wondering how much does an architect cost – or are trying to find an architect to realise your project – you can call us for a free consultation and quotation. After speaking to our planning team, you can come in to meet the Partners and be shown a presentation of precedent approved designs along the lines of what you may have in mind.
Get in Touch
With our experience of gaining planning permission for our designs in London, local architects: Extension Architecture have a very high success rate. For more information on planning permission, you can visit the Planning Portal. If you are looking to find an architect, try giving us a call. Our network includes developers and investors, and we are happy to show you a presentation of designs we have had approved across London.

If you enjoyed this article, have a look at Article # 2 and Article # 3 in our Series: