From Our Series:

10 Blogs on how to Love Your Architect
A SERIES OF GUIDES TO HELP YOU FIND YOUR PERFECT ARCHITECT
Article # 2:
---
How to Prepare for your first meeting with your architect: 10 Tips
You have decided to hire an architect, and you are almost there with the process of choosing an architect. You are now ready to meet your Architect… so here are some tips on how to prepare for your first meeting with your architect
Tip 1:

Butterflies

Don't be nervous, architects are humans, just like you! They may even have butterflies too! However, by the end of the meeting, you'll be chatting like old friends.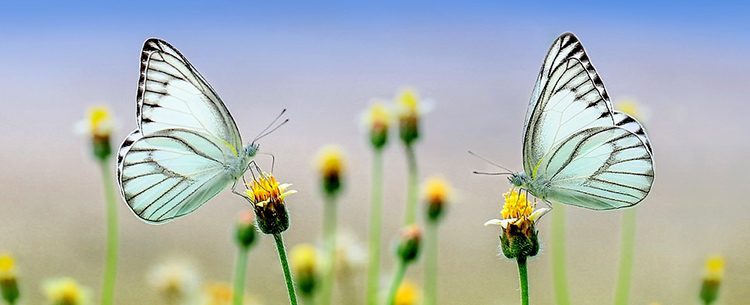 No need for butterflies.
Tip 2:

Questions

Have a list of questions and be prepared to record or note answers to each one. If any of the answers are not clear to you, or too technical, ask for clarification of any jargon (you could even ask: "What is architecture?")

 
Tip 3:

Planning Route

Ask them to talk you through the planning route. Ask if they can instruct supplementary doc-ument writers where necessary. For example, if you live in a conservation area or have you will need a Design and Access Statement; and a listed building will require a Heritage Report.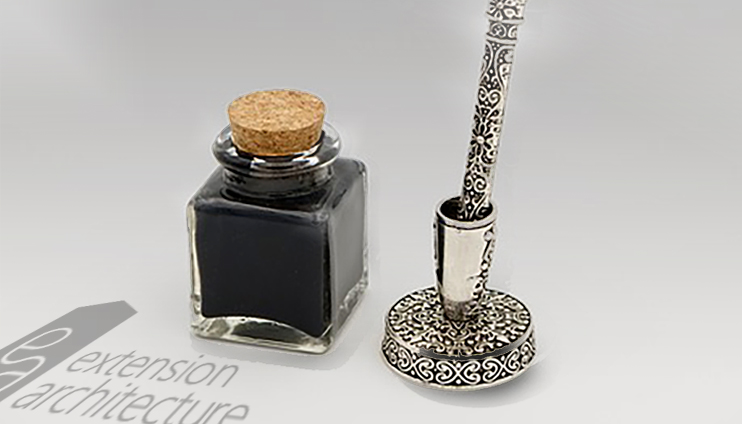 We can commission supporting statements for you.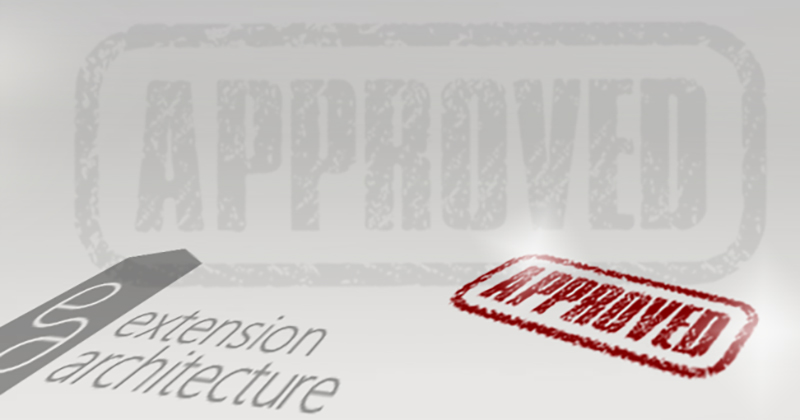 Tip 4:

Approval Rate

Ask for evidence of their approval rates for each architecture drawing, in terms of successful first time planning applications.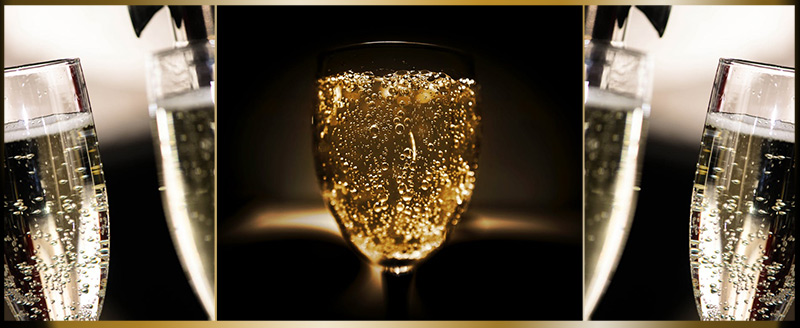 Planning Approval is a cause for celebration.
Tip 5:

Construction

Ask if they also offer pre-build and construction support services such as building regulations drawings, instructing a structural engineer on your behalf, tendering for builders and contract administration to manage the process and avoid disputes with your builder.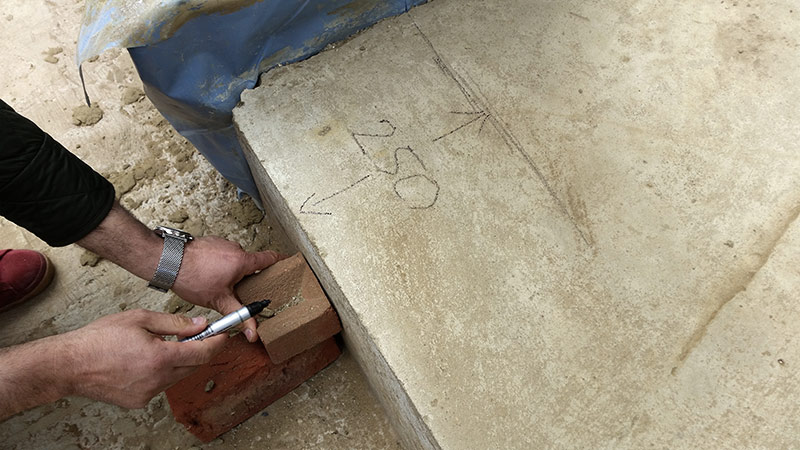 It will be more convenient for you if the architect also offers pre-build and construction support.
Tip 6:

Local Examples

One of your questions could be to ask to see some examples of their work in your area (as you may have been asking: "Where are the architects near me?")

 
Tip 7:

Similar Scopes

Another question could be regarding precedent projects in their portfolio of a similar scope to what you are looking for, even though some of these may likely be in other boroughs.

 
Tip 8:

Thumbnail Sketch

Come with a wish list or sketch of what you would like to achieve. Have in mind one or two alternative options, in case you are advised that parts of the proposal may possibly be contentious.

 
Tip 9:

Timeline

Ask the team to explain to you the likely timescale for:
a) Architects' services such as planning drawings, 3D renders, Building Regulations drawings, Construction Drawings etc.
b) The planning department's likely timescale.
c) How long the permission will last.
d) Building Control's likely timescale.
e) How long the tender process can take
f) How long the build could likely take in best and worst case scenarios.
This will help you plan logistics such as holidays, whether to move into temporary accom-modation and other family business such as weddings etc!

 
Tip 10:

Clarity re Fees

Be aware of – or be prepared to ask for clarification about – their architect fees, and ask them to pre-empt any scenarios regarding likely and unforeseen estimate variables for your payments. It is important to get an idea of the cost of architect services so you can check your architect prices offer good value.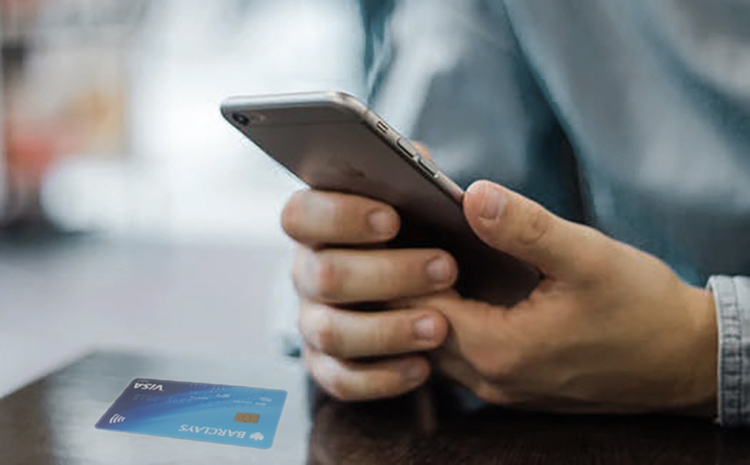 Expect to be made clear on their fee structure from the beginning.
Ask for an appointment
---
With our experience of gaining planning permission for our designs in London, local architects: Extension Architecture have a very high success rate. For more information on planning permission, you can visit the Planning Portal. If you are looking to find an architect, try giving us a call. Our network includes developers and investors, and we are happy to show you a presentation of designs we have had approved across London. Use these 10 Tips on How to Prepare for your first meeting with your architect to prepare for your meeting with us.

If you enjoyed our article: 'How to Prepare for your first meeting with your architect', do have a look at Article # 1 and Article # 3 in our Series: