1. Evaluate what you want for your home
Are you in desperate need of more space? Would you like to bring in more natural light to brighten your home? Do you want to modernise your house while also increasing its value? If the answer to any of these questions is yes, a ground floor kitchen extension could be the perfect choice for you. One of the great things about a kitchen ground floor extension is its versatility in terms of size and budget – you can tailor your extension to suit your exact needs.
2. Consider which type of extension would suit your home best
There are many different types of ground floor extensions to consider, including rear extensions, side extensions, and wraparound extensions. Choosing the most suitable ground floor extension for your space early on will hopefully make the planning process much easier.
3. Establish whether you need to obtain planning permission
Finding out whether you require planning permission from your local council authority is vital before any work begins. Luckily, most ground floor kitchen extensions exist within permitted development, but it's important that you double-check this to prevent costly expenses further down the line. It's possible that due to the location of your home and its surrounding area, there may be stricter planning terms in place than you're aware of.
4. Set a budget and stick to it
Setting a budget is a must to ensure that your extension costs don't spiral and you can afford to complete the project. It's worth bearing in mind that a single storey kitchen extension will usually cost somewhere between £1200 to £3000 per sq m, so be realistic and don't plan something that is way out of our reach. We also recommend having a contingency of 10% set aside for any additional costs that may occur once the project is underway.
5. Bring a designer or architect onto the project
Having a professional designer or
london architect
involved in the planning process will help ensure the success of your project. It's important to have a professional assist you with the plans as they will have extensive knowledge of any relevant legal requirements and will ensure the project is completed within your timeframe and budget.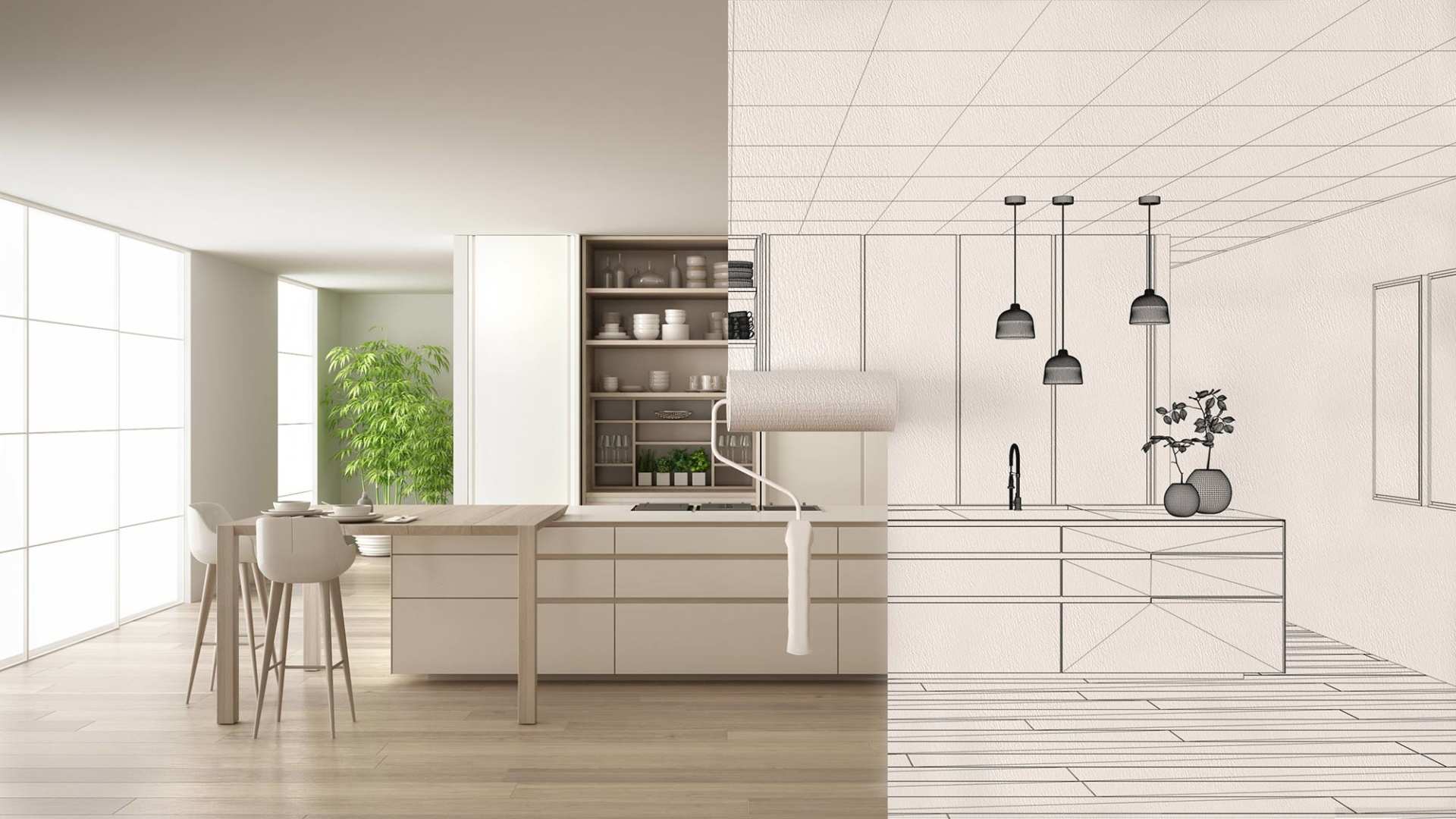 Once all of the above steps have been carried out, your kitchen extension project can begin! If you require any information about home extensions or wish to discuss your extension plans with one of our specialists, contact us today and receive a free quote (
https://extensionarchitecture.co.uk/get-a-quote/
).