Monochrome style
If you are looking for a bathroom which combines modern style with a rustic finish, monochrome colours are ideal. We are particularly drawn to soft charcoal shades which add depth to a white bathroom suite and walls. With a variety of tiles, grouts, and accessories available, there are many black, grey and charcoal items to choose from.
Add a pop of colour
If you are looking to create a focal point in your bathroom, adding a pop of colour with a bright door, storage unit, bath panel or feature wall is a great option. This is a great way to break up a large space and the design technique can also be used in a small bathroom to create an illusion of more space when combined with white walls.
Patterned flooring
There are so many patterned floor tiles available, from simple geometric styles to intricately detailed designs. If you are looking for bathroom inspiration a great place to start is within tiling, as the colour and overall style can influence the final finish of your bathroom extension or renovation. Even the smallest bathrooms can benefit from excellent tiling, so it is an area which should not be overlooked.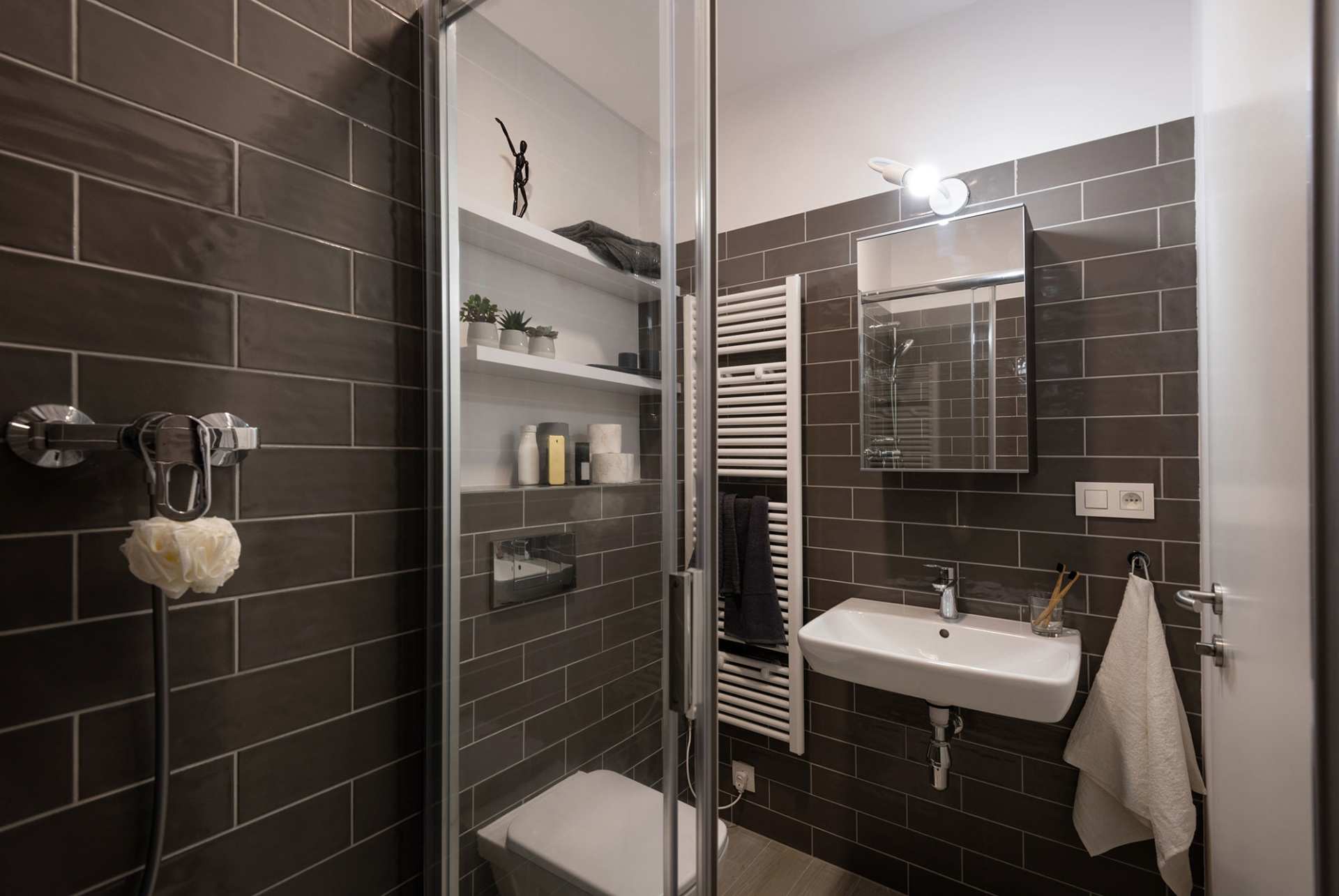 Natural textures
If you are a fan of natural rustic styles, this can be incorporated into your bathroom extension plans. Forget straight simple lines and plain finishes, instead it is possible to add soft, natural textures to the walls and flooring to create a rustic feel. For bathroom inspiration, take a look at those which have used natural raised timber flooring, textured plaster and stone tiling. Even concrete with its soft grey tones can create a calming and natural feel in a bathroom.
Opulent period style
If you are a fan of period style, there are many ways you can incorporate accessories into your bathroom extension. For example, dramatic pendant lights, brass fixtures, flowing curtains, and period-style rugs can all add an opulent feel to a bathroom renovation.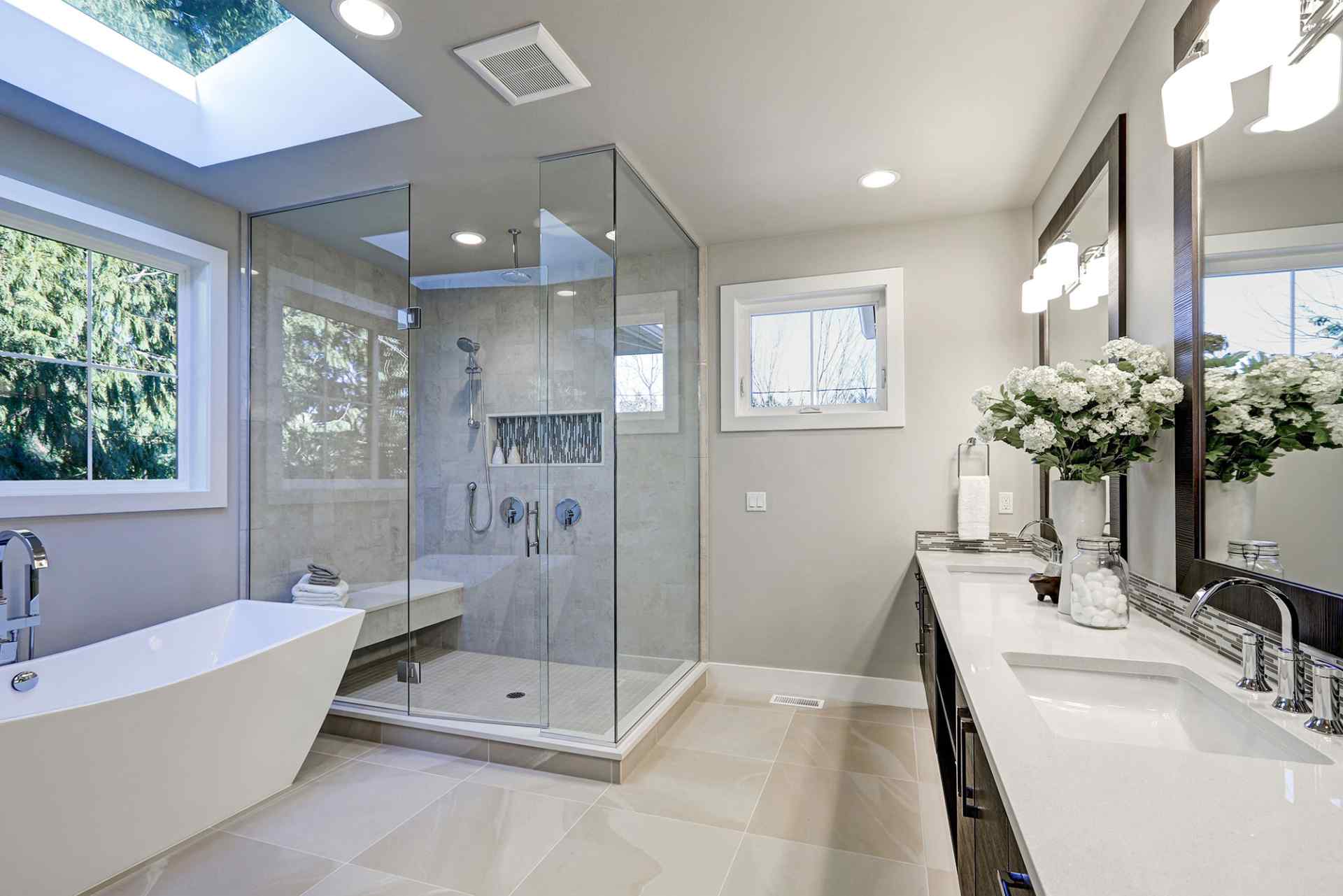 Here at Extension Architecture, we specialise in house extensions in London. Our experienced team offer free consultations where we can discuss your plans, inspiration, and overall project. Whatever your extension renovation requirements, we can offer everything from single and double story extensions to flat and basement conversions, so you can create the ideal space for you. We manage the whole project, from submitting planning applications and the build through to supplying bathrooms and interior design. To find out more, please contact our team today.