What Is A Structural Engineer And How Much Do They Cost To Hire?
Many people would question why they need a structural engineer; however, this is an essential part of the development process and essentially ensures that your new build won't fall down. Structural engineers are trained to assess every aspect of a new build or house extension London, including loft conversions London and double storey extensions in order to determine its durability and strength. They will be able to advise you on exactly which materials to use for your supporting beams and where to put them. They'll also know whether your foundations are strong enough or whether you will need any special reinforcement to make the project safe. You may have your heart set on floor to ceiling glass walls, but your structural engineer will be able to advise whether they are actually a possibility in your project.
What's The Cost Of A Structural Engineer?
The cost of your structural engineer is determined by a range of factors. The main variable being the size of the project; a small home extension will be in a completely different price bracket to a new build block of flats, for example. Also bear in mind the type of project; residential extensions are often smaller than commercial developments and may require different building criteria, which would also influence the engineer's fees.
Finally, price is linked to location. Fees in London, for example, are significantly higher than those in the north of the country.
Generally speaking, for a residential extension of average size, you can expect to receive quotes within the range of £750 – £1,500.
Calculate Your Structural Engineering Costs Using Our House Extension Cost Calculator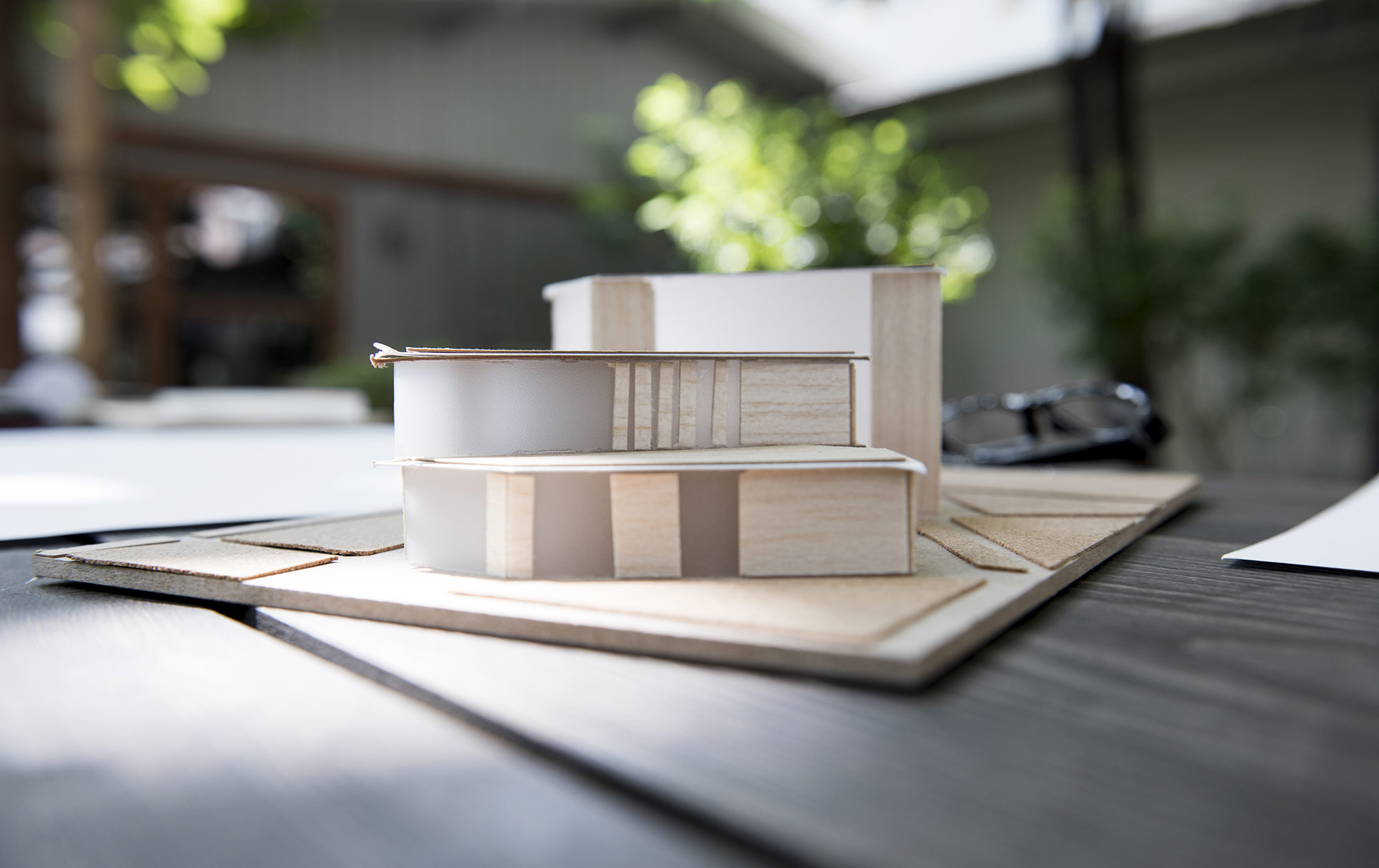 What Do Costs To Structural Engineering Include?
Within the structural engineer services, you can expect to receive your site visit, any calculations on the cost of the project, any potential issues with the project highlighted, and then the full drawings that you need in order to get your project safely underway.


What Do I Need To Do To Prepare For A Structural Engineer Visit?
To prepare for your structural engineer visit – and to make the most of his or her services – you should provide as thorough a brief as possible. This includes any current drawings and your main aims with the project. You should also provide as much information as you can about any existing structure and the history of the building or site.
Make sure you also have an architect on-board by this point. Structural engineers and architects in London often work closely together on designing a safe structure, so the sooner you put these professionals in touch with each other, the better.