Date: September 2016
Location: Esher
Project Type: Double storey exension, Loft conversion, The brief was to make a 5 bedroom, detached property into a 7 bedroom, 3 storey mansion via the addition of an orangery at the rear, a double storey rear extension and a loft conversion.
[supsystic-slider id=51 position="center"]
Brief
---
London architects Extension Architecture have worked extensively on luxury homes in Surrey, and this exciting project was no exception. Our practice works on very varied scopes, yet we adhere to strict design disciplines and standards. We love to incorporate bold modern glass shapes and features to fill the new space with natural light, and we prefer natural materials, so the style of our portfolio now has a distinctive stamp.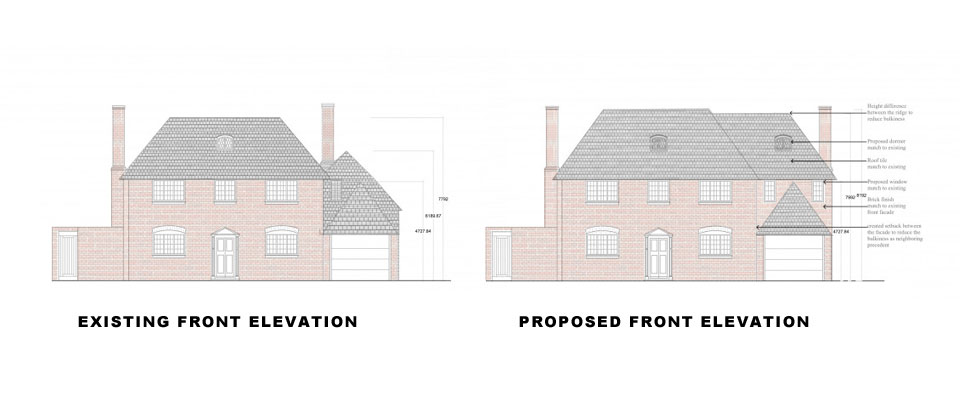 How much does an extension add to the value of a house? What home improvements add the most value? You may wonder how much value does an extra bedroom add to a property, how much value does a loft conversion add, or even how much value does a new kitchen add to your home? Kitchen extensions are probably the most popular of house extension proposals.
By selecting one of the top Surrey architects, as well as creating great new living spaces for their family, our client's property increased from £2,000,000 to £2,800,000 in value.
How much value does a bathroom add to a house? On the 2nd floor we added a large en suite bathroom with a walk-in wardrobe. If you are looking for a residential architect to advise you on your project idea or indicate some cost predictions for you, do call us on 0203 409 4215.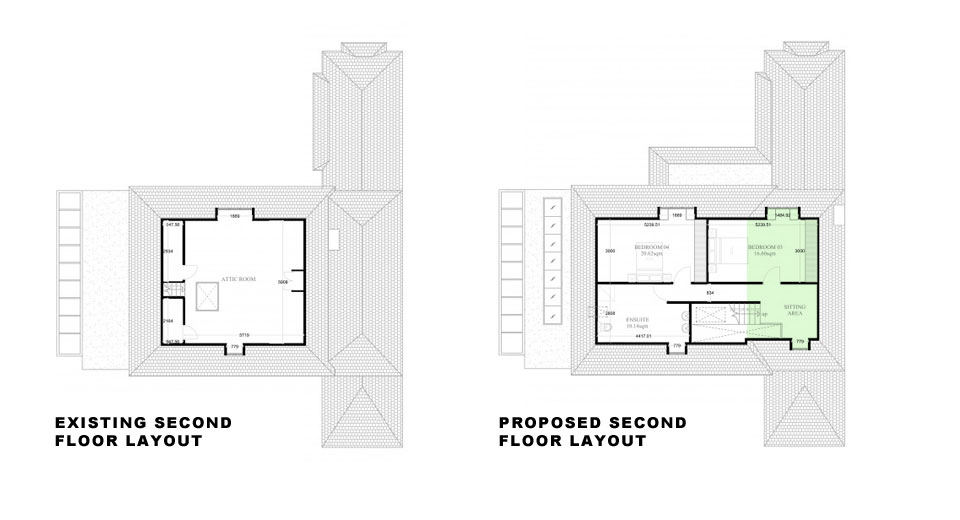 Call the Specialists: There were a few planning hurdles – with one neighbour objecting – but since there were no overlooking issues, and their right to light was not affected, approval was given by Elmbridge Council. Our beautiful design solution complements and enhances Esher architecture, and our experience creating home extensions and working together with LPAs meant that planning permission was not refused.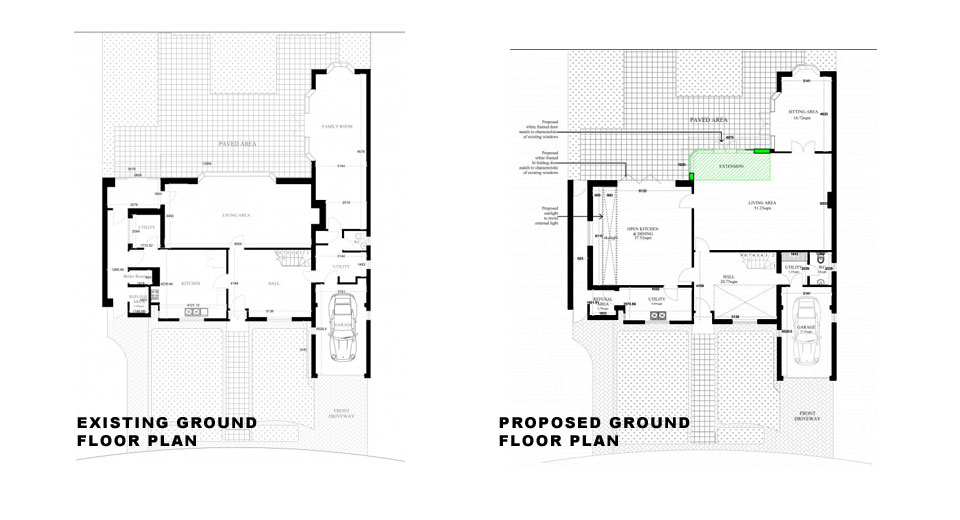 A strong tool to convince the planning department that the aesthetics blending of a proposal with its surrounding neighbours is our 3D Immersive Design tool. These animated walk-throughs are useful to visualise your project ahead of the build, and are good to show neighbours and family as well as the planning officers. For some examples, please see our Immersive Design Package.
If you are consulting the London architects list to kick-start your own project: Dream Home, EA are expert at overcoming objections via justifying planning feasibility via our knowledge of various route options. Would you like help with some house extension ideas? If so, do get in touch for a free quotation.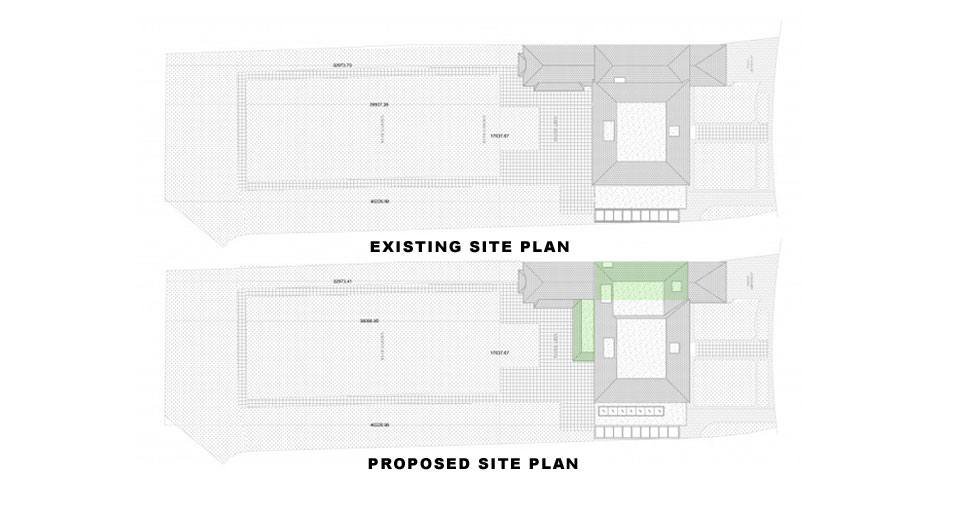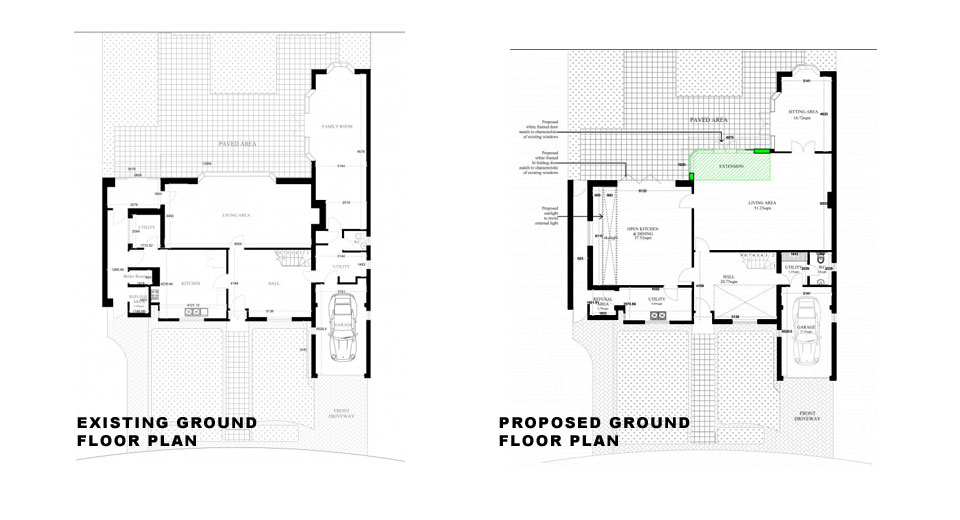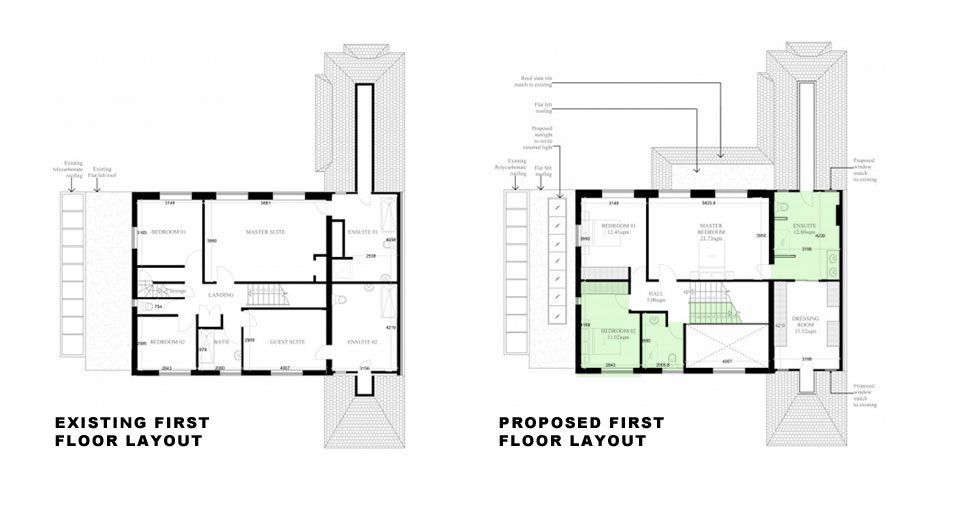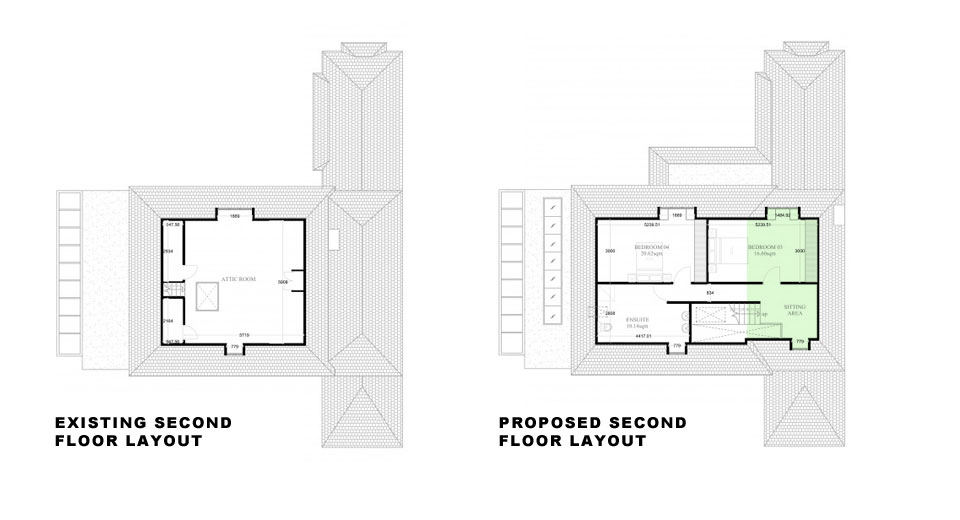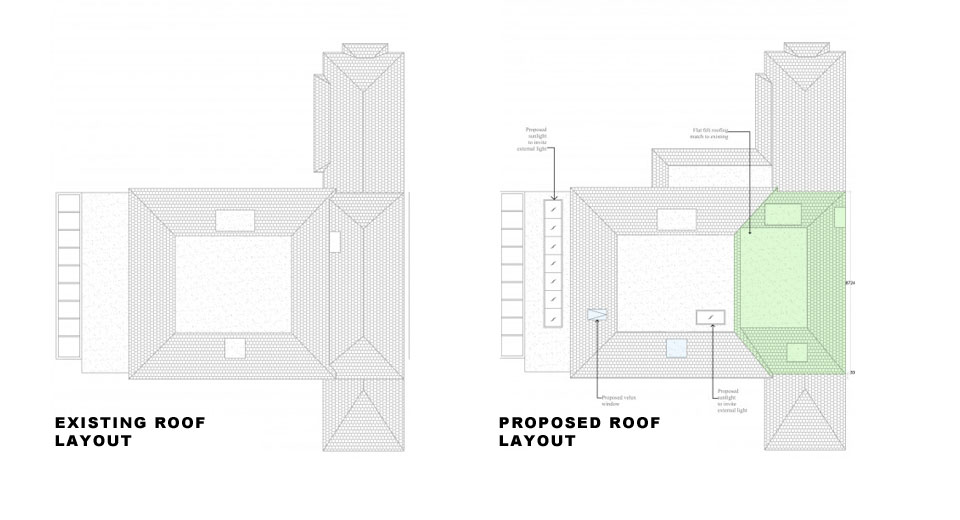 How we can help you
---
We can also help with general questions about planning permission for extensions, or how far you can extend under Permitted Development. We can help you understand why you will need to satisfy the Building Control department of your local council even for a small side or single storey
rear extension.
If you want a two storey side extension we can help you make a successful application in most cases. We offer and 3D Immersive Design package which is an effective tool in convincing planning officers of the aesthetics of your build. Pre-planning Applications: We also suggest the pre-app. route in the event of any contention with a proposal. See the Pre-app. section on the Planning Portal
See the Pre-app section on the Planning Portal for more details. This used to be called 'outline planning permission'.
We can guide you re estimated build costs and whether or not you would need planning permission for a conservatory and if so, what kind of permission
will suffice. We will tell you how to get planning permission, explain permitted development rules and let you know if your permission is still valid. We let you know about the council's planning application fees, to which we don't add VAT. We offer to submit your application and liase with officers on your behalf for no
extra charge.
Related Projects