What is Permitted Development?
Well, in the simplest terms, it can save you both time and money when considering an extension to a residential property or even a conversion of a commercial premise into multiple living spaces.
Permitted Development rights allow for a number of changes to be made without a formal planning application, the permission being granted not by a local authority but by Parliament.
This makes it very attractive for investors for a number of reasons beyond the obvious savings on time and money. Councils are often less scrutinising on designs submitted under Permitted Development, meaning you can use that time and money saved by not going through the full planning permission procedure on working out your designs more fully with your architect or planner.
It can also streamline other parts of the development process that can be viewed as a necessary hassle, such as neighbour consultation.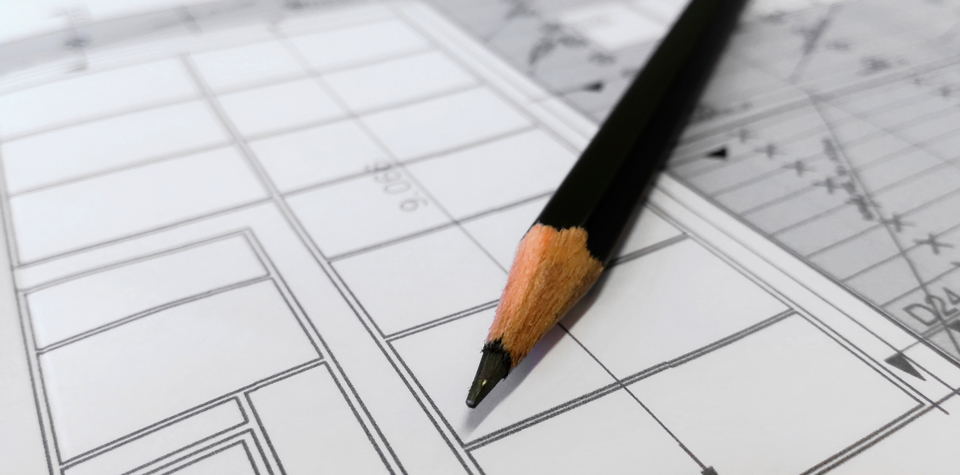 Are you eligible for Permitted Development Rights?
Permitted Development rights are classified by 8 groups (Classes A through H, which you can read about here) but for residential properties they can be broken down into two major groups, Classes A and B.
Under certain conditions, Class A will allow you to carry out a 3 metre rear extension on your property if it's a terraced house or a 4 metre extension if it's detached. The government added supplementary legislation in 2013 which can allow you to, again under certain conditions, double the size of these extensions.
Class B allows for a terraced house to have a loft conversion with a volume of up to 40 cubic metres and up to 50 cubic metres for a semi-detached or detached house.
If you're a developer looking to undertake a commercial conversion project then you'll want to familiarize yourself with paragraph 51 of the National Planning Policy Framework here. It basically encourages the granting of planning permission in cases of a conversion, or change of use, from commercial to residential except in instances where there are "strong economic reasons why such development would be inappropriate".
You should also bear in mind that Permitted Development rights do not extend to residential flats, even when they're part of a subdivided house, and most changes to the exterior of residential flats will require planning permission.
There are also restriction in Conservation Areas and if you're property is Listed.
What to do next
First of all, it's important to bear in mind that savings will only really come if you've chosen to work with a planning expert, like Extension Architecture, who have proven track record for successfully completing planning work. They can also help with finding out whether the project you have in mind will meet the necessary criteria for Permitted Development.
Extension Architecture keeps itself updated on all planning legislation so we're not adding our learning to your bill. You can see detailed break downs of pricing estimates for everything from Single Storey Extensions to Change of Use here.
You can also fill out a contact form or, alternatively, speak to an expert in our offices from 9am to 6pm, Monday to Friday, by calling 0203 409 4215.