Design and Layout
The design and layout of your modern barn conversion will be one of the most important considerations. The goal is to create a space that is both functional and visually appealing. Consider factors such as the size and shape of the rooms, the flow of the space, and the placement of windows and doors. You should also think about the location of key features such as the kitchen and bathrooms, as well as any outdoor areas such as patios or gardens.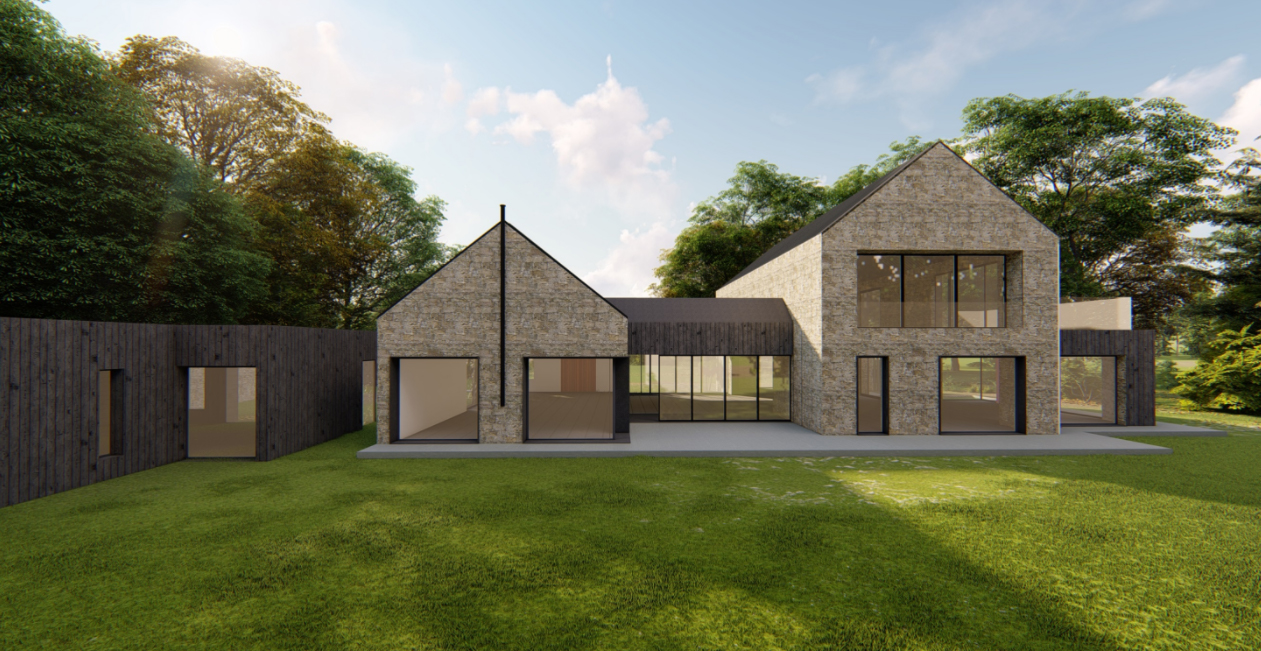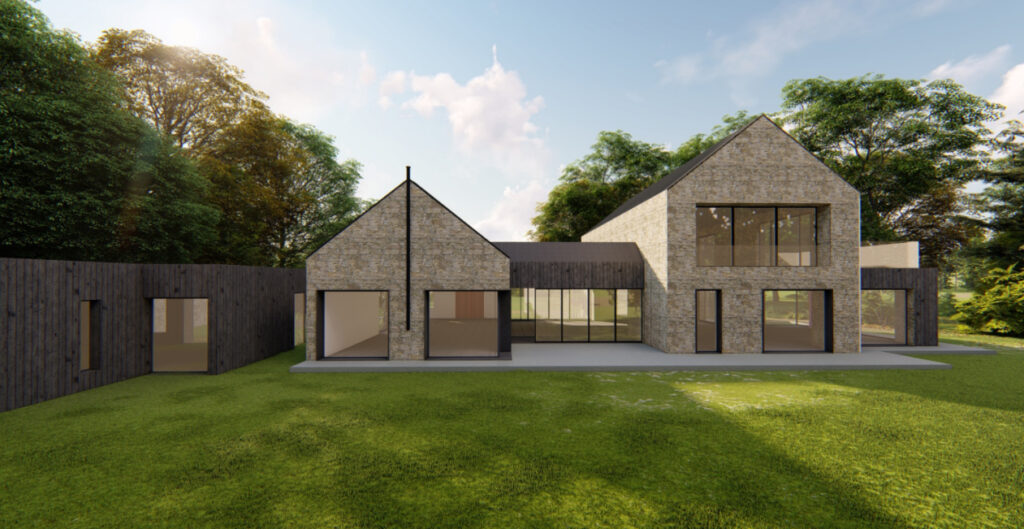 When it comes to the design, many modern barn conversions retain some of the original features of the building, such as exposed brick or timber beams, while incorporating contemporary finishes such as sleek glass or metal features. The overall design should aim to strike a balance between old and new, creating a space that is both unique and comfortable.


Planning Permission
Before you begin any work on a modern barn conversion, you will need to obtain planning permission from your local council. This can be a complex and time-consuming process, so it's important to work with an experienced architect or builder who can guide you through the process. You should also be prepared to make changes to your plans if necessary, in order to comply with building regulations and planning restrictions.
Cost
The cost of a modern barn conversion, It will be depend on a huge range of factors, including the size of the building, the level of finish you require, and the location of the barn. On average, a modern barn conversion in the UK can cost between £75,000 and £250,000 or more, depending on the specific details of the project. Sometimes It's very imp to get the perfect estimate of the cost of your conversion before beginning any work, so be sure to work with a reputable builder or contractor who can provide you with detailed costings.


Materials
The materials you choose for your modern barn conversion will play a big role in the overall look and feel of the space. Many small barn conversions incorporate natural materials such as wood or stone, which help to create a warm and inviting atmosphere. You may also want to consider more modern finishes such as glass or metal, which can add a sleek and contemporary feel to the space.
Energy Efficiency
Energy efficiency is an important consideration for any modern barn conversion. With the rising cost of energy and concerns about climate change, it's important to design a space that is as energy-efficient as possible. This may include features such as double-glazed windows, underfloor heating, and insulation. You may also want to consider renewable energy sources such as solar panels or ground-source heat pumps, which can help to reduce your energy bills and lower your carbon footprint.
Working with a Contractor



When it comes to modern barn conversions, it's essential to work with a contractor who has experience with this type of project. Look for a builder who has completed similar conversions in the past and who can provide references and examples of their work. You should also ensure that they are fully insured and that they have a detailed understanding of the planning permission process and building regulations.
In conclusion, a modern barn conversion can be a innovative way to create a beautiful and contemporary living space while retaining the character and charm of an old building. By considering factors such as design, planning permission, cost, materials, energy efficiency, and working with an experienced contractor, you can create a space that is both functional and visually appealing. Whether you're looking to create a new family home