Yet there are a number of advantages which make a double-storey extension a better alternative like:
The ability to be able to be much more creative and add to the looks of an existing house,

The opportunity to get more space, natural light and enable absolute maximisation of views,

Bring able to bring about a fusion of practicality and aesthetics,

Adding much more value to an existing property since the number of available rooms plays a very important part in determining the value etc.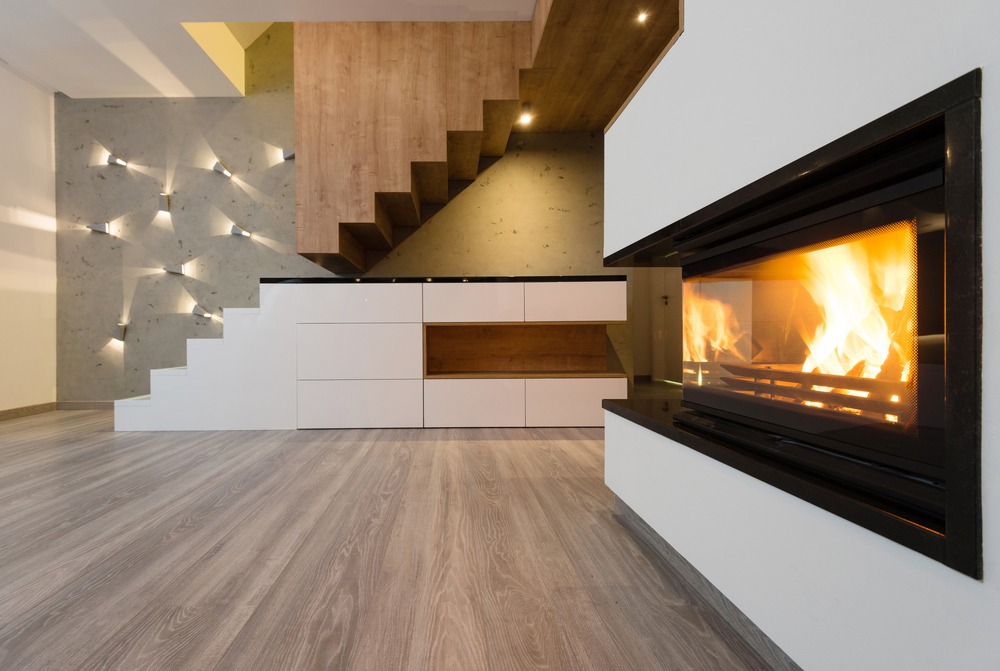 In fact, there are also a number of different types of ideas and designs which can be incorporated easily in a two storey extension like:
Downstairs extension:

This makes for a unique approach wherein the double storey extension is carried out at a level which is below the normal ground level. Steps leading up to the same can help create a space which can be used as a kitchen, a living area, a dining area etc. While it enables all the natural light and air to come indoors, it also provides much-needed privacy from nosy passers-by. 

Basement conversion:

Most single-storey houses come with a basement, the use of which lowers substantially as time passes. This basement with the help of damp proofing, heating arrangements, incorporation of windows etc., can be easily converted into useful space. In fact doing up the interiors in a tasteful manner will lead to many families spending their time in the converted basement because of its cool interiors. This special type of

two storey extension

will also help to lower the utility bills while making a cosy family space.

Upstairs extensions:

These types of extensions allow for the building of an ample number of rooms like the bedroom, nursery, bathrooms etc. Generally built over the whole of the single storey building, if possible, an upstairs double-storey extension also helps maximise the views and the entry of natural light. Rooms built in this area are thus much more airy and lit up. Placing windows strategically and making ample use of glass in the form of sliding doors or bi-folding doors etc., helps to bring much of the outdoors within the room.

Loft extensions:

These are generally built over a garage and have a slightly lower roof height which makes it perfect to be used either as a kitchen and dining area, a living area or even a study. The use of a small flight of steps generally leads up to this thereby offering better peace and privacy to its occupants.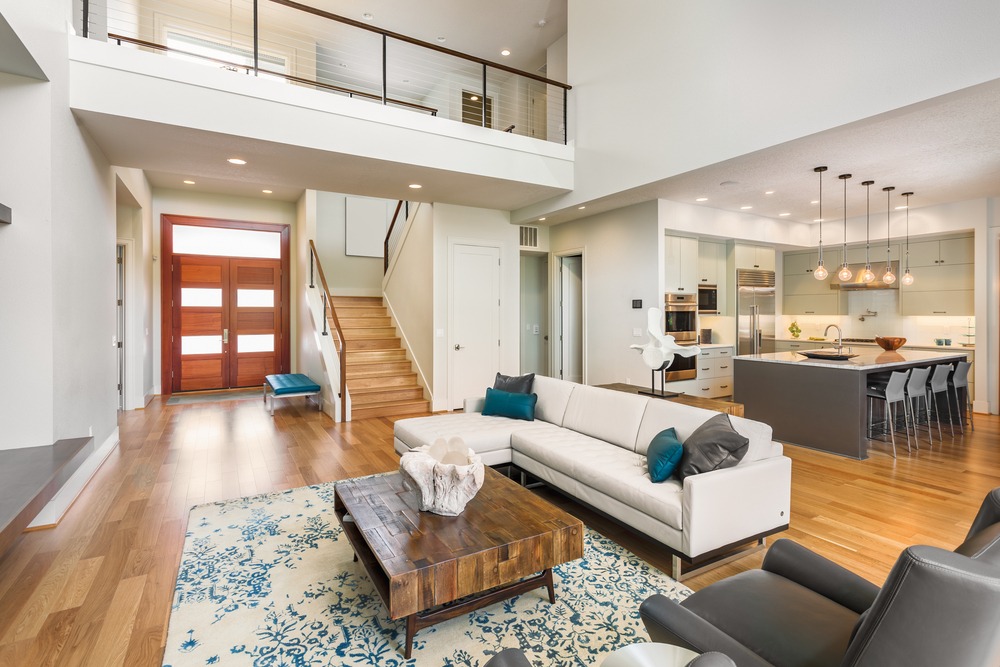 There are many such different ideas which can be incorporated into a two-storey extension. Even people living in a terraced house or a semi detached house can opt for the same and increase their usable space within the house.