What Is A Party Wall?
A party wall is a wall or boundary that you share with a neighbouring household. Although these are common between both terraced and semi-detached properties, they can also impact detached houses if you share a garden wall or a hidden boundary line.
If your project requires work within 3ms of a party wall, a party wall notice must be given to the legal owners who will be impacted by your project. This notice must be given at least 2 months prior to any construction work.
Is A Party Wall Surveyor Needed?
Although you can draft the party wall notice yourself, getting a party wall surveyor for a flat fee at the beginning of your project ensures all the necessary procedures are being followed. Not only will this be a means of assuring your neighbours that their property will be protected, but it will also protect both you and your neighbour from unfair claims.
A party wall surveyor is also an option for you and your neighbours should you struggle to come to an agreement. Usually, you and your neighbour will share the same party wall surveyor by choosing together. If you can't decide on a surveyor, you can both appoint your own.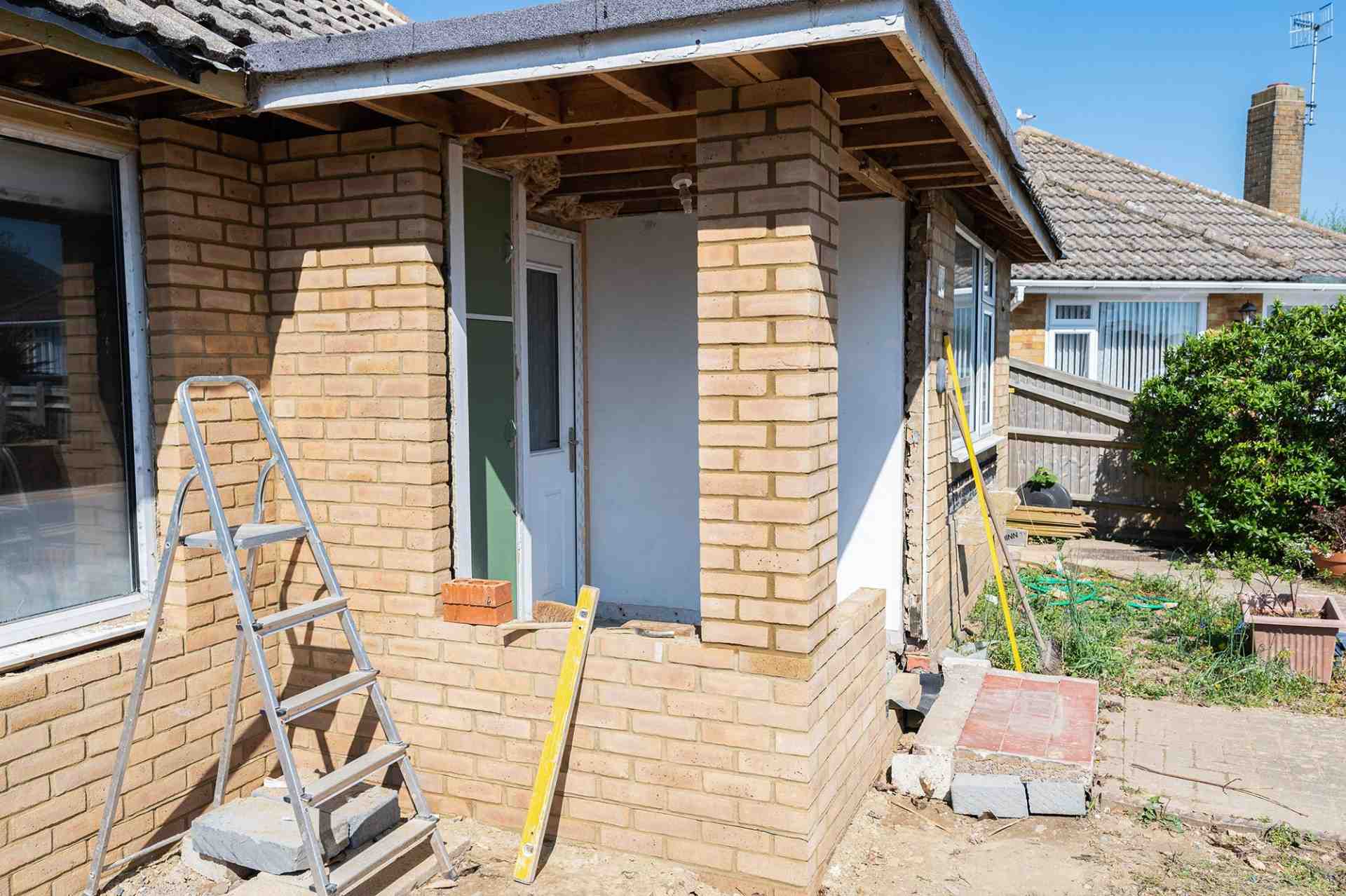 What Happens Once A Surveyor Is Appointed?
Once a surveyor is fixed, they will draft a legal document which is referred to as the party wall award. This document includes the following details:
What work will take place in the duration of your projects such as the working hours and access.

The project's date and method.

Costs including the surveyor's fees. It is worth noting that you cannot become your own surveyor.
If your neighbour does not appoint a surveyor, you are permitted to do so on their behalf.
What If I'm Not Happy With The Terms Of The Party Wall Award?
If you are not happy with the party wall award, you can appeal at a county court by filing an appellant's notice which must clearly explain why you are appealing. This must be done within 14 days of receiving the award.
When Can I Access The Neighbours' Property?
Your neighbour needs to let surveyors and workers access their house within regular working hours to carry out the necessary work for your project. You must give your neighbours 14 days' notice with the exemption of an emergency.
At Extension Architecture, we have a well-proven ability to support our clients regarding party wall surveyors in any of the London boroughs.
To discuss party wall surveyors at length, contact our team via telephone on 02034 094215 or through our contact page.