In the property industry, the initial effects were swift and obvious. Social distancing requirements mean home moves have slowed dramatically; in fact, estate agency Knight Frank has predicted that over a third – 38% – of anticipated house sales in 2020 will be lost due to the coronavirus pandemic.
However, social distancing won't last forever.
So when we are no longer hampered by physical restrictions, what will this mean for your home moving dreams? Unfortunately, it appears that the effects of the Covid-19 crisis are further-reaching than just stopping home moves themselves.

A Bank of England report showed that mortgage approvals fell to a seven-year low in March, and many mortgage lenders pulled product ranges from the market altogether, suggesting that banks may be more reluctant to lend in the current conditions – and a potential recession will do nothing to alleviate their fears.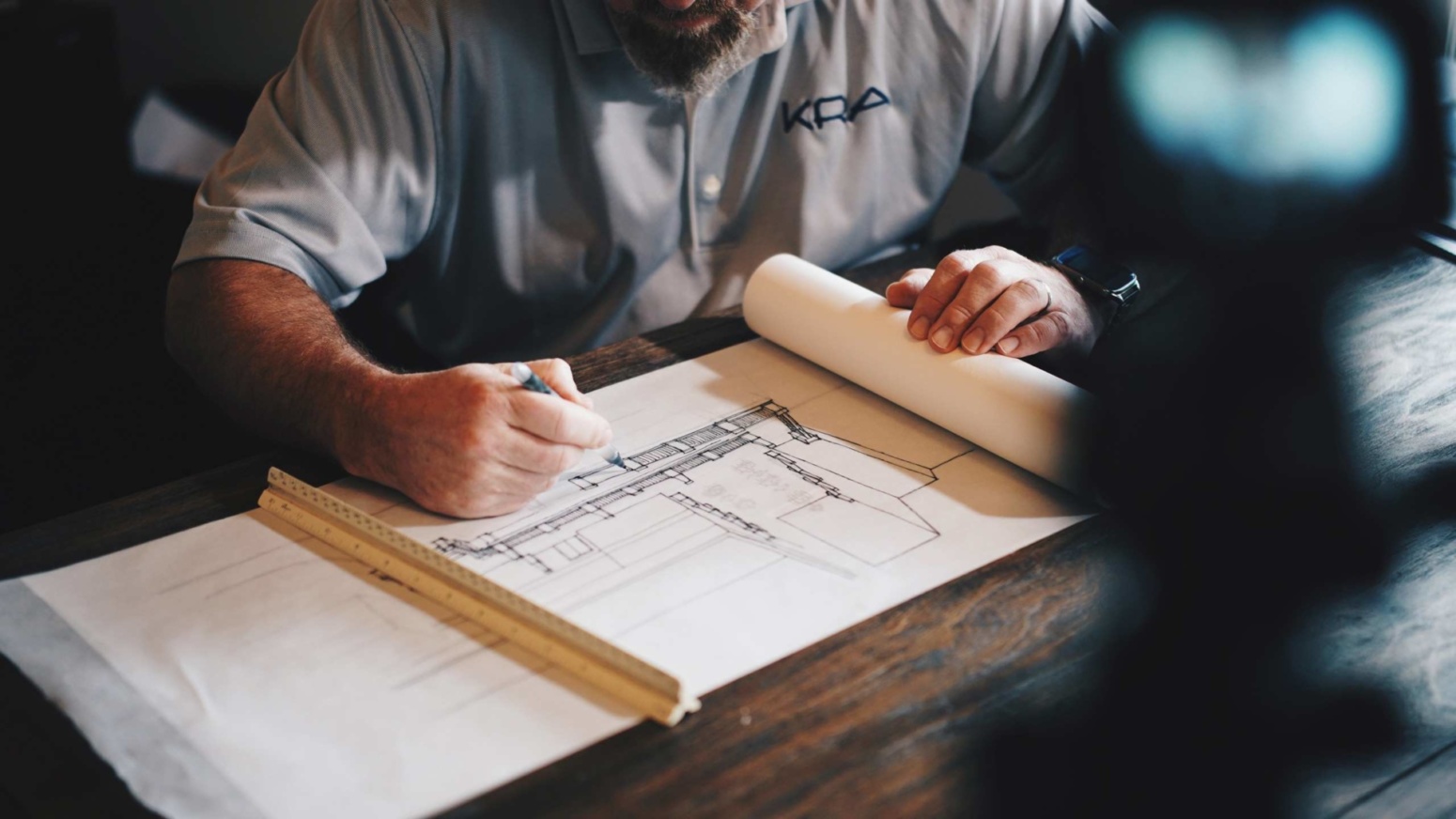 But is our economy going to go into recession?
Well, it's certainly possible. One of the key indicators of a recession is the GDP, or gross domestic product, slowing down. This is a measure of the goods and services produced by a country within a particular period – and, during this period of extraordinary inactivity, it seems extremely likely that the UK's GDP will be hard hit and property experts anticipate a slow recovery for the economy from 2021 onwards.
For those of you looking to move house, this will raise red flags. Selling your home in a recession, when house prices are more likely to be very low, can feel like a risk at best, and – at worst – mean losing out on equity you have spent many years building up. On top of this, economic crises can threaten job stability, making the risk of taking on a new, possibly larger, mortgage seem daunting.
So how can you maximise your home's potential now with an eye on the future of the property market?
If the market is due to pick up slowly across 2021, many sensible would-be home movers will be deciding to make the most of their current home for several more years in order to protect their equity and buy when stability has returned to the market. The best way, then, to futureproof yourself for a future seller's market is to add value to the home you own now and reap the rewards in the coming years.

A DIY boom has been predicted as homeowners opt to improve, rather than move. But for those who are seeking extra space in their homes, a home extension is a practical choice. An extension is a relatively inexpensive way to create new space compared to moving to a larger property altogether. And whether the extension is going to be used to create extra living space, an additional bedroom, or another bathroom, it will add value to your home. Once the property market stabilises and you're confident about putting the For Sale sign back up, you could have increased your home's value by tens of thousands of pounds, as well as having given your home that little extra something for buyers to swoon over.

Another benefit of adding an extension to your existing home is that 'new' feeling in a familiar setting – homeowners who were previously itching to book the removal vans may find that an extension gives their space a new lease of life!
With the added value an extension brings to your future selling price, and with a few turbulent years ahead for the property market, falling in love with your own home all over again may be the best (and most sensible) choice you can make.