Converting To flats in London
Whether you are starting a new business, expanding your business into new premises or converting to flats in London, Extension Architecture's basic guide to Change of Use will tell you what you need to consider.
We are experts in applying for planning permission from London borough councils. We can guide you through building regulations and design beautiful, bespoke spaces to allow your business to flourish. Get in touch with us if you want more info.
Otherwise, read on for the low down on change of use.
The Basics of Change of Use-classes
Every property has a 'class' it falls into. This class determines what the property can be used for. If you want to change the class of a property, you are likely to need planning permission-although not always.
Have a look here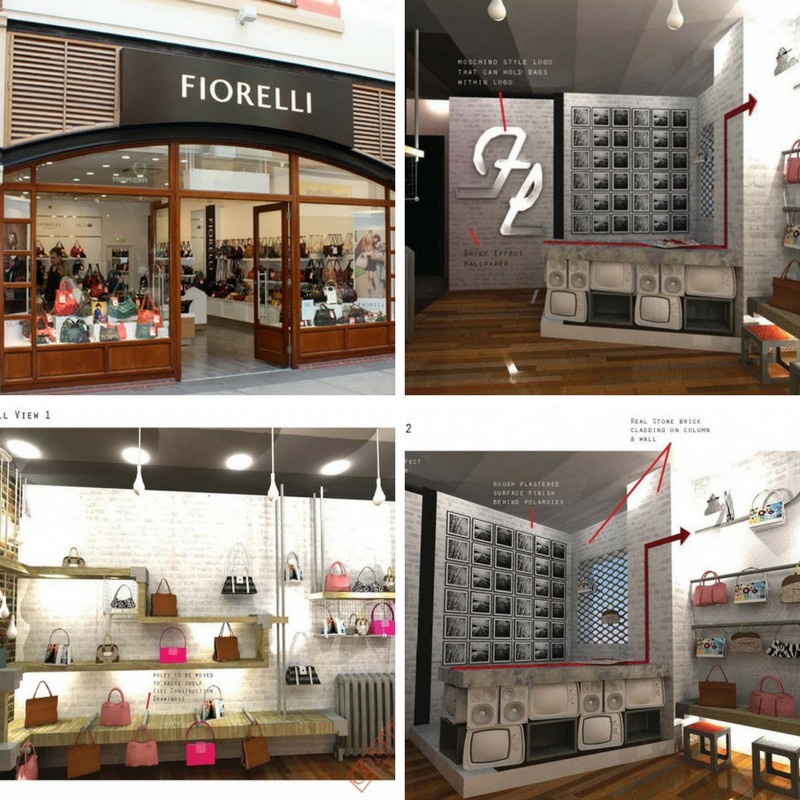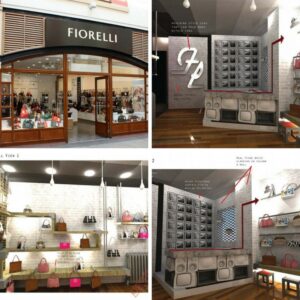 for the different classes in detail, but broadly speaking they are:
Part A 1-5 + AA  
 Shops
 Financial and Professional services
 Restaurants and cafes
 Drinking establishments
 Hot food takeaways
 Drinking establishments with food
Part B   
Offices
General Industrial
Storage or distribution
Part C  
Hotels
 Residentials Institutions
Secure residential institutions
 Dwelling House 
Part D
Non-residential institutions
Assembly and levels
Sui Generis
Your local London planning office will decide to which class your premises belongs and whether or not you need planning permission.
Do I need planning permission for a change of use?
Not all change of use will need permission. If you are making changes within a class, you may not need planning permission. Here are some examples:
Change of use within a class
If, for example, you have bought premises which used to be a restaurant (A3) and you want to turn it into a hairdressers (A1), you probably wouldn't need planning permission because this falls under Permitted Development.
On the other hand, if you have a shop (A1) and you want to turn it into a restaurant (A3), like in this case study, you are likely to need planning permission. In this instance, permission was sought by Extension Architecture on behalf of the client and granted from Kingston Council.
Change of use between classes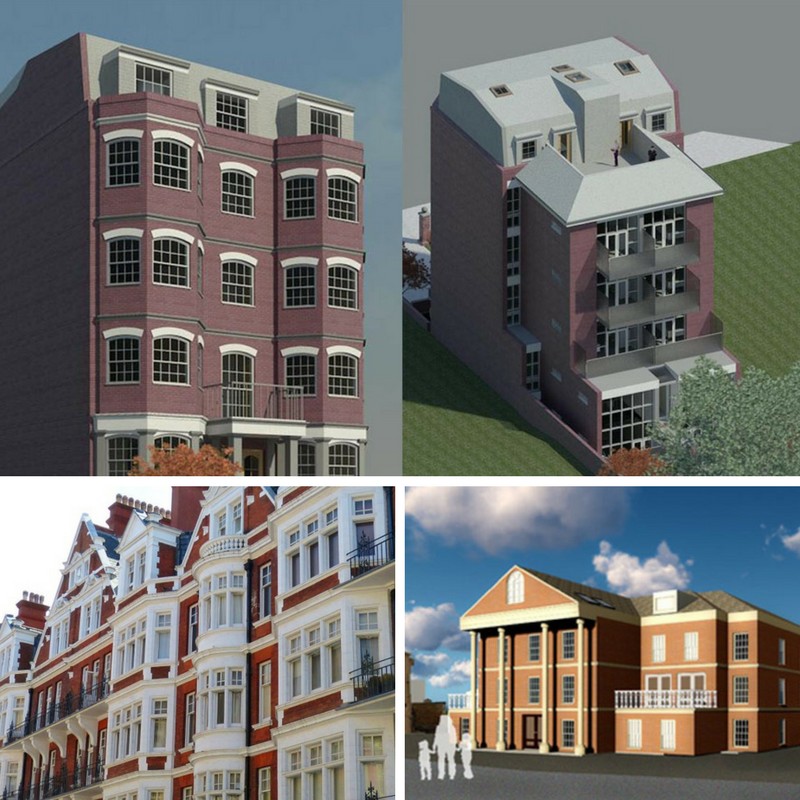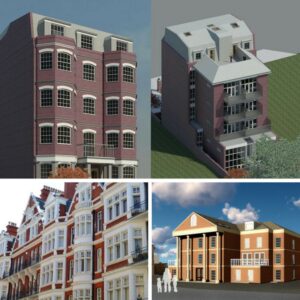 However, if you are changing between classes, for example, turning a hotel into an office building, you are likely to need to submit a planning application to your local London Council.
Some classes can be changed with just Prior Approval. For example, a shop can be converted into a dwelling if the cumulative floor space is less than 150m².
Complicated, isn't it! The best option is to check before you buy and engage an experienced London architect to make it easy for you!
It is worth noting that some local councils, such as Royal Borough of Kensington and Chelsea, remove Permitted Development rights in certain areas if they want to restrict or control development. In these cases, an application would need to be submitted, although the cost is sometimes waived or reduced.
Converting to flats
Converting a property to flats and letting them out is an excellent way of making money. Everyone knows house prices in the capital are crazily high, but there are some areas where property prices are relatively low but are hotly tipped to be up and coming. Woolwich in the Royal Borough of Greenwich, Acton in Ealing, Hackney, and Croydon are all places where you can still grab a bargain if you hurry.
If you are planning on converting a house or another building into flats you are very likely going to need planning permission. There are some exceptions to this rule. For example, if you want to convert a property into two separate flats for fewer than 6 people, you might be allowed to under Permitted Development rights, but it is best to check with your architect.
Building regulations for converting to flats
There are some strict building regulations you will need to follow too. Its never straight forward!  Fire regulations are more stringent in flats than in other dwellings. For example, you will need to consider fire doors, egress windows and fire resistant coatings on certain walls. More detail can be found in this blog.
Additionally, you will need to consider how sound travels in your flats. No one wants to be lying in bed listening to the bloke next door snoring! This can often be solved using more sound resistant materials in the internal walls.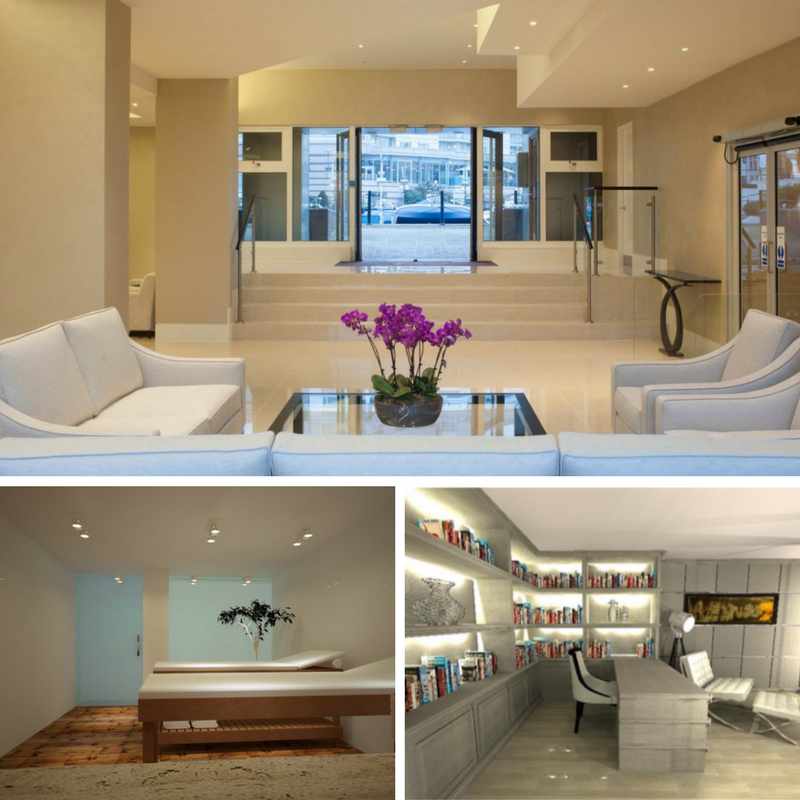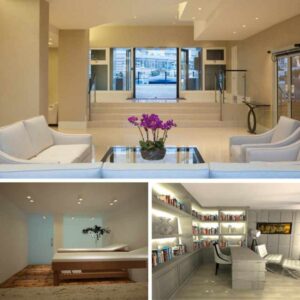 Services such as gas, water, electricity and sanitation often need to be delivered separately too, so that billing is fair and legal. There are, however, rules on how these can be installed and the routes in they take. Once they are in they will need to be certified as safe.
You want to make the most of the space you have to make your new flats not only inhabitable, but also sought after. This will not only increase the amount you can charge per month but will also reduce the churn of tenants. Finding tenants is an expensive hassle and not all tenants are created equal-good ones are worth hanging onto. An architect can design the layout to maximise your income potential.
Summary:
Before you commit to buying a property to convert, or altering one you already own, ask yourself:
Do I need planning permission to change the use of it?
Which local council do I need to apply to for planning permission?
It is always wise to get an expert's opinion to help you answer these questions.
Get in Touch
Do you want to start the process to transform your current property or want to talk through your options before you buy? Give us a call. We're ready to listen to you.
Email us at [email protected] or phone 0203 409 4215. On our website, you'll also find a Request A Free Quote form, which you can send to us and we'll get back to you right away.