Planning permission is increasingly becoming part of the norm to extend or develop. In some cases, if your site does not reside on designated land and the proposed development is of a small scale extension/out-building you may be able to avoid seeking planning permission for extension and build under specific parameters set by your permitted development rights. After the small build has been completed you can apply for a Lawful Development Certificate (LDC) to verify the extension/outbuilding is built within planning guidelines and no planning permission is required. Homeowners looking to sell their property often look to attain a Lawful Development Certificate of their additions to answer any queries that their potential buyers or legal representatives may have.
Obtaining planning consent, either through planning permission or an LDC, before you build reduces the risk of the proposal failing to meet planning permission requirements, which is why many homeowners often apply for Lawful Development for Proposed use to ensure their small scale projects do fit within the planning guidance. If your proposal does not fall within Permitted Development then planning permission would be required. Planning decisions are made in line with the National Planning Policy Framework) and the local planning policies set out by the local authority. There are many types of applications available, usually these applications have an expiry date of 3 years from planning consent, where construction must begin (unless specified otherwise).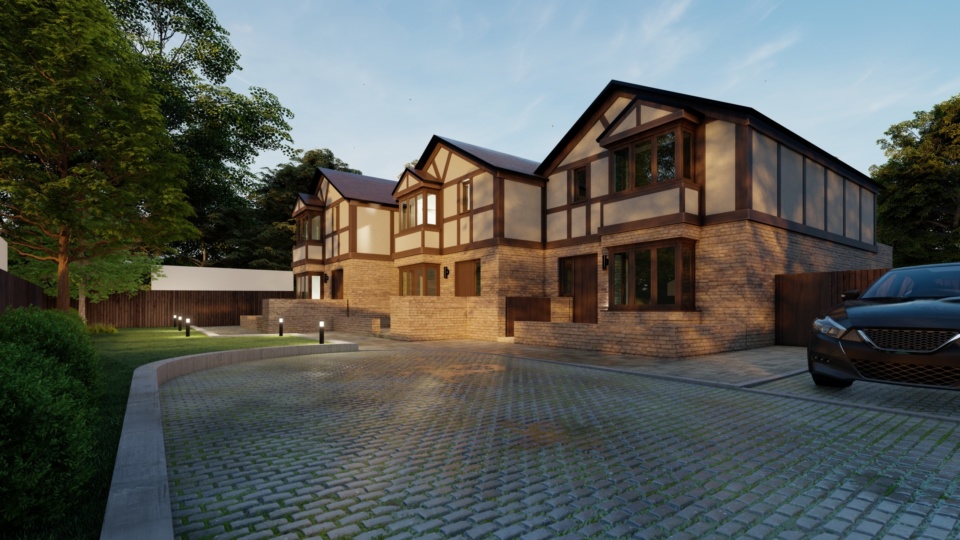 "If you have a project in mind that is considered permitted development, there is no real time limit to when you can build trusted that your rights do not change. However, if you are applying for planning permission, your LPA may set a limit on how long does planning permission last by means of an expiry date!"
The main categories of planning permission are:
Householder planning permission for extension: This application is required for residential developments where the proposed alteration or extension is outside the remit of Permitted Development and the alteration is within the boundary or curtilage of the main dwelling. This planning application is typically valid for 3 years once obtaining planning consent.
Full planning permission for flats, conversions and new builds: Offers planning consent on detailed applications, or non-residential
developments. This application is typically valid for 3 years once obtaining planning consent.
Outline planning permission for larger developments: This seeks to obtain permission for the principle of the development and does not require information on the design. This doesn't give you planning permission to build but is often used to give you an idea of the viability of the proposed development. If the outline application is successful you have 3 years to follow up with an application under 'reserved matters' which includes further details of the exterior of the building, landscape and addresses the comments raised in the outline planning application. The 'reserved matters' is usually valid for 2 years unless otherwise specified. If the principle of the design changes or changes to the 'reserved matters' application is made a full planning application may be required.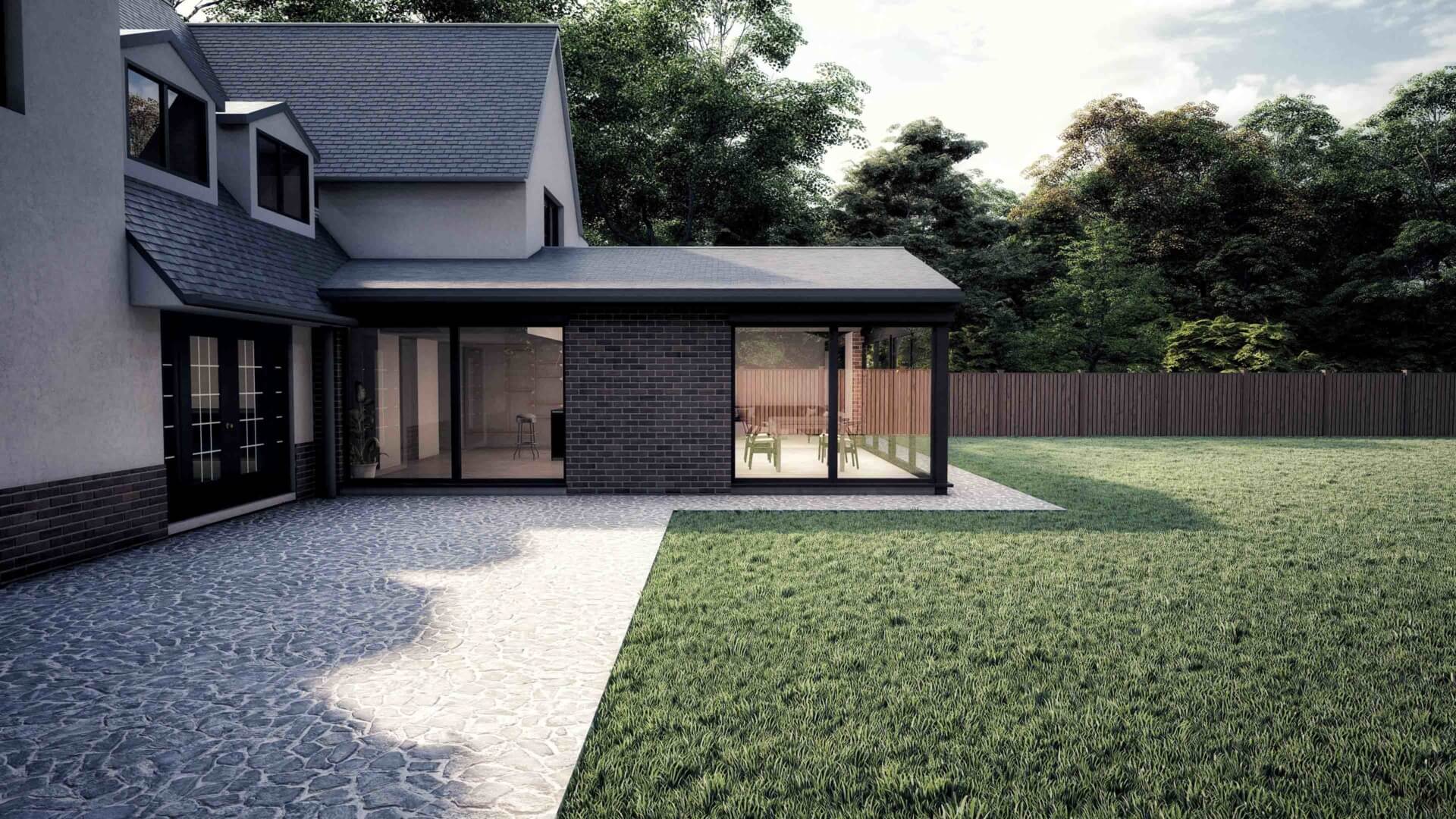 It is recommended that you seek advice from your Architect/designer or planning advisor on the
appropriate planning application for your proposed development.
With our in-house, expert planning consultant, we are well versed in the planning process and how long does planning permission last. Extension Architecture can help you no matter what your questions or concerns. Get in touch today to book a site survey or arrange a 1-on-1 consultation!"
What happens if I have passed my expiry date?
Sometimes life does get in the way of construction and changes in circumstance lead to projects being put on hold. It would be recommended to renew your application, although there are no criteria for application renewal it usually requires you to re-submit your application documents again to be reviewed by the council. Depending on the information previously provided these documents may be suitable for submission, but in some cases, additional or revised drawings/reports may be required. It is also key to note that the local planning authority (LPA) reserves the right to make changes to their planning policies and therefore what has previously met the planning requirements may not be viable today. It is recommended to check with your Architect/designer or planning advisor on whether your proposal still meets your Local Authority guidelines.
"Did you know that in some cases what has previously been approved may not gain planning consent again? Council's are always revising their local policies, which could mean you need to reapply for planning permission with a revised design or additional justification!"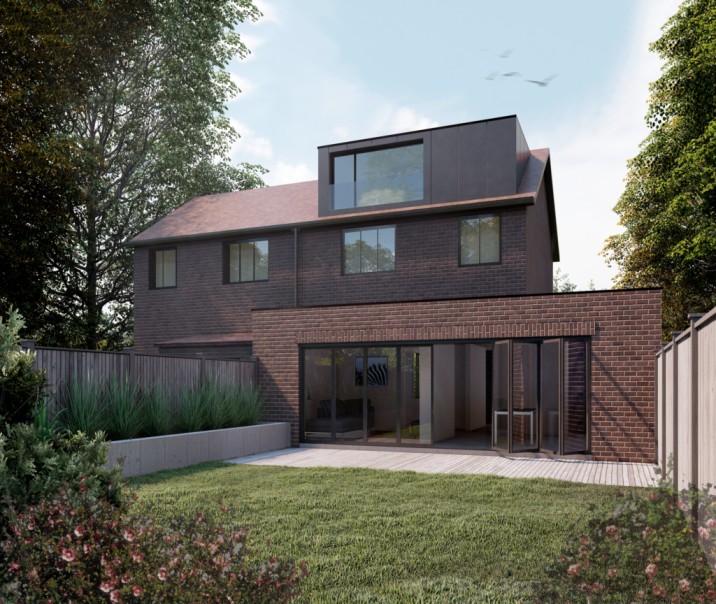 What counts as starting construction, and how long does planning permission uk last once work has started?
In the scenario where the owner/developer wants to commence the development, minor works
should be undertaken to demonstrate the project is live. If the project is considered to be active
then this will avoid the requirement for re-submission of a planning application. It is important to
understand the implications of commencing work and check if your application contains any pre-
commencement conditions.
The conditions outlined in your decision notice may need to be discharged with a formal submission and written approval from the council. Any development that has begun without discharging the conditions or implementing pre-commencement conditions could be considered unlawful and at risk of receiving an enforcement.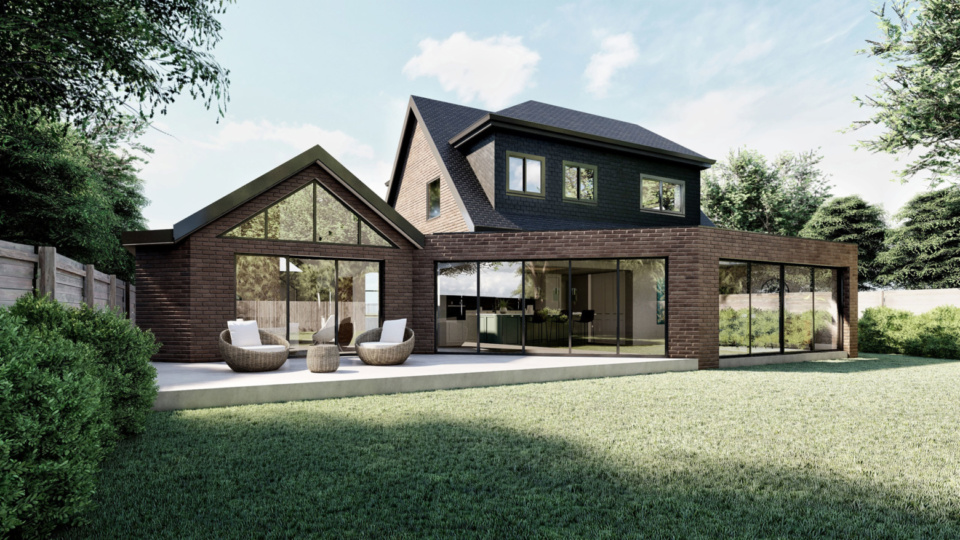 Recognizing what route to take for re-submission or commencement can be complicated, having the knowledge and expertise on the planning implications, Extension Architecture can help formulate a suitable strategy for your proposed development. When making inquiries send over the site address with any information or documents you have so we can review your project, any information provided will be for internal use and no information will be shared, for your inquiry.
"If you find yourself asking, "How long does planning permission last once work has started?" Get in touch with our expert consultants today to help guide you through the process and let you know if you may need to reapply for planning permission."