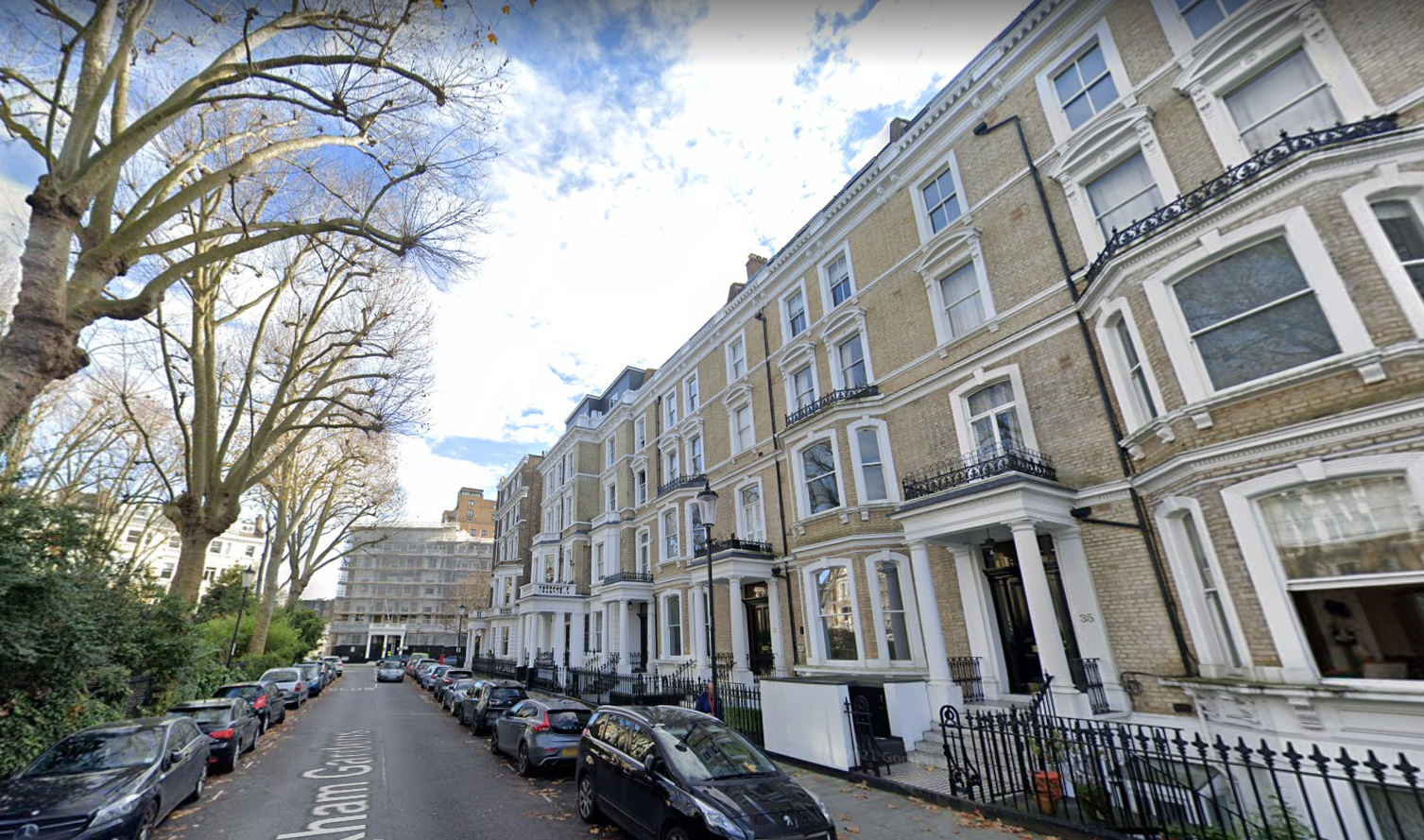 Find out about planning application of Kensington and get a quote
Kensington Planning Applications and Architectural Services
If you're looking for enthusiastic and dedicated architects in Kensington, look no further and click to find out more about local architects near me. The elegant terraces of Kensington are amongst the most recognisable properties throughout the whole of London, and often require architects to envision innovative solutions to create additional space in such a tight-knitted and historic community.
Just 10 minutes away from our Battersea studio, the Royal Borough of Kensington is a world-renowned area of London, known internationally for its beautiful architecture, luxury status, and Royal heritage! Home to the birthplace of Queen Victoria, Kensington Palace, and the largest park in central London, Kensington is an area we have fallen in love with over the years. Whether you are situated in the picturesque Kensington, the vibrant area of Notting Hill, the luxurious district of Knightsbridge, or the affluent area of Chelsea, our architects Kensington can help you maximise your property value and create meaningful space for you and your family.
When working around central London, planning permission is never a straightforward task, but when the price per square meter of land is so high at around £10,854, extending your home either above ground or through the addition of a basement has never seemed so worthwhile! By working with Extension Architecture, we can help you to not only maximise your properties value, but also to create meaningful, beautiful spaces, through residential extensions, internal reconfigurations, and interior design. Further to this, if you have a commercial property in need of an upgrade, our in-house commercial department will be happy to hear from you.



We only deliver excellence
Projects completed in Kensington
Our total projects completed in London & Surrey
Our Selected Case Studies in Kensington