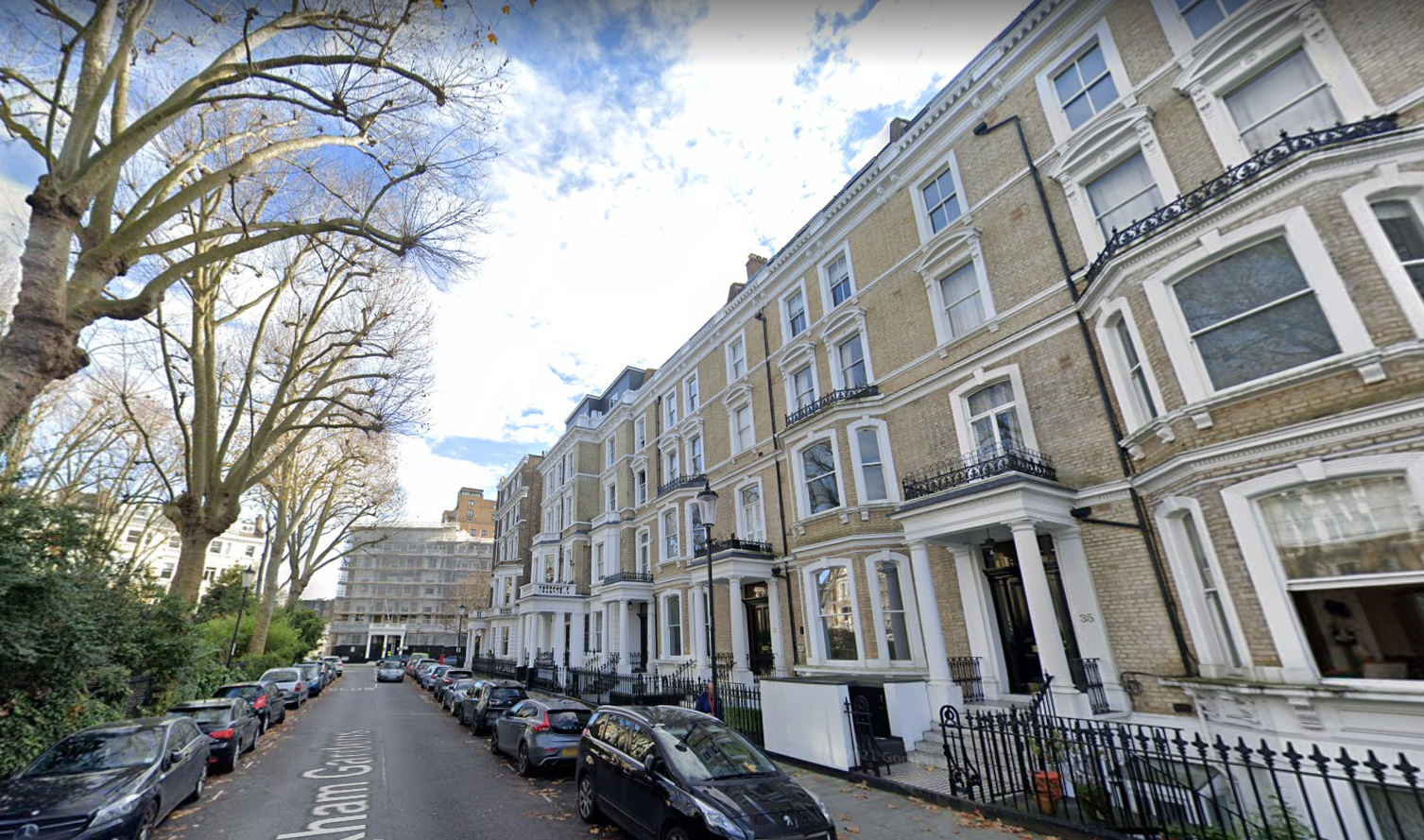 Find out about planning application of Chelsea and get a quote
Chelsea Planning Applications and Architectural Services
The affluent area of Chelsea, situated on the North Bank of the River Thames, is world renowned for many points of interest. The world famous Chelsea flower show, its array of luxury boutiques and high-end restaurants, and its stunning, tasteful architecture. As the holder of the historical pseudonym 'The Borough of Artists,' due to the concentration of painters and poets that have lived in the area, Chelsea has been the home of its fair share of architectural talent throughout its rich history. Due to this, architects in Chelsea have a very high bar to maintain to ensure new projects fit in with its unique heritage. That's where we can help provide the expertise you'll need.
Positioned just across the water from our Battersea studio, Chelsea has a high international presence as a result of its exclusivity and premium property prices. This makes it a major attraction for world-wide investors looking for their stake in the area. As might be expected, the area is rich in heritage, which demands a high-quality design no matter your project's scope. The local council are eager to see what innovative and creative solutions architects in Chelsea come up with to ensure the continuity of character and beauty.
Whether you own or lease a property on the central Kings Road, Old Church Street, Sloane Square, along Chelsea Embankment, or nearby Chelsea Creek, we can help you. Our Chelsea architects and planning consultants will help you to maximise your property's potential, creating the meaningful space you are looking for.

You can discover more details about local architects near you by entering your property postcode, and finding experienced architects in Chelsea in just a couple of clicks.
We only deliver excellence
Projects completed in Chelsea
Our total projects completed in London & Surrey
Our Selected Case Studies in Chelsea


The services our Architects in Chelsea can undertake will cover everything you require for your projects. We can help you with:
Planning Drawings for Submission to your Local Council.

Retrospective Planning

Building Regulation Drawings for Building Control

Structural Engineer Services

Consultancy for Commercial Development

3D Visualisations & Immersive Design

Interior Design

Spatial Planning and Layout

Feasibility Consultancy
"Chelsea showcases a range of residential architectural styles, ranging from the early 1830s to the present day. We feel that this manifests a change of heart of the local authority, whereby they are more open to modern interpretations of traditional architecture than ever before!"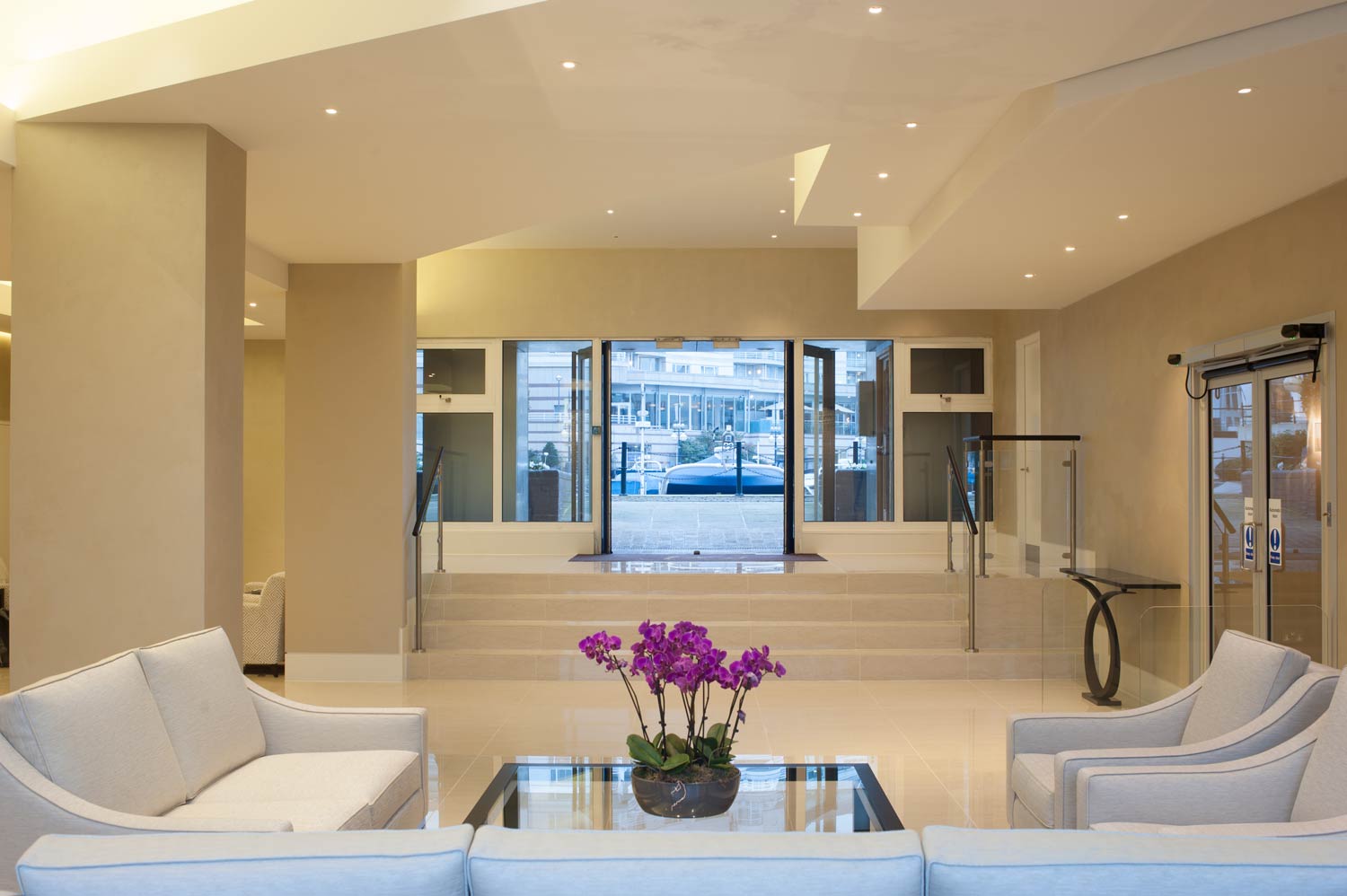 How we work in this area
Our Architectural services in Chelsea
Your dreams captured by our Chelsea Architects and Planning Consultants
With the local authority being the Royal Borough of Kensington & Chelsea, it is well known in our industry that the council demands high-quality design through every avenue. 
When designing your typical extension or mansard loft conversion, the council will look at every minor detail before either granting or refusing planning permission. This will include internal layouts, materials, design features, effects on your neighbours, effects on the local character, and many more factors.
For these reasons, it is of utmost importance to ensure that you choose the right architects in Chelsea for your project. This ensures they will work in your best interests and stand up to the council's planning officers as far as practical, to give you the best possible result whilst keeping everyone happy.
"Did you know that Chelsea suffered immensely during WW2, leading to much of the historic neighbourhood to be given a listed status or designated as a conservation area? Having to obtain both planning permission and listed building consent is therefore highly likely, and choosing architects in Chelsea who understands the surrounding context is invaluable!"



Working with Local Chelsea Architects
Our team of Chelsea Architects, Technologists, Interior Designers, Project Managers, and Planning Consultants can provide the professional services you need. Right from the initial concept design through to detailed interior and kitchen design, we have the experts to ensure every aspect of your project is accommodated for.
Following this, we can further manage your project up to completion with our local, fully vetted construction professionals, and offer competitive build quotes. No matter what the size or scope of your project, Extension Architecture is here to transform your house into a forever home.
If you own a property in the Chelsea area such as in Brompton or Holland Park, and you are considering investing in your home, our architects in Chelsea are ready to help you achieve your goals. Whether it's developing your property or making improvements by means of a Chelsea house extension or refurbishment, we are a trusted choice for your project.
We don't simply design buildings, we will enhance your lifestyle and create meaningful spaces for you and your family.
Our planning & architectural services in Chelsea
We provide a full range of services in Chelsea
Planning Application Drawings (including Plans, Sections, Elevations etc.)
3D Visualiations (Immersive Design)
Restrospective Planning
Building Regulation Drawings for Building Control
Consultancy for Commercial Development
Interior Design
Spatial Planning and Layout
Feasibiity Consultancy
Why choose our architect services?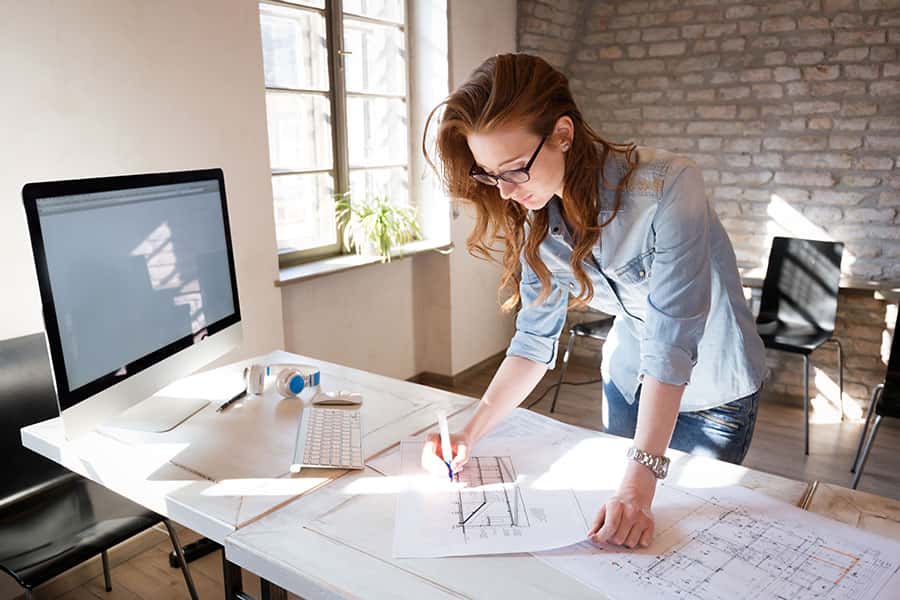 We know your local area and the rule of planning permission of your borough
We've had more than 1600 successful planning applications approved since we started to help clients turn their dream home projects into a reality. We're very proud of our success rate and how we can cater to all your planning needs. Take a look at some examples of the projects we were granted planning permission for in this case study..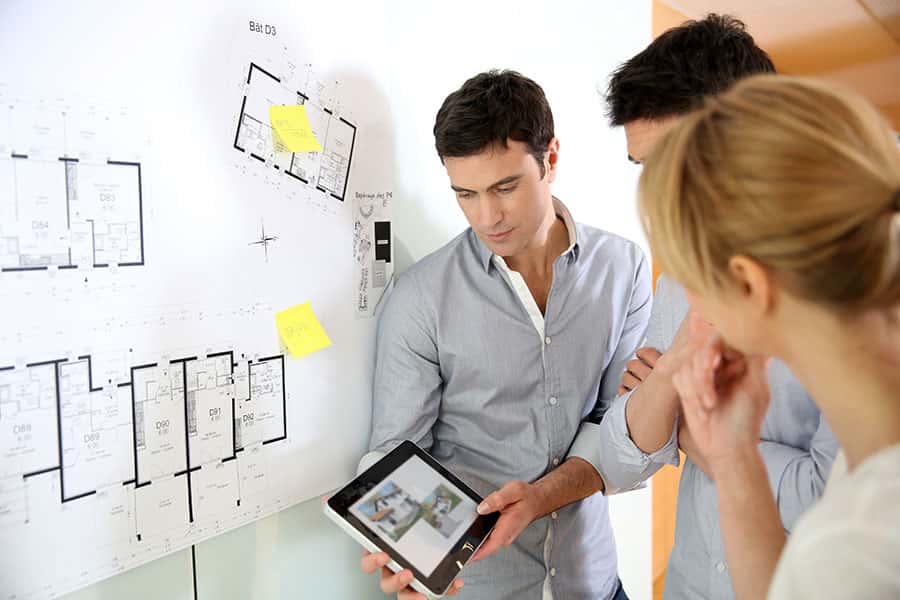 We provides a comprehensive range of expert planning consultancy services.
Your personal planning consultant will visit your property, home or office at a time that suits you and discuss your project in further details. Later the technician will come and complete a full site survey. Our teams then discuss and agree what works and changes could be included in.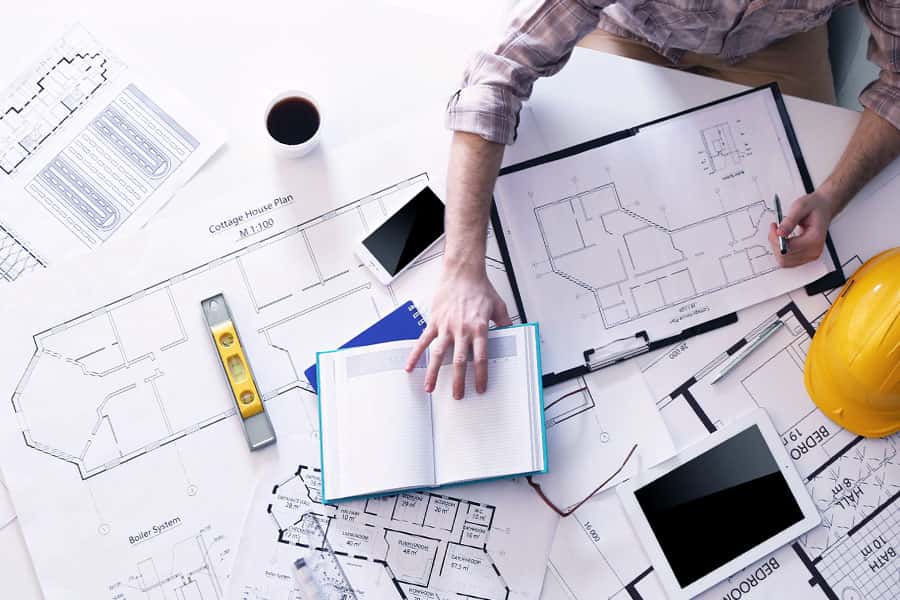 We're the leading residential Architecture Studio in London
We at Extension Architecture provide a wide range of project, development and management services. Whether dealing with fast track refurbishment projects or large- scale mixed use developments, we work closely with all partners from the outset to lay the required processes and structures in place to ensure timely delivery.