Find out about planning application of Holland Park and get a quote
Holland Park Planning Applications and Architectural Services
Find out most trusted & reliable architecture firm near by you, Here you will get more details about local architects near me.
We provide a full range of services with regards to all manner of planning permission and drawing types in the Haringey area, including:  
Planning Drawings For Applications (including plans, sections, elevations etc)
Retrospective Planning
Building Regulation Drawings for Building Control in Hammersmith and Fulham
Consultancy for Commercial Development
3D Visualisations (Immersive Design)
Interior Design
Spatial Planning and Layout
Feasibility Consultancy
We only deliver excellence
Projects completed in Holland Park
Our total projects completed in London & Surrey
Our Selected Case Studies in Holland Park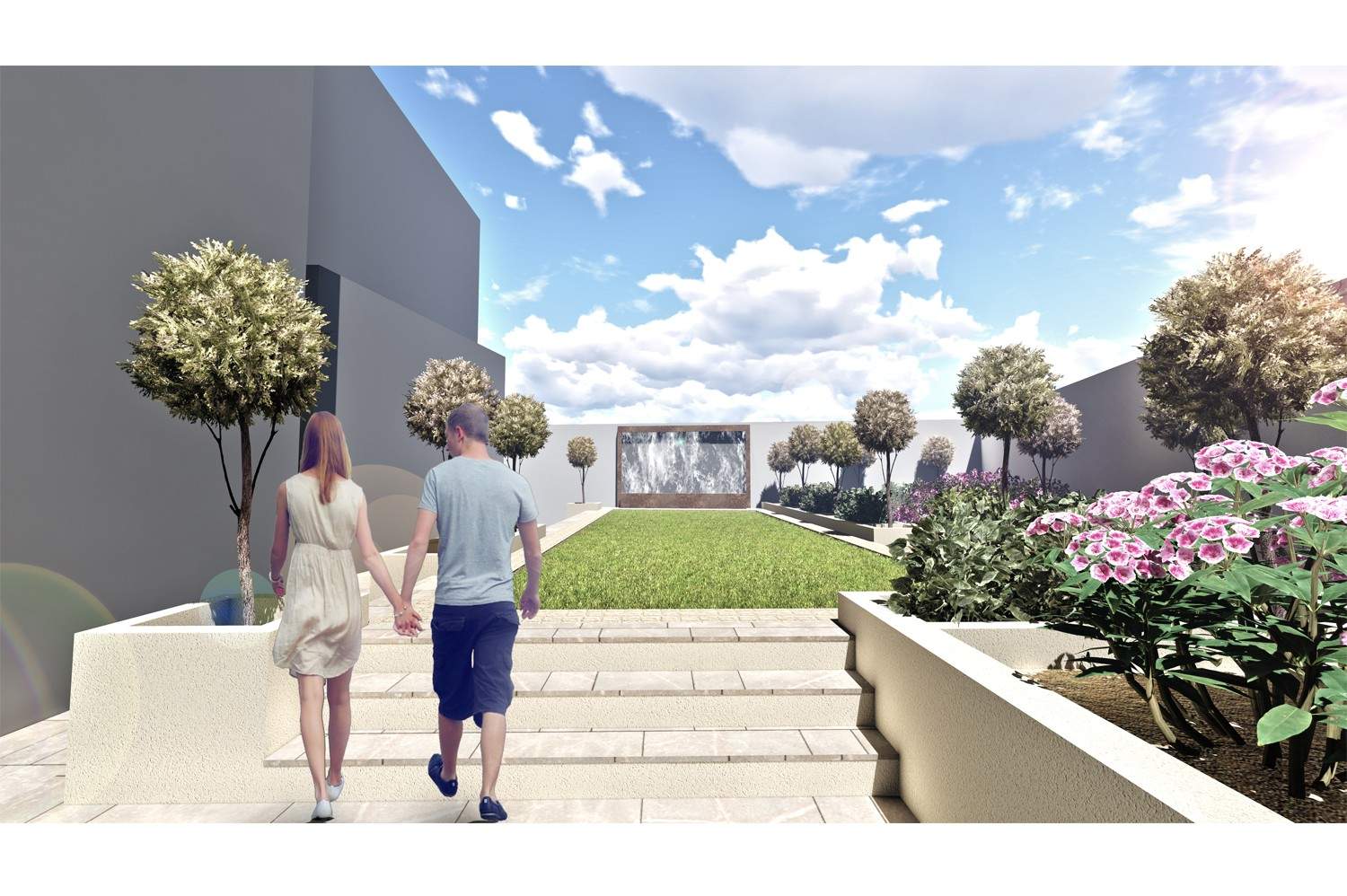 How we work in this area
Our Architectural services in Holland Park
Our planning & architectural services in Holland Park
We provide a full range of services in Holland Park
Planning Application Drawings (including Plans, Sections, Elevations etc.)
3D Visualiations (Immersive Design)
Restrospective Planning
Building Regulation Drawings for Building Control
Consultancy for Commercial Development
Interior Design
Spatial Planning and Layout
Feasibiity Consultancy
Why choose our architect services?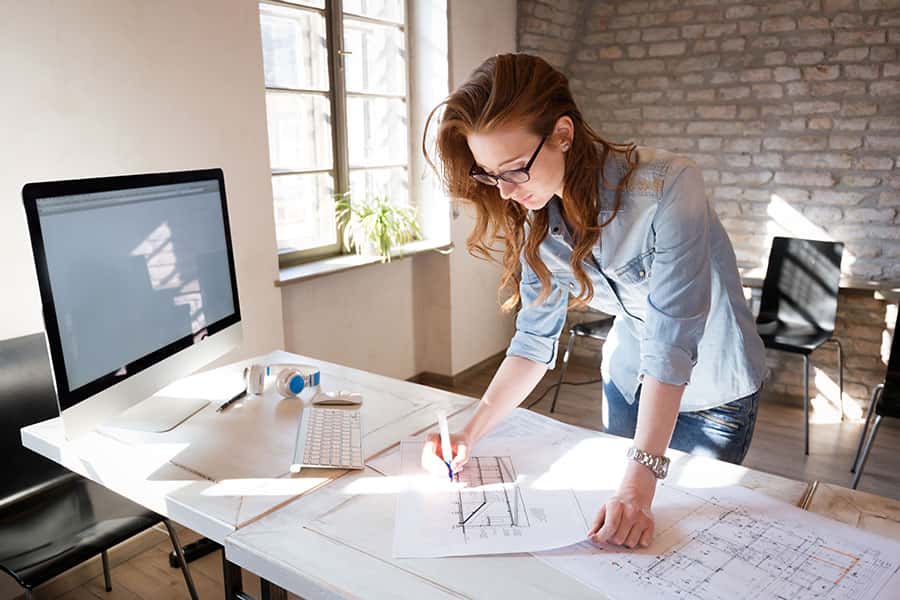 We know your local area and the rule of planning permission of your borough
We've had more than 1600 successful planning applications approved since we started to help clients turn their dream home projects into a reality. We're very proud of our success rate and how we can cater to all your planning needs. Take a look at some examples of the projects we were granted planning permission for in this case study..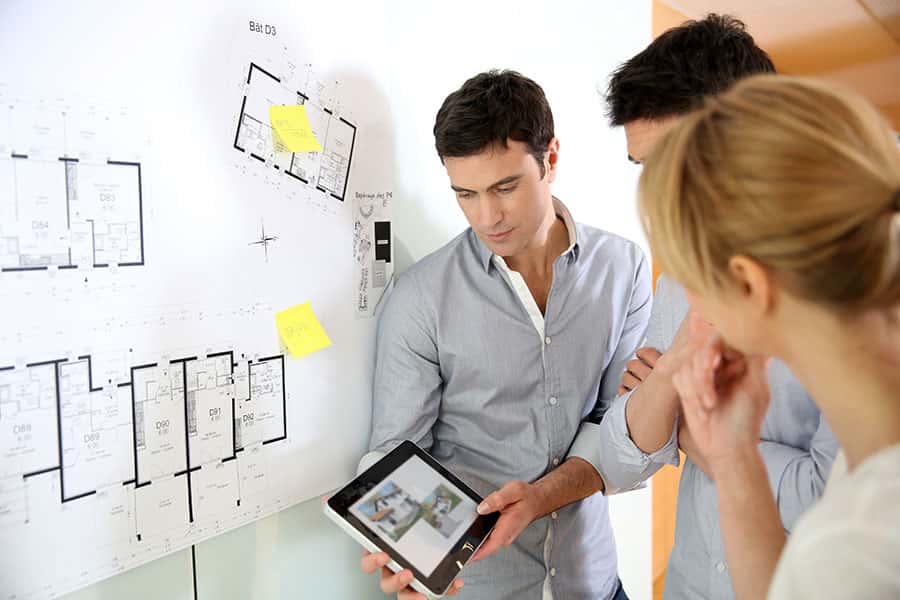 We provides a comprehensive range of expert planning consultancy services.
Your personal planning consultant will visit your property, home or office at a time that suits you and discuss your project in further details. Later the technician will come and complete a full site survey. Our teams then discuss and agree what works and changes could be included in.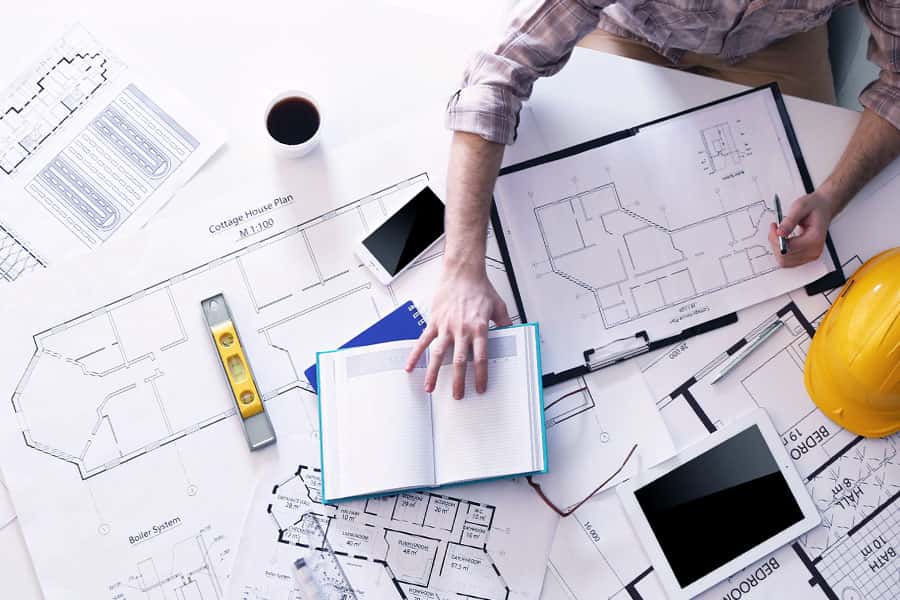 We're the leading residential Architecture Studio in London
We at Extension Architecture provide a wide range of project, development and management services. Whether dealing with fast track refurbishment projects or large- scale mixed use developments, we work closely with all partners from the outset to lay the required processes and structures in place to ensure timely delivery.