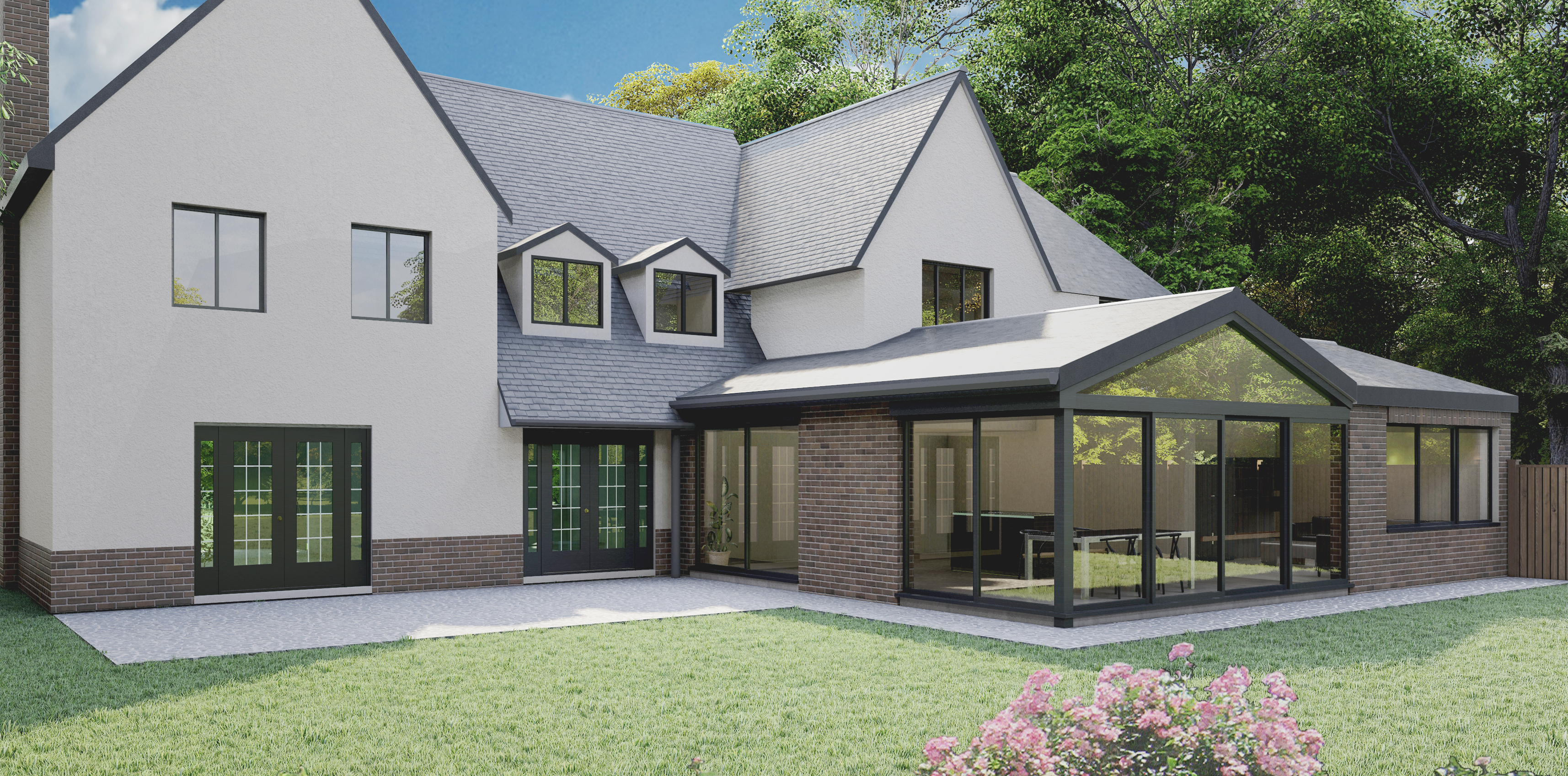 Find out about planning application of Camden and get a quote
Camden Planning Applications and Architectural Services
Learn more about Camden planning applications and receive a quote from our architects today.

Camden Planning Applications and Architectural Services
Extension Architecture is an experienced team of planning consultants and Architects. They provide friendly and helpful services assisting you from initial design ideas to planning, building control, and reality. The success rate of our team, including our Camden architects, is nearly 100%. Our Camden architects work on various project types from house and basement extensions, loft, and garage conversions, change of use applications, new builds, and commercial planning. 
Extension Architecture is a professional & highly experienced provider of Camden architects, architecture experts, and Camden planning applications. You can find more about architects near me.
Any work by Camden architects under Camden Council requires property site assessment to be undertaken; this involves looking into the history and context of the site within its surroundings. In the design process, our team of Camden architects aim to be up to date with all the regulations, considering the conservation and heritage sites. All Camden planning applications are approached with a sympathetic proposal to consider the characteristic surroundings.
The rules and regulations for a planning application and building regulation vary from council to council. We always keep ourselves aware of the changes in Camden Borough. Additionally, we would take time to study why the other properties are approved and refused planning permission within the Camden area, helping us better our understanding and maintain a reasonable success rate. Our experienced in-house team of Camden architects are always there to help you.
Camden Planning Applications and Camden Architects – Planning Consultants & Designers
To find out more about our Camden planning applications services, please call 0207 801 0566. We provide a full range of services with regards to all manner of planning permission and drawing types in the Camden area, including:
Planning Application Drawings (including Plans, Sections, Elevations etc.)
Retrospective Planning
Building Regulation Drawings for Building Control in Hammersmith and Fulham
Consultancy for Commercial Development
3D Visualisations (Immersive Design)
Interior Design
Spatial Planning and Layout
Feasibility Consultancy
We only deliver excellence
Projects completed in Camden
Our total projects completed in London & Surrey

Our Selected Case Studies in Camden