Find out about planning application of Bromley and get a quote
Bromley Planning Applications and Architectural Services
Extension Architecture is an experienced team of Architects in Bromley, planning consultants, interior designers, project managers & structural engineers, here to provide friendly and helpful services assisting you from initial design ideas through to planning, building control and into a reality. Our success rate is close to 100% for Bromley house and basement extensions, Bromley loft conversions, garage conversions, change of use applications, new builds and commercial planning applications.
Extension Architecture is a professional & Most experienced Bromley architects in England. Find more about architects near me.
Filled with historical features, beautiful parkland, and cultural landmarks, Bromley is an incredible place to set up home. If you're currently living in the Bromley area and looking for a way to put your stamp on your surroundings, without needed to move house, then investing in an extension or conversion just might be the ideal solution. If you are considering a Bromley house extension or development, you want a local Bromley architect on-side that knows the value of this centuries-old market town, and the properties within. With Extension Architecture, you gain both that local knowledge and high-end experience to make your dream home in Bromley a reality, from planning applications for extensions of all types and drawings of conversions through to completion. There's never a better time to invest in improving your home than now.
We provide a full range of services with regards to all manner of planning permission and drawing types in the Bromley area and the postcodes BR1, BR2, BR3, BR4, BR5, BR6, BR7, TN16 and SE20, including:  
Planning Applications Bromley (including plans, sections, elevations etc)
Retrospective Planning
Building Regulation Drawings for Building Control in Bromley
Consultancy for Commercial Development
3D Visualisations (Immersive Design)
Interior Design & Tender in Bromley
Spatial Planning and Layout
Feasibility Consultancy
We only deliver excellence
Projects completed in Bromley
Our total projects completed in London & Surrey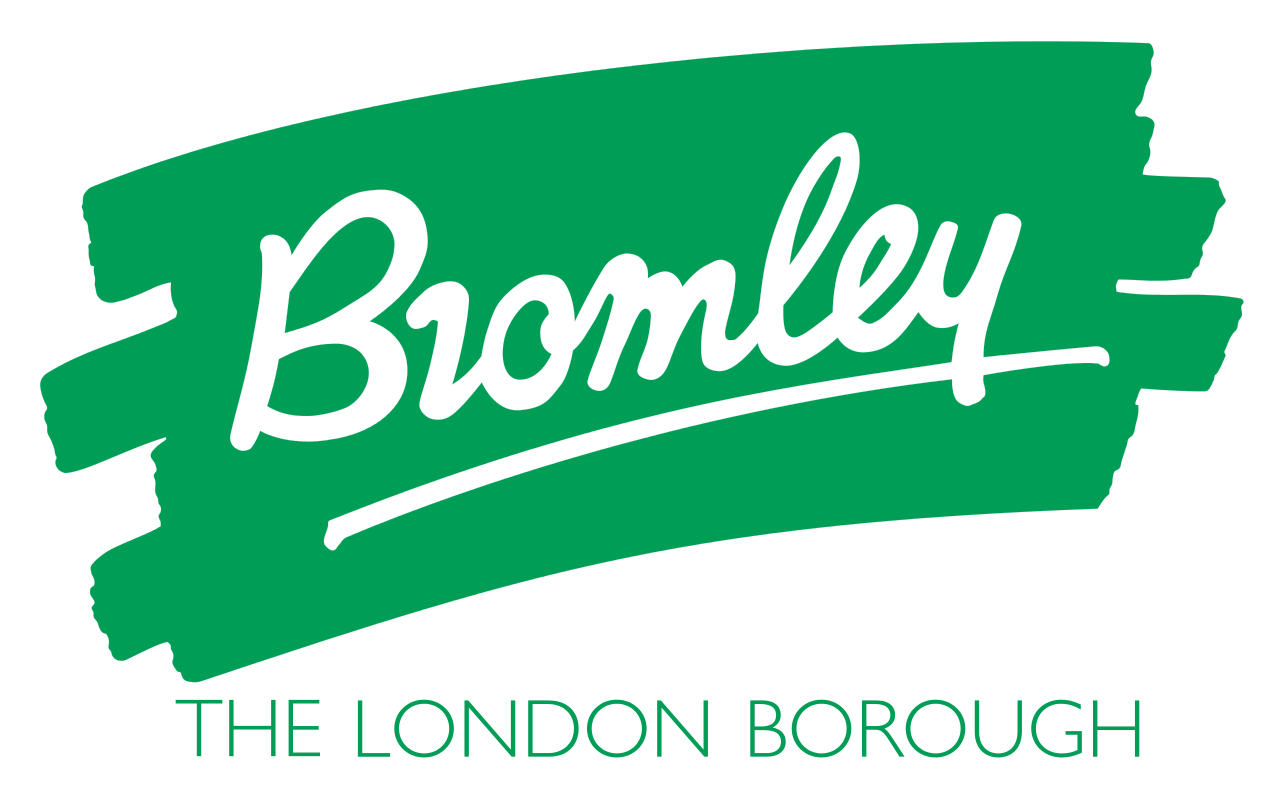 Districts in Bromley Crystal Palace, Elmstead, Keston , Beckenham, Orpington, Sydenham , Chelsfield, Chistlehurst, BR1, BR2, BR3, BR4, BR5, BR6, BR7, TN16 and SE20,
Our Selected Case Studies in Bromley
Working With Your Local Architects in Bromley
If you have a potential project in Bromley, it is invaluable to have a local Bromley architect, such as Extension Architecture, to provide you with the highest level of expertise and give you the best chance of planning approval. Bromley has an extensive set of planning policies and a rich heritage, which can make development challenging. Further to this, the council's notoriously in-depth review of all planning applications can create unpredictable issues, making the guidance of a local architect invaluable to your project.
By working with our Bromley Architects, we will give you all of the possible options for your project in order to, not only create the valuable space that you require but also increase your property's value. With our in-house specialists and established connections with the local council, you can be sure that your project is in capable hands.
We understand that Bromley council is typically behind on planning applications, but as a standard protocol we try to get in touch with the planning department early on to avoid delays in the planning process! From our experience in the Bromley area, this is made even easier by our established connections with Bromley planning officers, giving you the best chance of Bromley planning approval for house extensions.
Contact us today to book in a free initial consultation to get the ball rolling.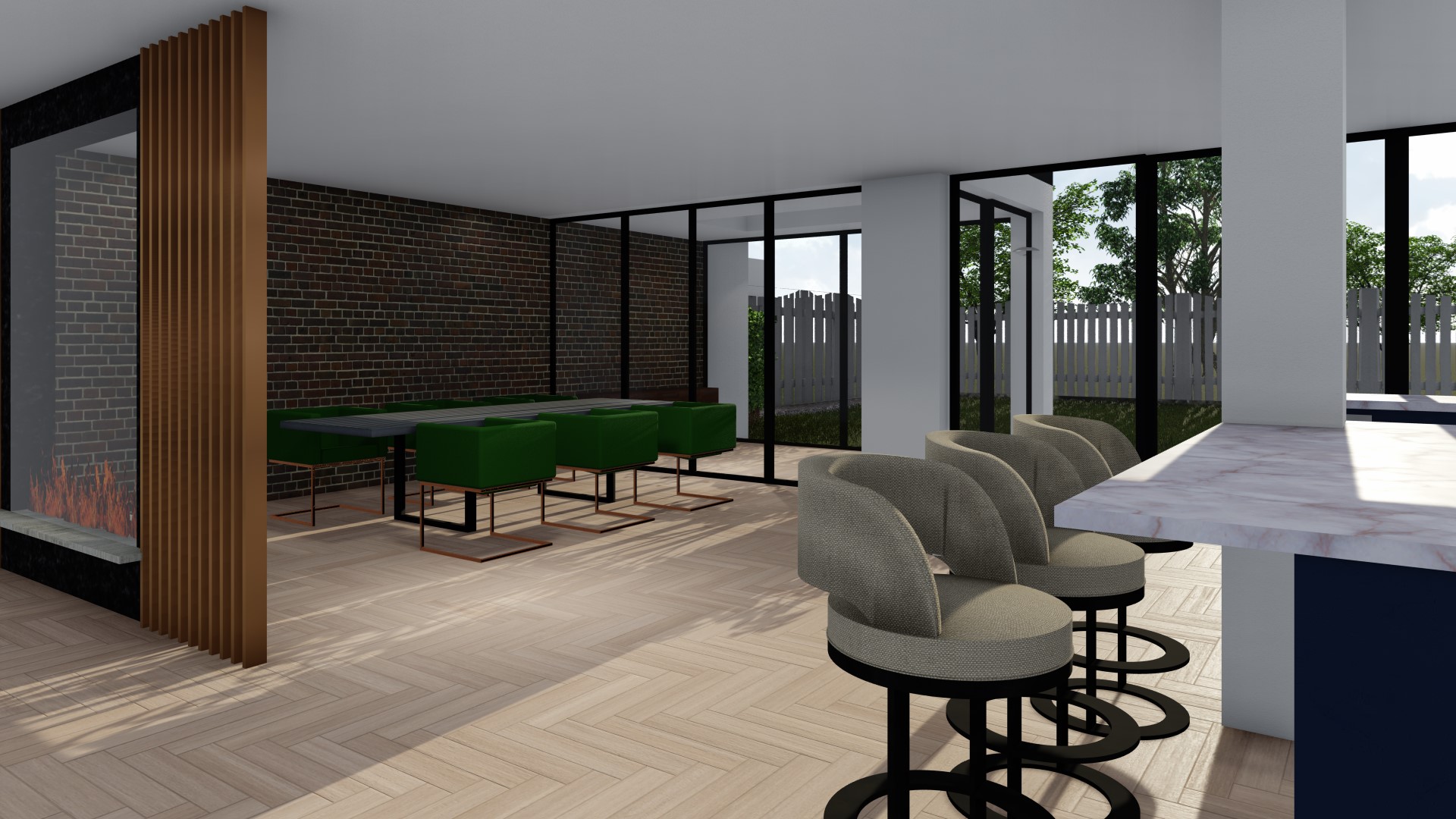 How we work in this area
Our Architectural services in Bromley
We can help and give free advice in: Anerley, Crystal Palace, Beckenham, Bickley, Biggen Hill, Chelsfield, Chislehurst, Elmstead, Farnborough, Hayes, Orpington, Penge, Shortlands, West Wickham, Southborough and the following postcodes BR1, BR2, BR3, BR4, BR5, BR6, BR7, TN16 and SE20.

Residential Service : planning permissions and designs for single/double storey side/ rear extension, basement extension, loft conversion, dormer extension, rooftop terrace. House conversion into flats, window/door elevations. annex/maisonette/conservatory/garage conversion, interior/exterior design, garden design, new build development.

Commercial Service: planning permissions and designs for restaurant, bar, cafe, retail shops, stores, hotel. change of use, Planning applications, building regulation drawings.
Our planning & architectural services in Bromley
We provide a full range of services in Bromley
Planning Application Drawings (including Plans, Sections, Elevations etc.)
3D Visualiations (Immersive Design)
Restrospective Planning
Building Regulation Drawings for Building Control
Consultancy for Commercial Development
Interior Design
Spatial Planning and Layout
Feasibiity Consultancy
Why choose our architect services?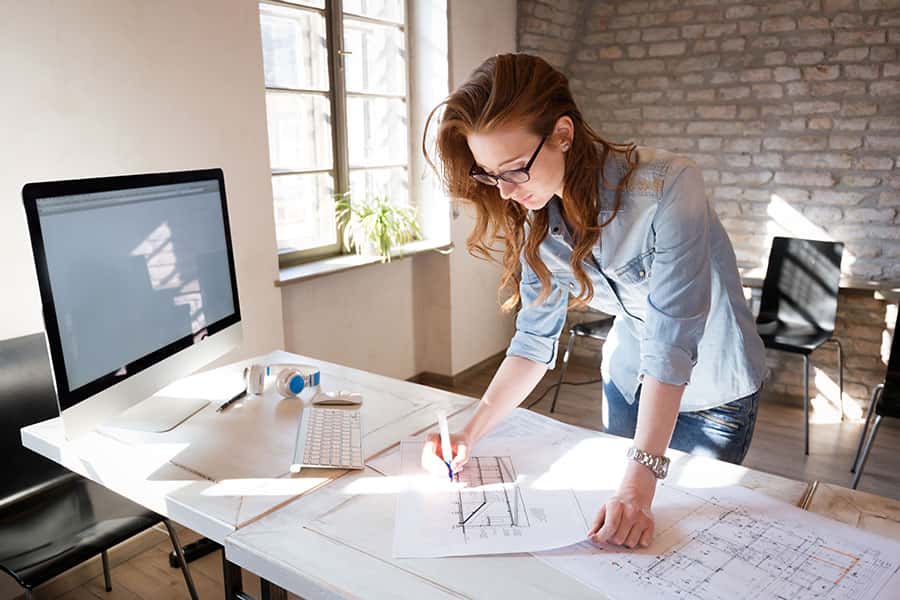 We know your local area and the rule of planning permission of your borough
We've had more than 1600 successful planning applications approved since we started to help clients turn their dream home projects into a reality. We're very proud of our success rate and how we can cater to all your planning needs. Take a look at some examples of the projects we were granted planning permission for in this case study..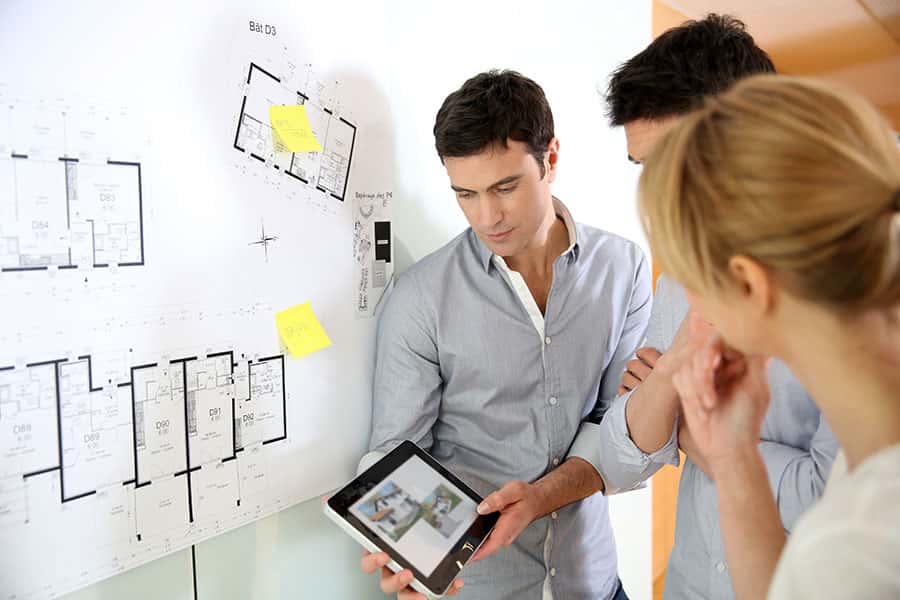 We provides a comprehensive range of expert planning consultancy services.
Your personal planning consultant will visit your property, home or office at a time that suits you and discuss your project in further details. Later the technician will come and complete a full site survey. Our teams then discuss and agree what works and changes could be included in.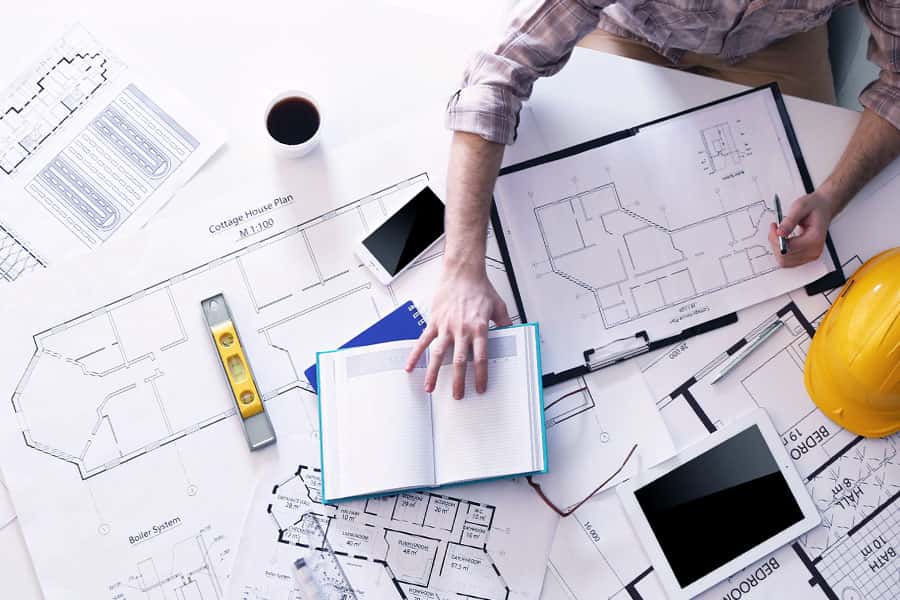 We're the leading residential Architecture Studio in London
We at Extension Architecture provide a wide range of project, development and management services. Whether dealing with fast track refurbishment projects or large- scale mixed use developments, we work closely with all partners from the outset to lay the required processes and structures in place to ensure timely delivery.