Find out about planning application of Orpington and get a quote
Orpington Planning Applications and Architectural Services
Our Orpington Architects are well versed in all planning and construction constraints within the Orpington area, giving you the reassurance that whatever your project entails you can be guided by the best local Orpington architect throughout the entire process.

A small town and area situated in the London Borough of Bromley, Orpington is a predominantly residential area in South East England located between Lewisham, Bexleyheath and Sevenoaks. With a rich heritage and range of spaces from retail and commerce through to sports and leisure, Orpington is a place where anyone can find their passion. Plenty of great schools and a safe community also make Orpington the perfect place for growing families.

If you have a residential or commercial project in Orpington or the surrounding areas, our architect Orpington have the expertise and professional resources to tailor your experience and give you the best possible service. From concept design and planning permission Orpington through to tender, procurement and construction, we provide a turn-key service giving you one point of contact and professionals from across the industry on hand to advise you along the entire journey, giving you the power to make decisions and control your project's outcome.
Our Selected Case Studies in Orpington
Extension Architecture is an experienced team of planning consultants and Architectural designers. They are here to provide friendly and helpful services assisting you from initial design ideas through to planning, building control and into a reality. Our success rate is nearly 100% from house and basement extensions, loft and garage conversions, change of use applications, new builds and commercial planning. Any work under Bromley Council, we would undertake a property site assessment by looking into its history and context of the site with its surroundings.
Extension Architecture is highly experienced & reliable Architects, Find more about
architects near me
.
In the process of design we aim to be up to date with all the regulations, taking into consideration the conservation and heritage sites and we approach it with a sympathetic proposal to consider the characteristic surroundings.
The rules and regulations for planning application and building regulation vary from council to council. We always keep ourselves aware of the changes in the Bromley Borough. Additionally, we would take time to study the reasons as to why the other properties get approved and refused within the area helping us to better our understanding and maintain a good success rate. Our in house experienced team are always there to help you.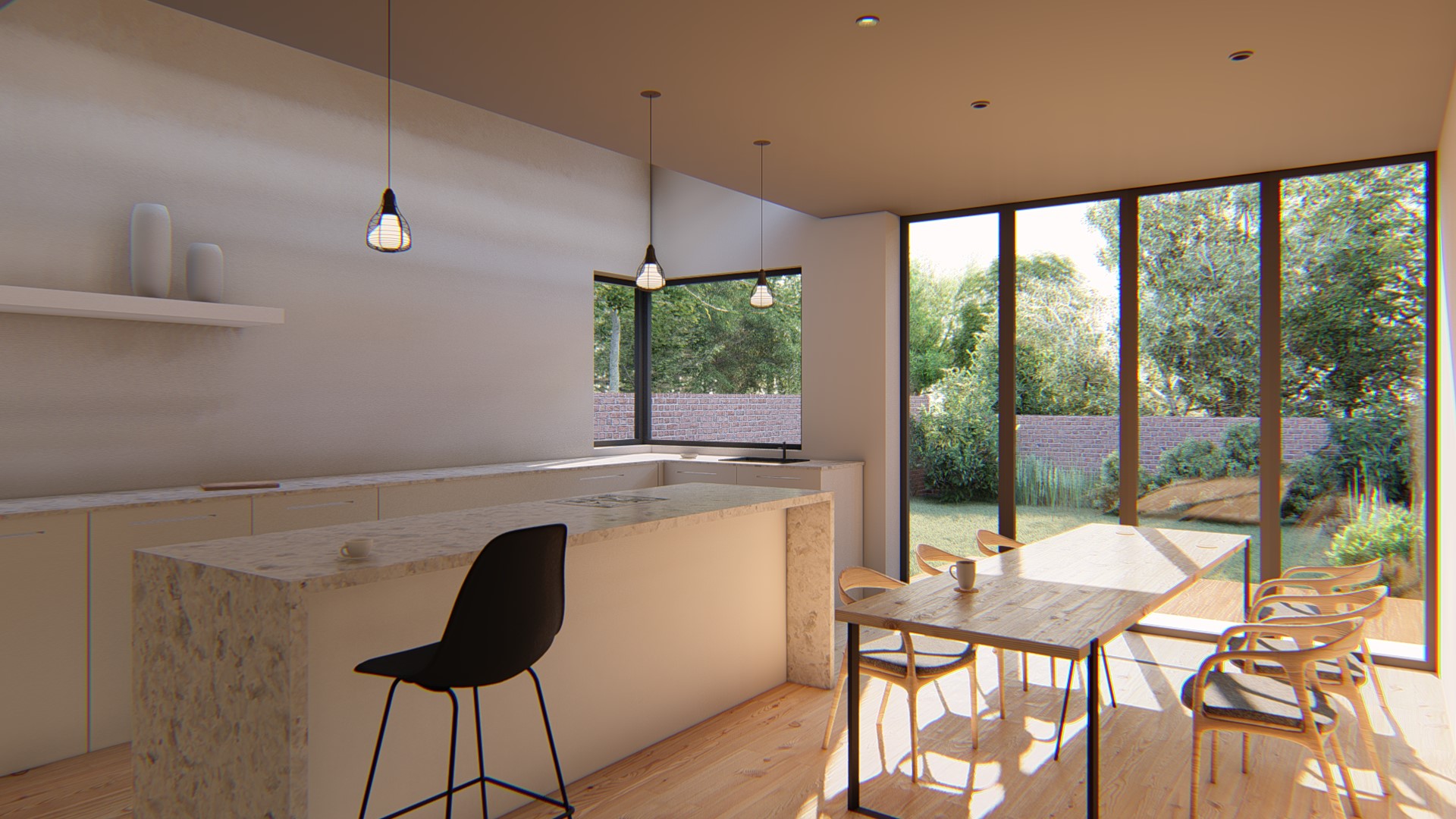 How we work in this area
Our Architectural services in Orpington
We can help and give free advice in: Anerley, Crystal Palace, Beckenham, Bickley, Biggen Hill, Chelsfield, Chislehurst, Elmstead, Farnborough, Hayes, Orpington, Penge, Shortlands, West Wickham, Southborough and the following postcodes BR1, BR2, BR3, BR4, BR5, BR6, BR7, TN16 and SE20.

Residential Sevice : planning permissions and designs for single/double storey side/ rear extension, basement extension, loft conversion, dormer extension, rooftop terrace. House conversion into flats, window/door elevations. annex/maisonette/conservatory/garage conversion, interior/exterior design, garden design, new build development

Commercial Service: planning permissions and designs for restaurant, bar, cafe, retail shops, stores, hotel. change of use, Planning applications, building regulation drawings.   
Whatever the nature of your project, get in touch to request a personalised quote and see how our team of Orpington architects can help exceed your expectations. We are able to help you with all of the below services:
Retrospective Planning
Building Regulation Drawings for Building Control
Consultancy for Commercial Development
3D Visualisations (Immersive Design)
Interior Design & Tender
Spatial Planning and Layout
Feasibility Consultancy
Our planning & architectural services in Orpington
We provide a full range of services in Orpington
Planning Application Drawings (including Plans, Sections, Elevations etc.)
3D Visualiations (Immersive Design)
Restrospective Planning
Building Regulation Drawings for Building Control
Consultancy for Commercial Development
Interior Design
Spatial Planning and Layout
Feasibiity Consultancy
Why choose our architect services?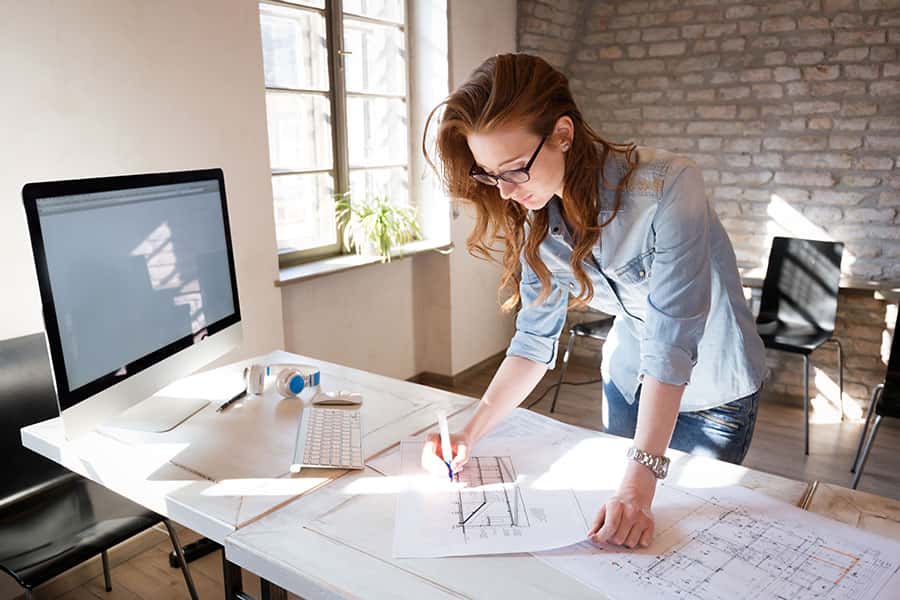 We know your local area and the rule of planning permission of your borough
We've had more than 1600 successful planning applications approved since we started to help clients turn their dream home projects into a reality. We're very proud of our success rate and how we can cater to all your planning needs. Take a look at some examples of the projects we were granted planning permission for in this case study..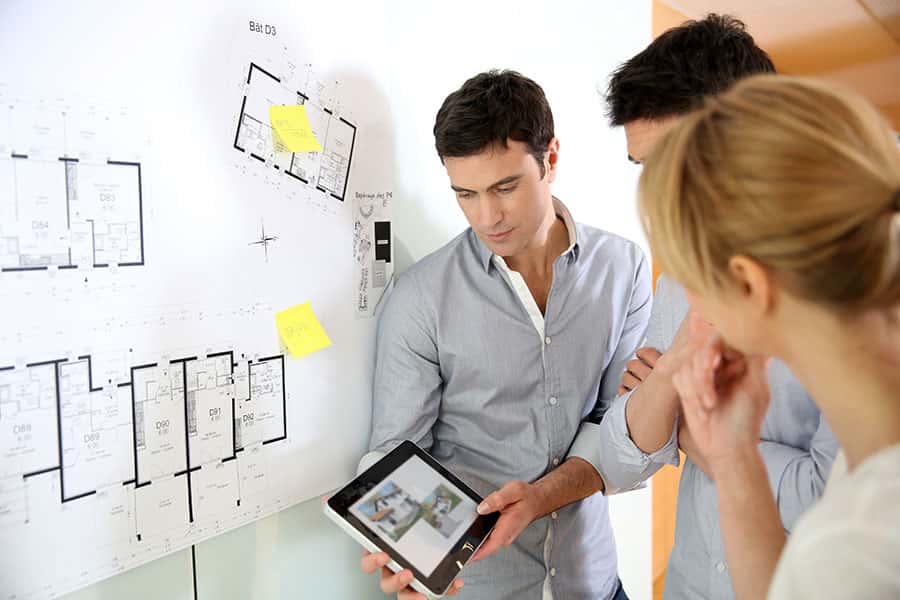 We provides a comprehensive range of expert planning consultancy services.
Your personal planning consultant will visit your property, home or office at a time that suits you and discuss your project in further details. Later the technician will come and complete a full site survey. Our teams then discuss and agree what works and changes could be included in.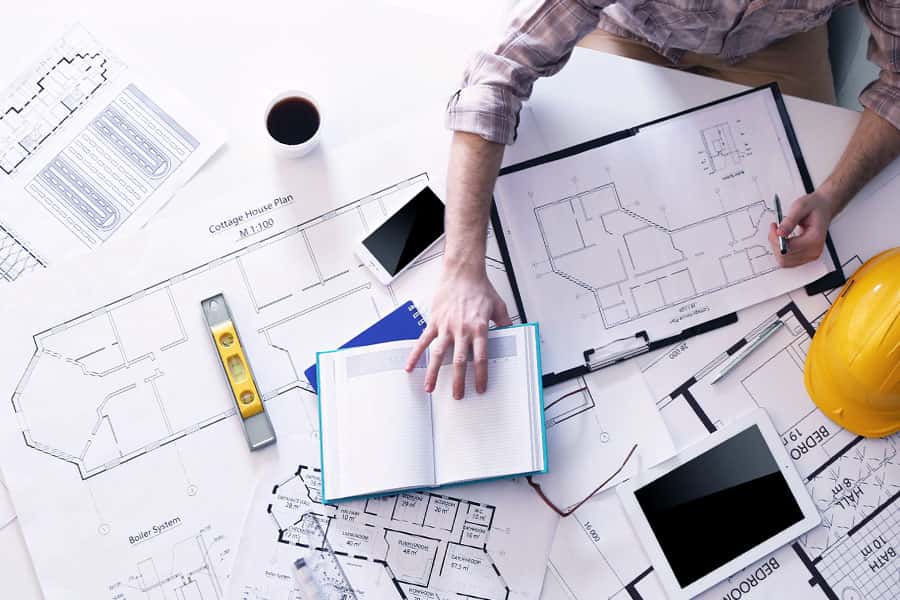 We're the leading residential Architecture Studio in London
We at Extension Architecture provide a wide range of project, development and management services. Whether dealing with fast track refurbishment projects or large- scale mixed use developments, we work closely with all partners from the outset to lay the required processes and structures in place to ensure timely delivery.