Converting Single Storey Extension to Double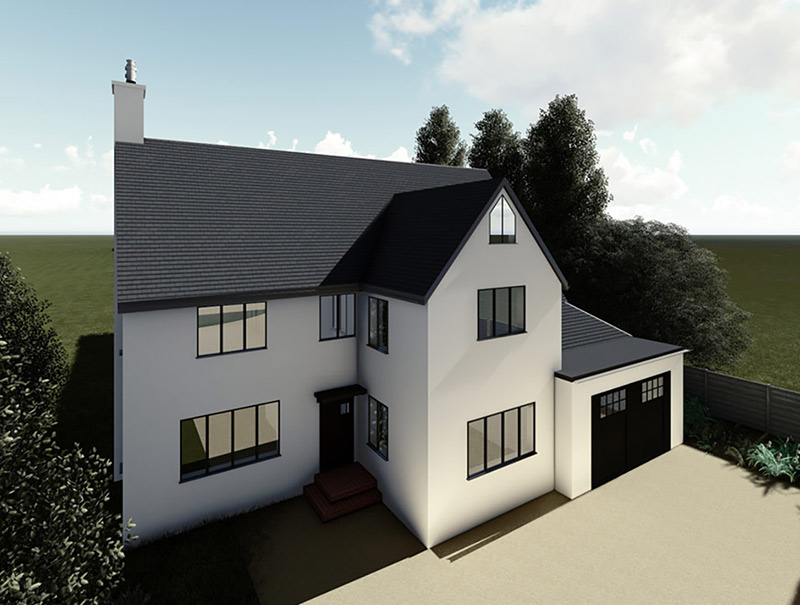 Converting single storey extension to double storey rear extension to add space for the family.
Getting Started
---
You may have been wondering how much does an extension cost, or you might have had other extension ideas like building on top of existing extension home improvements. In converting single storey extension to double storey rear extension (or a 2 storey side extension), you will usually find it is a more economical way of adding more space for a growing family than moving. The way you could convert a single storey extension to a double would clearly be to build another storey on top, providing the existing ground floor extension structure is strong enough, and the foundations are deep enough.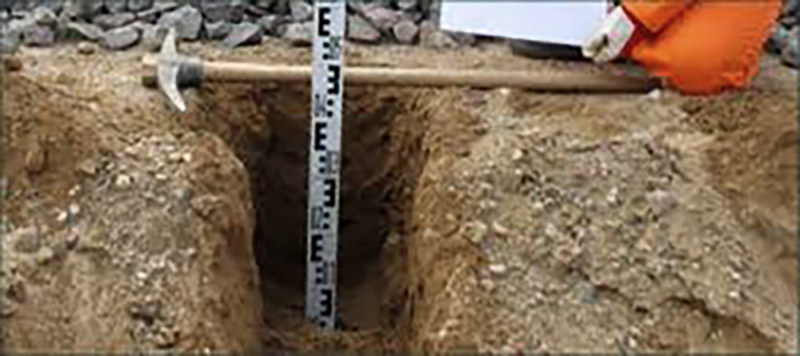 Method #2: Converting Single Storey Extension to Double
You may need a trial pit to check foundation depth.
To check the foundations, a trial pit needs to be dug to assess the foundation depth. If they are not deep enough, they will need to be deepened or supported according to the structural engineer's instructions. Sometimes the existing storey may need to be levelled and rebuilt. (This of course is the other method of building double from single.)
Original foundations preparation.
Dimensional Options
Your new first floor storey can be either full out or stepped. A full out box effect will give you more space internally, but you risk over-massing, over-shadowing and possibly overlooking as well, to your neighbouring habitable rooms. These will be contentious and therefore will become indications for refusal. However, overlooking can be overcome by frosted glass or high windows, and overshadowing and over-massing can be addressed via a stepped design.
Construction support
It would be a good idea to instruct construction support services later, after your planning permission is in place and Building Control has given you the green light. Construction support should consist of tender packs and contract administration, to make the build easier for you. You should also save a lot of money towards the house extension cost, due to substantial trade discounts that the architectural and planning team should pass on to you. Most importantly the tender packs should make sure the builders use materials which are not overly weighty for construction of the upper storey.
A Grand Design
You will enjoy living in a beautifully designed space.
The best thing about a bold contemporary addition is that your family (and visitors) will love being in the stylish new living space. It is also a good investment, because you will be adding a lot more value to your property than just the value of the extra space.
As well as modern design additions, it is good if you your architect has expertise in other house extension ideas such as traditional extensions which blend perfectly with the host structure. Planners look for matches or tasteful contrasts. If it is a modern design, it is safe to replicate the colours and materials of the traditional surroundings.
Depending on precedent in your area, you may even be able to incorporate a roof terrace into the design. These can be achieved via frosted balustrades. Even if your architect has managed to get approval for many roof terraces, occasionally there may be too much contention. In that case you could have a Juliette balcony or a French balcony instead.
At Extension Architecture, we love contemporary design (almost as much as we love natural materials)! Our Director and design management are proficient and experienced in such design challenges, so much so that we can say we really dislike 'bog-standard' box extensions!
How about you?
If you have been thinking along the lines of converting single storey extension to double, wondering about the cost of extension work or the rules on extensions to houses, give us a call today. We offer a free telephone consultation and quotation from our planning team. We can also invite you into our offices for a free presentation of similar projects, and if you have wondered: "do i need planning permission for an extension?", we can tell you how Permitted Development Rules – to get a permitted development extension – can make the process easier for you. If you want more space than PD will allow, we can explain about planning permission for extension projects which are larger. (Full planning permission applications actually give more flexibility.)
Get in Touch
---
With our experience in projects like Converting Single Storey Extension to Double, you could have a look at our previous cases then get in contact with us. For more information on how to get some additional space like this for your home, call us today on 0203 409 4215.