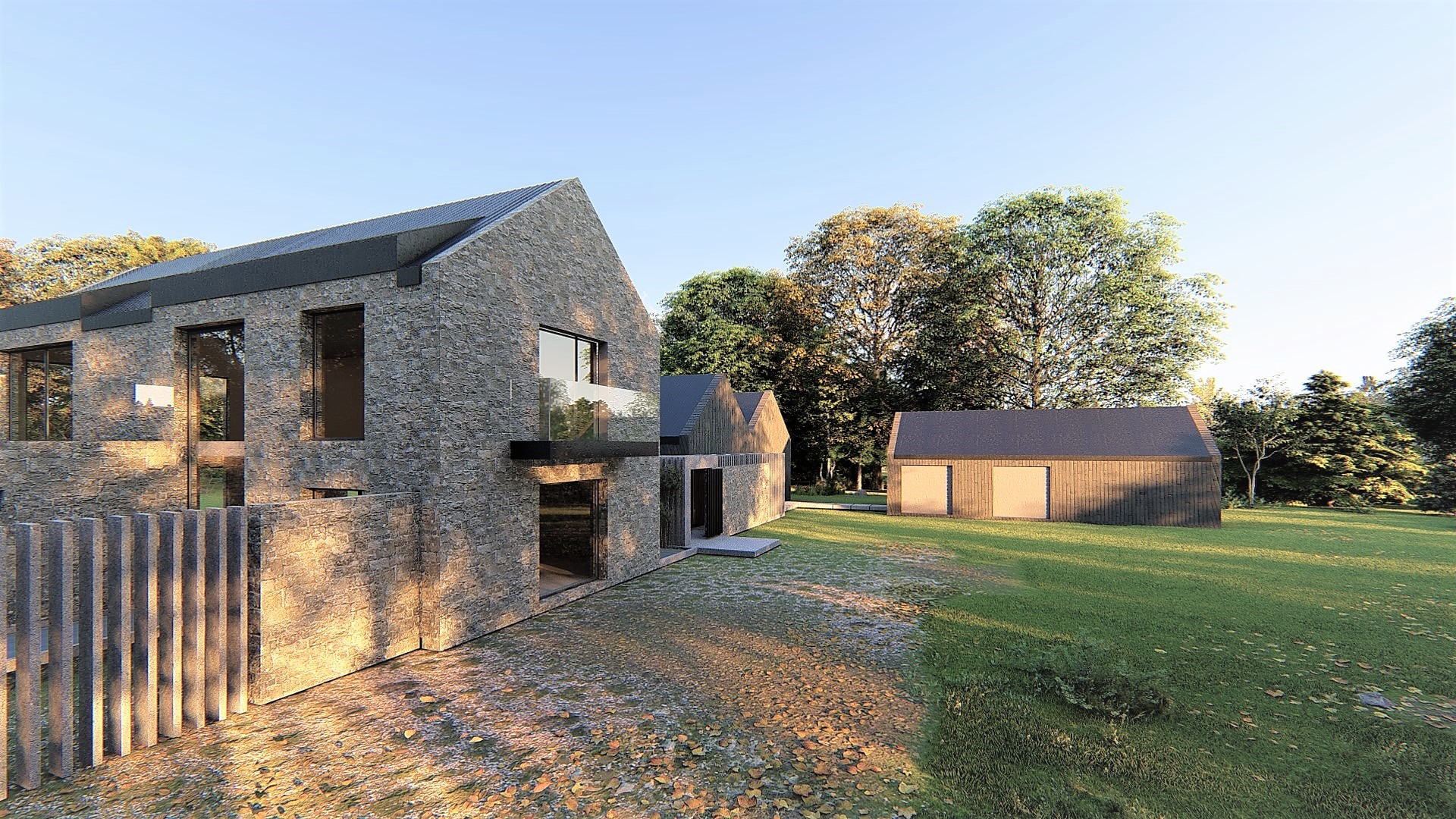 Extension architecture is a dynamic, award winning architectural practice located in Battersea, London, made up of a team of in-house creatives from all corners of the architectural industry. With a design-driven and forward thinking approach to every journey, we pride ourselves on our ambitious projects, planning expertise and efficient, turn-key operations.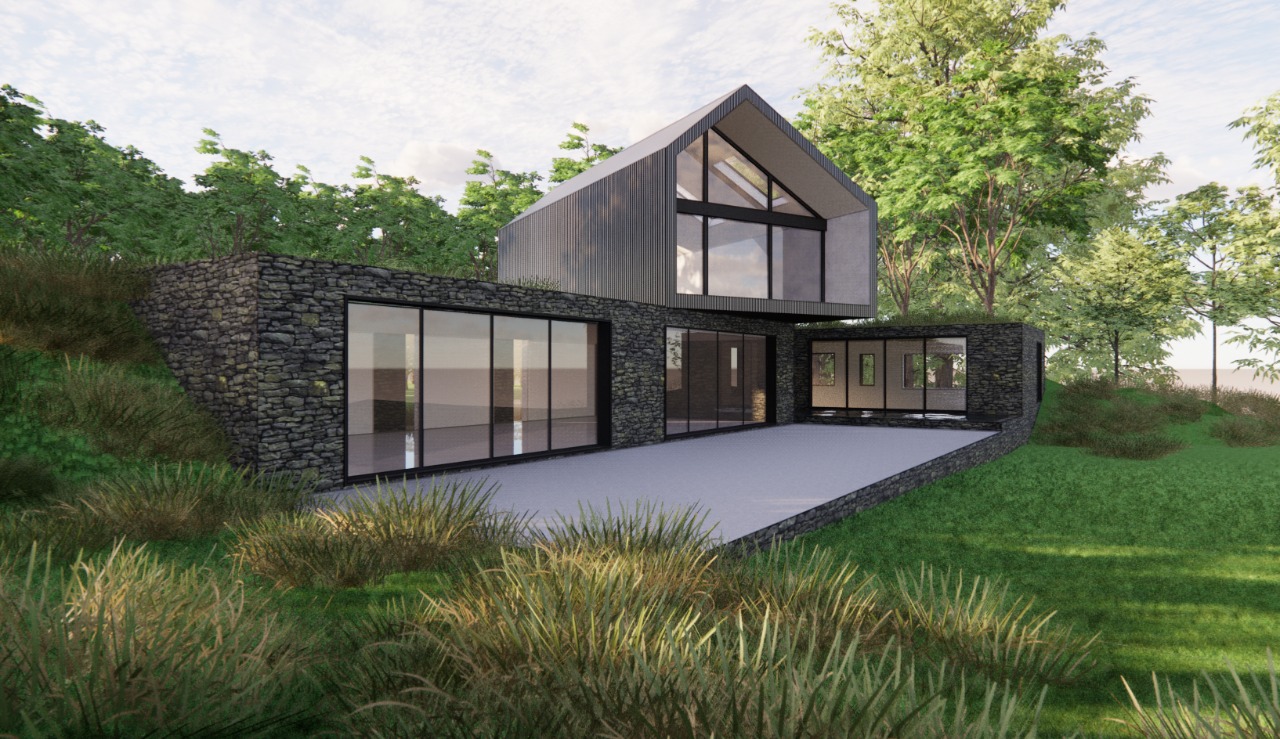 What does Extension Architecture do?
Wouldn't it be great to have an experienced architect and planning consultant with a strong portfolio of approved and built projects to help guide you through the entire process step-by-step.

Here at Extension Architecture, our diverse team specialising in residential extensions and new builds offer a tried and tested, turn-key approach to every project, with an eye for detail and quality from the outset. Contributing valuable advice every step of the journey will ensure that your exciting project will be  the perfect balance of quality and functionality, delivered on time and on budget.
We are in an industry where there are 8 key milestones to reach even before work begins on-site, therefore we understand the notoriously difficult elements to get right in order to avoid significant delays and wasted money. We guarantee that no detail is left forgotten, and with our 3D Immersive package and Tender Pack services, the project will never reach a contractors hands unfinished. Our contract administrators and trusted main contractors will further assure you that the contract is upheld at the construction phase, eliminating the worry of delays or over-payments. Extension Architecture is a practice which puts you first at every step of the journey, giving you control and peace-of-mind from initial conception through to the final handover.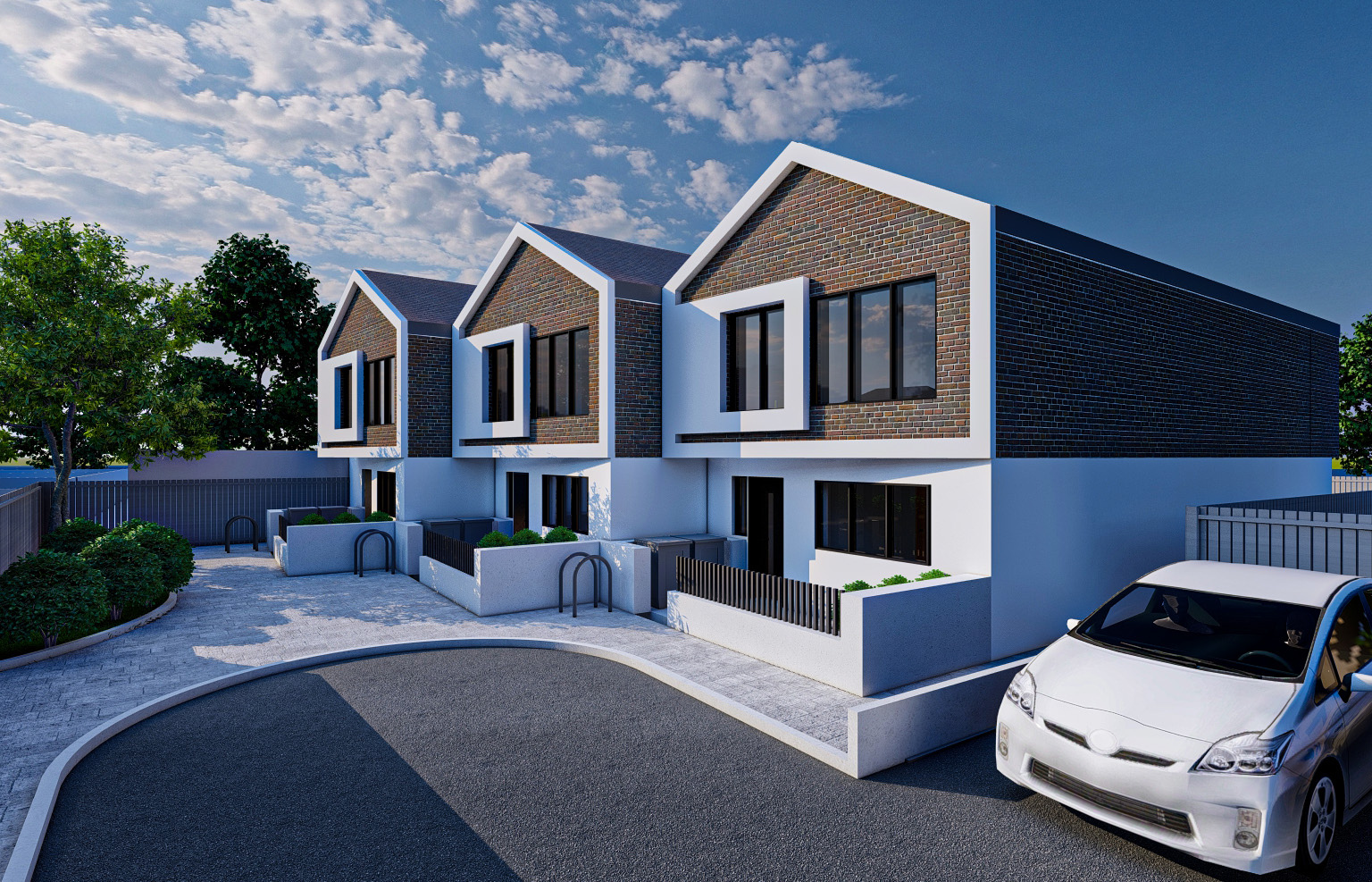 What makes Extension Architecture Unique?
With our outstanding success rate, we can cater for all of your planning and construction needs. Our consultants and design team create efficient and practical proposals for all kinds of planning applications, permitted development and building control applications. Whether you are looking to develop a plot of land, extend your property with a single or double storey extension, or convert your basement with a basement extension, we can help you to gain the appropriate approval from your LPA and advise you on the maximum development options to increase the value of your home.
We will work with you to create a functional, aesthetic and cost-effective plan for your project with the budget in mind from the outset. Our experts can advise you on estimated timelines for the planning and construction processes, being mindful that the planning decision will take approximately 8-12 weeks. Upon appointment, we endeavor to conduct a site survey within 3-5 working days with a typical design phase taking between 3-6 weeks. Having worked in the planning & construction sector for over 13 years, we have also built an array of strong relationships with tradesmen, contractors and even various suppliers, offering competitive build quotes and trade prices on various luxury kitchen and bathroom brands.  Our total, turn-key solutions and methodology ensure that you retain control every step of the way, and our relationship that we build with you is sure to be at the forefront of all of our designs.
What are we Passionate About?
"We don't design spaces – we enhance lifestyles!" 
Youn-ou 'Eugene' Kim 
Founder & Managing Director


When it comes to extending your property or developing your land in the UK, the national and local governments do not make it easy. With strict local policies often influencing and limiting your options, it takes an experienced architectural practice with strong relationships with the LPA to overcome these challenges.
Here at Extension Architecture, our team of experienced industry professionals have the knowledge and communication skills to be able to engage with local councils and work collaboratively to optimise your design whilst remaining subservient to these guidelines. 
When designing anything from an extension to a new build, the most important step for us is building a relationship with you to ensure we capture your imagination. By developing your brief in ways you may not have thought of, we will generate a 3D picture of how our input can enhance your day-to-day lifestyle. We are firm believers that beauty lies within the details, and our turn-key solution ensures that our qualified professionals are on-hand to guide you through the process from the initial concept right the way through to interior design and construction.