Front Porch Extensions UK
Find out about front porch extension ideas UK and get a quote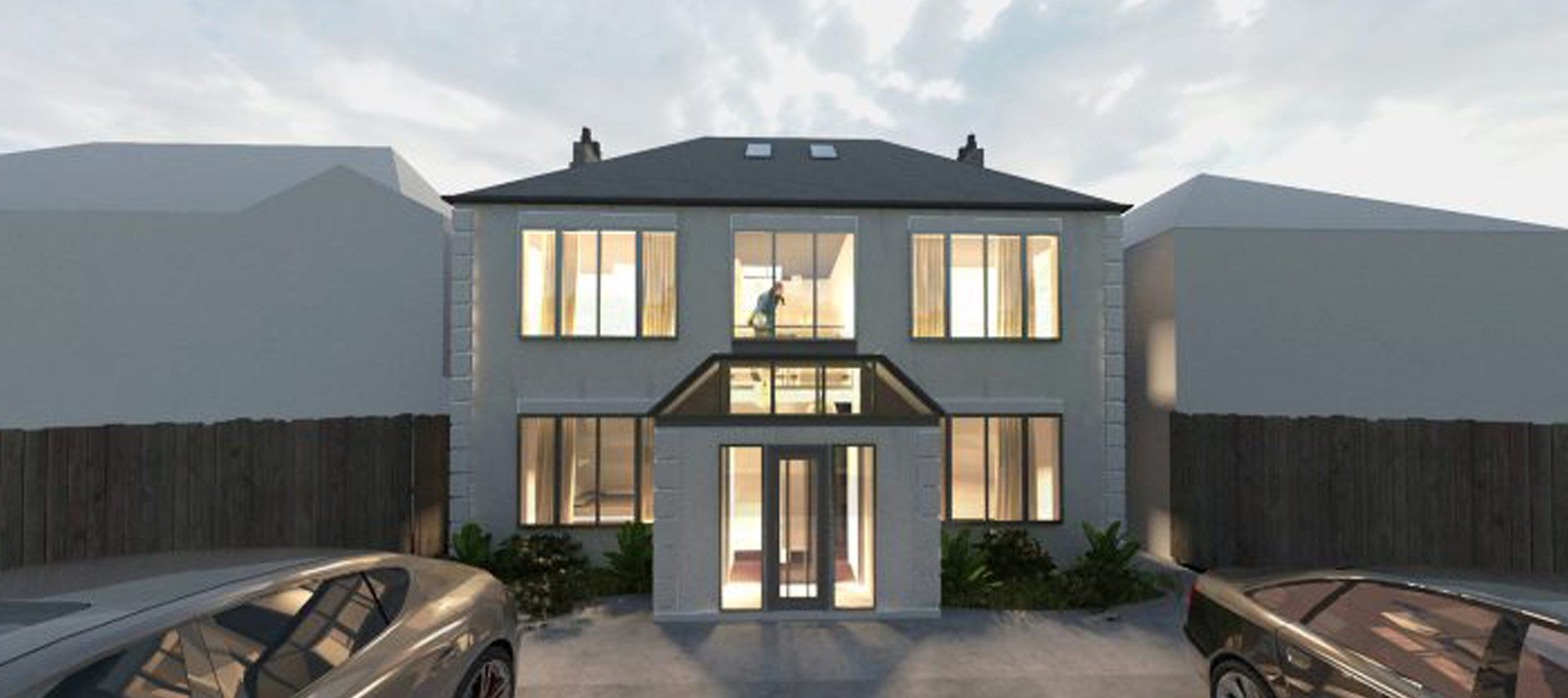 Our Services for Front Porch Extension UK
Are you a homeowner looking for a front porch extension in or around London? When considering your project, whether it is a standalone porch or part of a much larger home renovation project, speak to one of our specialist residential architects today to find out how we can help you!

Often disregarded as a non-important aspect of your home renovation project, a front porch extension is one of the most cost-effective ways of boosting the value of your home. When potential buyers approach your property, first impressions count, and an astounding entrance can be a deciding factor in winning their hearts. Further to this, they are also one of the most used spaces within a house, that all of your guests will see every time you have a visitor. Whether you are looking for a modern porch extension or a more traditional entrance for your home, speak to one of our advisors today to transform your dreams into a reality.

However, there are still planning limitations when considering your front porch extension, hence it is important to work with a trusted architect to ensure that the entire design and construction process runs smoothly without delays. Read on to find out what these are and how we can help you!
Front Porch Extension Ideas UK
Whatever kind of porch you are looking for, a unique and carefully considered front porch can be the make-or-break of a successful home extension project. Be it a standalone extension or an integral part of a much larger extension or renovation project, a front porch has the capability to transform your entire project. By creating an inviting entrance to your home and providing a fantastic first impression to future buyers, a front porch extension can add value to your home as well as a wow factor.

If you are looking for some inspiration for your new porch extension, head over to our case study page to see how we have helped some of our clients achieve their goals. From thatched cottages to contemporary new builds, here at Extension Architecture we have seen it all. Get in touch today to see how we can help you create a porch extension or other type of house extension today.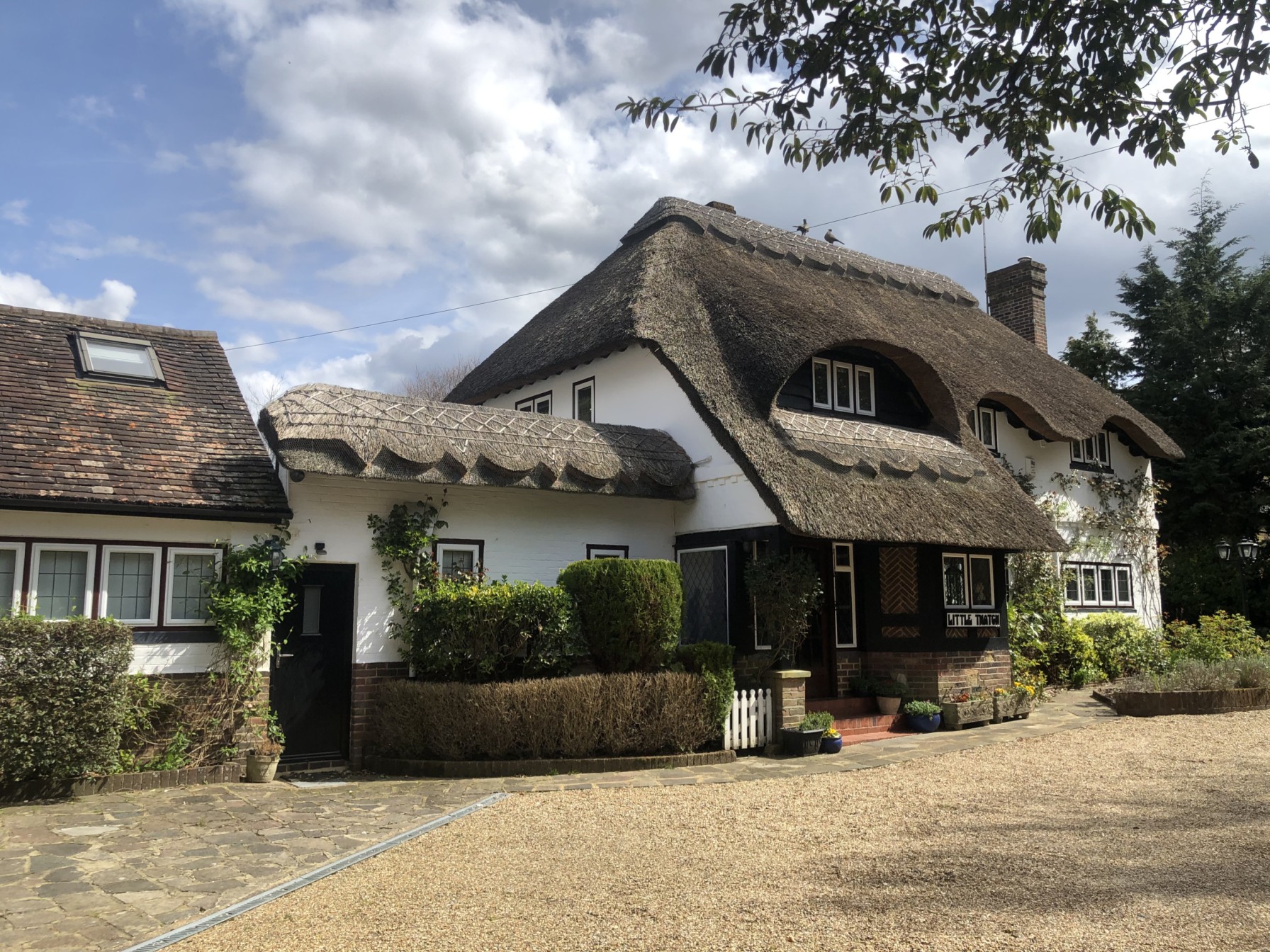 Modern Porch Extension Design UK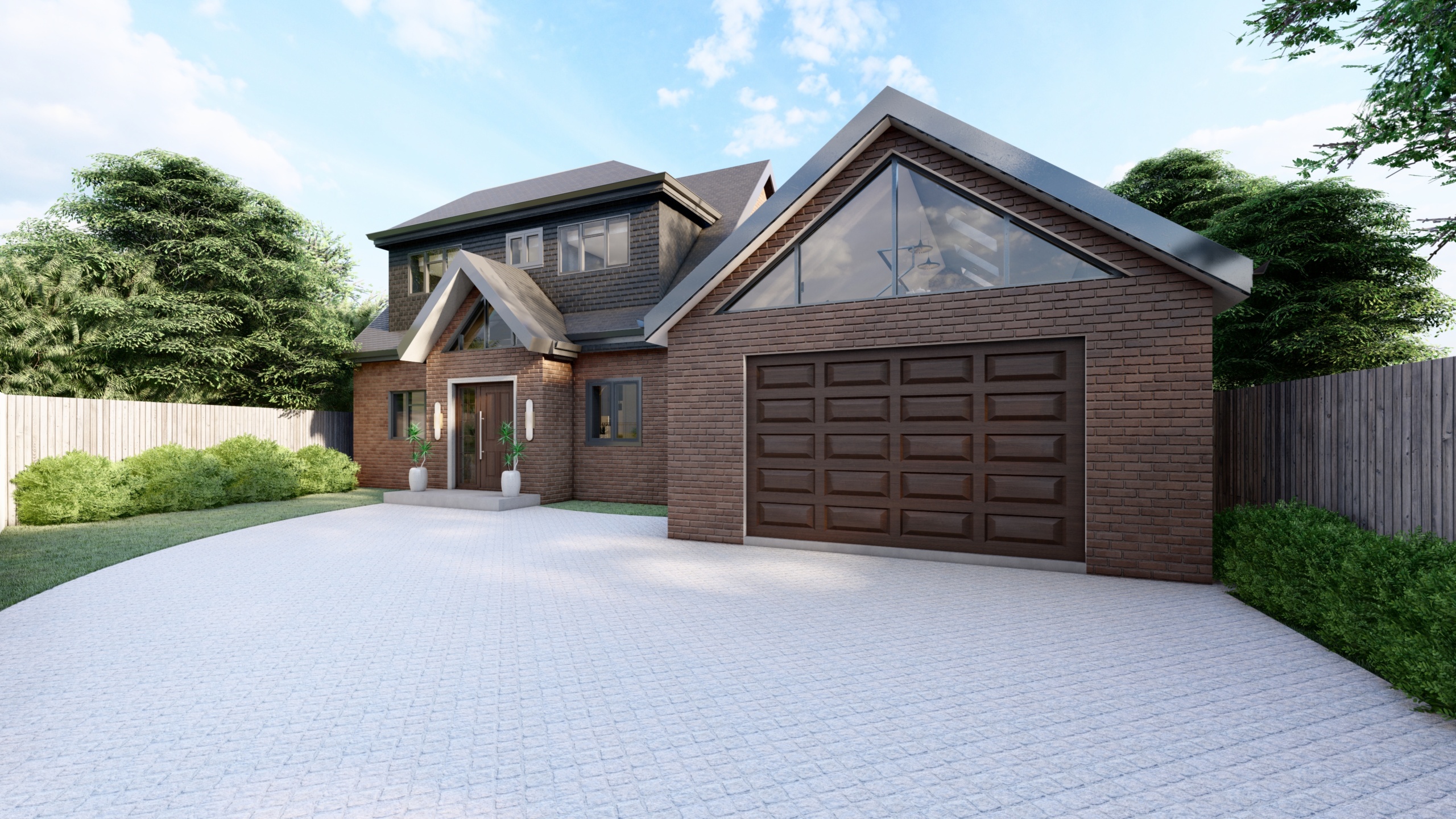 Here at Extension Architecture, we are specialists in all kinds of porch extensions. Above is just one example of a modern front porch extension design featured in one of our South London projects, completely uniting the frontage with the garage extension, resulting in excellent resale value and an entrance to be proud of for our clients!
Traditional Porch Extension Design UK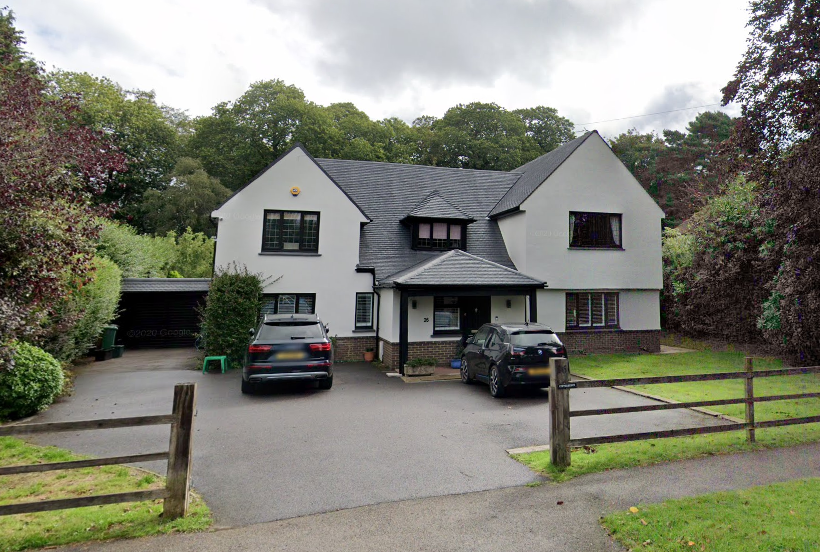 If your heart lies with a more traditional front porch design, look no further than our experts. Above is one of our recently completed projects with a subtle and complimentary, yet satisfying porch extension for our clients in Surrey.

Featuring timber posts and a brick plinth to match the existing property, it truly completes the front of the property. However, the double storey side extension is about to start on-site, so watch this space for the end result!
Enquire Today About Your Porch Extension
A front porch extension is the perfect finishing touch for any property whether a traditional or modern design, and at Extension Architecture we have the expertise to ensure it complements your home exactly. Whatever your requirements are, speak to us today for our advice and we can provide expectations and a free quote for your project.
As planning permission is a must, we can help with services designed to assist you with understanding the various details needed and have a design of a front porch extension that is within the requirements. We know what it takes for a successful build with a design that has the best chance of being authorised, ensuring your dream project can become a reality. This is personalised to your needs, and it all starts with a conversation with our team.
If a porch extension is just one of the many projects you're looking to undertake, we'll be happy to help with other forms of extension too. Whether you are looking for a loft conversion to add an additional room, or even a basement conversion to utilise the potential space below, we can help you. Browse our services and use our house extension cost calculator to get a quote today.
I'm highly recommending Extension Architecture for their expertise to turn around a difficult planning application that I had refused from 2 other architects and they managed to get my additional new house at the end. A 3 year journey, but it was well worth it! I cannot appreciate enough their planning knowledge, and also now we are breaking ground. Their tender pack has saved me alot of hassle in choosing material inside the house myself. Especially their kitchen design has been great and cannot wait to see it realised. Thanks for all your input so far…
★★★★★
Delighted with the application approval that we got yesterday. As discussed initially, we were dubious of our chances as our property in Weybridge sits in a flood risk area +
conservation area. But our full application for the 4m extension to the rear have been approved without any hassle. Also Elmbridge council was able to give us the approval within 7
weeks, so an added bonus. Thanks Especially to Youno who was very helpful in outlining all the pitfalls and guiding us to this position.
★★★★★
Thank you for your efficient service. Really impressed with the level of service and the speed!
★★★★★
Working with Nadir at Extension Architecture was a truly trouble-free experience. They explained the process and was always at hand whenever I had questions. I trusted their
judgement whenever they provided amendments to my initial plan and was thoroughly happy with the end result! 11/10
★★★★★
Beautiful extension, Thank you!
★★★★★
Previous
Next
Front Porch Extensions FAQs
Do you need planning permission to extend a front porch?
As long as the overall ground floor area does not exceed three square metres, you should be permitted to extend your front porch without requesting planning permission from your local council. If you believe that your extended porch will measure more than 3 metres in height with a footprint of 3 square metres, you will need to contact your council to get permission before you can begin constructing the extension.
Will a bigger porch add more value to my property?
A bigger porch may add more value to your property if it heightens the quality of your existing porch. For example, if your larger, extended porch was of poorer quality than your smaller porch, you may find that not much value is added at all. Bigger is only better if the materials used and the construction work completed are high quality, too.
How do I design a bigger front porch?
When it comes to designing a front porch extension, you may wish to contact professional extension architects like our team here at Extension Architecture. We can work with you to help you realise your vision, from examining your current porch to the finished project sitting proudly at the front of your home.
Designing a front porch extension can be difficult by yourself, but our expert advice is on-hand to enable you to make the best decisions for your home and extend your porch so that it looks the way you're dreaming it to be.