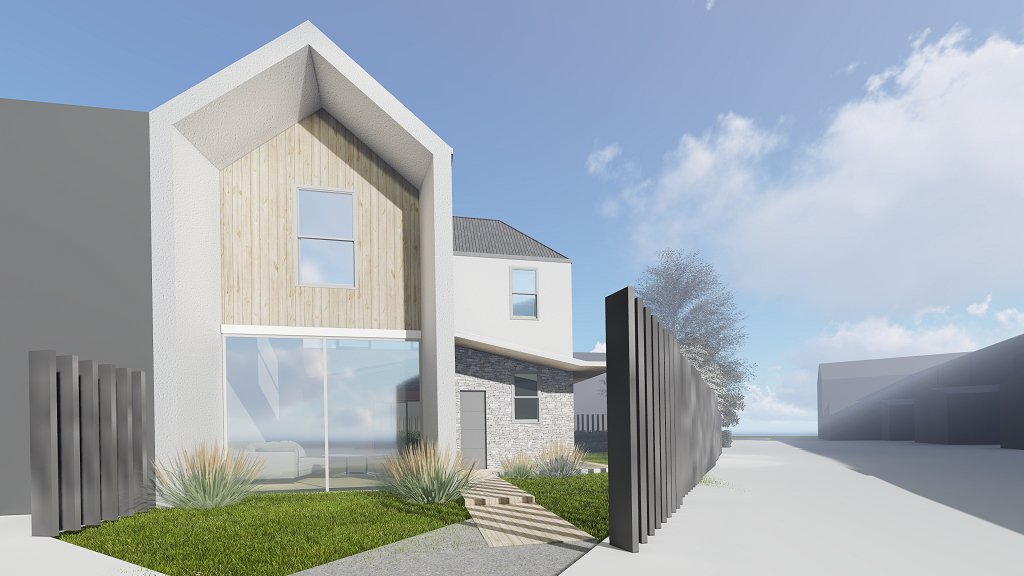 Brief
---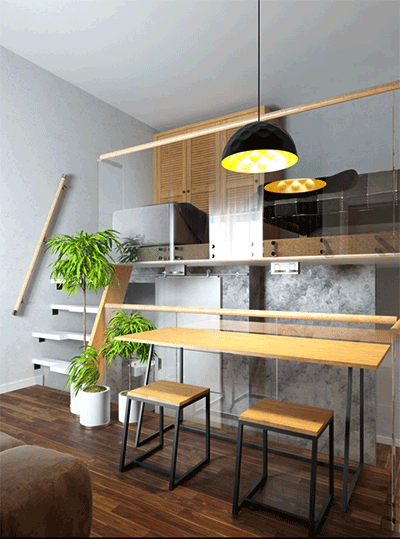 This commission was for a new build in Croydon an empty plot which had unfortunately been used by neighbouring residents and passers-by as a refuse site. Our client's father had already made an application with another architecture firm which had been refused by Croydon Planning Department. The design which had been submitted was weak in the following areas:
Size – massing is a big concern for planning officers. They don't want it to be too bulky.
Shape – the scheme of your project must by sympathetic of the character of the neighbouring properties and the area in general.
Design – the proposal should be strongly aesthetic, whether traditional or a tasteful contrast .
Drawings – the quality of your drawings must be professional architectural standard.
Location – the location of the proposed house within the plot was not appropriate as there needs to be ratios of space to each respective boundary.
Design for New Build in Croydon
Our client had taken up the baton to continue according to his dad's wishes and came to us, after trying two other architectural firms in London. He wanted a small modern house design and floor plans to make a fresh application.
We created a small modern house design within the traditional shape of the neighbouring houses to maximise our chance of approval. We always aim to exceed the brief so we went for a contemporary look with natural finishes and optimal use
of daylight.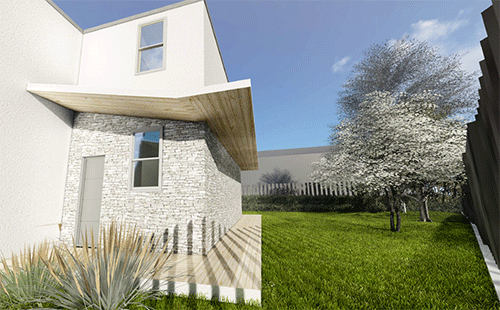 The Planning Route
We went down the pre-app. route, so as to follow the council's advice as closely as possible and further increase our chances of approval.
Later, at the main application stage there were 11 objections, so we made minor amendments with regards to some of the clean, modern lines. (With another project there were actually 21 objections, but we still got the approval after almost 2 years. We are therefore patient confident of success, because we know the strategies to apply.)
The intention of the client – and his father before him – was to sell this property. Some of our other builds have been family homes for our client to live in, and others are purely for rental income.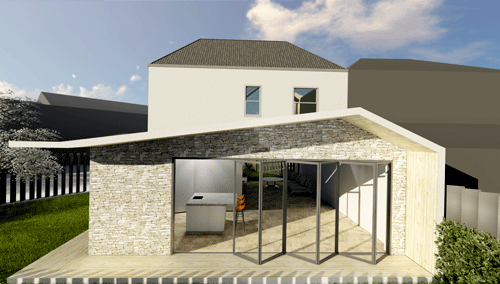 How we can help you
We can help you get planning consent for an extension, or discuss what can be achieved under Permitted Development. We can let you know if your permission is still valid, and we don't add VAT to the councils fees when we submit your application for you. We also we liaise with the planning department on your behalf, and there is no extra charge for this.
We sometimes suggest the pre-app. Route, in the event of a slightly contentious proposal. See the Pre-app section on the Planning Portal for more details. We can help you understand why you will need to satisfy Building Control even for small projects. We can help you understand why you will need to satisfy Building Control even for small projects.
Renders really help
Our 3D Immersive Design package is an good tool to convincing planning officers that your build will blend and enhance the surrounding properties and features. You can visualise your project ahead of the build, so it is a good time to make alterations. They are also handy for friends and family, and neighbours. For some examples, please see the link above.
Added Value
Whatever your development, we can advise you on build costs and resale indications. We give good value quotes for planning and design. Whether your style preference is ultra-modern or simple / modest, we can help realise your vision with a beautiful modern home.
Architecture companies in London
If you are thinking of hiring a local architect for a new build in Croydon or consulting the London architects list for a residential architect, have a look at some of our case studies. Extension Architecture are expert at home extensions & house design, with vast experience as London architects.
Based in Battersea, as well as our new build in Croydon, we have built many projects locally in Wandsworth, Kensington & Chelsea, Kingston, and Richmond, as well as in other boroughs across London such as Westminster, Camden, Islington, Brent , Harrow and Sutton.
See other new build houses we have designed.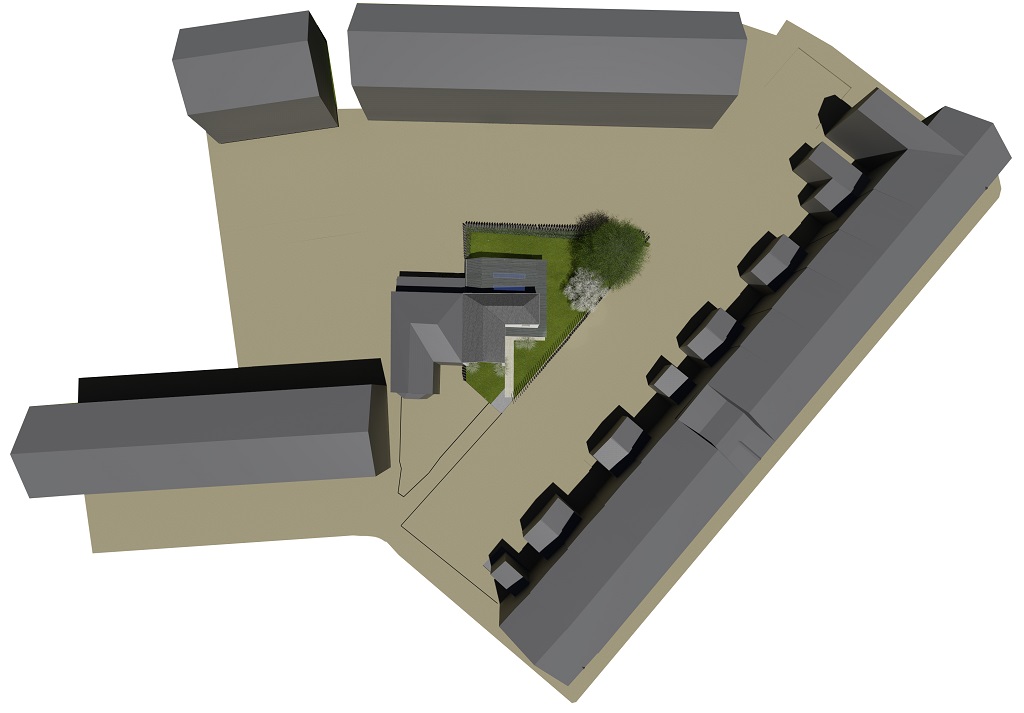 The brief included design for a newly built semi-detached house in Croydon. The brief from the client included an open space ground floor accommodating the kitchen, living and dinning rooms, as well as three bedrooms. The project was challenging, as it required a creative approach that compromised the client's desire for a modern dwelling with the restrictions of the local planning authority, the Croydon Council and implementations of Croydon Local Plan.
The project was inspired by the local planning policies and became an interpretation of the traditional residential architecture of the surrounding neighbourhood. The aim was to respect the local character whist focusing on modern features, details and material exploration to create a friendly atmosphere.
The first stage of the design was to undertake a feasibility study of the local and national policy, planning history of the site and Adjacent Land Report. Despite the series of limitations imposed by the planning authority, such as restrictions on the roof pitch to match the visual character of the local area and positively contribute to the skyline, the project was granted planning permission without compromising the client's vision of a contemporary house.
The study of the massing and form helped us deliver a contextually responsive design that put emphasis on the sense of belonging within the area and limited any risk of overshadowing and visual intrusion. The interiors were linked to the context through large glazed areas, and bi-folding door, creating a visual link and physical transition by bringing the outside to the inside taking advantage of the suburban context.
3D Visualisations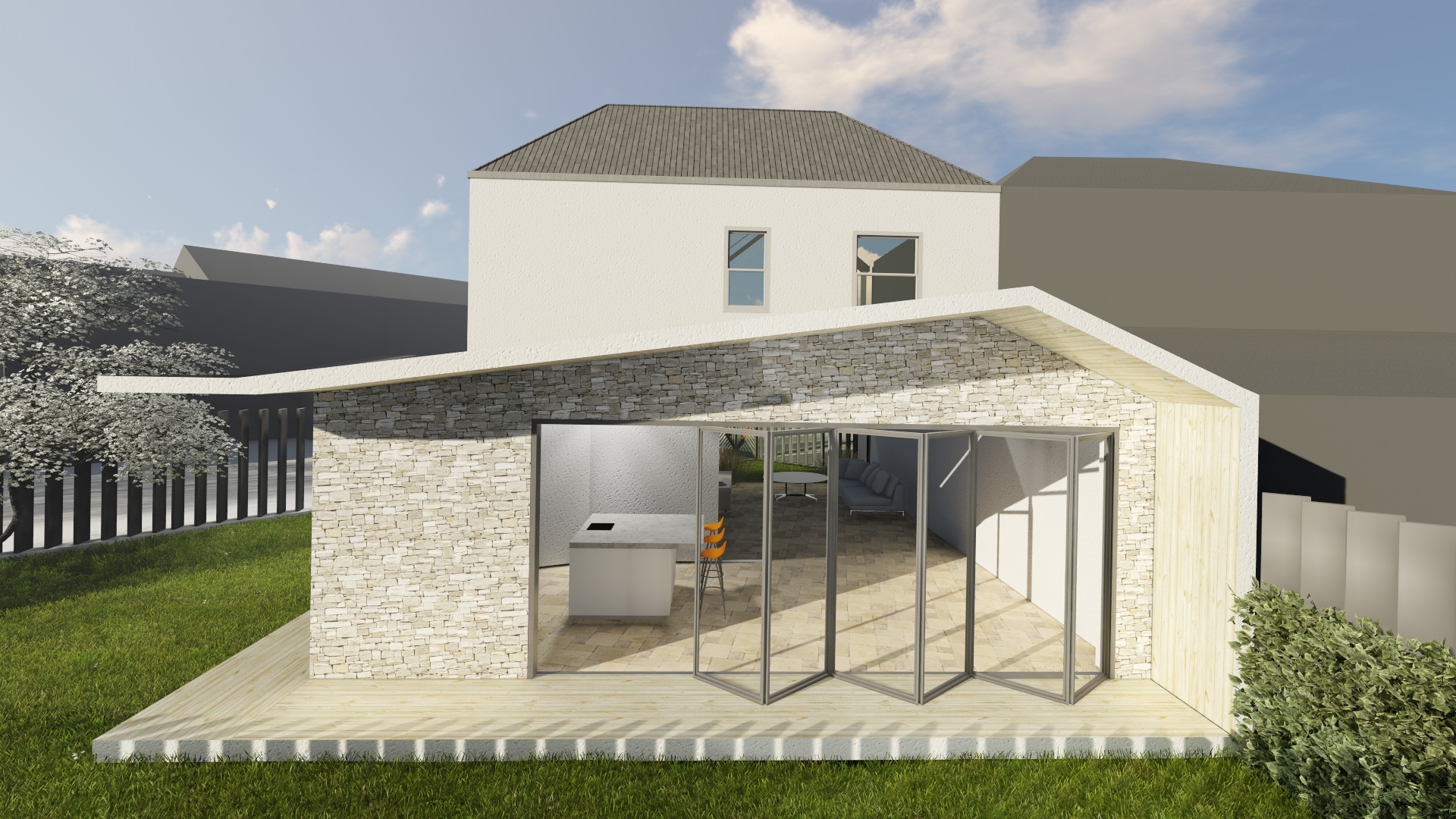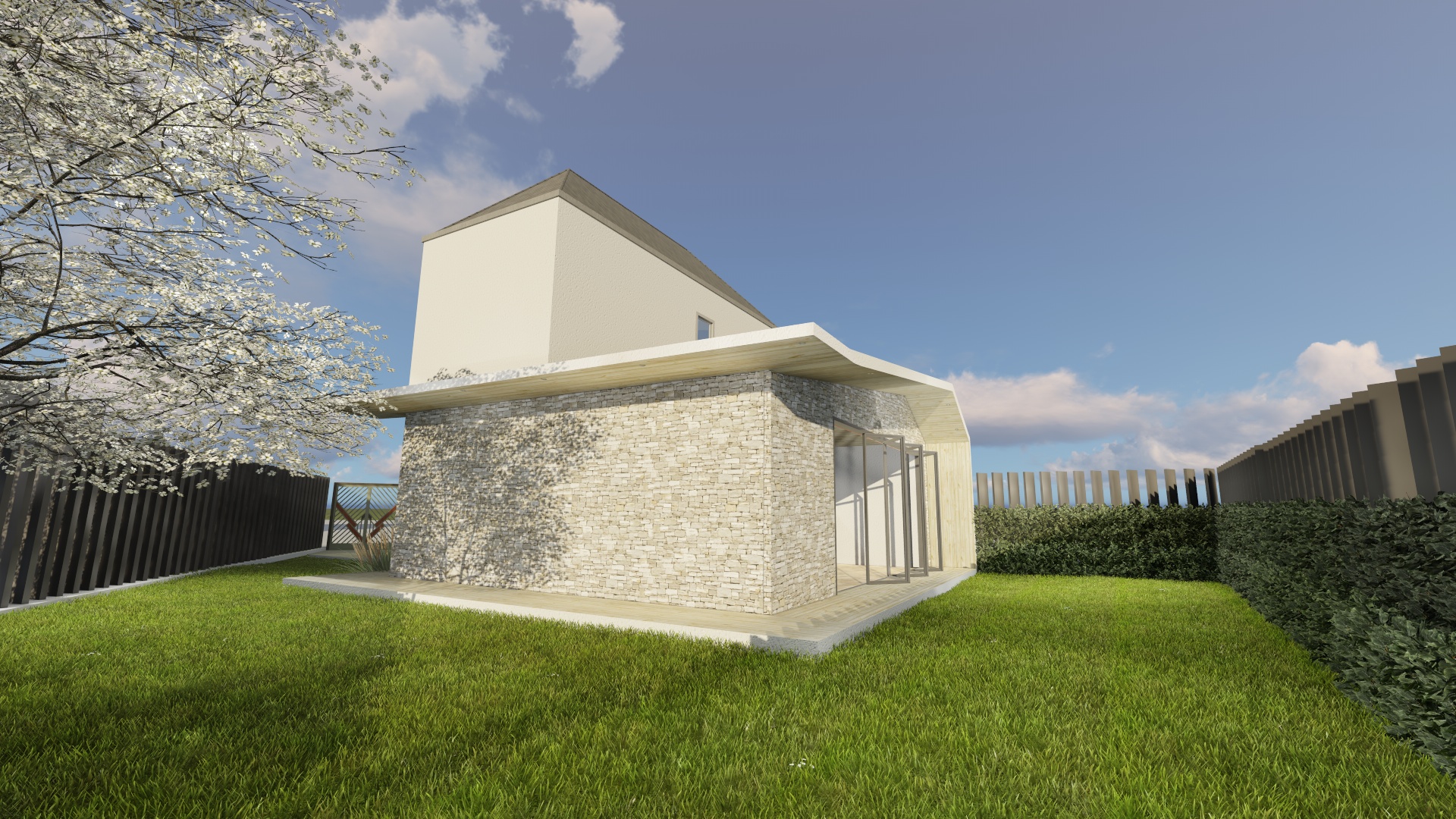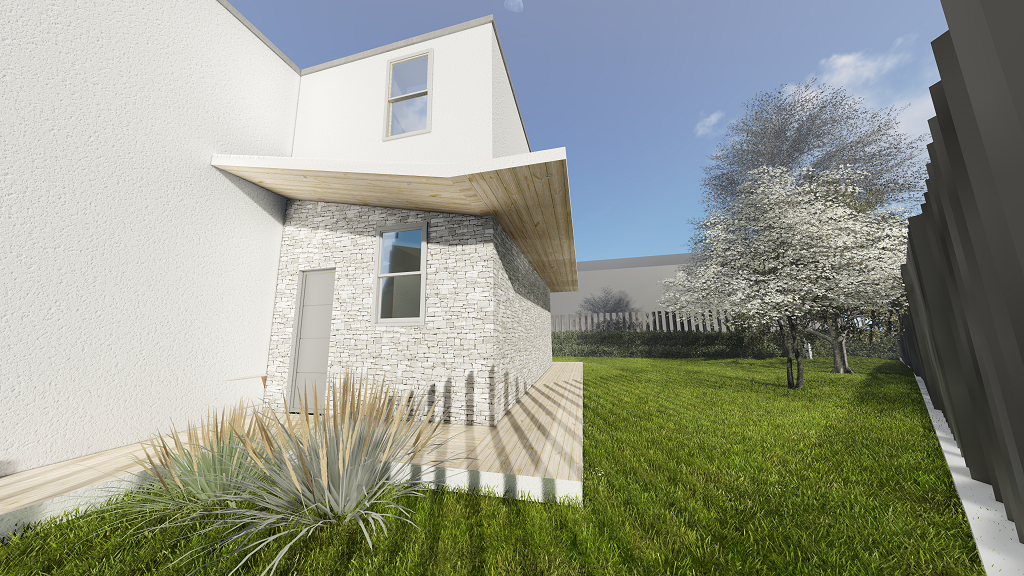 CAD Drawings