Structural Engineers in Bexley
Find out about planning application of Bexley and get a quote
Bexley Planning Applications and Architectural Services
Extension Architecture, a highly reputable architectural firm, also offers exceptional structural engineering services in Bexley. With a team of experienced and skilled structural engineers, they are committed to delivering top-notch structural solutions for various projects in the Bexley area.
As trusted structural engineers in Bexley, Extension Architecture provides a wide range of specialized services tailored to the specific needs of clients. They have expertise in handling projects across residential, commercial, and industrial sectors, ensuring the seamless integration of structural design with architectural concepts.
We only deliver excellence
Projects completed in Bexley
Our total projects completed in London & Surrey
Our Selected Case Studies in Bexley
Well Know & Professional Structural Engineer in Bexley
Extension Architecture's team of structural engineers in Bexley possesses in-depth knowledge of local
building regulations
, ensuring compliance and adherence to relevant codes and standards. They work collaboratively with architects, contractors, and clients to develop innovative and cost-effective solutions that meet both aesthetic and functional requirements.
One of the primary services provided by Extension Architecture's structural engineers in Bexley is structural analysis and design. Utilizing cutting-edge software and advanced techniques, they analyze the structural integrity of existing buildings or create efficient and reliable designs for new structures. This includes evaluating load capacities, seismic considerations, and material specifications, among other crucial factors.
Furthermore, Extension Architecture's structural engineers in Bexley excel in conducting structural surveys and inspections. They perform comprehensive assessments of buildings to identify any existing or potential structural issues, such as cracks, deformations, or weaknesses. Leveraging their expertise, they determine the underlying causes of these issues and propose appropriate remedial measures to ensure the safety and stability of the structure.
Extension Architecture offers an array of additional services in Bexley, including foundation design, steel and concrete design, timber engineering, and construction supervision. They have extensive experience in designing various structural systems, such as traditional, reinforced, and pre-stressed concrete, as well as steel and timber frameworks. Their deep understanding of materials and construction techniques enables them to optimize structural designs, ensuring efficiency, durability, and cost-effectiveness.
Moreover, Extension Architecture's structural engineers actively participate in the construction process, providing on-site supervision and technical guidance to ensure that the structure is built according to the approved plans and specifications. Their collaborative approach allows for efficient problem-solving and timely resolution of any unforeseen challenges that may arise during construction.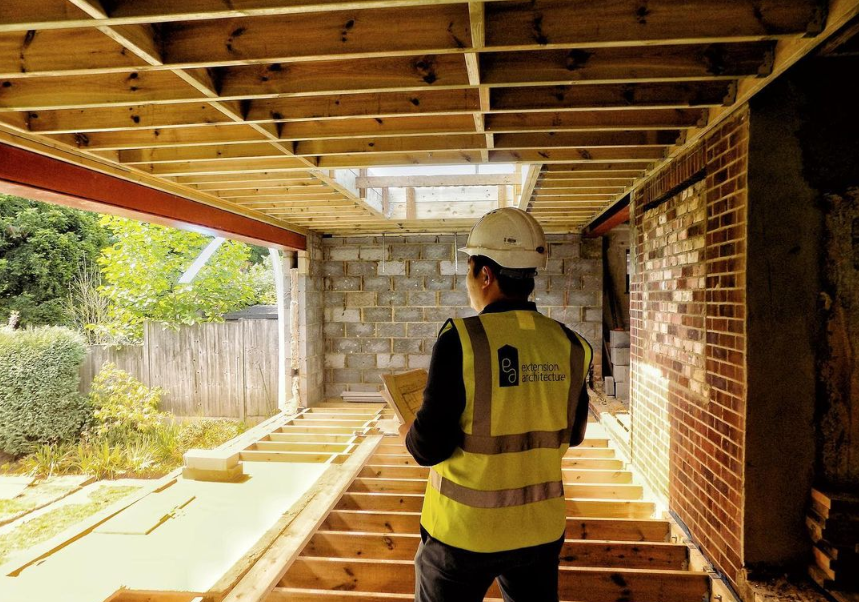 How we work in this area
Our Architectural services in Bexley
Whether it's a small residential project or a large-scale commercial development, Extension Architecture's structural engineering services in Bexley are tailored to meet the specific requirements and aspirations of each client. With their strong expertise, attention to detail, and commitment to delivering high-quality solutions, they have established themselves as reliable partners in the construction industry.
In summary, Extension Architecture is a reputable Architect Firm in London offering comprehensive structural engineering services in Bexley. Their team of skilled structural engineers specializes in analyzing, designing, and inspecting structures, employing innovative techniques and adhering to local regulations. By providing a holistic approach to structural engineering, Extension Architecture ensures the creation of safe, functional, and visually appealing buildings in Bexley.
Our planning & architectural services in Bexley
We provide a full range of services in Bexley
Planning Application Drawings (including Plans, Sections, Elevations etc.)
3D Visualiations (Immersive Design)
Restrospective Planning
Building Regulation Drawings for Building Control
Consultancy for Commercial Development
Interior Design
Spatial Planning and Layout
Feasibiity Consultancy
Why choose our architect services?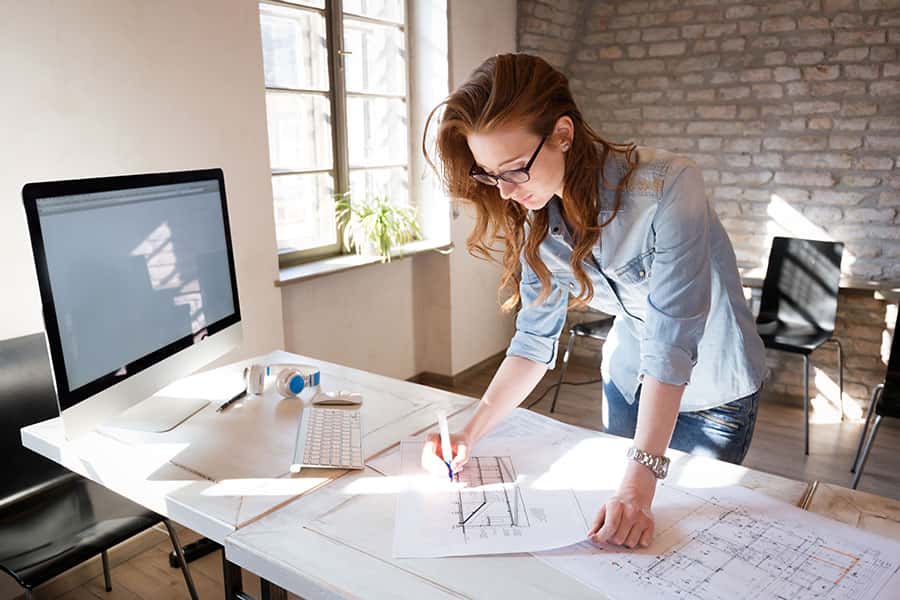 We know your local area and the rule of planning permission of your borough
We've had more than 1600 successful planning applications approved since we started to help clients turn their dream home projects into a reality. We're very proud of our success rate and how we can cater to all your planning needs. Take a look at some examples of the projects we were granted planning permission for in this case study..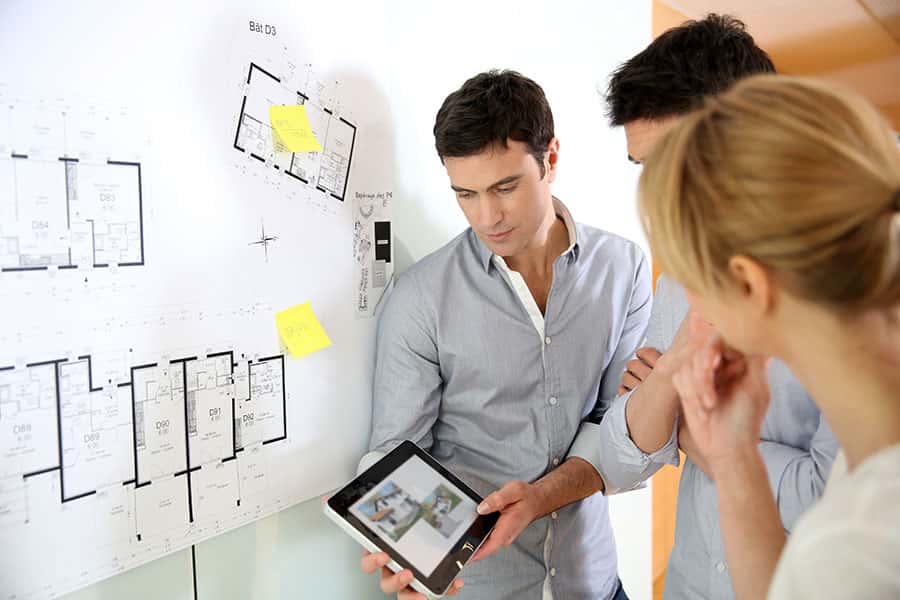 We provides a comprehensive range of expert planning consultancy services.
Your personal planning consultant will visit your property, home or office at a time that suits you and discuss your project in further details. Later the technician will come and complete a full site survey. Our teams then discuss and agree what works and changes could be included in.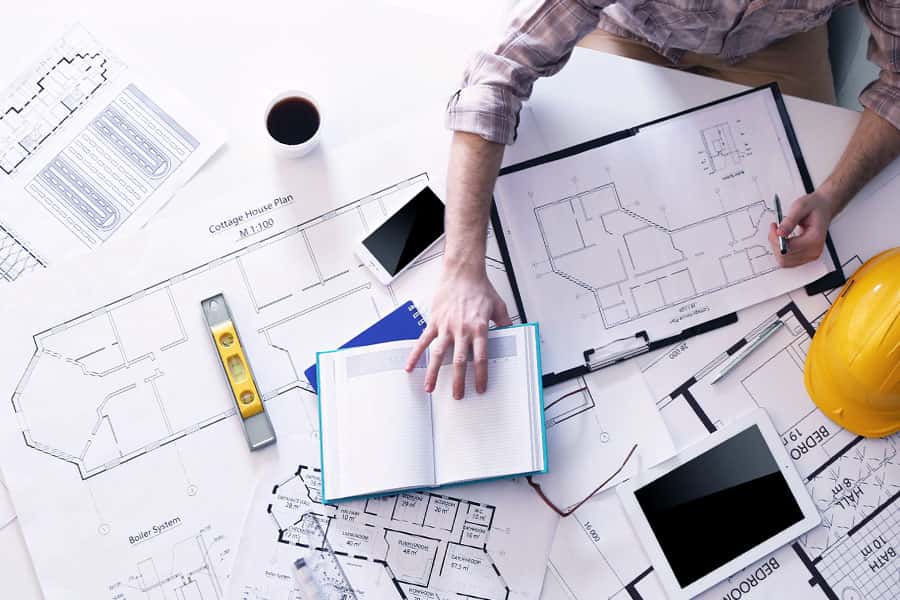 We're the leading residential Architecture Studio in London
We at Extension Architecture provide a wide range of project, development and management services. Whether dealing with fast track refurbishment projects or large- scale mixed use developments, we work closely with all partners from the outset to lay the required processes and structures in place to ensure timely delivery.