Structural Engineer Fulham
Find out about planning application of Fulham and get a quote
Fulham Planning Applications and Architectural Services
As a provider of structural engineering services in Fulham, we understand the critical role that structural engineering plays in ensuring that buildings and structures are safe, functional, and able to withstand various environmental and human forces.
Our firm is dedicated to delivering high-quality structural engineering services to clients in Fulham and the surrounding areas. Our team of skilled and experienced structural engineers is committed to providing innovative, sustainable, and cost-effective solutions that are tailored to meet the specific needs of each project.
We only deliver excellence
Projects completed in Fulham
Our total projects completed in London & Surrey
Our Selected Case Studies in Fulham
Structural Engineering Services in Fulham
We offer a range of services designed to address our clients' unique needs, including structural analysis, design, inspection, and construction oversight. Whether you are planning a new construction project or require assistance with an existing structure, we have the expertise and resources to ensure that your project is successful.
In this article, we will explore the various structural engineering services that we provide to clients in Fulham. We will discuss the importance of working with a qualified and experienced structural engineering firm, and the benefits that such a partnership can bring to your project. We will also highlight our commitment to delivering high-quality, innovative, and cost-effective solutions that meet the specific needs of each client.
Structural engineering services are essential for the construction of any building or structure. Extension Architecture is a leading provider of structural engineering services in Fulham, offering a range of services that are tailored to meet the specific needs of each project.
Our team of experienced and skilled structural engineers works closely with clients to provide services such as feasibility studies, structural analysis, design, and construction supervision. We understand that every project is unique and requires a customized approach. Therefore, we work closely with our clients to develop solutions that are both innovative and practical.
One of the key factors that sets Extension Architecture apart from other structural engineering firms is our focus on communication and collaboration. We believe that the key to the success of any project lies in effective communication and collaboration between all stakeholders. Our team works closely with clients, architects, engineers, and contractors to ensure that everyone is on the same page and that the project progresses smoothly from start to finish.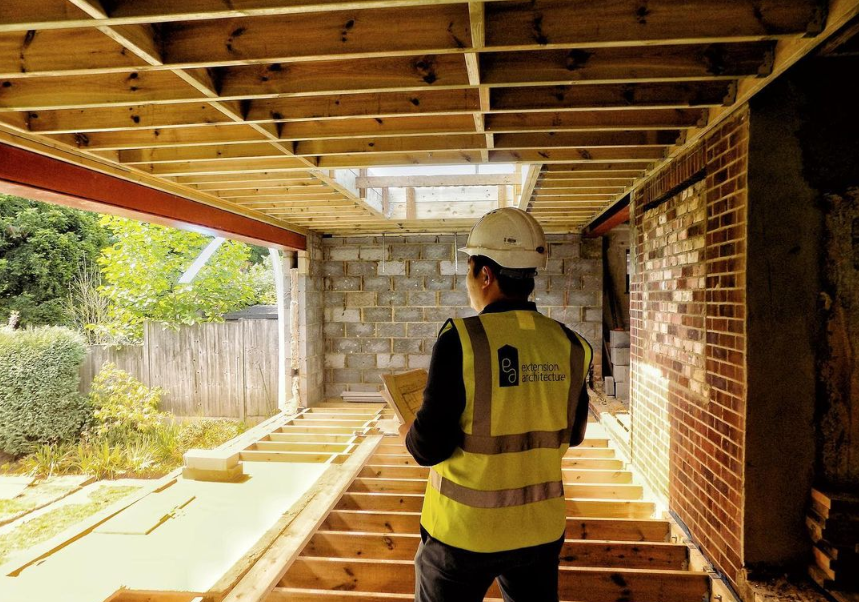 How we work in this area
Our Architectural services in Fulham
Why should I choose a local Structural Engineer in Fulham?
In addition, Extension Architecture is committed to sustainability and environmental responsibility. We believe that it is essential to create structures that are not only safe and functional but also environmentally responsible. Our team of skilled engineers incorporates sustainable design principles into every project, helping clients to minimize their environmental impact and reduce their long-term operating costs.
Overall, Extension Architecture is a leading provider of structural engineering services in Fulham, known for delivering high-quality services that are tailored to the unique needs of each project. Our focus on collaboration, innovation, and sustainability has earned us a reputation as one of the top structural engineering firms in London.
Our planning & architectural services in Fulham
We provide a full range of services in Fulham
Planning Application Drawings (including Plans, Sections, Elevations etc.)
3D Visualiations (Immersive Design)
Restrospective Planning
Building Regulation Drawings for Building Control
Consultancy for Commercial Development
Interior Design
Spatial Planning and Layout
Feasibiity Consultancy
Why choose our architect services?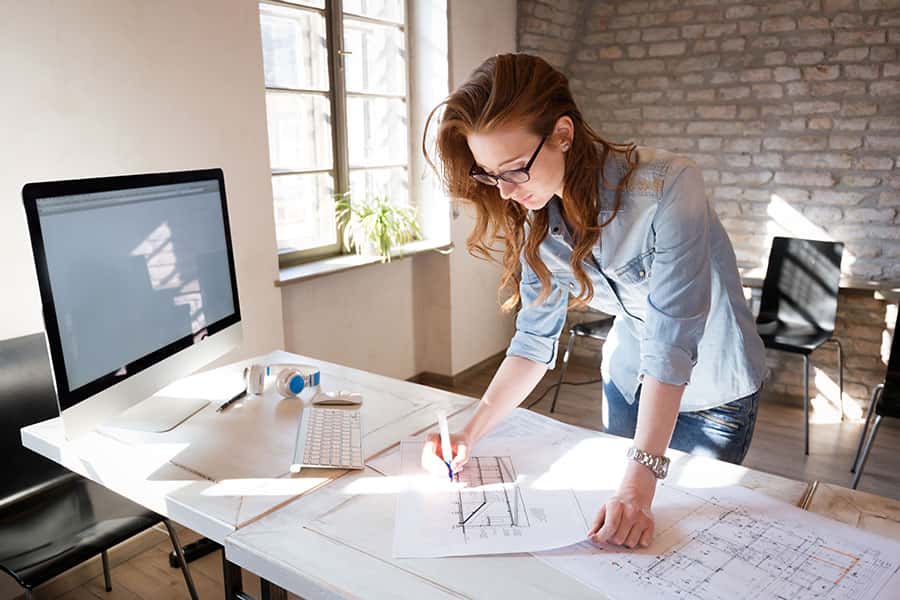 We know your local area and the rule of planning permission of your borough
We've had more than 1600 successful planning applications approved since we started to help clients turn their dream home projects into a reality. We're very proud of our success rate and how we can cater to all your planning needs. Take a look at some examples of the projects we were granted planning permission for in this case study..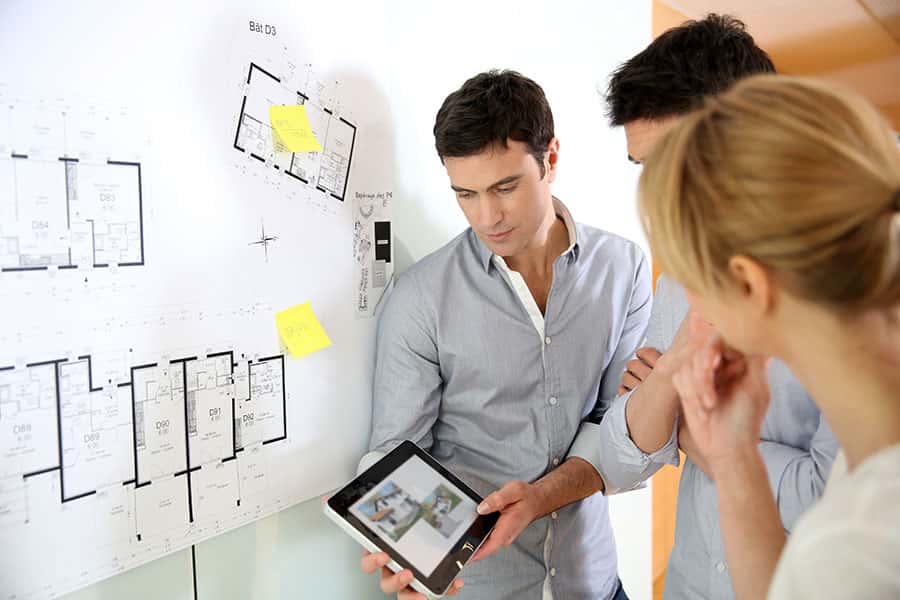 We provides a comprehensive range of expert planning consultancy services.
Your personal planning consultant will visit your property, home or office at a time that suits you and discuss your project in further details. Later the technician will come and complete a full site survey. Our teams then discuss and agree what works and changes could be included in.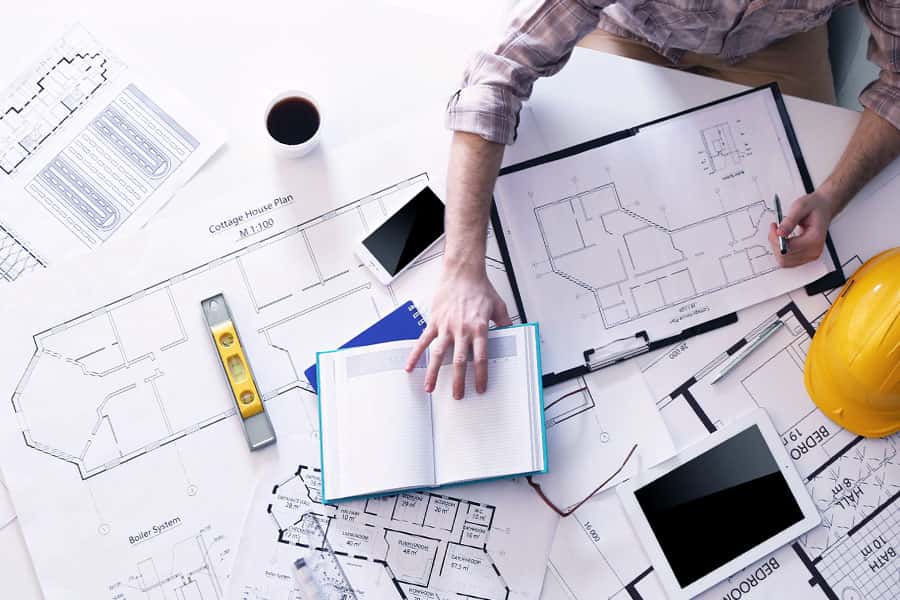 We're the leading residential Architecture Studio in London
We at Extension Architecture provide a wide range of project, development and management services. Whether dealing with fast track refurbishment projects or large- scale mixed use developments, we work closely with all partners from the outset to lay the required processes and structures in place to ensure timely delivery.