Structural Engineer Guildford
Find out about planning application of Guildford and get a quote
Guildford Planning Applications and Architectural Services
Welcome to our structural engineer services in Guildford. As structural engineers, our team specializes in designing, analyzing, and ensuring the safety of buildings, bridges, and other structures. We play a critical role in the construction process, ensuring that structures are safe, durable, and capable of withstanding environmental forces such as wind, snow, and earthquakes. 
Structural engineers are responsible for designing and analyzing the structural components of a building or structure, such as walls, beams, columns, and foundations. We use advanced computer software to create 3D models of structures and analyze their behavior under different loads and environmental conditions. By doing this, we can ensure that the structure is safe and structurally sound, and we can identify any potential issues before construction begins.
Our Selected Case Studies in Guildford
Our Services
At our structural engineer services in Guildford, Surrey, we work closely with architects, contractors, and builders to ensure that the building is built according to the design specifications and meets all building codes and regulations. We provide advice and guidance throughout the construction process to ensure that any potential issues are identified and addressed promptly.
Our team of structural engineers in Guildford and Surrey is licensed and insured and has years of experience working on projects of all sizes and complexities. We are familiar with local building codes and regulations and use the latest technology and techniques to provide accurate and reliable results.
Catered To Your Needs

Whether you are building a small home extension or a large commercial building, our team of experts can help ensure that your building is structurally sound, safe, and meets all building codes and regulations in Guildford and Surrey. We take a customized approach to every project we work on, and we work closely with our clients to understand their needs and goals and to develop solutions that meet their unique requirements.
If you are planning a construction project in Guildford, you will need the services of a structural engineer to ensure that your building is safe and structurally sound. At our structural engineer services in Guildford, we are committed to providing exceptional service and results that meet the needs of our clients. Contact us today to learn more about our services and how we can help with your construction project.
How we work in this area
Our Architectural services in Guildford
Our planning & architectural services in Guildford
We provide a full range of services in Guildford
Planning Application Drawings (including Plans, Sections, Elevations etc.)
3D Visualiations (Immersive Design)
Restrospective Planning
Building Regulation Drawings for Building Control
Consultancy for Commercial Development
Interior Design
Spatial Planning and Layout
Feasibiity Consultancy
Why choose our architect services?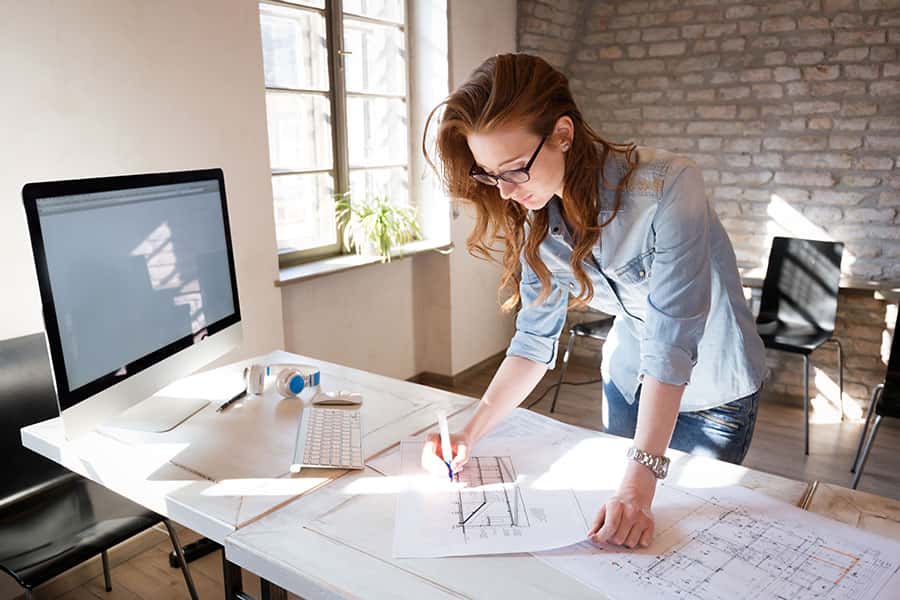 We know your local area and the rule of planning permission of your borough
We've had more than 1600 successful planning applications approved since we started to help clients turn their dream home projects into a reality. We're very proud of our success rate and how we can cater to all your planning needs. Take a look at some examples of the projects we were granted planning permission for in this case study..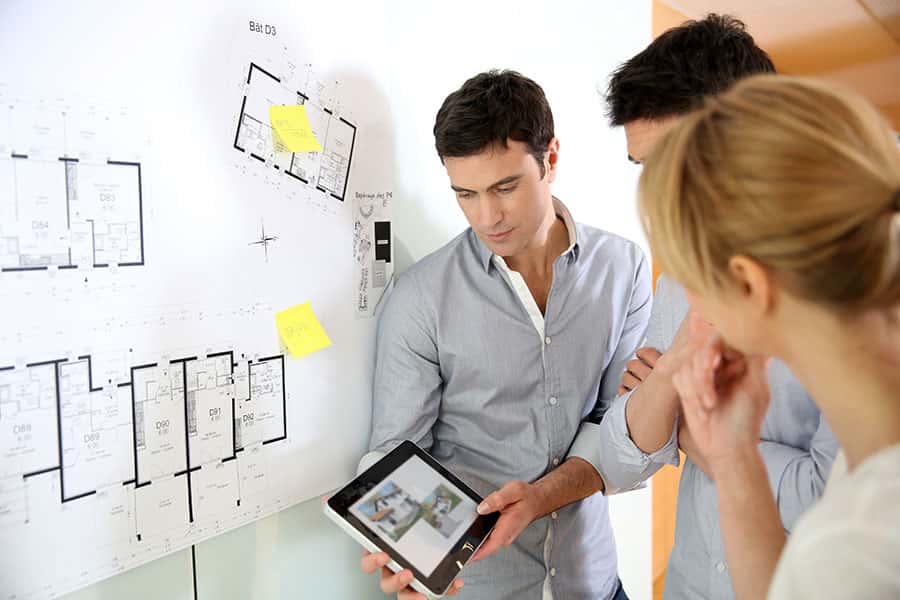 We provides a comprehensive range of expert planning consultancy services.
Your personal planning consultant will visit your property, home or office at a time that suits you and discuss your project in further details. Later the technician will come and complete a full site survey. Our teams then discuss and agree what works and changes could be included in.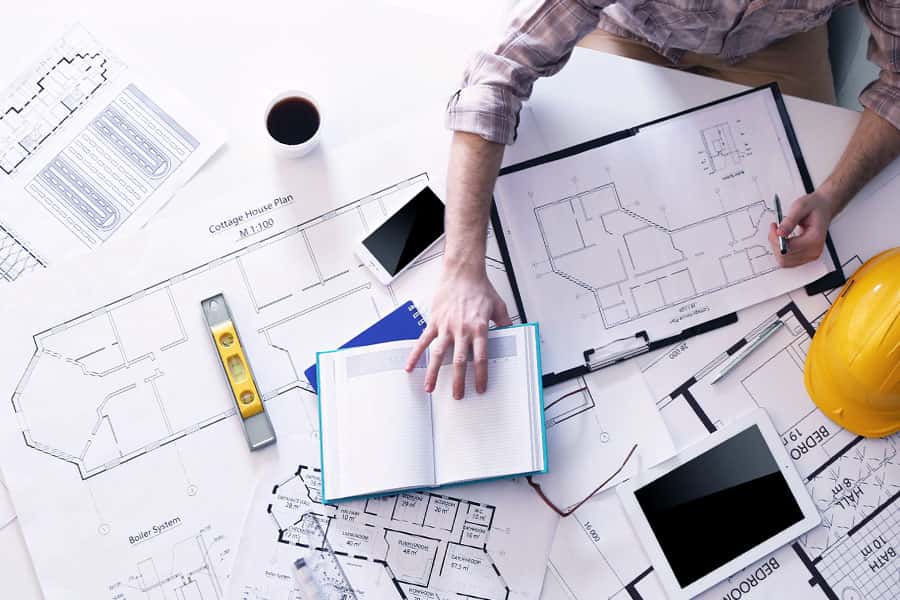 We're the leading residential Architecture Studio in London
We at Extension Architecture provide a wide range of project, development and management services. Whether dealing with fast track refurbishment projects or large- scale mixed use developments, we work closely with all partners from the outset to lay the required processes and structures in place to ensure timely delivery.