Cost of loft conversions
"How much will a loft conversion cost?"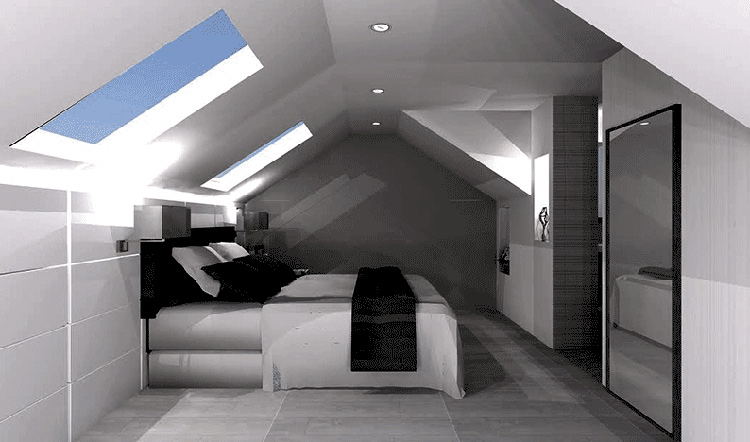 In the interest of saving on the cost of loft conversions, you will want optimum control over your budget.
This is common question for owner-occupiers with growing families. More space is highly desirable, and extending tends to be cheaper than moving.
get advice
---
before you start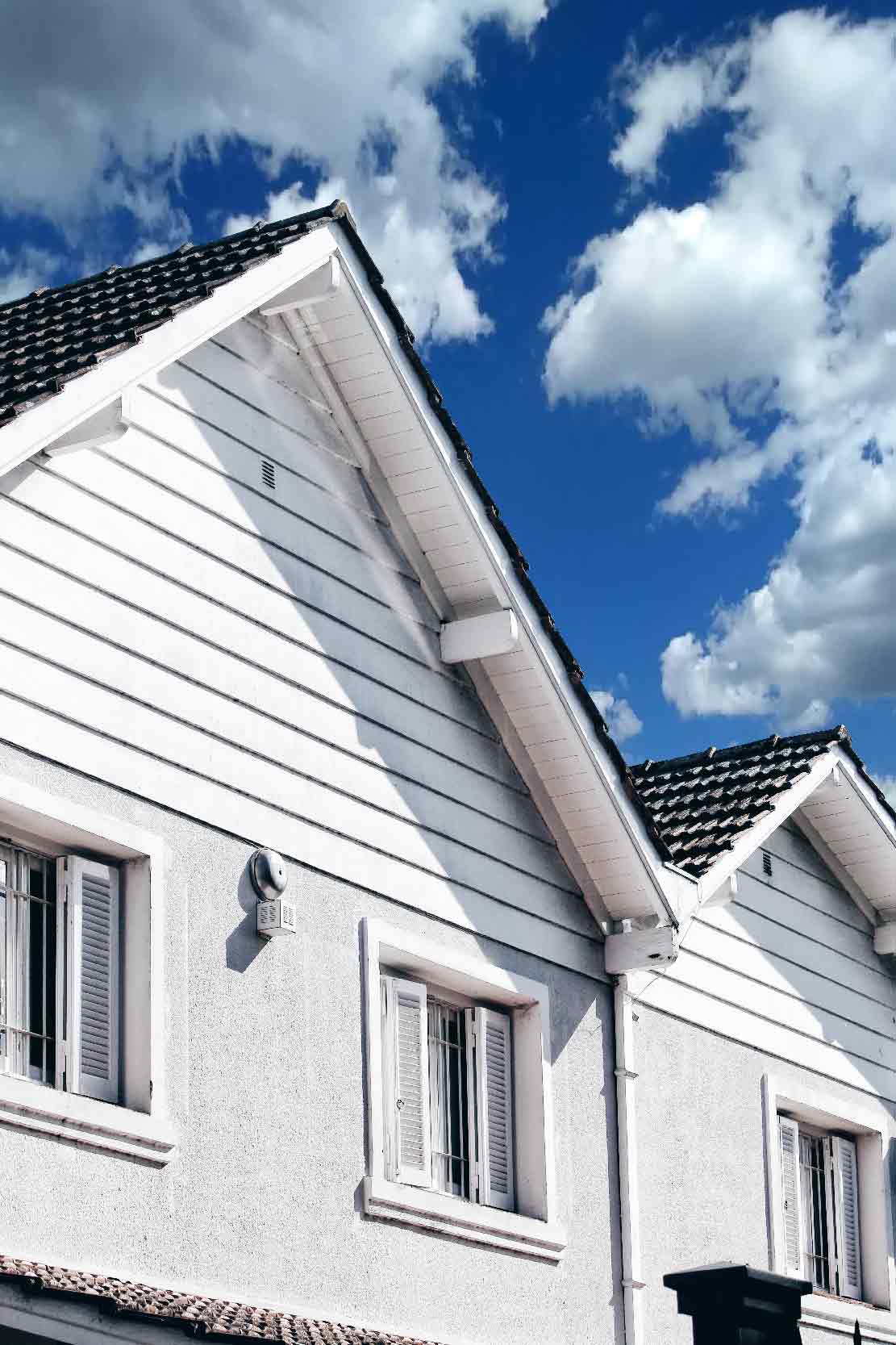 Most people need advice or help regarding build cost indicators, because:
■ they may not know even estimated costs
■ prices do change for labour and materials
■ they may have an idea based on a previous quote, but need updated guidance
It is a good idea to discuss build estimates with your proposed architect. They will advise you from their recent experience of project management for similar project scopes to yours, since they would have released payment to the successful tendered builder. So their knowledge will be first-hand.
Some clients use architects just for planning; others for planning and pre-build (Building Control); and still others for planning, pre-build and construction. In the former and the second case, they would source their own builders. It is advisable to get another builder's quote so you can compare with the architect's indication, however do note that many builders will need to look at Building Regulations drawings for a more accurate quote.
Also be aware that although your architect can guide you on build estimates, their own fees for planning & design, and the pre-build stage would be separate. Make sure your architect itemizes these services and makes them optional so you are not tied into taking all the stages with them. That said, it can be convenient to have a one-stop shop once you have chosen your architect.
the only way is up
---
here's why lofts are good
1 relaxed planning permissions
Building up is a popular trend for home improvements in Britain. Planning laws have been relaxed due to the shortage of housing stock for family-sized homes, therefore creating more precedents for new applications and perpetuating the case for loft conversions.
2 too tight
In the first place, young families can feel cramped as the children grow, so the extra rooms in a loft conversion are foremost on their minds. Parents can be driven to distraction trying to live in smaller homes than they would like, because storage never seems enough for children's clothes and toys. They seem to be constantly picking up and tidying. The children's nursery rhyme about the old woman who lived in a shoe is never far from the minds of young mums. Luckily, the dads can escape to their (spacious) offices!
3 good investment
Converting your loft can actually add 15-20% to your property value, even though the build cost is less than this. This is an attractive investment for any future plans to move abroad or to a retirement home. Some people know they will never move, but most do not have such cast-iron plans set in stone. Even for couples who don't move, lofts still make financial sense because any legacy to their children will be more valuable than in its current (unextended) condition.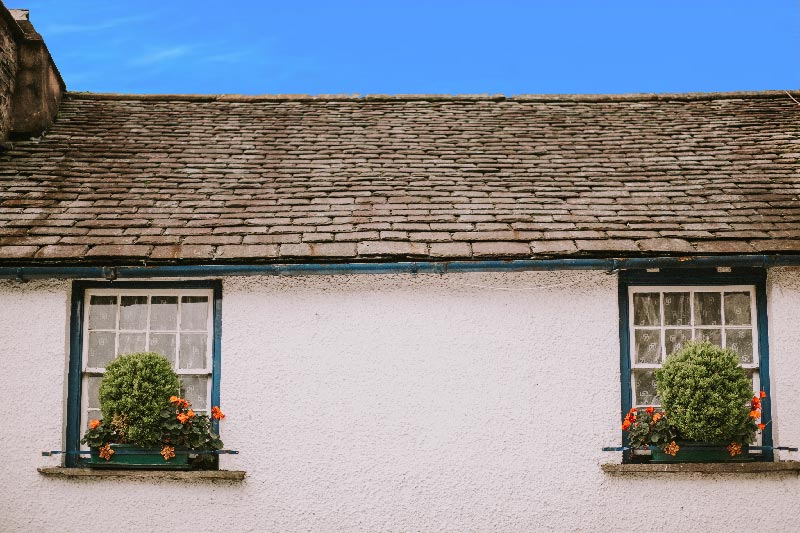 Extending up will add much-needed and valuable volume to your living space.
"Pin down my costs."
---
the main cost factors:
■ what your loft is like now
■ the intended use
■ type of conversion
■ which professionals you hire
■ your residential area

other points
Storage

Your costs will be low if you are simply looking to gain storage space. For living spaces the costs will be significantly higher, especially if you are having an additional bathroom.

Living

For living spaces the costs will be significantly higher, especially if you are having an additional bathroom.

Shell

This is the basic stucture and reinforcements in your new roof space.

First fix

Then you have the first fix which adds wiring, pipes and plaster.

Second fix

Second fix includes your power points, sanitary ware and doors.

Third fix

A third fix could be protection devices, e.g. earthing conductors.
Depending on your choice of interior finishes, the second fix costings could vary greatly. Ultimately this should also be a good investment as it would reflect in the value of the property.
different types
---
of loft conversions
| | | |
| --- | --- | --- |
| ■ | ……………………… For storage only ………. | £2000+* |
Velux
conversions
■
■
……………………. Velux conversion ……….
……………………………………………. or ……….
£13,000 – £27,000*
£1,000 – £1,300+VAT* per m2
Dormer
conversions
■
■
■
Dormer Conversion, UK average ……….
……………………………………………. or ……….
………………….. Dormer in London ……….
£23,000 – £37,000*
£1,100 – £1,400+VAT* per m2
£28,000 – £52,000*
Hip to gable
conversions
| | | |
| --- | --- | --- |
| ■ | …………. Hip to Gable Conversion ………. | £28,000 – £37,000* |
mansard roof
conversions
| | | |
| --- | --- | --- |
| ■ | ………. Mansard Roof Conversion ………. | £43,000+* |
additional cost info.
---
in loft conversions
■
■
■
■
■
■
■
………………………………………….. Shell cost ……….
………………………………… Staircase to loft ……….
………………………………………. Spiral stairs ……….
Dormer window structure with glazing ……….
……………………………….. first fix estimate ……….
………………………….. second fix estimate ……….
……………………………… third fix estimate ……….
£40-£50,000*
£600 – £1,000*
£800 – £1,800*
£3,500 – £6,500*
£20,000 – £30,000*
£10,000 – £25,000*
£5,000 – £9,000*
[*All prices are UK averages for builders.]
how to manage
---
use the pros
■

Get guidance from an experienced and successful architectural company. They will talk you through options for your intended function, and help you keep your spending under control. They can help you get good value by recommending suppliers and money-saving tips.

■

Do ensure you have a few quotes to compare. Your architect should have a list of trusted builders they can recommend for tender. This way you can count your costs before you start. It is advisable to use your architect's tendering service as it keeps you in control of your project. You can actually cover your design fees by saving 15-20% of your build cost this way.

■

Consider hiring your architect for contract administration / project management as it gives you peace of mind regarding potential issues and payment strategy. The architect will defer payment if the builders are behind on schedule, design or standards.

■

Ask your architect to itemise their own services in stages, like the RIBA model:
i) design and planning (site survey, planning application drawings)
ii) pre-build (building regulations drawings, structural calculations)
iii) construction (tender packs, contract admin)
[Do note that planning and design costs will usually be about 10% of your build cost.]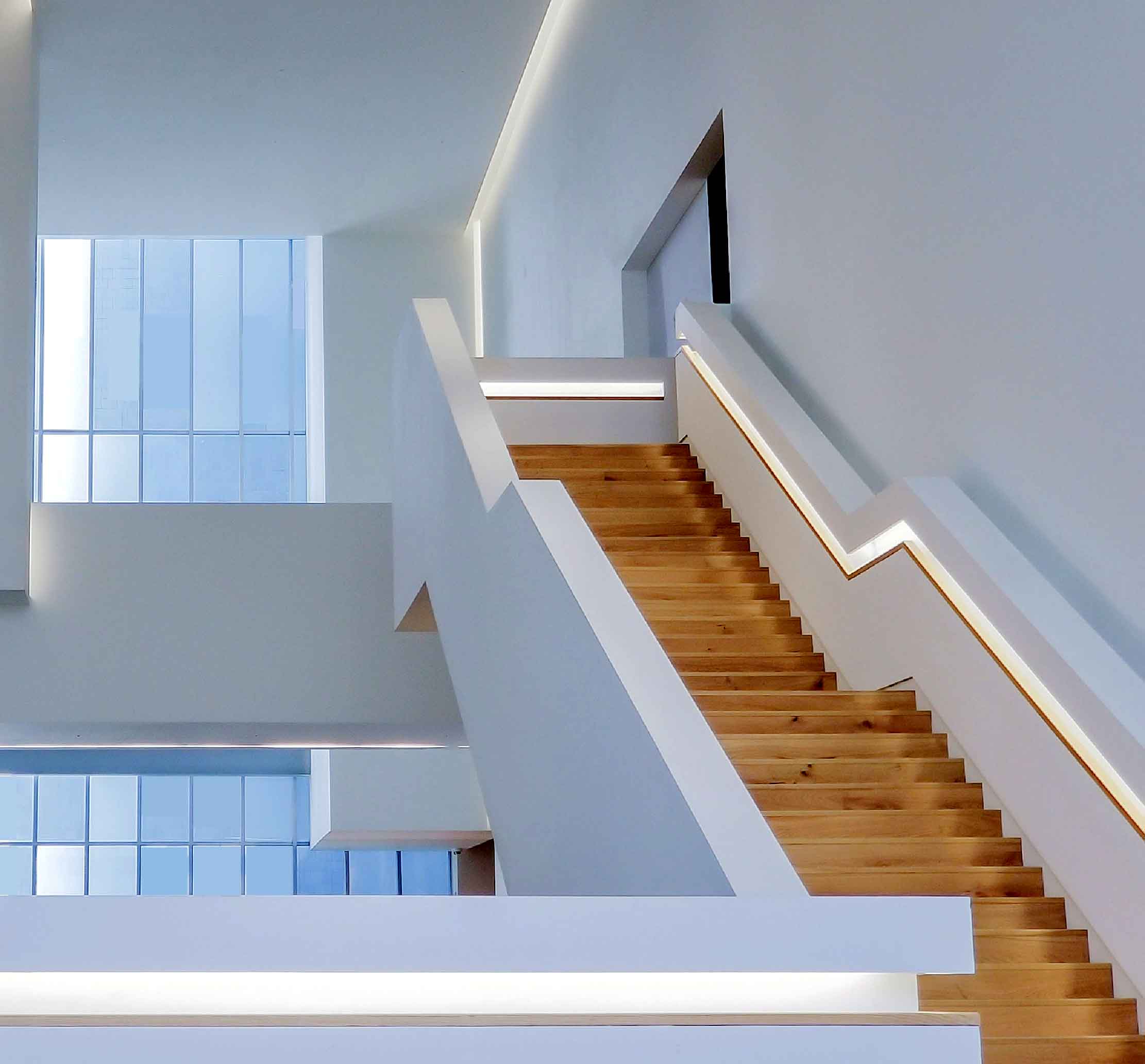 move on up
---
a design for you
Extension Architecture has a team of
creative designers who you will meet to collaborate regarding your visions for the space. We offer free consultations and quotes.
get in touch
---
call or email
If you have a question – or would like to discuss your ideas – speak to our planning team on
0203 409 4215, or leave your details here.