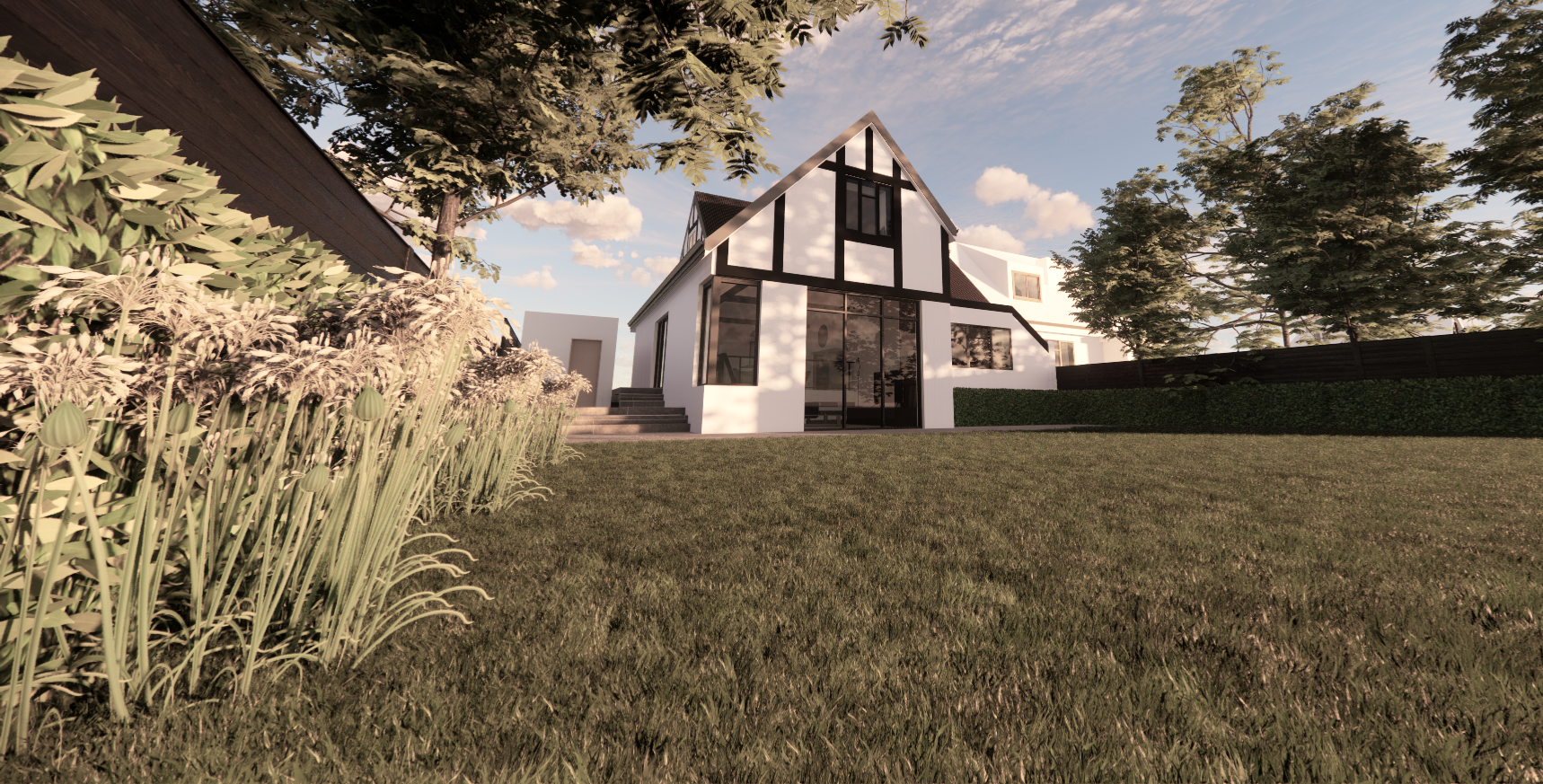 Planning and Architects in Shepperton
Find out about planning application of Shepperton and get a quote
Shepperton Planning Applications and Architectural Services
Shepperton is a quaint village in south-west London has a population of less than 10,000 and sits by the River Thames, situated around 15 miles south west of busy central London. Shepperton has a long history dating back to as early as 959 AD, where it was mentioned in the Domesday Book. It's also home to the world famous Shepperton Film Studios, having blockbuster films produced there. It was also voted in the top ten happiest places to live in the UK and it's easy to see why. The urban village has maintained its traditional aesthetic; with stunning architecture and plenty of greenery. Though a small place, there is no shortage of things to do whether it be scenic riverside walks, teeing off on the golf course or enjoying some food & drink in a traditional inn.
With over 13 years of experience, our architects in Shepperton have built up a wealth of experience working with a variety of property types from residential extensions all the way through to new detached homes, demonstrating that our architects in Shepperton are fully equipped to take on your needs and bring your vision to life.

"Did you know that we are experts in Shepperton planning policies of residential extensions and new build developments? With you at the heart of our designs, the entire process will be tailored specifically for you to capture your imagination in every last detail."

We only deliver excellence
Projects completed in Shepperton
Our total projects completed in London & Surrey
Districts in Shepperton Guildford, Hampton, Chessington, Tolworth, Berrylands, Norbiton, Kingston Vale, Old Malden, New Malden, Canbury, Coombe, Motspur Park,
Our Selected Case Studies in Shepperton
At Extension Architecture, we understand that the process of planning and designing a building can be overwhelming, especially for those who are not familiar with the intricacies of the industry. That's why we offer comprehensive architectural drawing and planning services to clients in Shepperton, London and surrounding areas.
As leading Shepperton architects, our team of experts are committed to providing bespoke solutions that meet the unique needs of each of our clients. Whether you're looking to extend your current property, or embark on a new build project, we are here to guide you through every step of the process.
Our architectural drawing and planning services in Shepperton include a range of offerings, all designed to ensure that your project runs smoothly and efficiently. Some of these services include:

1: Feasibility Studies: Before embarking on any project, it's important to ensure that it is feasible. Our team can conduct a thorough feasibility study to determine whether your project is viable, and provide recommendations on how to proceed.

2: Planning Permission Applications: One of the most complex and time-consuming aspects of any building project is obtaining planning permission. Our experienced architects can assist with preparing and submitting planning applications to the local council, ensuring that all requirements are met.

3: Building Regulations Applications: In addition to planning permission, all building projects must comply with building regulations. Our team can handle all aspects of this process, from preparing drawings and specifications to liaising with the relevant authorities.

4: Site Analysis: Understanding the site and surrounding area is crucial to creating a successful building design. Our team can conduct a detailed site analysis, taking into account factors such as topography, existing structures, and local planning requirements.

5: Concept Design: Once we have a thorough understanding of your needs and requirements, our team can begin to develop a concept design for your project. This stage involves creating initial sketches and drawings, and discussing different design options with you.

6: Detailed Design: Once a concept has been chosen, our team will work to create a detailed design for your project. This includes creating technical drawings and specifications, and developing a comprehensive project plan.

7: Project Management: At Extension Architecture, we understand that managing a building project can be challenging. That's why we offer comprehensive project management services to ensure that your project runs smoothly from start to finish.
By choosing Extension Architecture for your architectural drawing and planning services in Shepperton, you can rest assured that you will receive high-quality, bespoke solutions that are tailored to your specific needs. Our team of experienced architects will work closely with you throughout the process, ensuring that you are involved in every decision and that your vision for your project is brought to life.
In addition to our core services, we also offer a range of supplementary services that can help to further streamline your project. These include.

1: 3D Visualisation: Our team can create realistic 3D visualisations of your project, allowing you to see what the final result will look like before construction begins.

2: Interior Design: Our expert interior designers can help you to create a cohesive design scheme for your project, ensuring that every element of the building is perfectly coordinated

3: Landscape Design: In addition to the building itself, our team can also create a detailed landscape design that complements the architecture and enhances the surrounding environment.
At Extension Architecture, we are committed to providing our clients in Shepperton and beyond with high-quality, innovative solutions that meet their unique needs. If you're looking for a reliable and experienced team of architects to help you with your building project, contact us today to discuss your requirements.

Working in the Spelthorne area is one of our favourites, with fantastic historical architecture and great opportunities for extending your home. Whether you are imagining a modest kitchen extension, a larger refurbishment or extension or even the creation of a new build home, your local Shepperton architects are here to help.
With over 80 previously approved projects in the Spelthorne area, we are well versed in their planning policies for both residential extensions, new builds and commercial developments. See below a case study, one of our most recently approved Spelthorne extension projects!

"Shepperton is a lovely, community driven town! If you own property here and are considering an extension, our Shepperton architects would be more than happy to realise and create your dream space."
Some of the services our architects in Shepperton & planning consultants provide are:
Retrospective Planning

3D Visualisations & Immersive Design

Spatial Planning and Layout

Feasibility Consultancy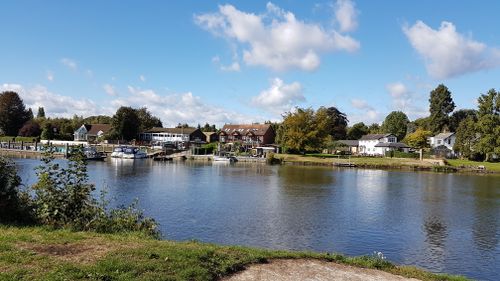 How we work in this area
Our Architectural services in Shepperton
Our architects and planning consultants in Shepperton are experts in planning applications for house extensions, new builds, commercial projects as well as structural engineering and building regulation drawings, interior & landscape design, and project management. With our extensive planning knowledge and our ability to find solutions for the seemingly impossible, any project no matter the complexity is something which we enjoy working towards!

With over 2200 applications under our belt, we have built strong relationships with many planning officers throughout London and Surrey. Our objective is to offer creative planning strategies and for our designs, we achieve the wow factor for every project, however large or small. Beyond extensions, our Shepperton architects are also experts in kitchen renovations, loft conversions and new builds. Whatever your needs may be, it is invaluable that you pick experienced architects that will give you the best chance of planning approval and in-house construction consultancy. Contact us today to book in a free initial consultation to get the ball rolling. We won't just improve your home, we aim to improve your lifestyle.
Did you know that we are not only architects in Shepperton, but also technologists, planning consultants, structural engineers, interior designers and project managers? With a tried and tested turn-key process, you can rest assured your project is in capable hands from the initial concept right through to project completion!
Contact us today to speak with our experienced in-house team of experts, ready to help you with planning advice and competitive quotes! If you are looking for reliable architects in Shepperton, Surrey to take you all the way from creative direction to the ground up, extension architecture is here to help.
Our planning & architectural services in Shepperton
We provide a full range of services in Shepperton
Planning Application Drawings (including Plans, Sections, Elevations etc.)
3D Visualiations (Immersive Design)
Restrospective Planning
Building Regulation Drawings for Building Control
Consultancy for Commercial Development
Interior Design
Spatial Planning and Layout
Feasibiity Consultancy
Why choose our architect services?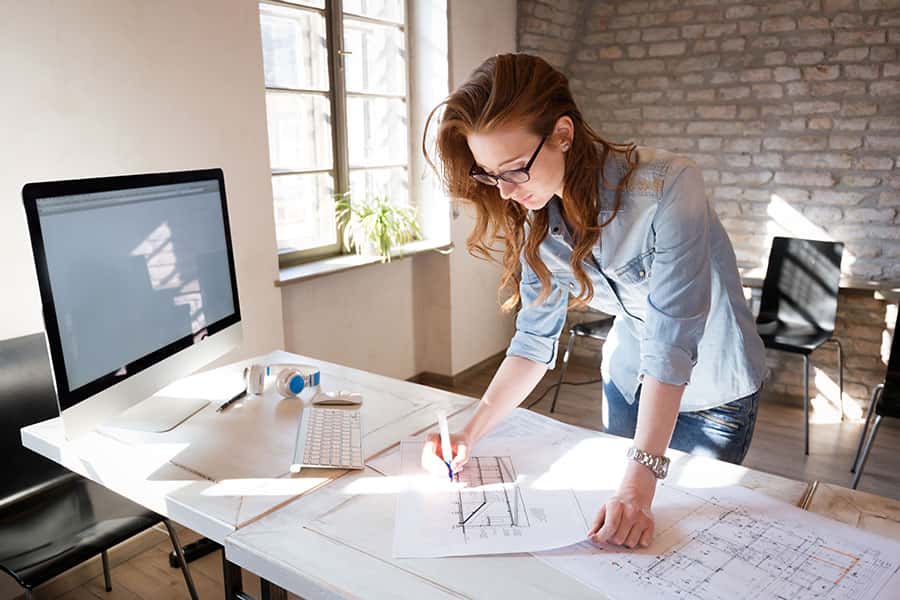 We know your local area and the rule of planning permission of your borough
We've had more than 1600 successful planning applications approved since we started to help clients turn their dream home projects into a reality. We're very proud of our success rate and how we can cater to all your planning needs. Take a look at some examples of the projects we were granted planning permission for in this case study..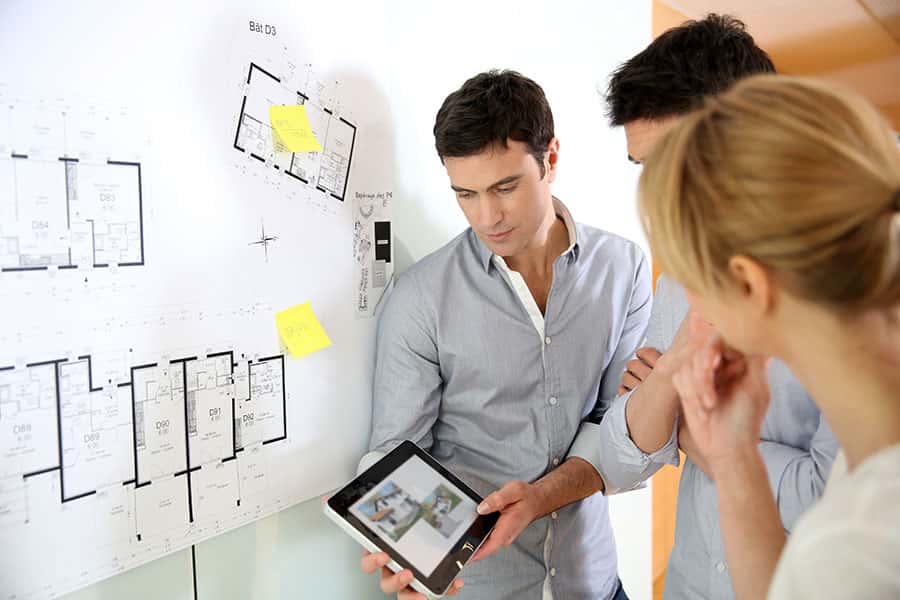 We provides a comprehensive range of expert planning consultancy services.
Your personal planning consultant will visit your property, home or office at a time that suits you and discuss your project in further details. Later the technician will come and complete a full site survey. Our teams then discuss and agree what works and changes could be included in.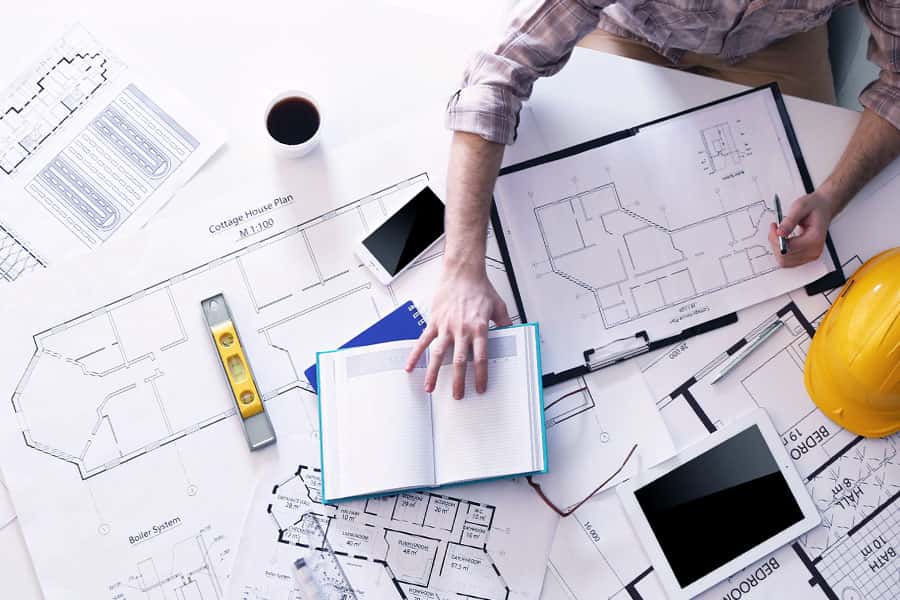 We're the leading residential Architecture Studio in London
We at Extension Architecture provide a wide range of project, development and management services. Whether dealing with fast track refurbishment projects or large- scale mixed use developments, we work closely with all partners from the outset to lay the required processes and structures in place to ensure timely delivery.