Category Archives:
New Build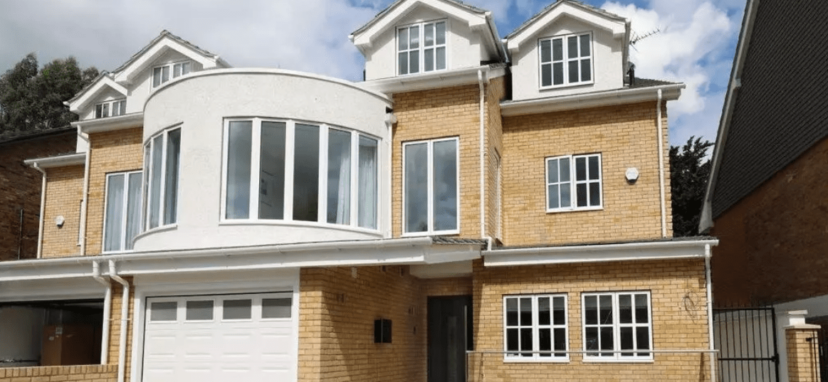 Homeowners often embark on renovation and extension projects to transform their living spaces, increase property value, and meet changing needs.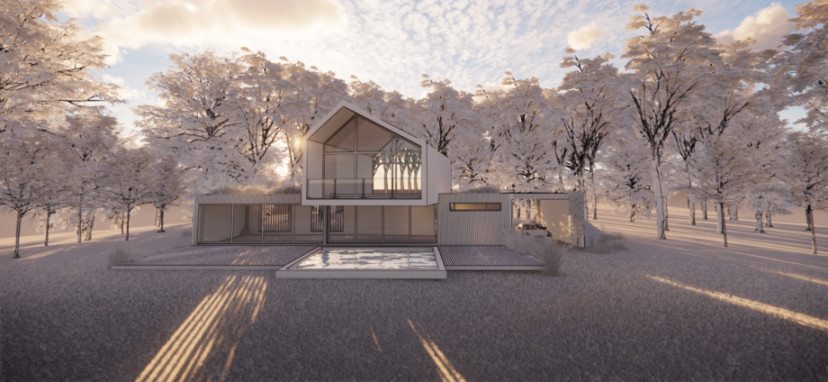 Dreaming of a low cost self build home? From greenbelt planning loopholes to VAT Exemptions, read here our ultimate guide to self-build homes in 2023 and find out what to expect as you begin the design process!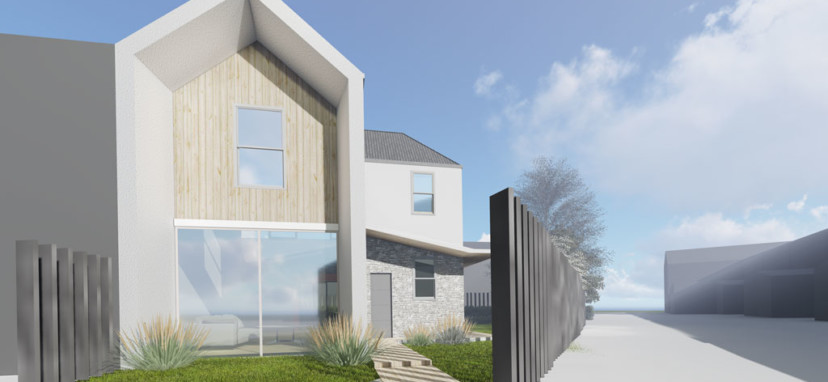 The latest release of the London Plan stresses the importance of meeting growing housing needs as the population continues to rapidly increase, and with issues such as homelessness and the rise of social housing, backland developments in suburban and rural areas are slowly but surely becoming an unparalleled investment opportunity.