Find out about planning application of Durham and get a quote
Durham Planning Applications and Architectural Services
As trusted architects in Durham, our team at Extension Architecture excel in crafting exceptional planning applications and architectural designs. Our in-depth knowledge of local regulations ensures seamless navigation through Durham's planning processes. From envisioning your project to obtaining planning permission, we're here every step of the way.  
Our architects in Durham provide personalised designs tailored to your needs, maximising both functionality and aesthetics. With a transparent and collaborative approach, we prioritise your input to create spaces that will inspire you. Our expertise lies in residential extensions and renovations, making us your best choice for architects in Durham. This includes our sought-after double-story extensions and wrap-around extensions! 
Let us transform your property while handling all aspects of Durham planning applications, ensuring a successful and satisfying project outcome. 
or call us on  0203 409 4215 
Durham Planning Applications 
Extension Architecture stands as a proficient team of planning consultants and local architects, offering a friendly and supportive approach that guides you from initial design concepts to the realm of planning, building control, and tangible realisation. Our exceptional success rate, nearing 100%, underscores the expertise of our Durham architects and the dedication to achieving outstanding outcomes. 
Our accomplished Durham architects engage in a diverse array of projects, spanning house and basement extensions, loft and garage conversions, change of use applications, new constructions, and commercial planning. Any project undertaken by our Durham architects in partnership with Durham Council involves meticulous property site assessments, delving into the historical and contextual fabric of the site within its surroundings. 
Throughout the design phase, our Durham architects remain attuned to all regulations, paying careful attention to conservation and heritage sites. Each Durham planning application receives a considerate proposal, tailored to complement the distinctive surroundings. 
As Durham's planning regulations diverge from those of other councils, we maintain vigilance over changes within Durham Borough, ensuring our knowledge remains current. Furthermore, we rigorously study the approvals and refusals of neighbouring properties, enriching our understanding and upholding our remarkable success rate. We also have architects in London and in other locations across the UK. 
Our comprehensive service spectrum concerning all facets of planning permission and drawing categories in Durham encompasses: 
Planning drawings for applications, including plans, sections, elevations, and more.

 

Retrospective planning.

 

Building regulation drawings for building control in Hammersmith and Fulham

Consultation catering to commercial development.

3D Visualisations, fostering an immersive design experience.

 

Interior design services.

 

Spatial planning and layout optimisation.

 

Feasibility consultation, ensuring that you are informed on your project's practicality.

 
Key Durham Council Planning Department Contact Details 
If you have questions regarding Durham planning applications and need to contact Durham Council Planning Department or Building Controls Department, see contact details below. 
Durham Council Planning Department Phone
03000 261 397
Durham Council Planning Dept Fax
 
Durham Council Planning Department Website
http://www.durham.gov.uk/Pages/Service.aspx?ServiceId=8598
Durham Council Planning Dept Email

[email protected]

Durham Council Planning Department Address
Durham Council
County Hall
Durham
County Durham
DH1 5UL
Durham Council Planning Dept Opening Hours
8am – 7pm : Monday 8am – 6pm: Tuesday – Friday
Durham Council contact details
Want to speak with Durham Council? In one of the following postcodes DH1, DH2, DH3, DH4., DH5, DH6, SH6, DH7, DH8 and DH9? Details below.
Our experience is proven; see our case studies below to find out what we can do for you!
We only deliver excellence
Projects completed in Durham
Our total projects completed in London & Surrey

Our Selected Case Studies in Durham
How we work in this area
Our Architectural services in Durham
Acknowledging the unique essence of each project, our Durham architects specialise in crafting solutions tailor-made to your exact requirements. Be it a residential extension, commercial development, or a transformative interior design endeavour, our adaptable team crafts solutions that resonate with your objectives. 
Innovation is the pulse that propels us forward. Our Durham architects continuously push boundaries, melding cutting-edge design trends and technological marvels to forge spaces that seamlessly blend aesthetics with functionality. 
With our deep-seated connection to Durham, we possess an intrinsic understanding of the local architectural tapestry and nuanced planning regulations. This insight empowers us to foresee challenges and architect solutions that expedite the planning application process.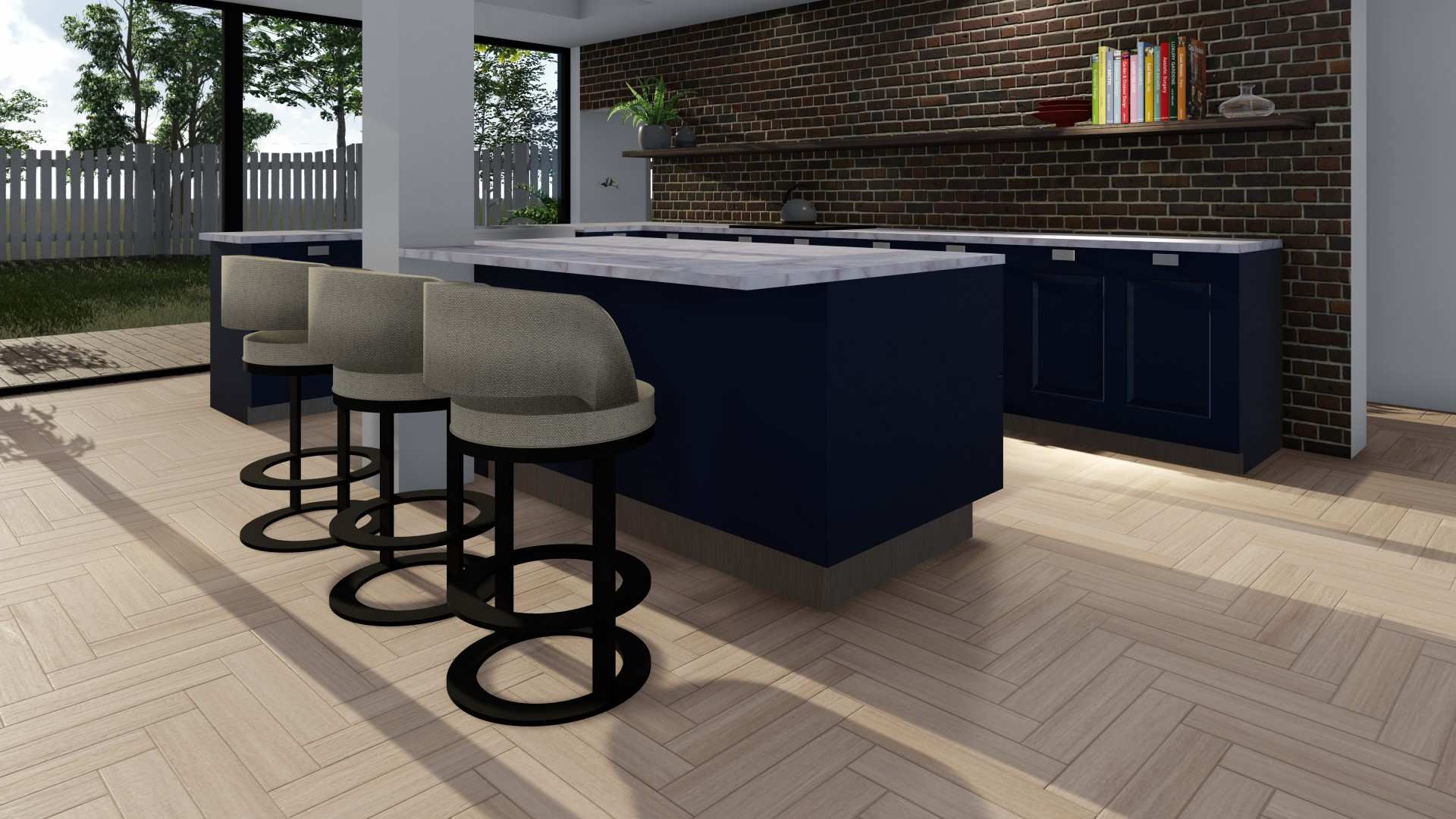 Durham Architect FAQs  
Why should I choose Extension Architecture's Durham architects for my project? 
Our Durham architects offer a unique blend of experience, innovation, and a near-perfect success rate in navigating planning applications and architectural design. We tailor solutions to your specific needs, prioritise your input, and fuse creativity with functionality. 
What types of projects do your Durham architects work on? 
Our skilled architects in Durham handle a wide range of projects, including house and basement extensions, loft and garage conversions, change of use applications, new builds, and commercial planning. Our versatility ensures that we can bring your diverse ideas to life. 
How do your Durham architects approach local planning regulations? 
We possess an intimate understanding of Durham's local architectural landscape and planning regulations. Our team anticipates challenges, and our design proposals are thoughtfully crafted to align with the unique characteristics of the surrounding environment. 
What is the role of your Durham architects throughout the project process?
From the initial design stages to the final project completion, our Durham architects provide comprehensive support. We handle planning drawings, applications, building regulations, and even offer immersive 3D visualisations. Our goal is to ensure a smooth and successful journey for your project. 
Our planning & architectural services in Durham
We provide a full range of services in Durham
Planning Application Drawings (including Plans, Sections, Elevations etc.)
3D Visualiations (Immersive Design)
Restrospective Planning
Building Regulation Drawings for Building Control
Consultancy for Commercial Development
Interior Design
Spatial Planning and Layout
Feasibiity Consultancy
Why choose our architect services?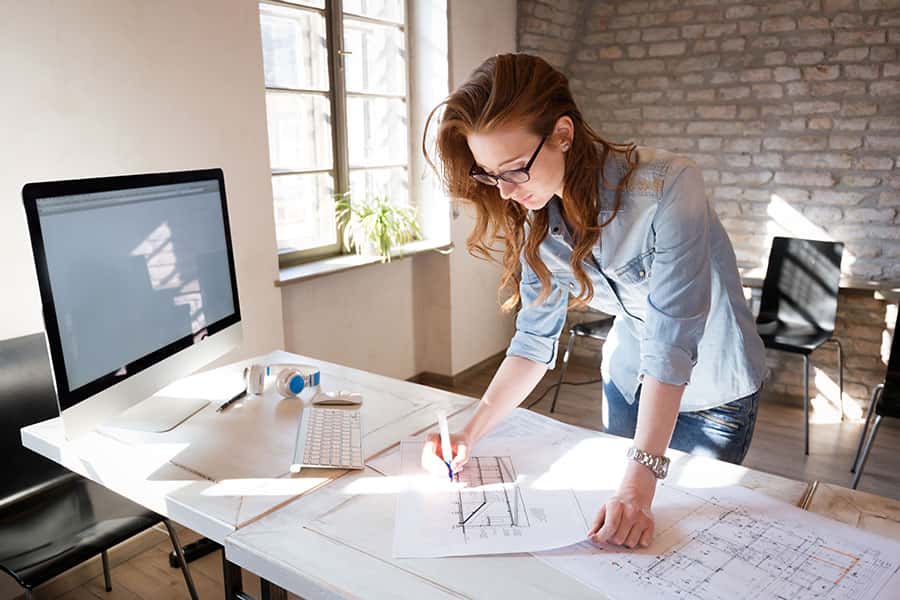 We know your local area and the rule of planning permission of your borough
We've had more than 1600 successful planning applications approved since we started to help clients turn their dream home projects into a reality. We're very proud of our success rate and how we can cater to all your planning needs. Take a look at some examples of the projects we were granted planning permission for in this case study..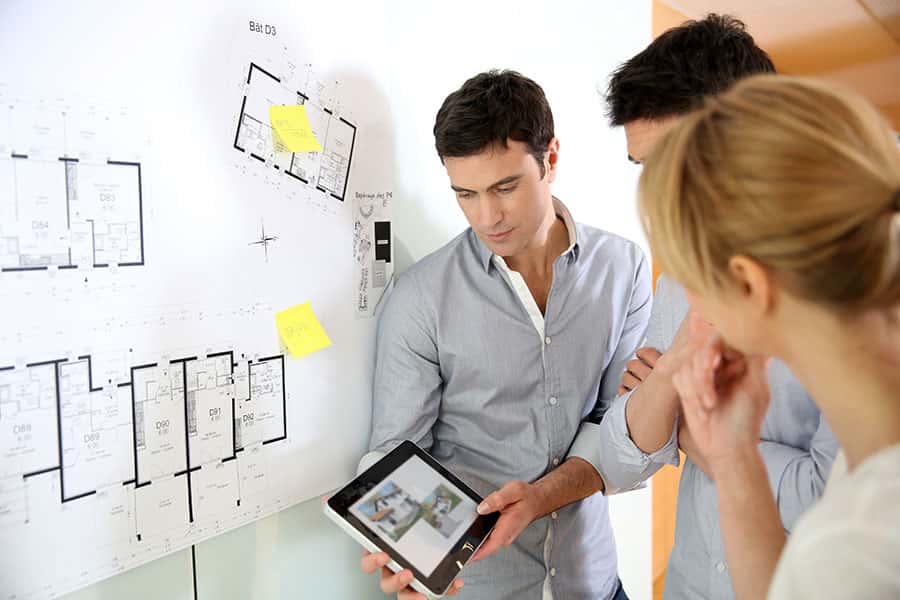 We provides a comprehensive range of expert planning consultancy services.
Your personal planning consultant will visit your property, home or office at a time that suits you and discuss your project in further details. Later the technician will come and complete a full site survey. Our teams then discuss and agree what works and changes could be included in.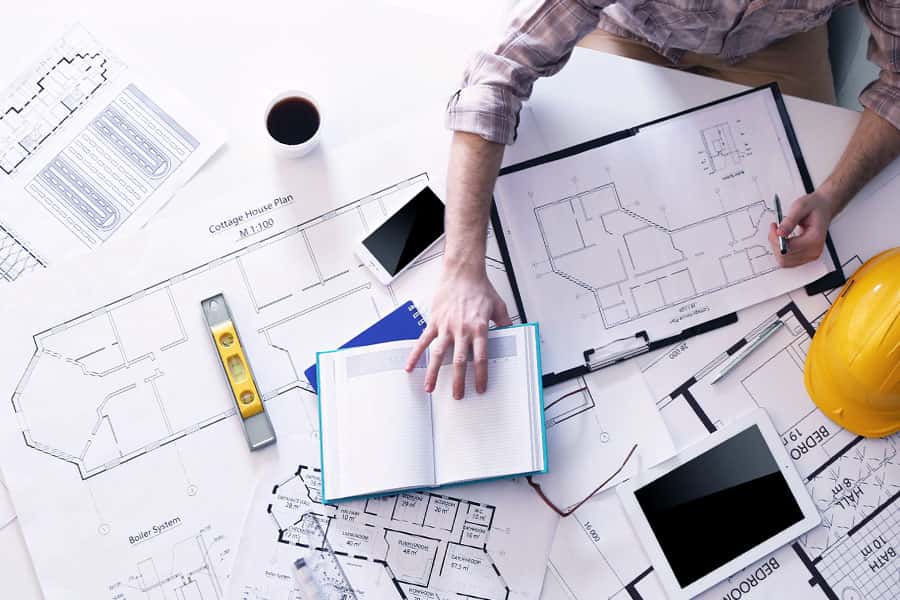 We're the leading residential Architecture Studio in London
We at Extension Architecture provide a wide range of project, development and management services. Whether dealing with fast track refurbishment projects or large- scale mixed use developments, we work closely with all partners from the outset to lay the required processes and structures in place to ensure timely delivery.