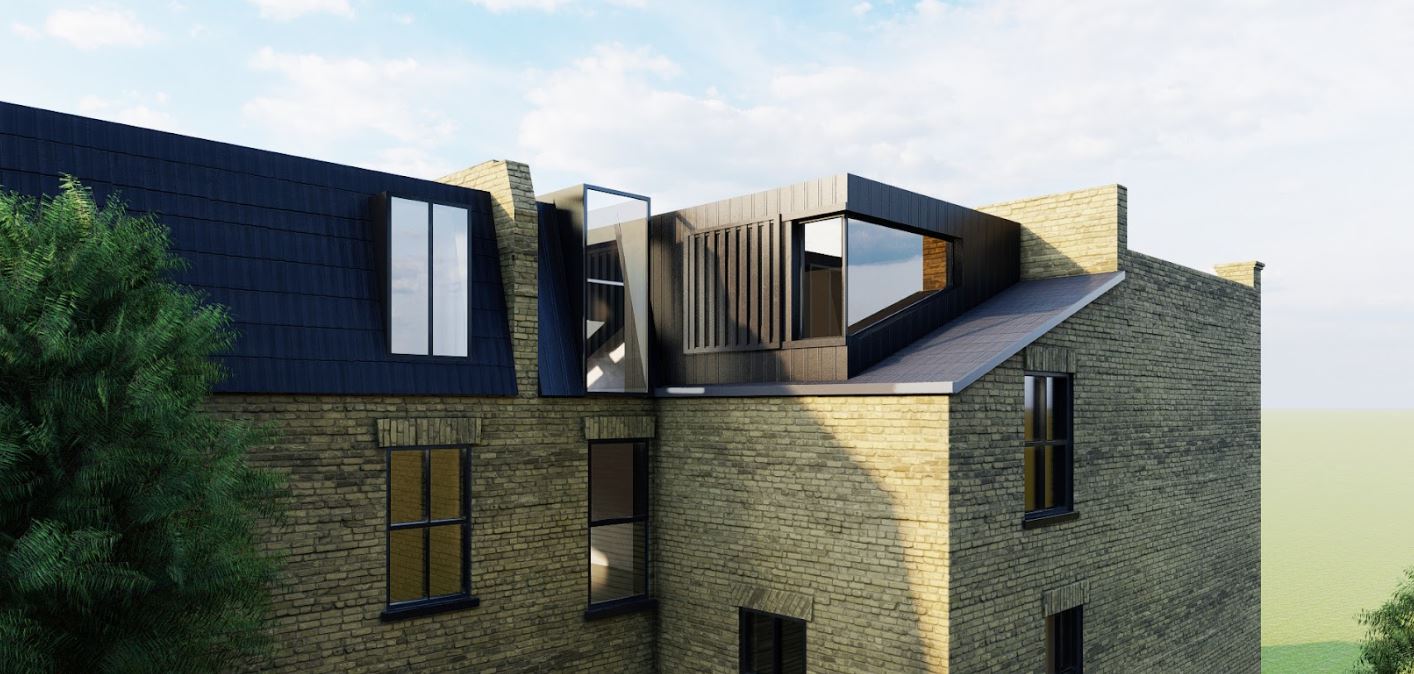 Find out about planning application of Waterloo and get a quote
Waterloo Planning Applications and Architectural Services
Waterloo is a thriving neighbourhood in the heart of London, known for its vibrant atmosphere and iconic landmarks. When it comes to shaping the architectural landscape of this dynamic locale, Extension Architecture stands as a leading force. Our team of dedicated architects in Waterloo has been instrumental in turning dreams into reality through innovative designs, comprehensive planning, and unwavering commitment. 
Waterloo Architects and Planning Applications 
Our experienced team of planning consultants and architects of Waterloo is second to none. We are here to provide friendly and helpful services assisting you from initial design ideas through to planning, building control and into a reality. 
Are you looking for leading and well-known architecture? Here, you will get more ideas from architects near me. 
The success rates of our architects near Waterloo are close to 100% for double-storey extensions, house and basement extensions, loft and garage conversions, change of use applications, new builds, and commercial planning. For any work in the Brixton area, we undertake a property site assessment by looking into the history and context of the site with its surroundings.  
In the design process, we aim to be up to date with all regulations, taking into consideration conservation and heritage sites that we approach it with a sympathetic proposal to consider the characteristic surroundings. The rules and regulations for planning application and building regulation vary from council to council, but we always keep ourselves aware of the changes in the Lambeth County Council. We take time to study the reasons as to why the other properties get approved and refused within the area helping us to better our understanding and maintain a good success rate. 
We provide a full range of services our architects near Waterloo can offer with regard to all manner of planning permission and drawing types in the Haringey area:   
Planning Drawings For Applications (including plans, sections, elevations etc)

 

Retrospective Planning

 

Building Regulation Drawings for Building Control in Hammersmith and Fulham

 

Consultancy for Commercial Development

 

3D Visualisations (Immersive Design)

 

Interior Design

 

Spatial Planning and Layout

 

Feasibility Consultancy

 
We only deliver excellence
Projects completed in Waterloo
Our total projects completed in London & Surrey

Our Selected Case Studies in Waterloo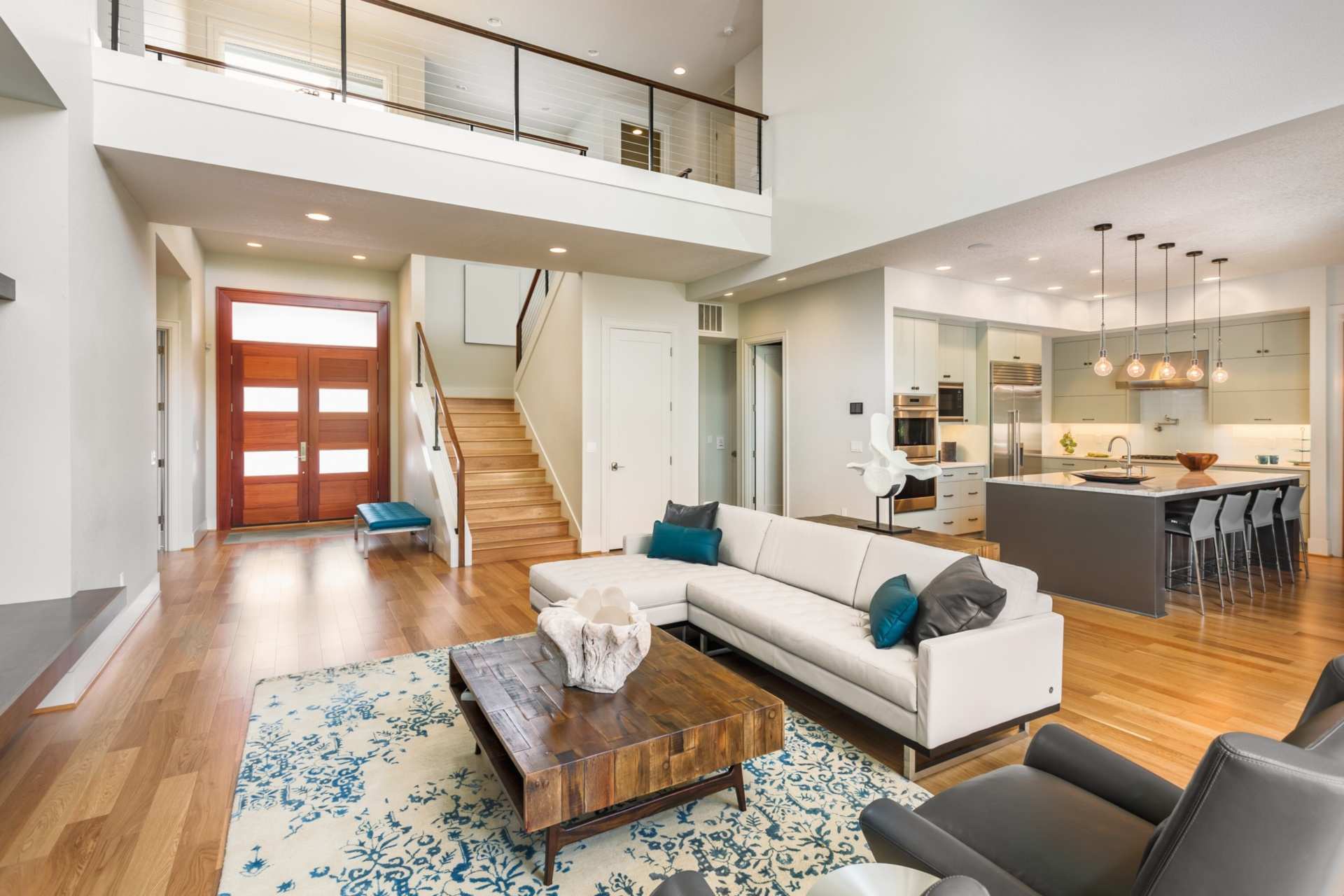 How we work in this area
Our Architectural services in Waterloo
Commercial and Residential Waterloo Architects
Extension Architecture is your one-stop destination for all architectural services in Waterloo. We cater to both businesses and residential clients, understanding the unique requirements of each. Our architects are well-versed in creating spaces that align with the identity and purpose of your project, ensuring a harmonious blend of aesthetics and functionality. 
When it comes to change of use projects, our architects have a profound understanding of the regulations and requirements specific to Waterloo. We streamline the entire process, ensuring a smooth transition from planning to completion. Our team's ability to adapt and innovate has been a driving force behind our success as architects in Waterloo. 
What to Consider When Hiring Waterloo Architects
Choosing an architect for your project in Waterloo is a crucial decision. Extension Architecture offers a host of unique selling points that set us apart. From initial planning to drawing up precise architectural plans and overseeing the construction, we've got it all under one roof. This seamless approach ensures your project's continuity and reduces disruptions. 
Our architects are deeply acquainted with the unique architectural nuances and regulations in Waterloo. This local expertise is invaluable in navigating the intricate planning applications and building requirements specific to the area. 
Our team prides itself on crafting innovative and bespoke designs tailored to your needs. We recognise that your project is unique, and our architects work tirelessly to bring your vision to life. 
Why Choose Extension Architecture as Your Architects in Waterloo 
With over a decade of experience in the field, Extension Architecture has earned a reputation for delivering exceptional results. Our architects in Waterloo possess the skills, creativity, and expertise to exceed your expectations. When you choose us as your architects, you choose a partner committed to your project's success. Take the first step towards transforming your architectural dreams into reality – contact us today!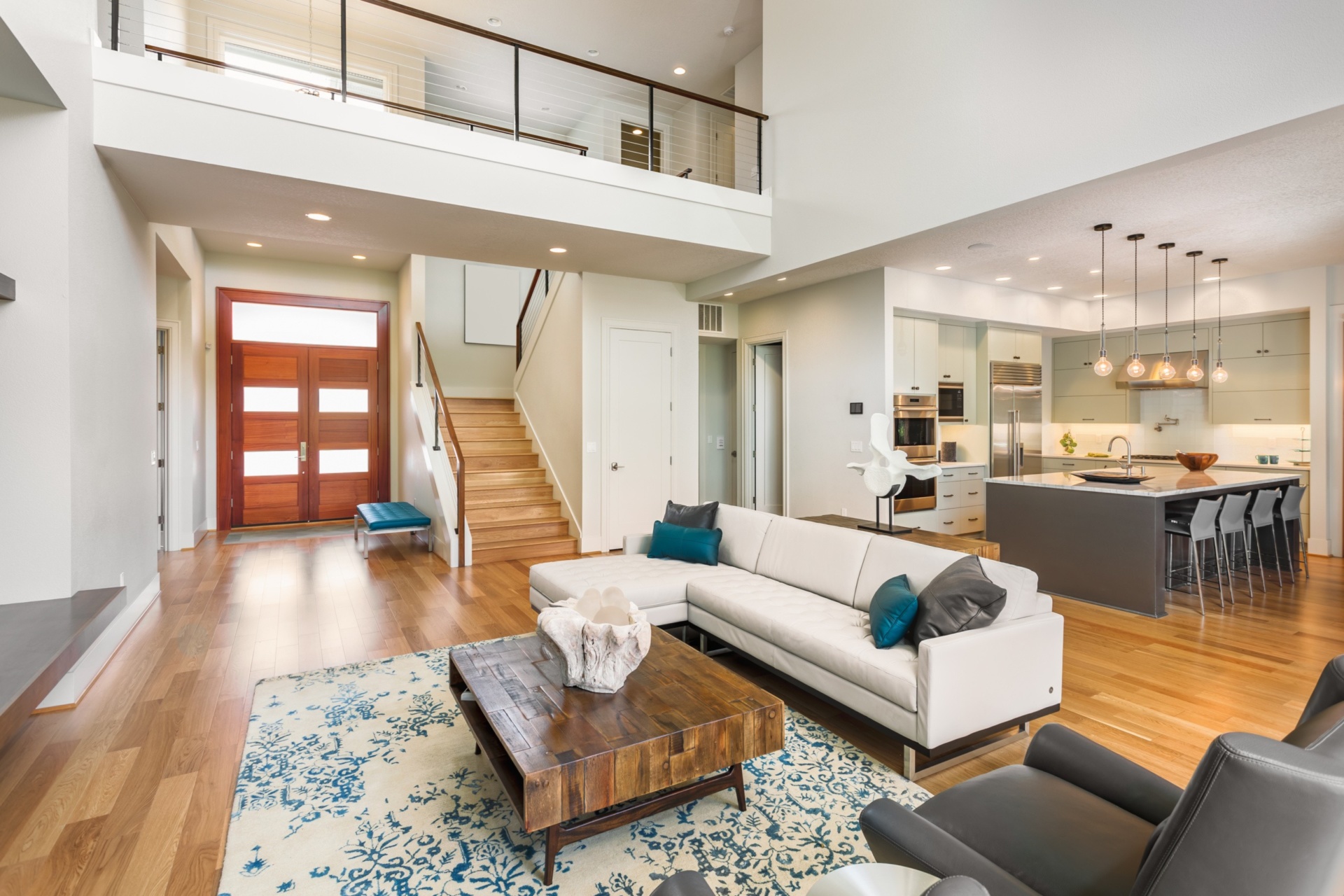 Waterloo Architect FAQs
What types of projects do you handle in Waterloo?  
We specialise in a wide range of projects, including residential, commercial, and change of use developments in Waterloo. 
Can you help with planning applications in Waterloo?
Yes, we handle the entire planning application process, ensuring your project complies with local regulations. 
How long does it take to complete a typical project in Waterloo?
The timeline varies depending on the project's complexity, but we always work efficiently to meet your deadlines. 
Do you offer a free consultation for potential clients in Waterloo?
Yes, we provide a complimentary initial consultation to discuss your project and answer any questions you may have. 
Our planning & architectural services in Waterloo
We provide a full range of services in Waterloo
Planning Application Drawings (including Plans, Sections, Elevations etc.)
3D Visualiations (Immersive Design)
Restrospective Planning
Building Regulation Drawings for Building Control
Consultancy for Commercial Development
Interior Design
Spatial Planning and Layout
Feasibiity Consultancy
Why choose our architect services?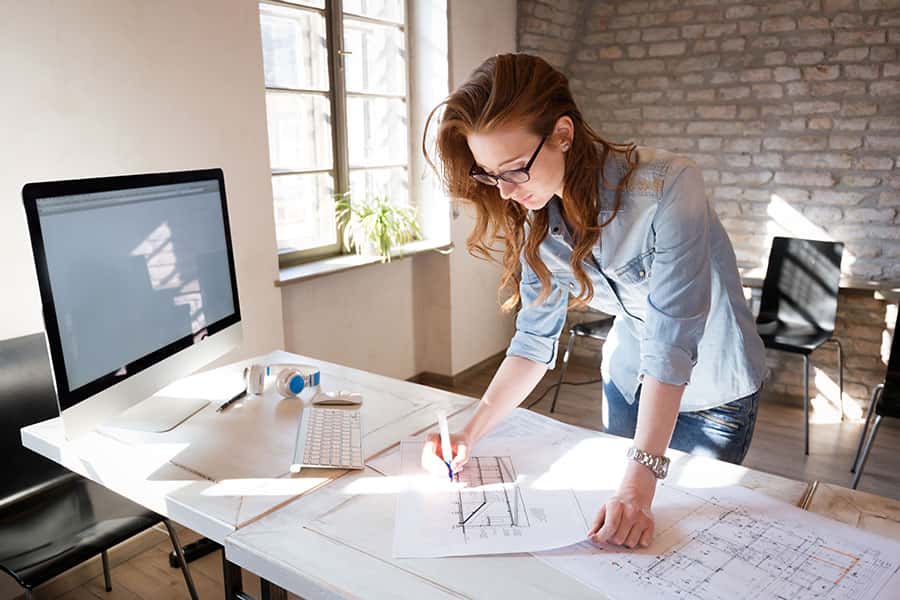 We know your local area and the rule of planning permission of your borough
We've had more than 1600 successful planning applications approved since we started to help clients turn their dream home projects into a reality. We're very proud of our success rate and how we can cater to all your planning needs. Take a look at some examples of the projects we were granted planning permission for in this case study..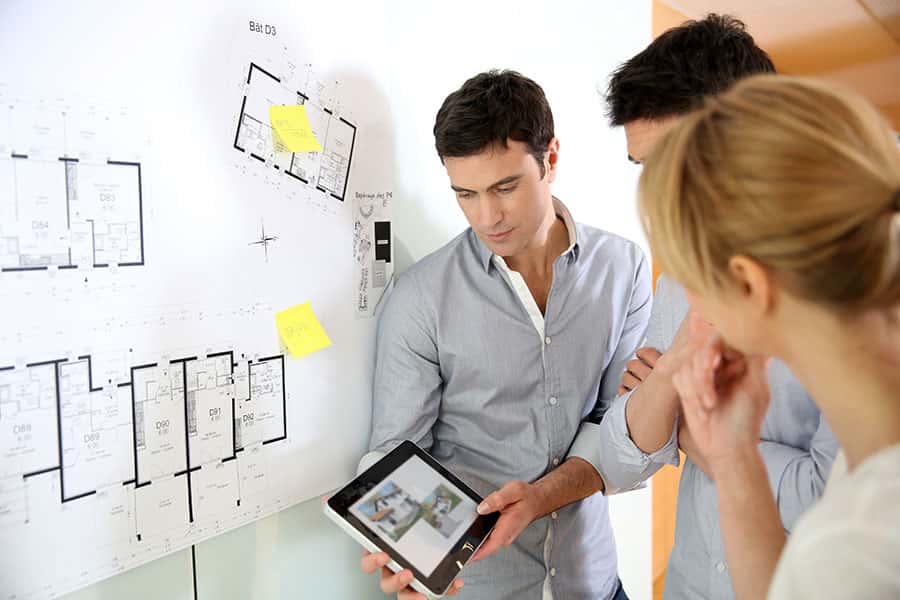 We provides a comprehensive range of expert planning consultancy services.
Your personal planning consultant will visit your property, home or office at a time that suits you and discuss your project in further details. Later the technician will come and complete a full site survey. Our teams then discuss and agree what works and changes could be included in.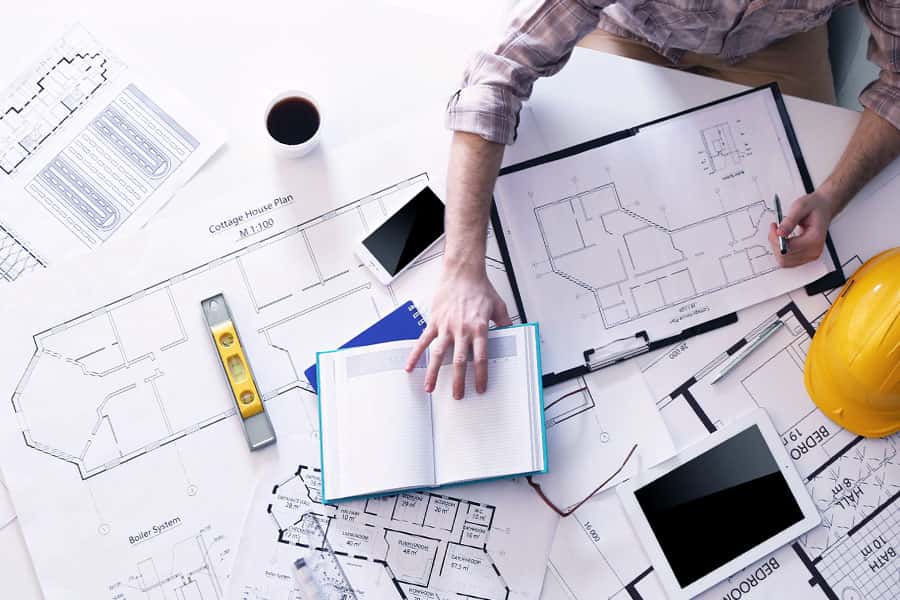 We're the leading residential Architecture Studio in London
We at Extension Architecture provide a wide range of project, development and management services. Whether dealing with fast track refurbishment projects or large- scale mixed use developments, we work closely with all partners from the outset to lay the required processes and structures in place to ensure timely delivery.