Planning Applications and Permissions in Westminster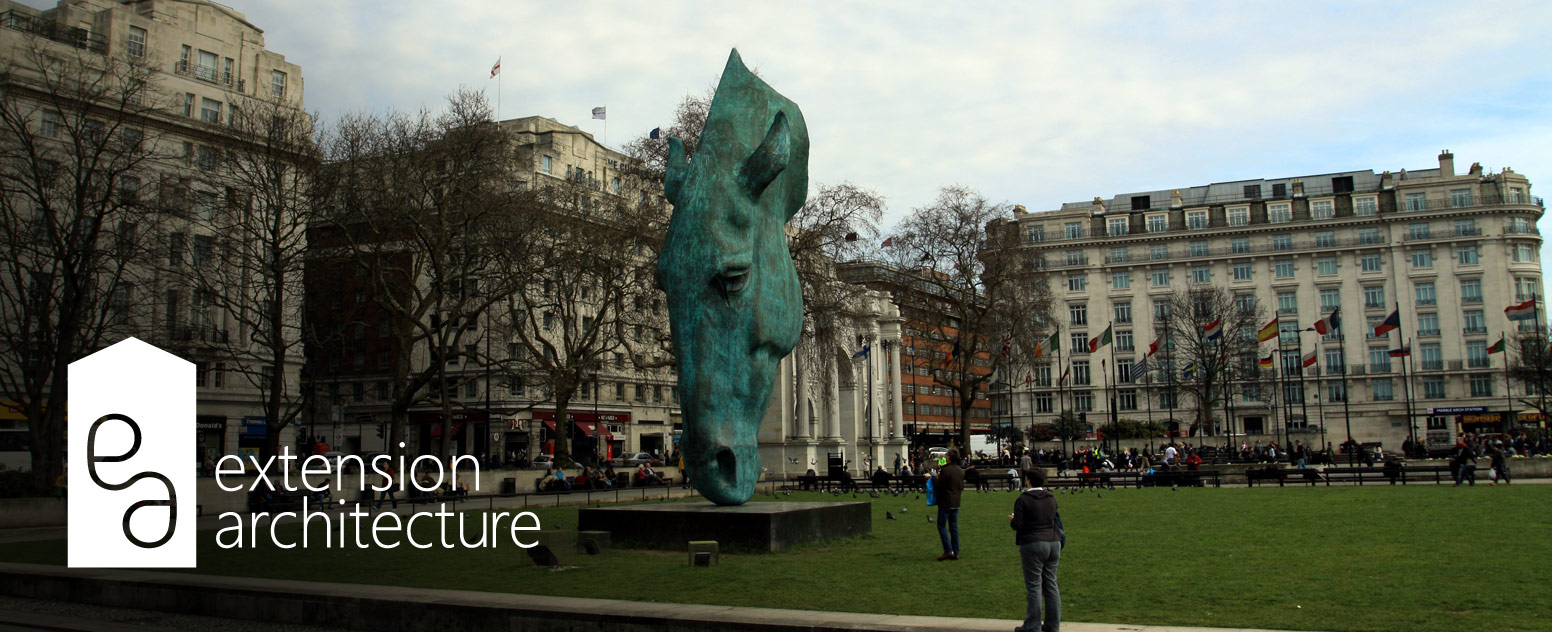 PLANNING & ARCHITECTS' SERVICES IN WESTMINSTER
We provide a full range of services in the Westminster area including:
Planning Application Drawings (including Plans, Sections, Elevations etc.)
Retrospective Planning
Building Regulation Drawings for Building Control in Westminster
Consultancy for Commercial Development
3D Visualisations (Immersive Design)
Interior Design
Spatial Planning and Layout
Feasibility Consultancy
With a wealth of experience of successfully completing many residential extension and home conversion projects within Westminster, Extension Architecture has the expertise you need to ensure your next building project will be an immediate success. Having worked extensively throughout the many London boroughs, Extension Architecture's experienced team have an in-depth knowledge of the specific needs and nuances involved in building new and renovating old buildings in Westminster. London may be becoming ever more unified under the Greater London banner, but the planning and building regulations in each London Borough Council remain unique for each district. That's why, if you live in Westminster and are looking to extend your home with an extension or renovation project, you need a London based architects' practice with specialist knowledge of Westminster's particular regulations. Thanks to Extension Architecture's involvement in many projects in Westminster to date, their dedicated multi-disciplinary team have the in-depth understanding of the specific building regulations and planning restrictions imposed by the Westminster council that you need to ensure you secure the planning permission your project requires. As experts in their chosen fields, Extension Architecture's seasoned professional team make sure they stay up-to-date with all the latest planning legislation and ensure they are aware of any changes implemented by Westminster Borough Council. Moreover, the EA team keep abreast of all the planning applications submitted to Westminster council, whether they be approved or rejected, so they are always one step ahead when it comes to planning applications that may be successful, or that are likely to prove problematic. It is because of this stockpile of invaluable local knowledge that Extension Architecture are able to ensure your new home extension project will go ahead without a hitch. Despite its inherent architectural diversity, it is crucial that your London architect understands the significance of this. Particularly in this area of London, the historical significance of many buildings is fundamental to the conservation of the area's character, hence any area of special interest must be acknowledged and accommodated in London architecture. Extension Architecture's multi-skilled team are experienced in London projects, so they are well-versed in securing planning permission for conservation areas, listed buildings, or sites that are close to areas of historical significance. We will ensure that your extension is a success, and that it will blend beautifully with the buildings in the surrounding borough.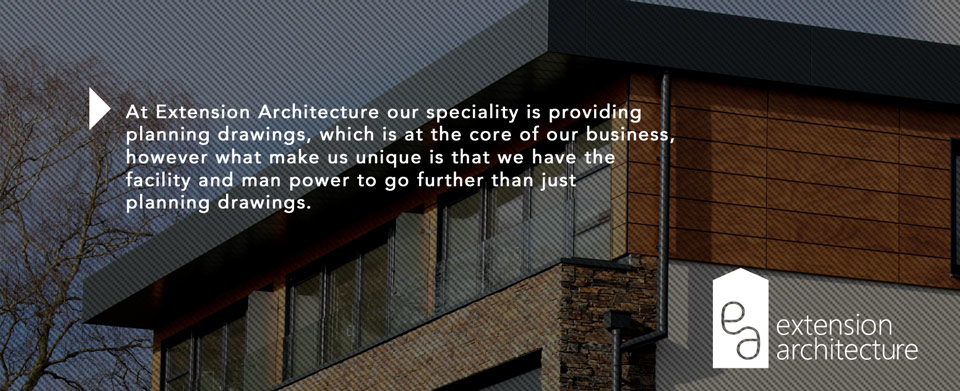 Our Range of Service in Westminster & London Area
We provide a full range of services in the Westminster area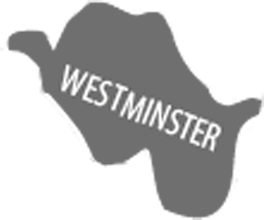 [email protected]Westminster Council Planning Portal: https://www.westminster.gov.uk/planning
In Westminster Borough:
Our experienced IN HOUSE TEAM of experts are ready to help you and provide FREE planning advice. We are here to help so pick up the phone and call us at 0203 409 4215. Our experience is proven, see our CASE STUDIES to find out what we can do for you! We can help and give free advice in: Paddington, Fitzrovia, Marylebone, Westbourne, Covent Garden, Charing Cross, Mayfair, Strand, Temple, Soho, Pimlico, Victoria and the following postcodes: NW1, NW8, W1, W2, SW1, W9 and W10. Residential Service: planning permissions and designs for single/double storey side/ rear extension, basement extension, loft conversion, dormer extension, rooftop terrace. House conversion into flats, window/door elevations. annex/maisonette/conservatory/garage conversion, interior/exterior design, garden design, new build development Commercial Service: planning permissions and designs for restaurant, bar, cafe, retail shops, stores, hotel. change of use, Planning applications, building regulation drawings.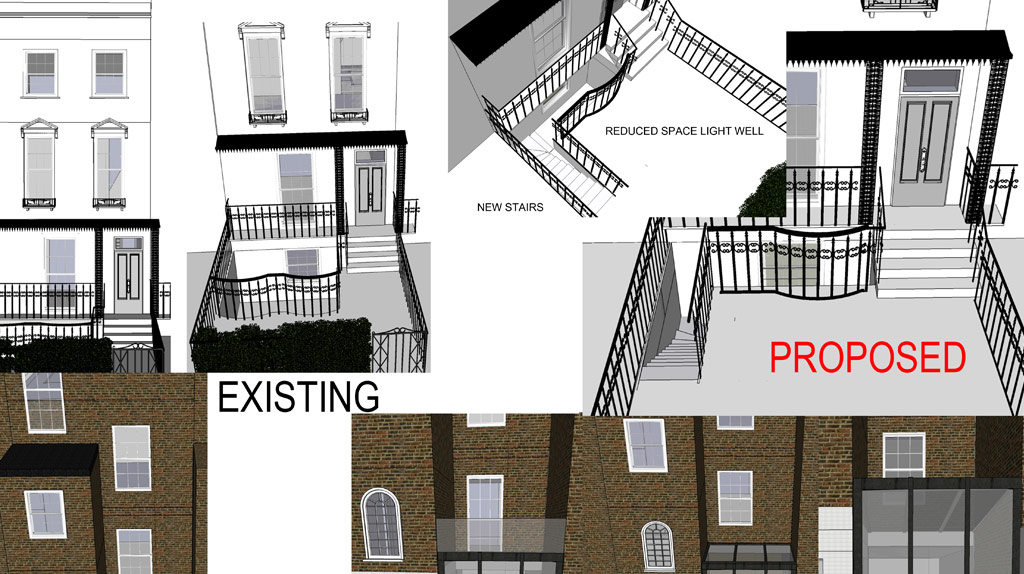 Restoration & Extension of a Mid-19th Century Terrace House in Westminster
The project involved restoration and extension of a mid-19th century terrace house the property is a Grade II listed building.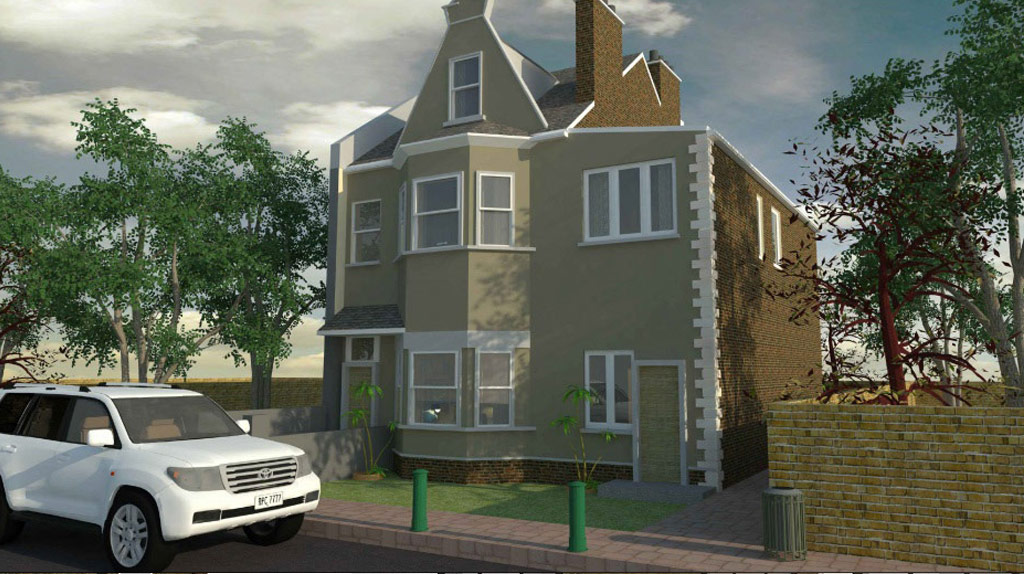 Double Storey Extension for Semi-Detached House in Westminster
Extension Architecture were appointed to extend a client's family home in order to create more space and suit his busy family lifestyle.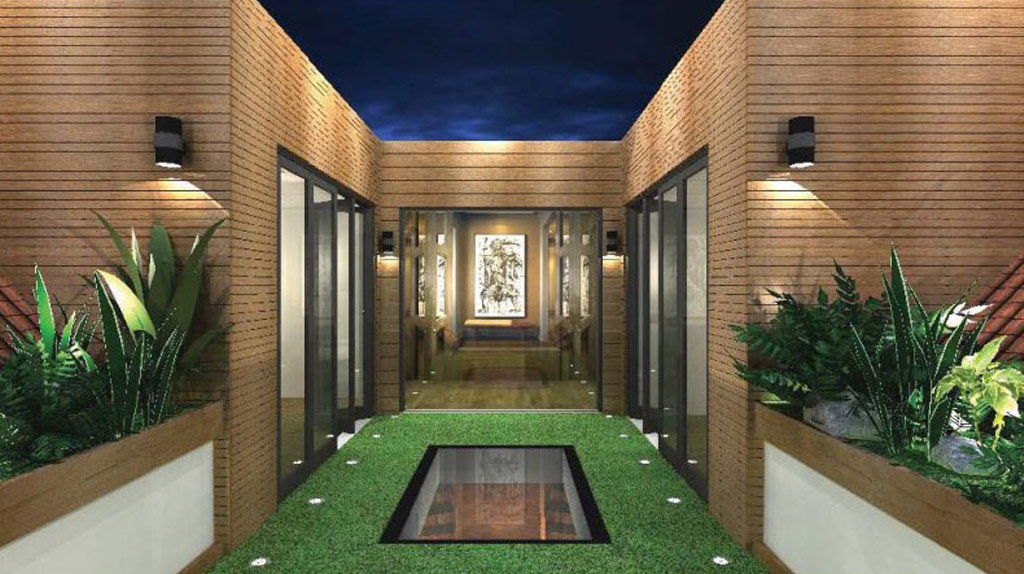 Roof Conversion in Westminster
We were appointed to produced a number of visualisations for our client for a property which our Interior Designer re-designed and presented to the client for approval.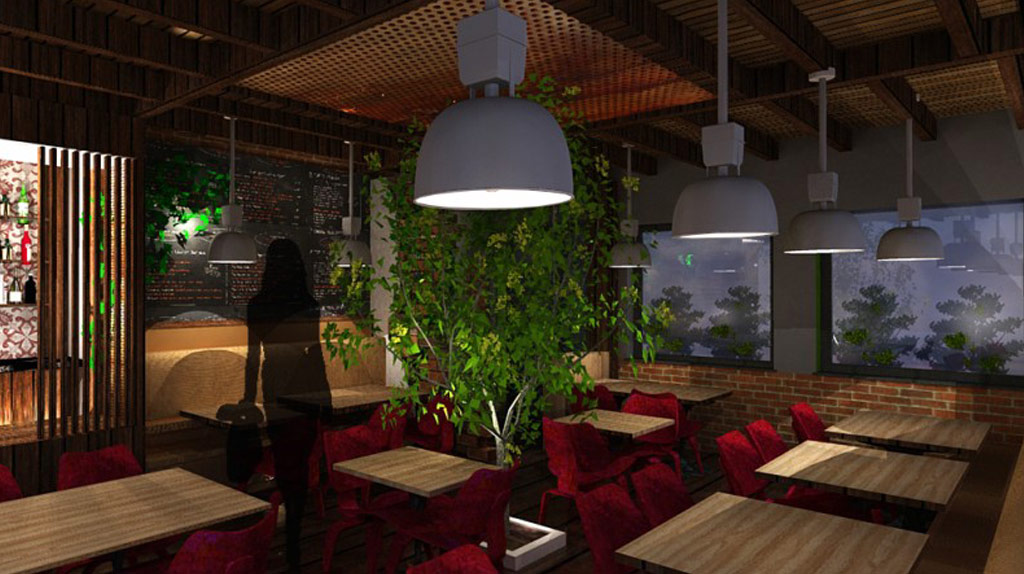 Planning application for a Café in Westminster
We are experienced in creatively collating ideas and translating your brief(s) into actualisations with our Architectural and Interior Design services.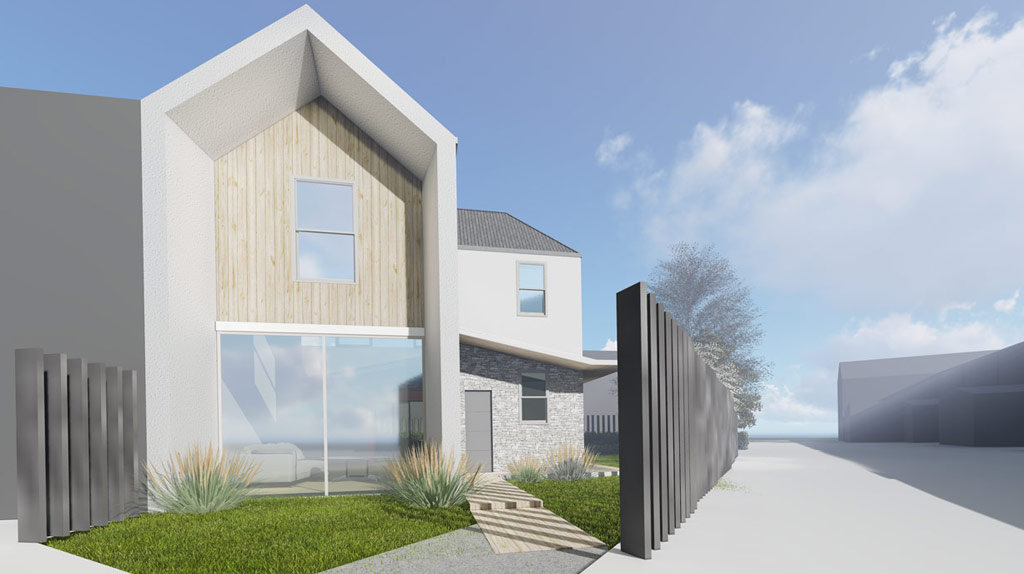 New Build Semi Detached House in Westminster
The brief included design for a newly built semi-detached house with an open space ground floor accommodating the kitchen, living and dinning rooms, as well as three bedrooms.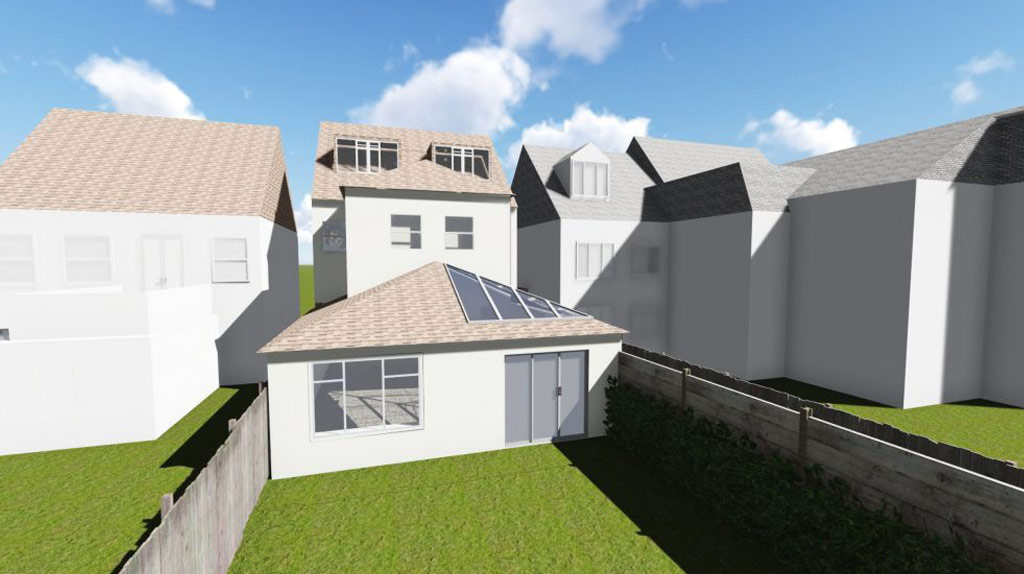 Skylight feature for single storey rear extension in Westminster
The project involved a conversion of a semi-detached house in the urban area, into 3 flats consisting of 2 x2 bedroom and 1 x 1 bedroom with existing parking space for 2 cars.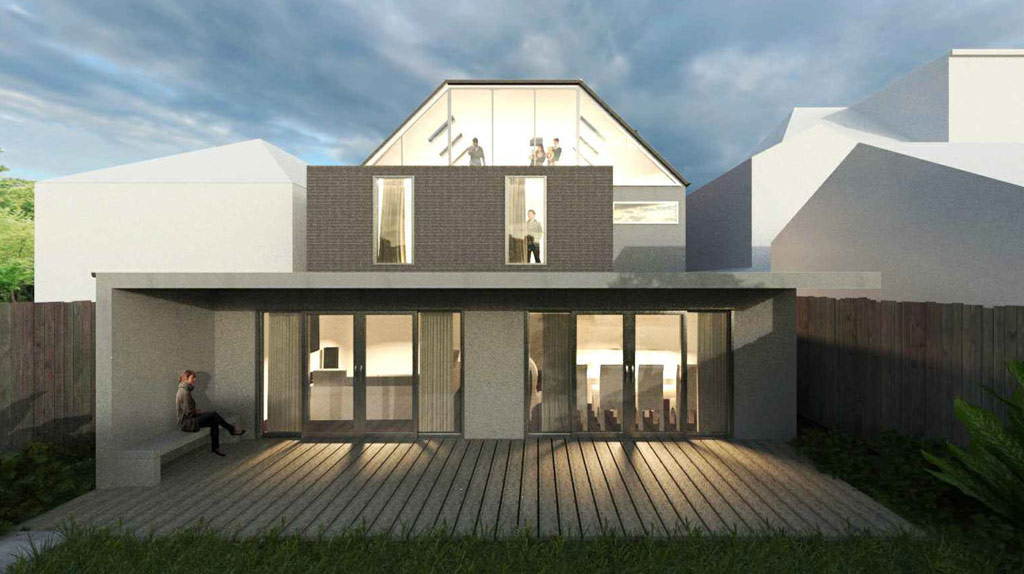 Double Storey Rear Extension and Loft Conversion in Westminster
The brief for the project included enlargement of a detached house.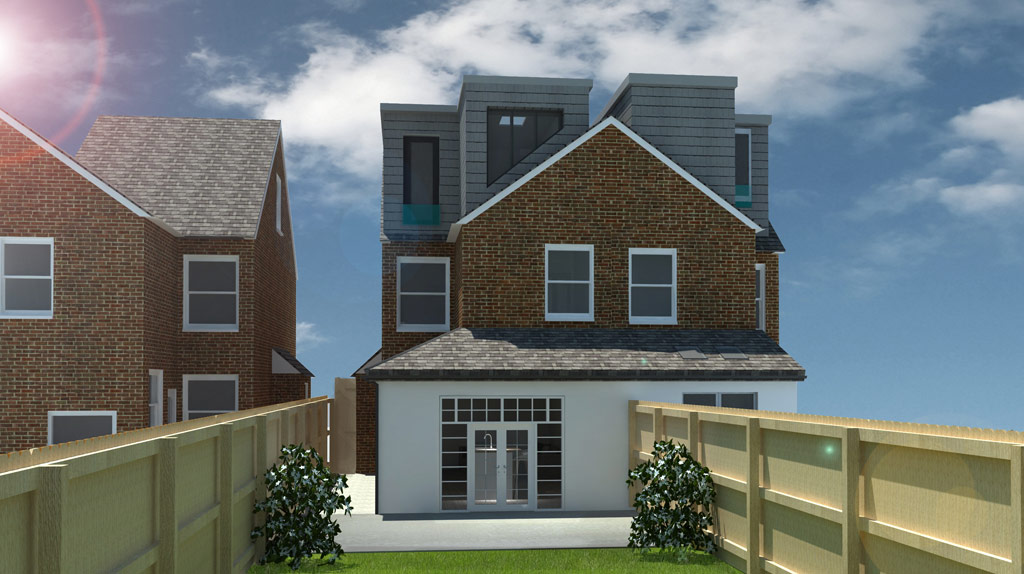 Side Extension & Loft Conversion in Westminster
Property is a detached Victorian building located in an area with mixed residential and commercial developments.
Architects' Services in Westminster – Our Process
Having worked on many successful residential extension projects with many different families in Westminster over the years, Extension Architecture understand that having any sort of building work done on your home can be an incredibly disruptive process. You understand the ultimate rewards that extending your family home will bring, yet, having taken that momentous decision, you simply want the job to be completed in as little time and with as little stress as possible. That's where Extension Architecture excel, because our end to end architects' services will allow you to hand the entire project management over to the professionals. From the very first site visit, to decorating your completed room, the Extension Architecture team have a skilled specialist for every stage of the way, so that you don't need to consult multiple agencies or deal with multiple tradesmen. And thanks to Extension Architecture's professional guarantees, you can be sure that all the work will be completed to the highest standard and be carried out as quickly as possible, without cutting corners. Whether you are looking to extend your family home with a single storey extension to the side or a double storey extension to the rear of your property, whether you want to extend up to a loft conversion or undertake a complete change of use altogether, no matter how big or small your renovation needs may be, Extension Architecture have the skills and experience to make sure your project is completed as quickly and smoothly as possible. If you would like to have a closer look at the previous projects successfully completed by an experienced firm of London architects, whether it be to get a better understanding of what we do or to find some inspiration for your own residential extension or conversion, then you can browse our case studies page to find examples of projects within Westminster and across London. There's nothing we love at Extension Architecture more than a good challenge and something to sink our teeth into, so why not get in touch with the team and let us know what we can do to solve your building and extension needs. You can contact us by phone, complete the contact form on the website, or pop into either our Battersea or Worcester Park offices if you'd prefer a face-to-face chat.
Residential
Single Storey Extension

Double Storey Extension

Convert to Flat

Loft Conversion

Basement Extension

3D Visualisation

Developers
New Builds

Change of Use