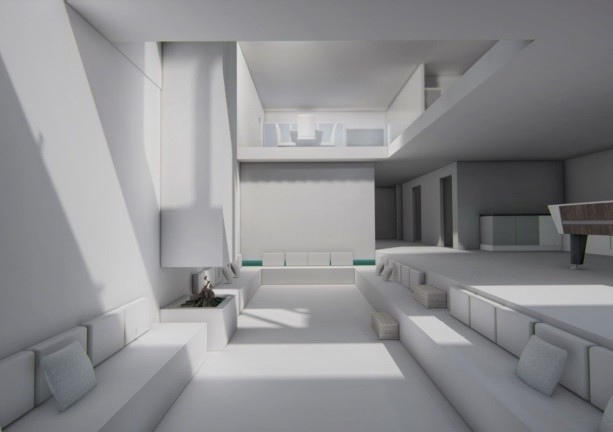 Project Description: New Street Hill
Project scope: Demolish existing property to erect a new 2 storey including a basement and loft with dormers.
Original floor area: 189 m²
Total construction area m²: 476 m²
Construction cost per m²
Or/ Total construction cost:
Stage: Planning
Project Year: 2019
Detailed project description:
The proposal for the new build dwelling soughs to extend the family home to accommodate a growing family.

The brief was to create a series of private spaces for living and social areas for co-living and social engagement. In doing so it was vital that the proposed habitable rooms were separated accordingly and the function areas were well lit, open planned and adaptable.

The clients considered the ground floor of the dwelling to be designed so in future it will be able to be converted for accessibility.

Unique features of the brief included two kitchens on the ground floor one for family gatherings and another for contained use. In addition, a dressing room for the first floor was proposed to provide further storage for clothes and jewellery separated from everyday wear.

Spatial layouts of external elements such as the hard/soft-scape were provided to show access to the basement and light well.