Structural Engineer Croydon
Find out about planning application of Croydon and get a quote
Croydon Planning Applications and Architectural Services
Extensions and new builds in Croydon, England, refer to the construction of new structures or the expansion of existing structures in the area. This can include:
House extensions – Adding extra living space to existing homes, such as a new kitchen, bedroom, or living room.

Loft conversions – Converting the attic space in a home into usable living space.

New builds – Building new homes or structures from the ground up.

Commercial developments – Construction of new commercial buildings, such as offices or retail spaces.
We only deliver excellence
Projects completed in Croydon
Our total projects completed in London & Surrey
Our Selected Case Studies in Croydon
In Croydon, planning permission is required for most types of extensions and new builds. This includes consideration of factors such as the size and scale of the proposed construction, its impact on surrounding properties and the environment, and local planning regulations.
Structural engineers play a vital role in the design and planning of residential extensions and new builds in Croydon, ensuring that the structures are safe, stable, and meet the always changing national regulations.
Our structural engineering services in Croydon refer to the design and analysis of the physical structure and framework of buildings, and with in-house chartered structural engineers in Croydon, you can be sure that Extension Architecture will give you the best, local advice on the market today.
If you are considering engaging with an architect and/or structural engineer, we can assist with:
Steel design and analysis

Foundation design

Load calculations

Structural inspections and assessments

Reinforcement and retrofitting of existing structures.
Extension architecture has an extensive understanding of local planning and construction throughout London, Greater London, and the Home Counties, completing over 2220 projects in London and Surrey alone. We also have a team of in-house, London structural engineers and a wider design team who would have access to niche information about the locality. Such calculated understanding can be instrumental in developing a cogent building control application, and an early understanding of the structure will streamline the entire process from start to finish. If you're looking for a domestic structural engineer near me, then get in touch with our advisors today to see how we can help you!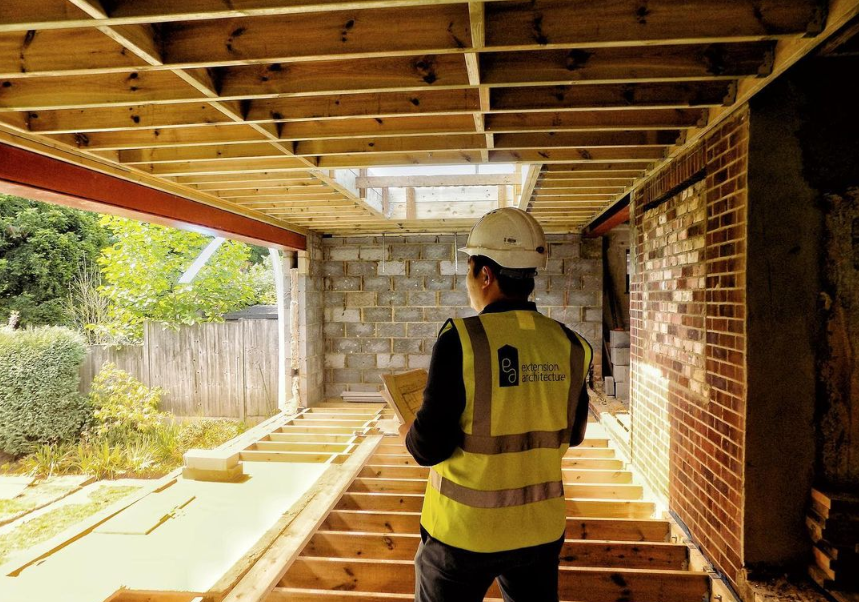 How we work in this area
Our Architectural services in Croydon
How can Extension Architecture's Residential Structural Engineer Croydon help me?
Residential structural engineers are integral in making sure projects meet the health and safety requirements of buildings throughout the UK by assisting in the preparation of calculations drawings for your building control submission. The building lifecycle stages also involve structural engineers who will assess the behaviour and efficiency of the building over time. 
Lending themselves towards the successful integration of planning professionals and contractors, Residential Structural Engineers are the vital link that is needed to bring planning permission to reality, detailing how your project will not only be built, but stay standing for the foreseeable future. Without a structural engineer Croydon, you are left with planning permission but no real foundations to build your new extension or home, therefore this stage of the works is something that cannot be overlooked. While Croydon structural engineers are easy to come about, a consistent problem we faced was that residential structural engineers tend to over-specify their steel members in order to cover their PI Insurance if anything were to be incorrect.
Extension Architecture lept on this opportunity to bring structural engineering to the heart of the company. With project managers well versed in Steel fabrication and checking calculations, you can be sure that with our structural engineer Croydon you will be getting an optimised, cost-effective result.
Our planning & architectural services in Croydon
We provide a full range of services in Croydon
Planning Application Drawings (including Plans, Sections, Elevations etc.)
3D Visualiations (Immersive Design)
Restrospective Planning
Building Regulation Drawings for Building Control
Consultancy for Commercial Development
Interior Design
Spatial Planning and Layout
Feasibiity Consultancy
Why choose our architect services?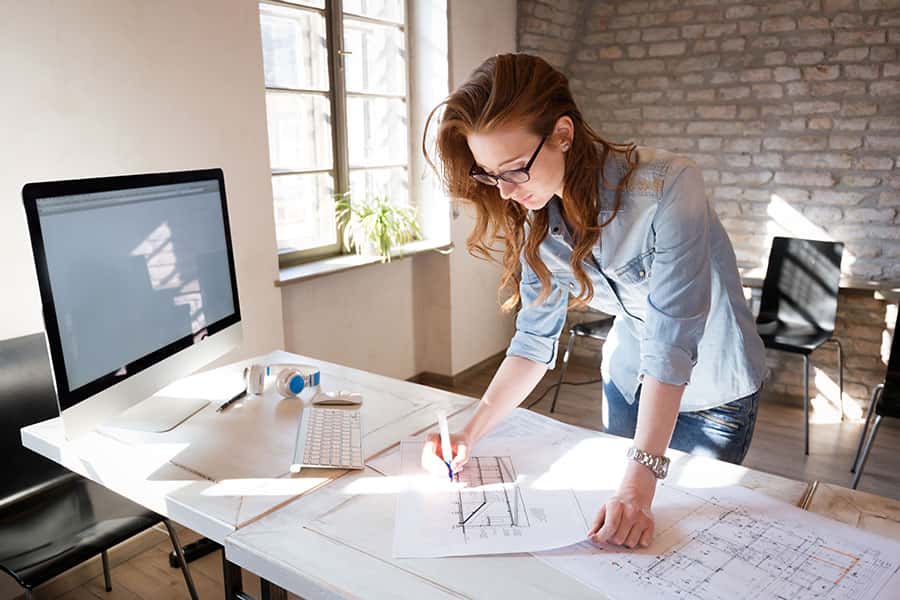 We know your local area and the rule of planning permission of your borough
We've had more than 1600 successful planning applications approved since we started to help clients turn their dream home projects into a reality. We're very proud of our success rate and how we can cater to all your planning needs. Take a look at some examples of the projects we were granted planning permission for in this case study..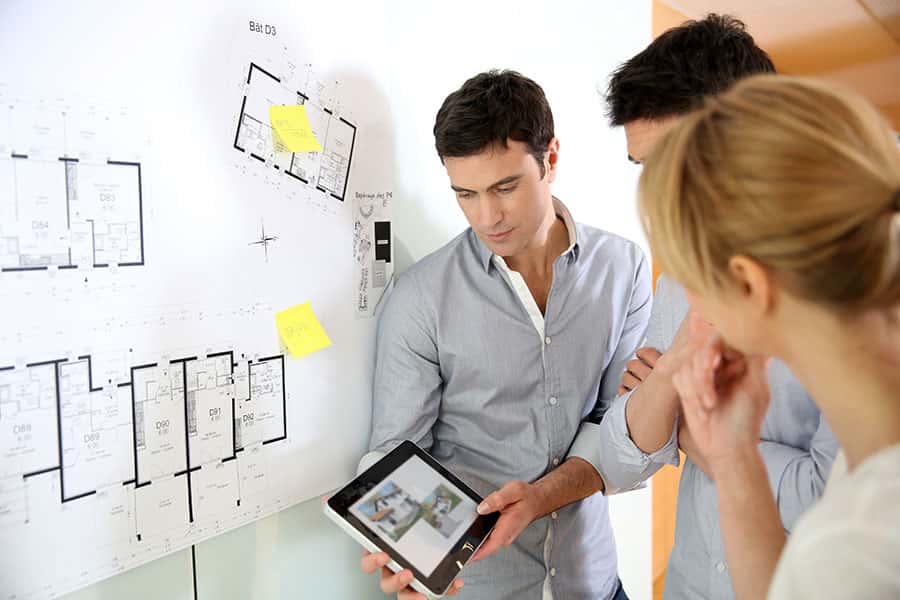 We provides a comprehensive range of expert planning consultancy services.
Your personal planning consultant will visit your property, home or office at a time that suits you and discuss your project in further details. Later the technician will come and complete a full site survey. Our teams then discuss and agree what works and changes could be included in.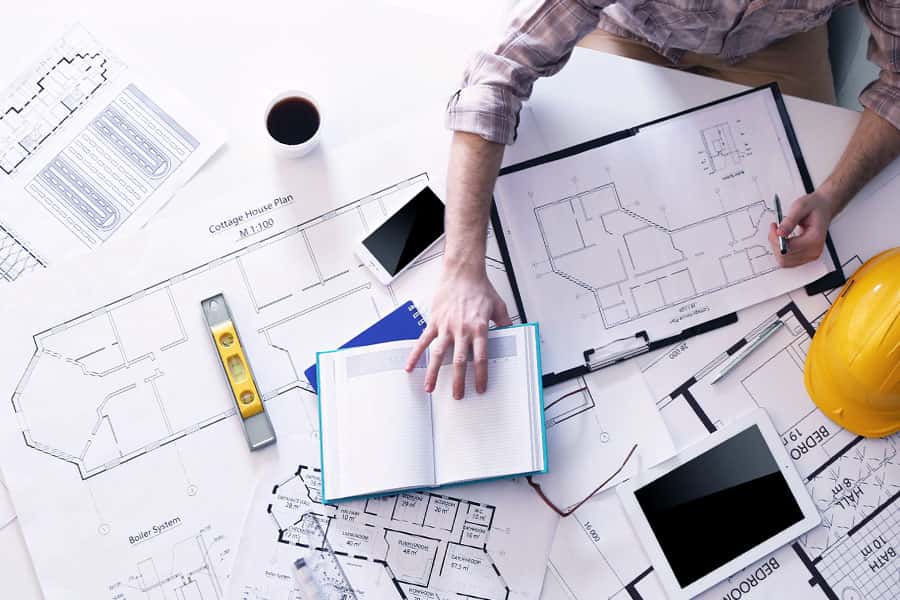 We're the leading residential Architecture Studio in London
We at Extension Architecture provide a wide range of project, development and management services. Whether dealing with fast track refurbishment projects or large- scale mixed use developments, we work closely with all partners from the outset to lay the required processes and structures in place to ensure timely delivery.