Planning Applications and Architectural Services in Wimbledon
Extension Architecture takes pride in working with an irreplaceable team of highly experienced and dedicated Planning Consultants and Architects. Our team of experts abide by the principle of working only to produce the best. This is what makes our work shout out loud for our good work.
What are building regulations do i need them?
Building regulations will vary from location and Merton building regulation are set out below. These are standards that have been set out by the government to make sure that building work and workers are safe and up to high standards. You will need building regulations if you are planning on doing alterations and construction to your hoces, installing external doors and windows, sound installations, fire escape changes, safety glazing, installing ramps and stairways. You will not need building regulations for toilets, sinks, baths or any like for like changes. Maintenance work and repairs are also excluded from building regulations. If your property is a listed building or in a conservation area it is recommended you check with Merton council before any work is carried out.
What we do?
New Build House in Wimbledon

We are ardent believers of long-term friendly relations and therefore, we back our clients all the way from planning to converting a dream into reality. We are more than just happy to mention our near to 100% success rate in all sorts of construction. No matter if it is your basement, garage, office space or a remodelling project we put our all to make it an unmatched success.
New Build House in Wimbledon – Merton
From a detached home to a semi-detached contemporary haven, Extension Architecture (EA) have developed a state-of-the-art design for a client in Wimbledon.
Loft Extension Wimbledon – Merton
We were appointed to produced a number of visume or business. These are needed for: electrical work, extending or erecting buildings, new drainage, heating applianalisations for our client for a property which our interior designer re-designed and presented to the client for approval.
Double Storey Extension and Loft Conversion in Merton
Double storey extension and loft conversion project for a client in Merton
Copse Hill Loft Conversion – Merton Council
Extension Architecture helped a client realise their desire to extend their loft in Merton.
We only deliver excellence
Projects completed in Wimbledon
Our total projects completed in London & Surrey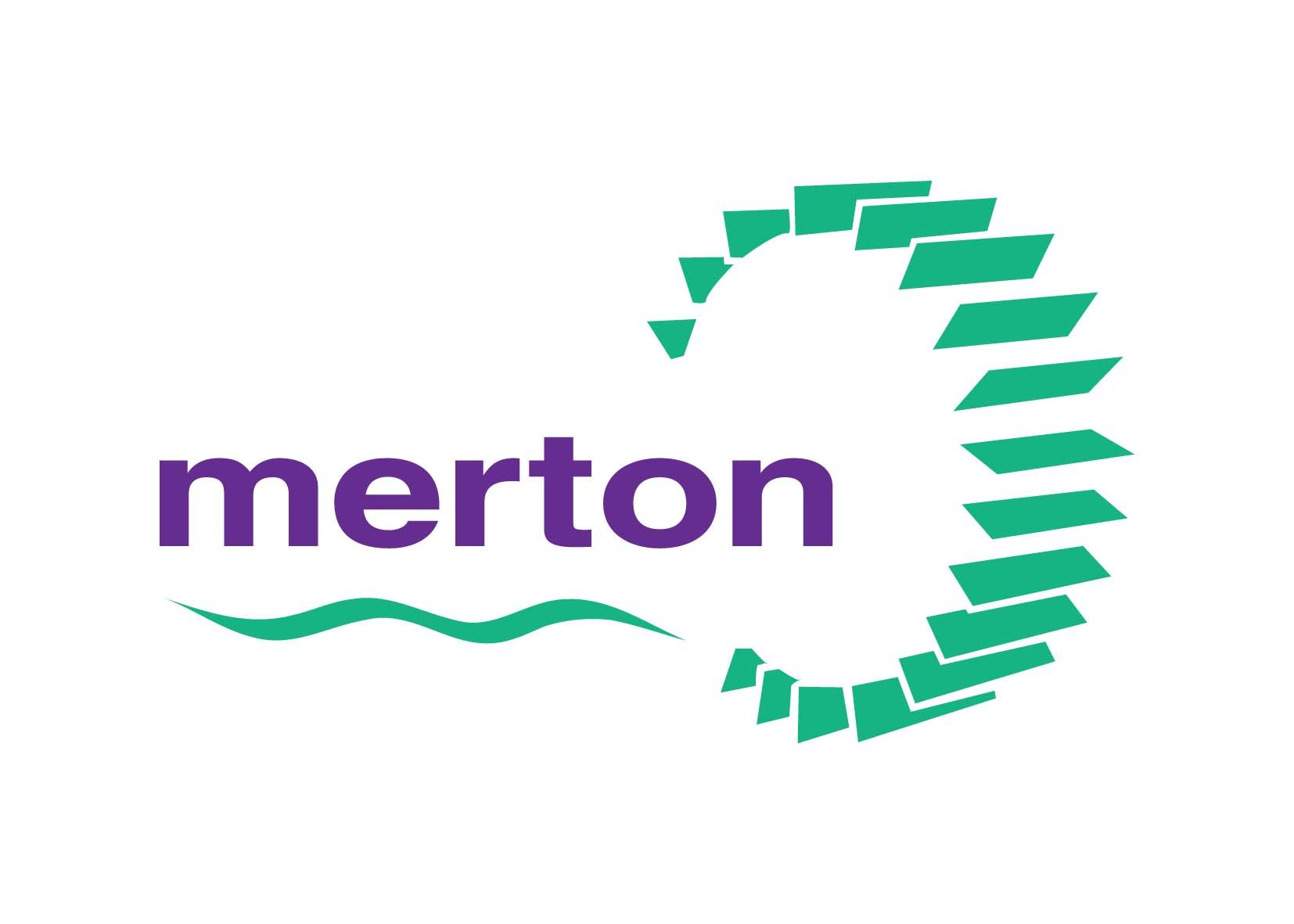 Our Selected project in Wimbledon
★★★★★
I'm highly recommending Extension Architecture for their expertise to turn around a difficult planning application that I had refused from 2 other architects and they managed to get my additional new house at the end. A 3 year journey, but it was well worth it! I cannot appreciate enough their planning knowledge, and also now we are breaking ground. Their tender pack has saved me alot of hassle in choosing material inside the house myself. Especially their kitchen design has been great and cannot wait to see it realised. Thanks for all your input so far…
★★★★★
Delighted with the application approval that we got yesterday. As discussed initially, we were dubious of our chances as our property in Weybridge sits in a flood risk area + conservation area. But our full application for the 4m extension to the rear have been approved without any hassle. Also Elmbridge council was able to give us the approval within 7 weeks, so an added bonus. Thanks Especially to Youno who was very helpful in outlining all the pitfalls and guiding us to this position.
★★★★★
Thank you for your efficient service. Really impressed with the level of service and the speed!
★★★★★
Working with Nadir at Extension Architecture was a truly trouble-free experience. They explained the process and was always at hand whenever I had questions. I trusted their judgement whenever they provided amendments to my initial plan and was thoroughly happy with the end result! 11/10
★★★★★
Beautiful extension, Thank you!
Previous
Next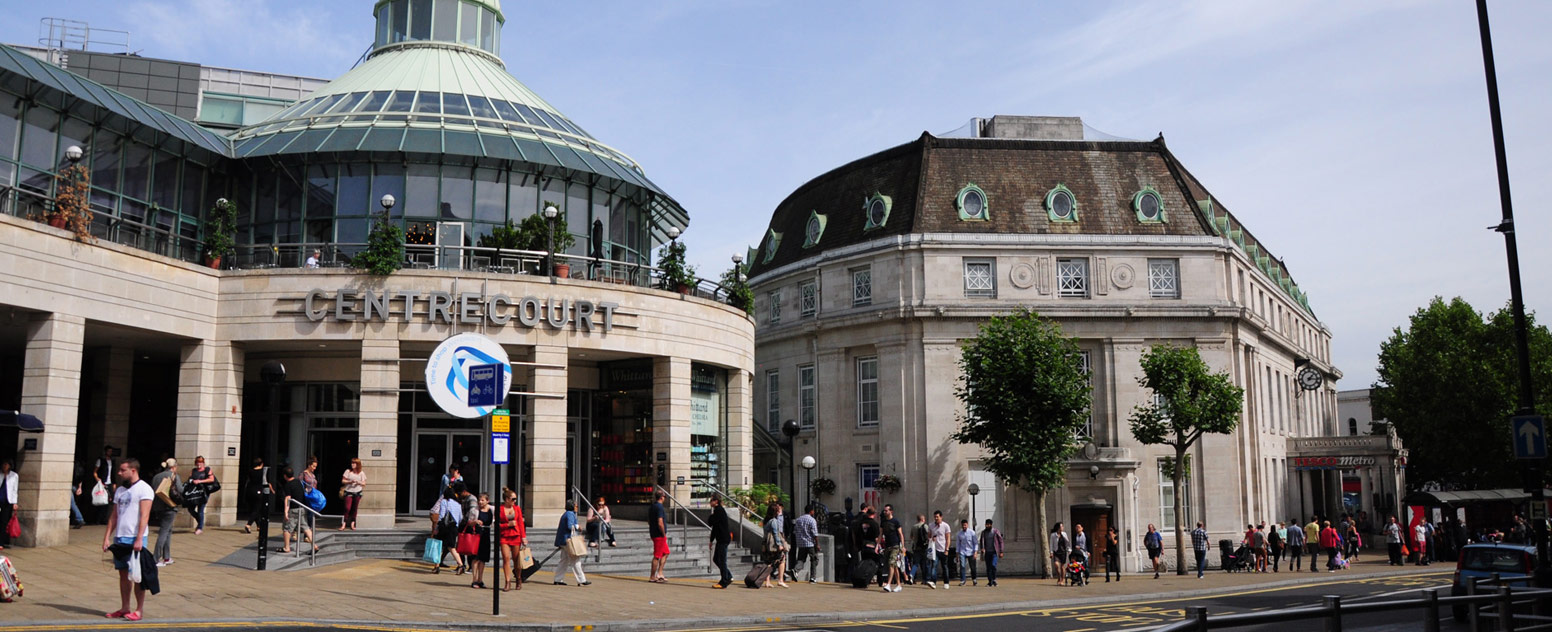 How we work in this area
Our Architectural services in Wimbledon
Our experienced IN HOUSE TEAM of experts are ready to help you and provide FREE planning advice. We are here to help so pick up the phone and call us at 0203 409 4215.

Our experience is proven, see our CASE STUDIES to find out what we can do for you! We can help and give free advice in: Colliers Wood, Merton Park, Mitcham, Morden, Motspur Park, Pollards Hill, Raynes Park, Summerstown, West Barnes, Wimbledon and the following postcodes SW17, SW19 and SW20.

Residential Service: planning permissions and designs for single/double storey side/ rear extension, basement extension, loft conversion, dorm erextension, rooftop terrace. House conversion into flats, window/door elevations. annex/maisonette/conservatory/garage conversion, interior/exterior design, garden design, new build development

Commercial Service: planning permissions and designs for restaurant, bar, cafe, retail shops, stores, hotel. change of use, Planning applications, building regulation drawings.
Our planning & architectural services in Wimbledon
We provide a full range of services in Wimbledon
Planning Application Drawings (including Plans, Sections, Elevations etc.)
3D Visualiations (Immersive Design)
Restrospective Planning
Building Regulation Drawings for Building Control
Consultancy for Commercial Development
Interior Design
Spatial Planning and Layout
Feasibiity Consultancy
Why choose our architect services?
We know your local area and the rule of planning permission of your borough
We've had more than 1600 successful planning applications approved since we started to help clients turn their dream home projects into a reality. We're very proud of our success rate and how we can cater to all your planning needs. Take a look at some examples of the projects we were granted planning permission for in this case study..
We provides a comprehensive range of expert planning consultancy services.
Your personal planning consultant will visit your property, home or office at a time that suits you and discuss your project in further details. Later the technician will come and complete a full site survey. Our teams then discuss and agree what works and changes could be included in.
We're the leading residential Architecture Studio in London
We at Extension Architecture provide a wide range of project, development and management services. Whether dealing with fast track refurbishment projects or large- scale mixed use developments, we work closely with all partners from the outset to lay the required processes and structures in place to ensure timely delivery.