Brief
---

Our client was the very prestigious Harrods Estates, luxury property agents who are part of the same group of companies as their exclusive Knightsbridge department store. We were invited to submit designs for the communal areas for these luxurious apartments, as well as the three main entrances, which were quite outdated.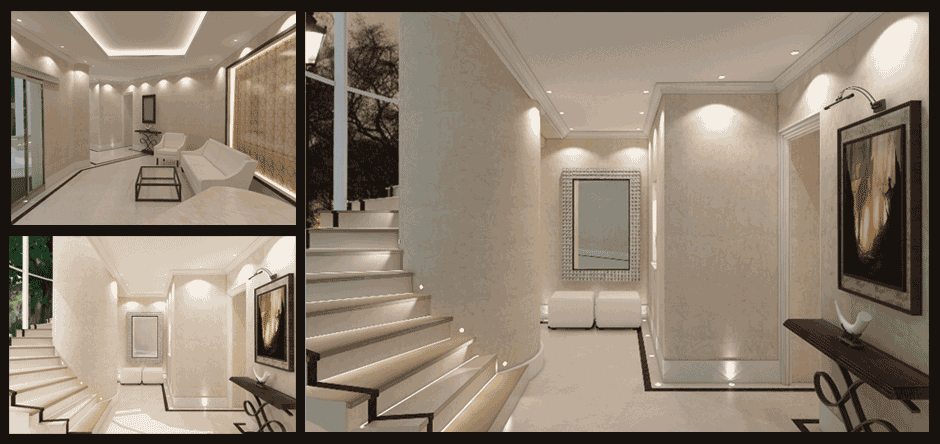 Design
One of the existing features was a very nice spiral staircase which we decided to make a feature point by lighting it up as a focal point. There was also a stucco plaster wall which we highlighted by installing uplighters in the adjacent floor area. An issue for us was that these areas were too dark and we could not install a lightwell, so the only options were via good use of lighting schemes and choosing light colour materials. Another difficulty was to create a scheme which all the residents would be happy with, which was tricky and slightly prolonged the project. That was another reason for the neutrality of the pale creams; as a bold colour scheme is subjective and unlikely to suit the majority of the residents.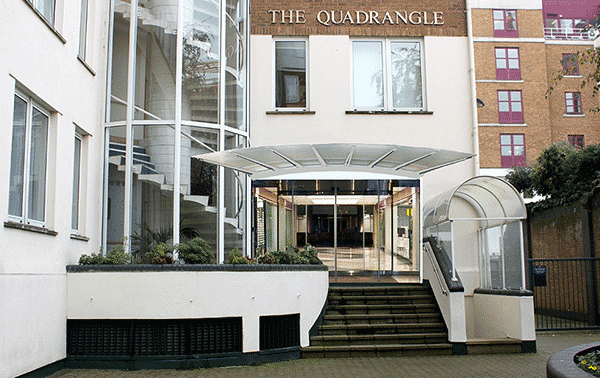 Bespoke Architectural Design
---
We can give you a great architectural design which will be nice for your family in terms of extra functional living space. If you would like to have an idea of about extension costs or if you just want to bounce off kitchen extension ideas, please contact us and tell us what styles you prefer so we can help you plan your design.
Architecture companies in London
If you are thinking of hiring a local architect or consulting the London architects list for a residential architect, have a look at some of our case studies. Extension Architecture are expert at home extensions & house design, with vast experience as London architects. Based in Battersea, we have built many projects locally in Wandsworth, Kensington & Chelsea, Kingston, and Richmond, as well as in other boroughs across London such as Westminster, Camden, Islington, Brent, Harrow and Sutton.
Our 3D Immersive Design package is an effective tool for convincing planning officers that your build will not be contentious but will blend with and enhance its surroundings. They are good for persuading neighbours and can help you visualise your build before it starts, which is a good time to make changes. They are even handy to show friends and relatives your proposal, as well as for convincing neighbours and planning officers. For some examples, please see the link above.
Allow us to help you
We can also answer questions about getting your planning consent for a loft conversion, and discuss what you can achieve under Permitted Development. If you need planning full permission, we can help you get it or we can let you know if your permission is still valid. We don't add VAT to the council's planning application fees when we submit your application, and we liaise with the planning department on your behalf. There is no extra charge for this.
We sometimes suggest the pre-app. Route, in the event of a slightly contentious proposal. See the Pre-app section on the Planning Portal for more details. We can help you understand why you will need to satisfy Building Control, even for small projects.
Value Added
If you are wondering what home improvements adds most value to a house, we can chat a little about that too. We will guide you re-estimated build costs for a loft conversion, rear extension or garden room. As well as the design & build costs, we can indicate the resale value likely to be added via your development.
Other Projects
---