Building Regulations Drawings
Building Regulations Drawings – The Process
Building regulations drawings set the construction standard for design and building works for many alterations to existing as well as new properties, and new builds, (click this
link
to see the Government's current changes on Building regulation rules). Building regulations are put in place to ensure health and safety in and around the buildings. Extension Architecture has the
experience
and knowledge to work on building projects (click the
link
for a FAQ on common building regulation questions!) these according to UK building regulations as seamlessly as possible. The legislation governing building regulations is constantly evolving and becoming increasingly complex. Even from the simplest domestic project (click the
link
to find out what common projects clients usually undertake in their home) to the most complicated large scale development, all building work has to pass these rigorous standards.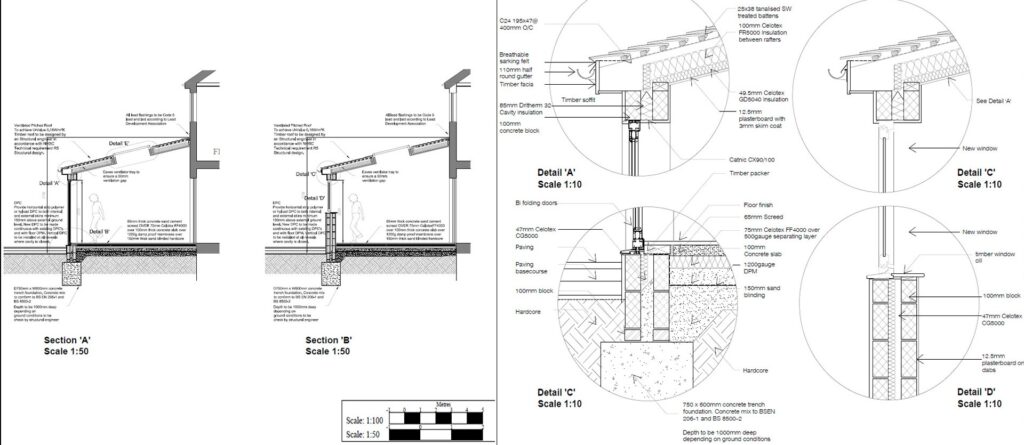 The local authority's Building Control department, or a private certified approved building inspector, will also have to check the building regulation drawings to ensure they comply with current UK regulations. Once the drawings have been approved, Building Control, or an approved inspector, will visit the construction site at critical stages of the build to ensure that the building work carried out is to a sufficient standard.
Building Regulations – The Outcome
At the end of construction, the building inspector will visit the site to issue a final completion certificate to prove that all works completed complied to the UK regulations. The building inspector has the power to refuse the issuing of a completion certificate if the building work does not comply. It is therefore vital that you choose a company which has experience (click the link to see with Building regulation rules to ensure that your project is granted with a completion certificate.
Building Regulations – Our Expertise
At Extension Architecture, we can help provide you with minor works such as house alterations and extensions, up to large scale new build developments and conversions; to gain approval from Building Control for your project.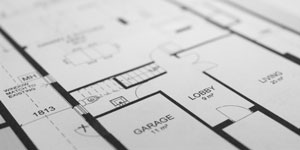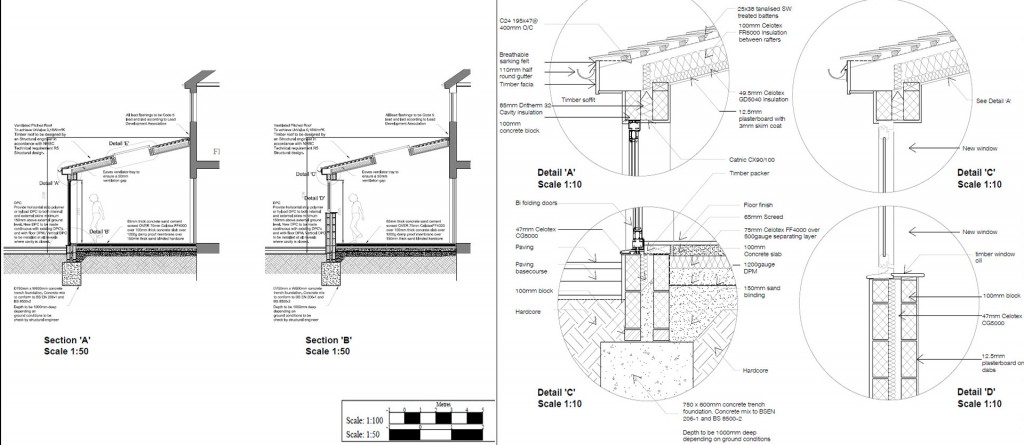 CASE STUDY
Other Services
Contact us
Our Professional Advisers will help you choose the right service Please Contact us or call
0207 801 0566