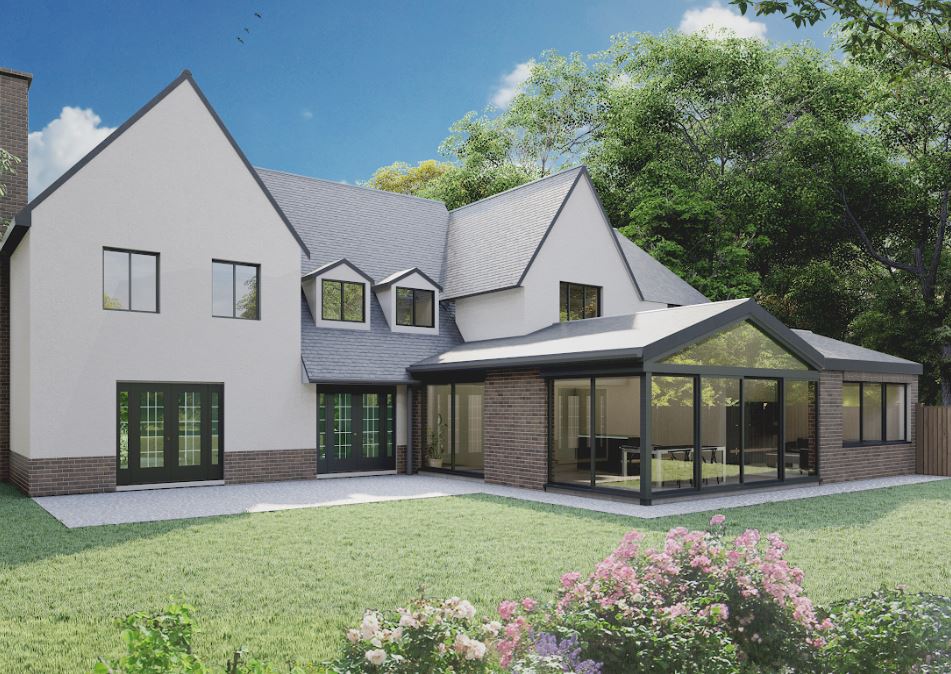 Find out about planning application of Tadworth and get a quote
Tadworth Planning Applications and Architectural Services
Tadworth is a relatively large village in Surrey, England with a population of around 9,000 inhabitants. Originating as early as 675 AD as a small enclosure, Tadworth has a rich history of being split into two manors. The manors of North and South Tadworth were developed around the early 1200s. Later, the Tadworth court was developed around the 1700s, and Tadworth Cottage was built in 1807. However, when the village finally acquired a railway station in 1900, substantial residential development grew exponentially, especially in the 1950s, transforming it from a small hamlet in the hills, to land with farms, parks, and court estate, all completed by the 1980s, while being close to London.

Being a rather tightly-knitted suburban community, Tadworth is one of our favourite areas to work in, given the huge variety of homes and wonderful people living in them.
We only deliver excellence
Projects completed in Tadworth
Our total projects completed in London & Surrey

Districts in Tadworth Reigate & Banstead, Ashtead, Chessington, Tolworth, Bookham, Surrey, Kingston Vale, Old Malden, New Malden, Canbury, Coombe, Elmbridge,
Our Selected Case Studies in Tadworth
Tadworth has an expanded set of planning policies and a unique heritage context – not to mention strict greeenbelt policies also – which can make local development tricky, however, the council is known to have a unique approach to planning considerations, and we find that they appreciate good design just as much as protecting the local character. Over our 13 years in practice, our Tadworth architects have worked with over 2220 successful projects throughout Surrey & Greater London.
If you are interested in developing or extending in your house in Tadworth, you deserve to work with Tadworth architects and planning consultants who will work with you throughout each step of the process. 

Some of the services our architects in Tadworth Architects & planning consultants provide are:
Retrospective Planning

3D Visualisations & Immersive Design

Spatial Planning and Layout

Feasibility Consultancy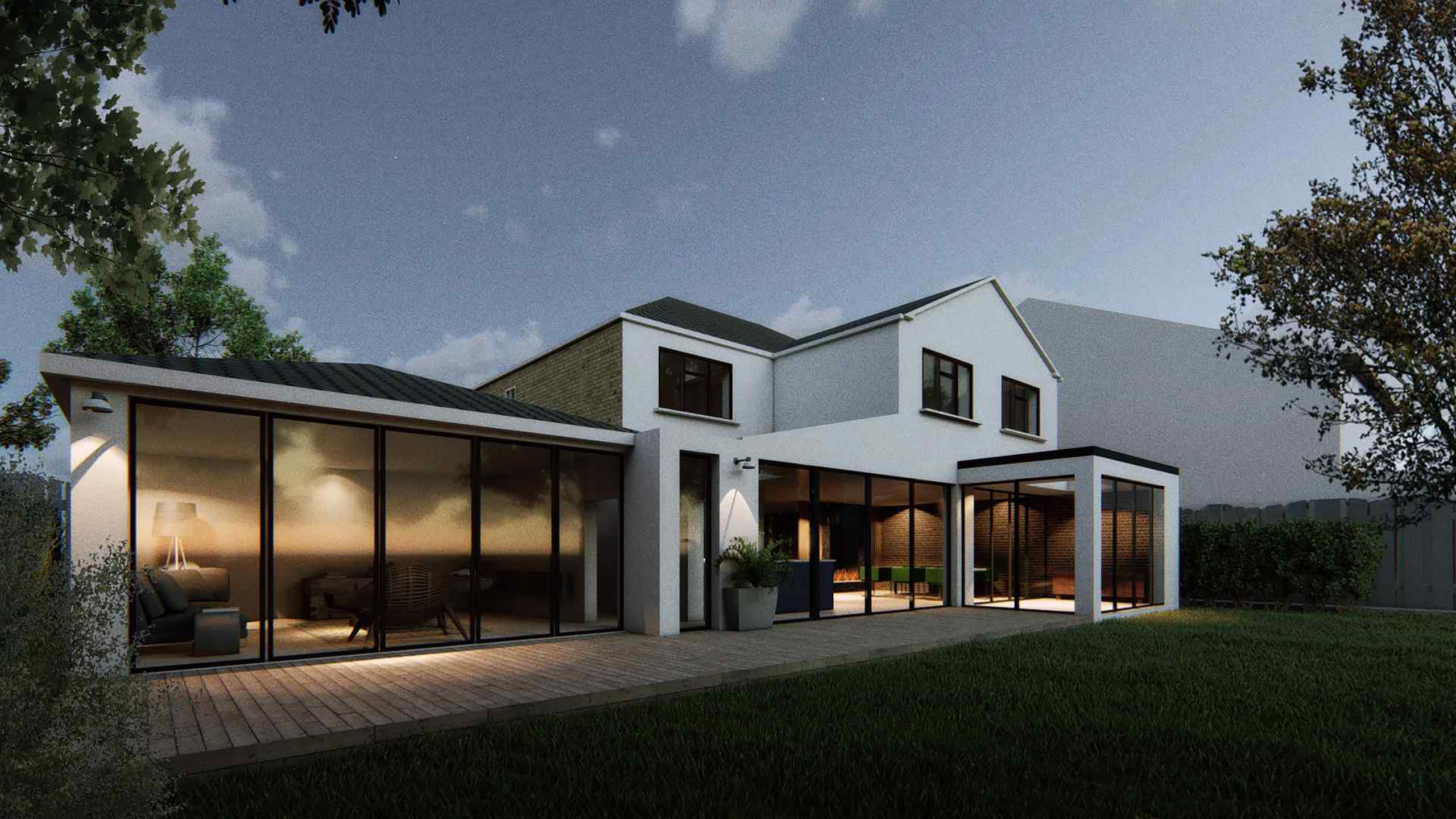 How we work in this area
Our Architectural services in Tadworth
When considering an extension, conversion or new-build project in Tadworth or the surrounding areas, choosing a local and reliable architect in Tadworth should be your number one priority. With considerable knowledge of the Tadworth local planning policies alongside the various constraints that may apply to your property, our expertise and guidance will give you the best chance at planning approval. We are a small group of designers and thinkers who specialise in residential extensions, planning applications Tadworth, building regulations drawings, interior and landscape design, alongside tender for construction and project management.
With our turn-key approach to design & construction, you will be guided by industry professionals at every stage of the journey, advising you on important matters such as design, costs and return on investment. Over our 13 years in practice we have also built up great relationships with the local council, giving you assurance that your project is in capable hands. Contact our Tadworth architects today to book your initial consultation to get the ball rolling. We won't just improve your home; we aim to improve your lifestyle.
Did you know that we are not only architects in Tadworth, but also technologists, planning consultants, structural engineers, interior designers and project managers? With a tried and tested turn-key process, you can rest assured your project is in capable hands from the initial concept right through to project completion!
Our planning & architectural services in Tadworth
We provide a full range of services in Tadworth
Planning Application Drawings (including Plans, Sections, Elevations etc.)
3D Visualiations (Immersive Design)
Restrospective Planning
Building Regulation Drawings for Building Control
Consultancy for Commercial Development
Interior Design
Spatial Planning and Layout
Feasibiity Consultancy
Why choose our architect services?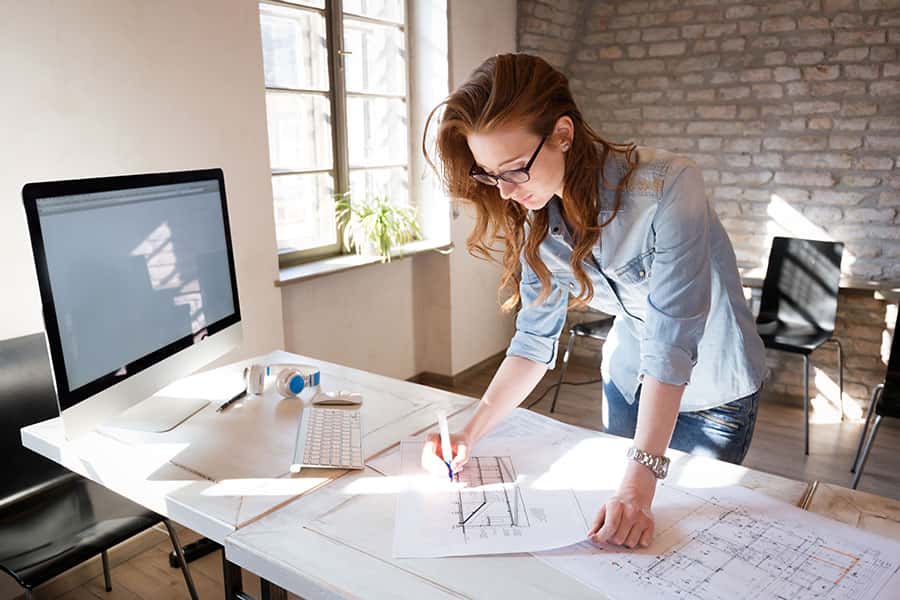 We know your local area and the rule of planning permission of your borough
We've had more than 1600 successful planning applications approved since we started to help clients turn their dream home projects into a reality. We're very proud of our success rate and how we can cater to all your planning needs. Take a look at some examples of the projects we were granted planning permission for in this case study..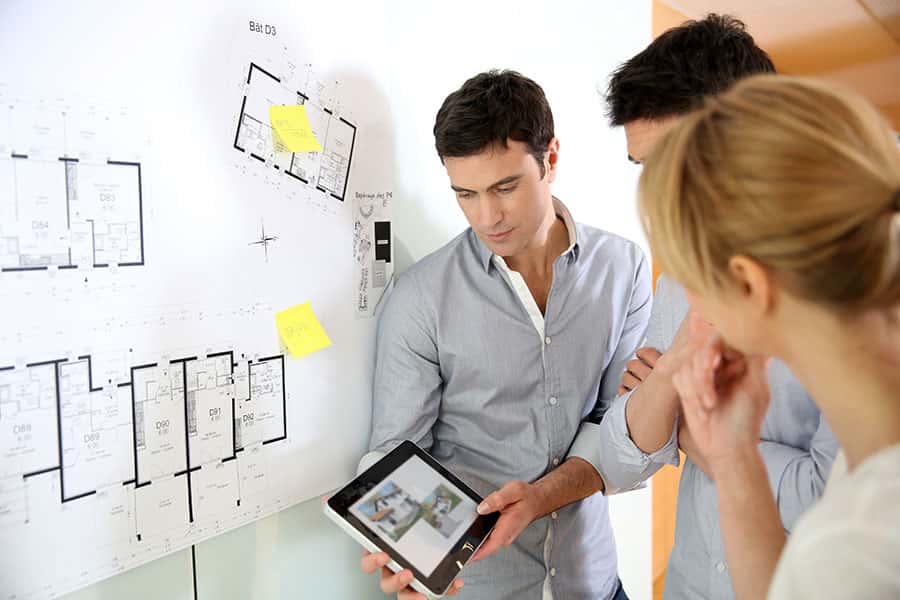 We provides a comprehensive range of expert planning consultancy services.
Your personal planning consultant will visit your property, home or office at a time that suits you and discuss your project in further details. Later the technician will come and complete a full site survey. Our teams then discuss and agree what works and changes could be included in.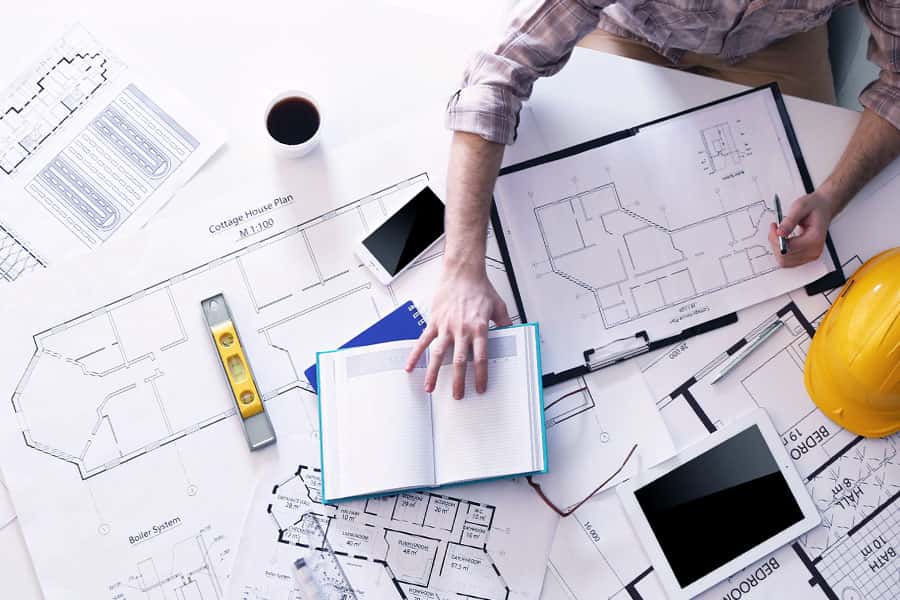 We're the leading residential Architecture Studio in London
We at Extension Architecture provide a wide range of project, development and management services. Whether dealing with fast track refurbishment projects or large- scale mixed use developments, we work closely with all partners from the outset to lay the required processes and structures in place to ensure timely delivery.