Change of Use Planning Application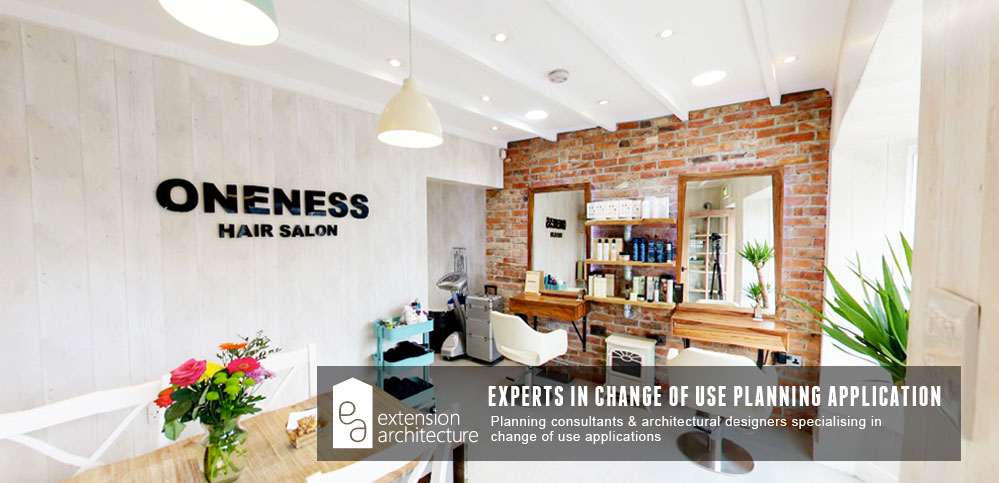 CHANGE OF USE PLANNING APPLICATION GUIDANCE
We provide a full range of services for Commercial Planning Applications and Developments
Commercial property planning permission
Commercial property change of use to residential
Change of use residential to commercial
Planning permission change of use residential to commercial
3D Visualisations (Immersive Design)
Interior Design
Spatial Planning and Layout
Feasibility Consultancy
Whether you want to extend your current premises into a building next door in Lambeth, separate a single house into several offices in Newham or convert a disused space into a new business venture in Hammersmith and Fulham, our specialist Change of Use architects have extensive experience working with property owners throughout London; from Hillingdon to Bexley, Enfield to Croydon and everything in between.
We will work with you to fulfil your requirements, within your budget, and ensure your business has the space it needs to grow. Our architects are experts in applying for Change of Use, getting planning permission in London and navigating through building regulations, so they will make the process smooth and efficient for you, so that you can get up and running or back to business as quickly as possible.
By using the 3D graphic visualisations we generate, you can be confident the finished product will be exactly what you want, so why not take a look at our case studies below for more information of what we can do together, or get in touch with us for further information?
[carousel_slide id='30624′]

[carousel_slide id='30620′]
Apply for change of use commercial property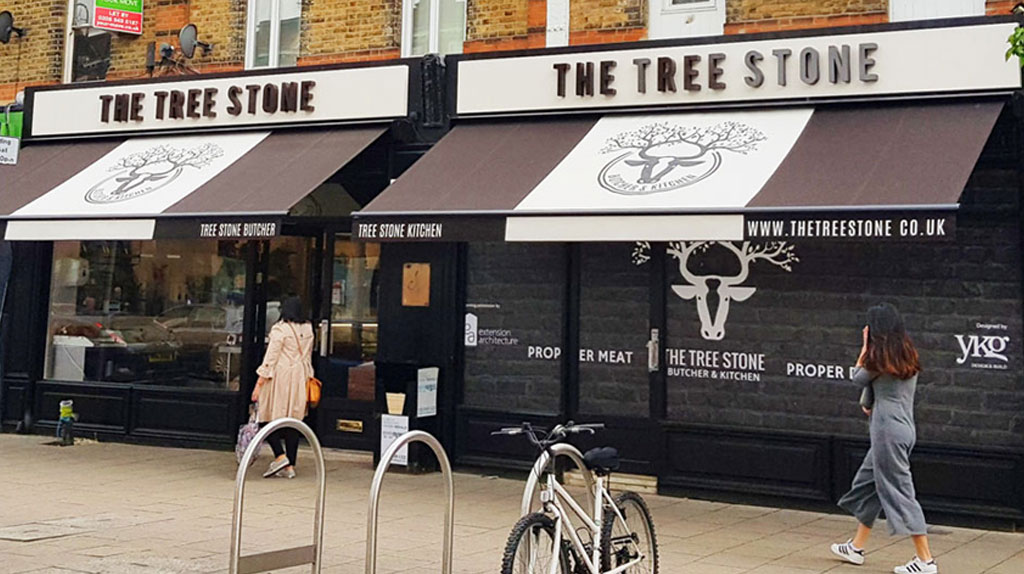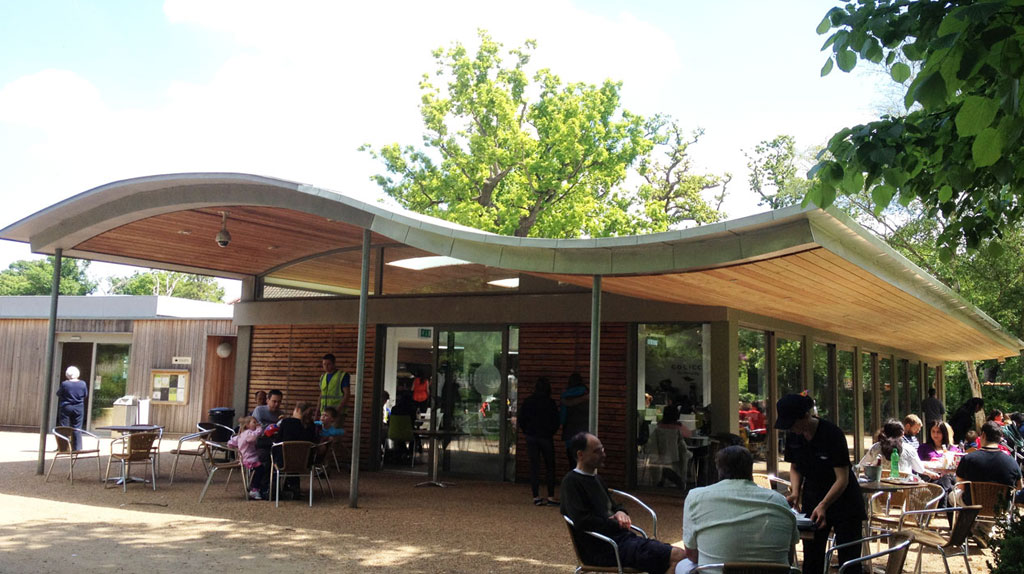 The Pheasantry Cafe in Richmond upon Thames
The Pheasantry cafe in Richmond Welcome Centre located in the heart of Bushy Park (one of the Royal Parks) as part of the 7.2 million pound project to restore the formal gardens and buildings of the park.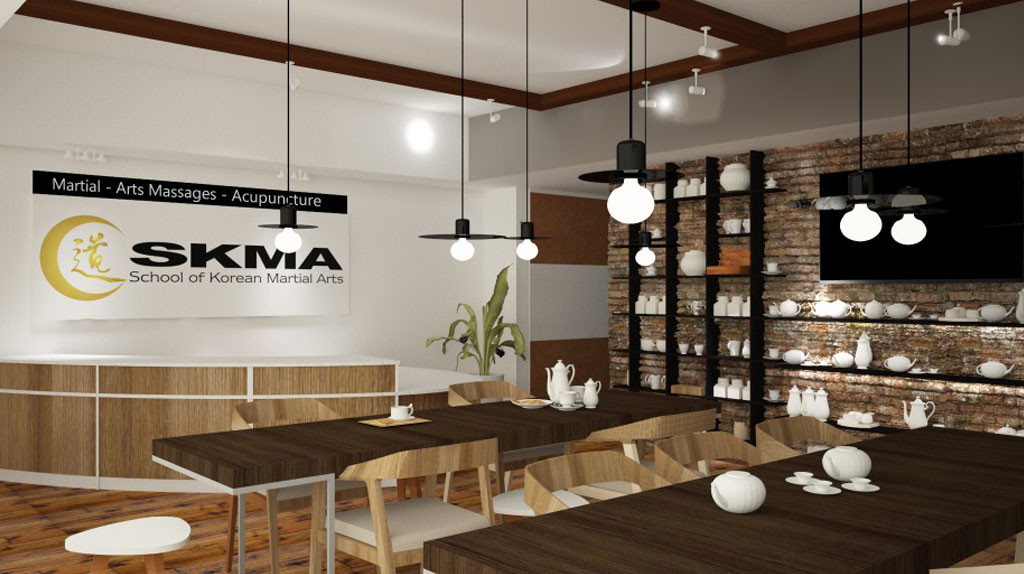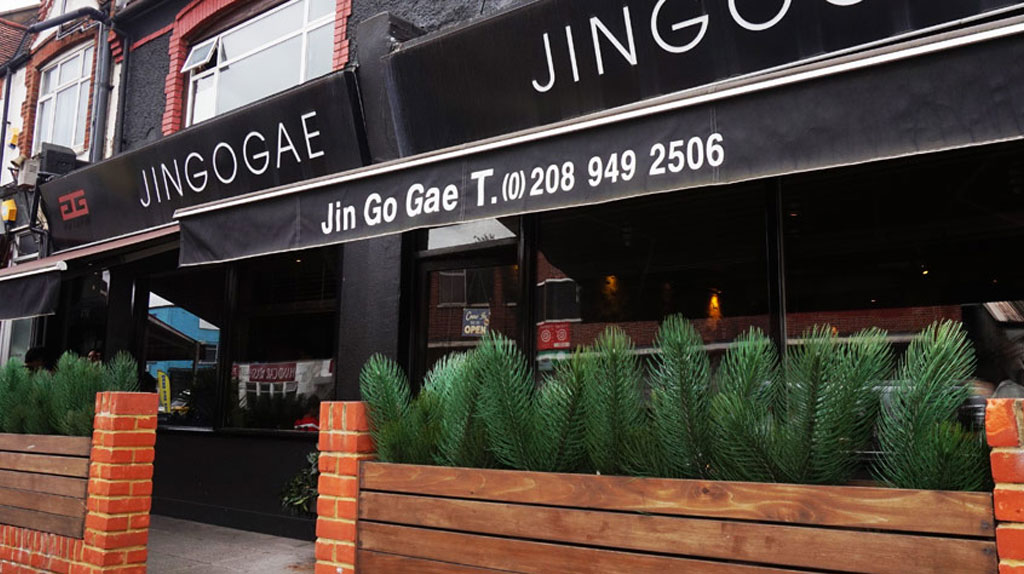 Change of Use Case D1 to A3 – Jingogae Restaurant
The client requested for a change of use planning application to extend an existing restaurant to the next door shop which had previously been a clinic. We designed, submitted drawings and got permission from Kingston Council.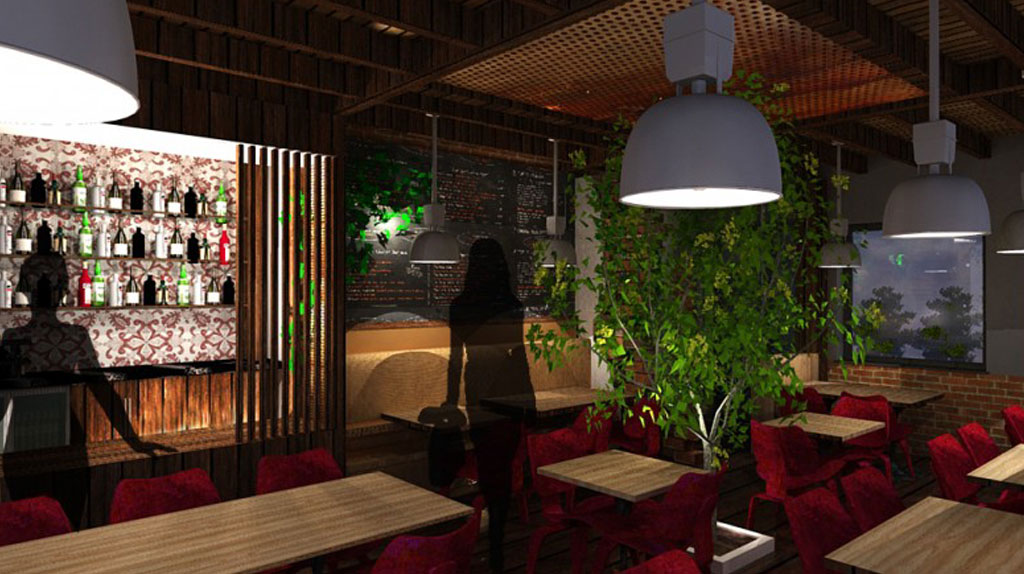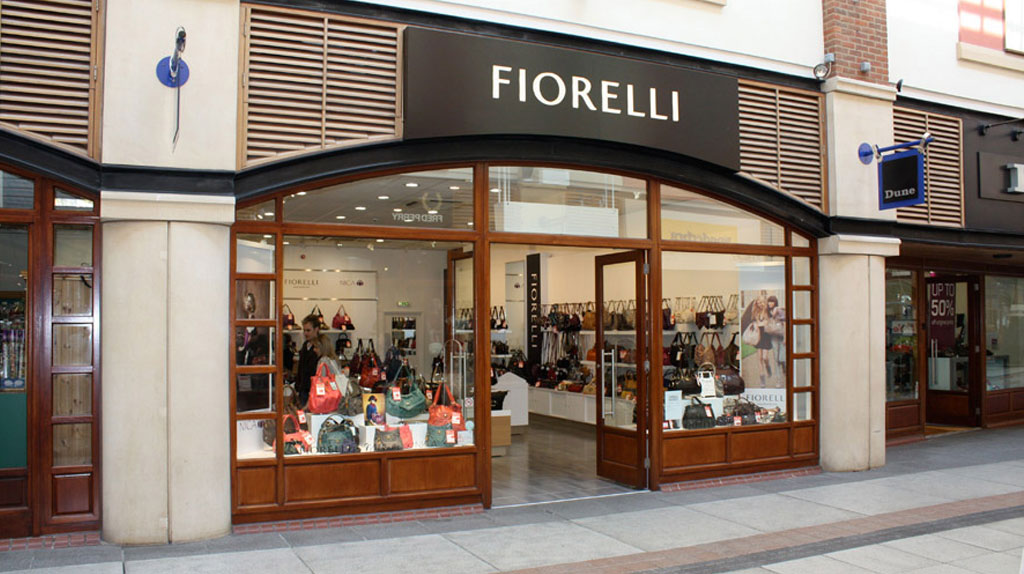 Change of Use Case Studies
Extension Architecture are experienced in creatively collating ideas and translating your brief(s) into actualisations with our Architectural and Interior Design experience. Through mood boards and 3D realistic renders we are able to provide the client with suggestions and visualisations of the potential space. This can help with planning projects, especially if a challenging proposal to help illustrate to the planners the proposed idea; or for large scale developments and refurbishments to show the client the new proposal and how it would look and fit in situ with surrounding properties and the existing building. We liaise with the client in order to be able to achieve an interior finish of high quality and befitting to the needs and budget. Take a look at our full list of case studies we have completed here.
Residential
Single Storey Extension

Double Storey Extension

Convert to Flat

Loft Conversion

Basement Extension

3D Visualisation

Developers
New Builds

Change of Use