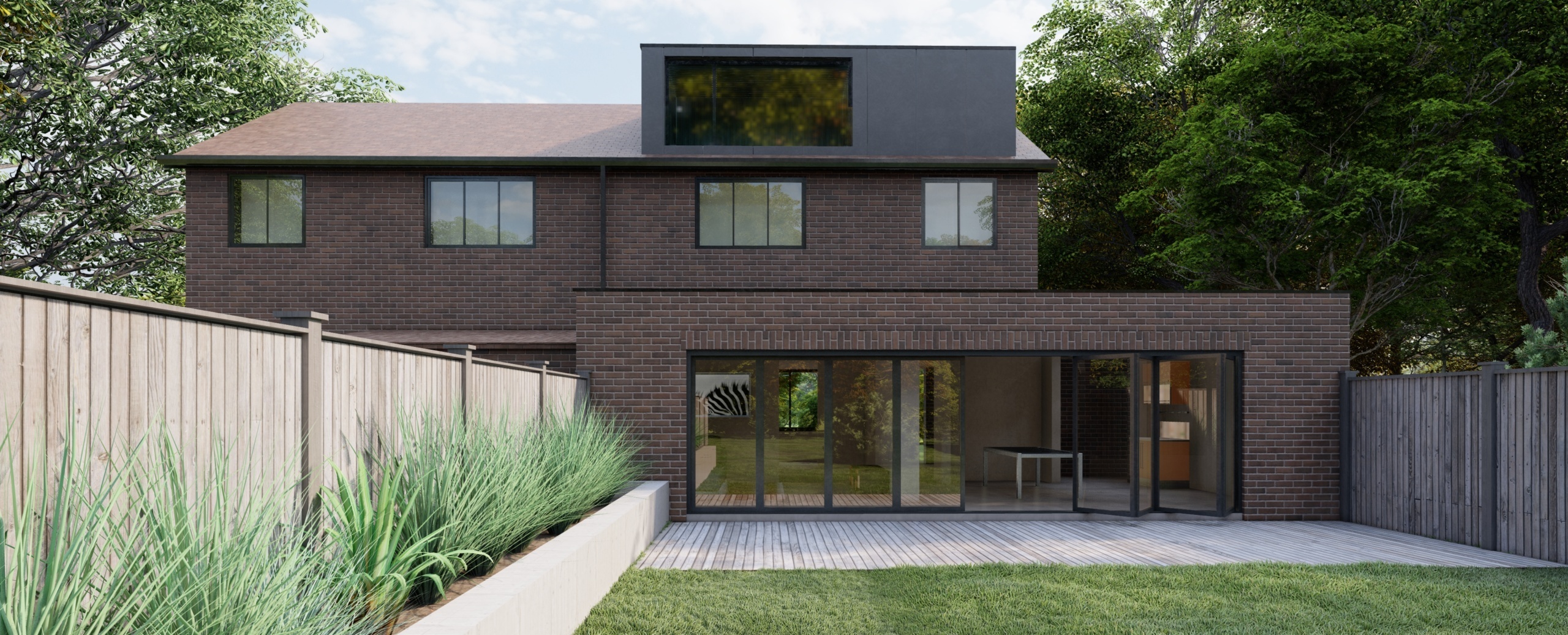 Planning and Architects in Kingston Upon Thames
Find out about planning application of Kingston Upon Thames and get a quote
Kingston Upon Thames Planning Applications and Architectural Services
Conveniently located to cover Kingston and surrounding areas, work with the trusted Extension Architecture team to bring your vision to life. With over 11 years of experience in the industry, our architects in London have worked on a wide range of innovative projects which are carried out in line with building regulations. We specialise in house extensions London but our range of services are extensive, ranging from change of use to new builds to meet the requirements of each individual client.
Alongside offering outstanding architectural solutions, our Kingston architects will advise on building regulations and apply for planning permission on your behalf to make the process as plan sailing as can be. From creating 3D graphics to help you visualise the extension to the build stage, our architects in Kingston will be with you at every step of the way.


Embrace Creativity with Architects in Kingston
Our designers know no bounds, going above and beyond to make the most of your space and expanding your home to maximise its potential. We specialise in house extensions, working with homeowners to enhance their property and build from the ground up.
We only deliver excellence
Projects completed in Kingston Upon Thames
Our total projects completed in London & Surrey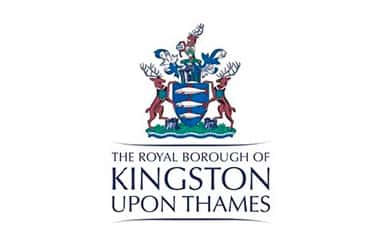 Districts in Kingston Upon Thames Surbiton, Malden Rushett, Chessington, Tolworth, Berrylands, Norbiton, Kingston Vale, Old Malden, New Malden, Canbury, Coombe, Motspur Park,
Our Selected Case Studies in Kingston Upon Thames


Single and double storey extensions
Adding additional storeys to your home not only adds space, but adds value when it comes to selling. Whether you have an expanding family or are looking to extend and add a garage, home gym or indoor pool, the options are endless.
Loft end basement conversions
Make use of your existing areas and create additional useable space which can be enjoyed day to day. Our Kingston architects have extensive experience converting lofts and basements to add value to a home and utilise existing space, one of the cheapest ways to increase the floor space.
Flat conversions
By converting a property into numerous small properties, the increase in revenue can make for a great long term investment. With space in London being in high demand, making the most of a property can go a long way. The process of a flat conversion can be more complex as your local council will need to be contacted, but our architects in Kingston are knowledgeable on the topic and can guide you through the entire process. 
Work with Kingston Architects
To enhance your property and maximise the potential of your home, get in touch with our architects in Kingston today. Whether you want to discuss your plans or get some professional advice on the options available for your property, we are on hand to offer a solution.
If you would like to arrange a more in depth discussion, book in for a free consultation to speak to our Kingston architects on a date that suits you. We can work on creating the best approach for your property and personal goals in accordance to your budget, creating a solution to transform your property into the one you have been dreaming of.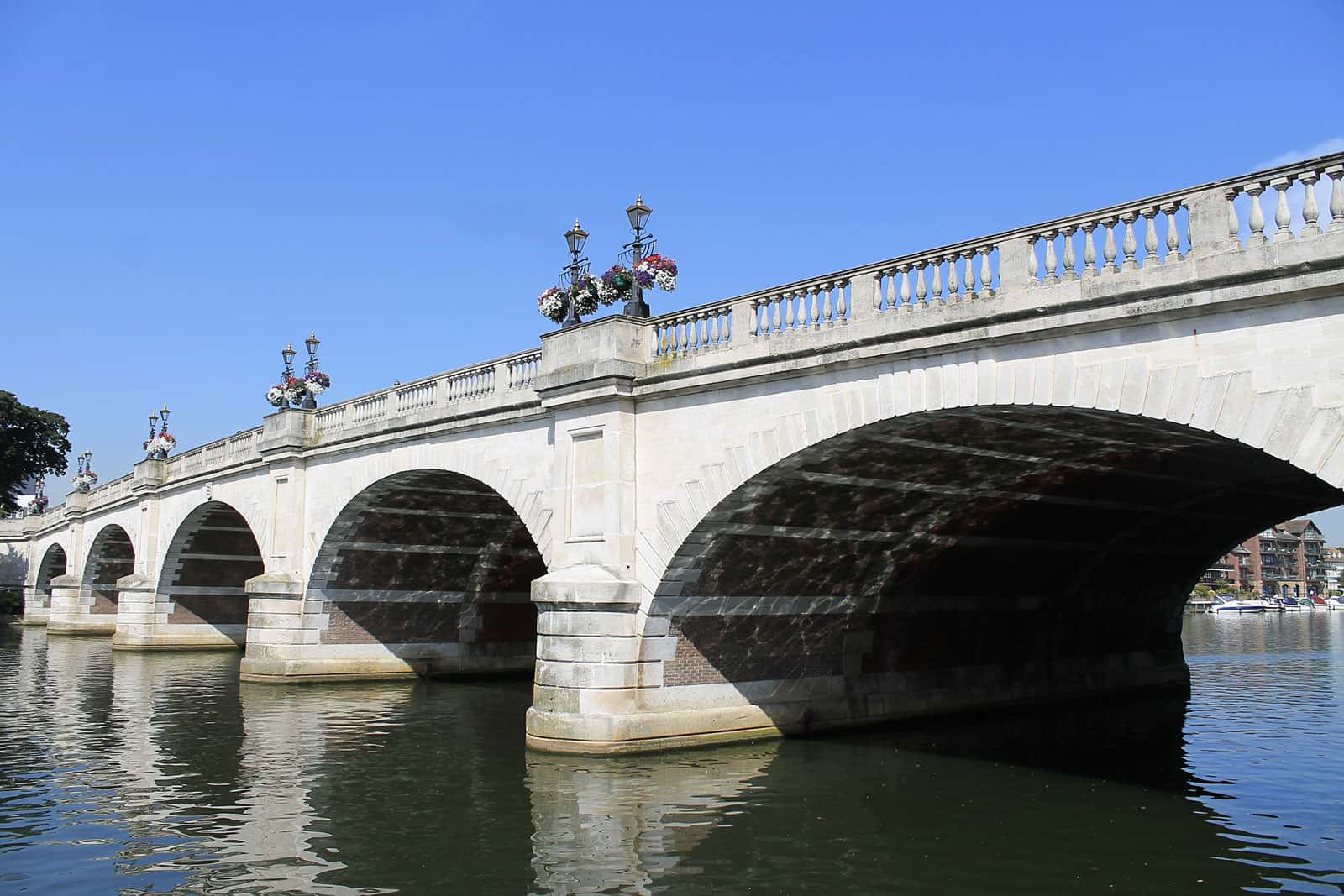 How we work in this area
Our Architectural services in Kingston Upon Thames
Extension Architecture is one of the leading Architecture & Planning Consultant practices in London. We are a small group of designers and thinkers who specialise in house extensions, planning applications, building regulation drawings, loft conversions london and project management. Extension Architecture is a dynamic, forward thinking architects' company based in Battersea London, made up of a team of in-house creative architectural and interior designers and experienced planning consultants. Our competitive edge is our extensive planning knowledge and our ability to find solutions for the seemingly impossible. We thrive on the more challenging planning projects. With over 400 applications under our belt, we have built strong relationships with many planning officers in central and greater London and Surrey councils. Our objective is to offer creative planning strategies and for our designs, we achieve the wow factor for every project, however large or small.
If you are looking for reliable architects in London to take you all the way from creative direction to the ground up, extension architecture is here to help.
Our planning & architectural services in Kingston Upon Thames
We provide a full range of services in Kingston Upon Thames
Planning Application Drawings (including Plans, Sections, Elevations etc.)
3D Visualiations (Immersive Design)
Restrospective Planning
Building Regulation Drawings for Building Control
Consultancy for Commercial Development
Interior Design
Spatial Planning and Layout
Feasibiity Consultancy
Why choose our architect services?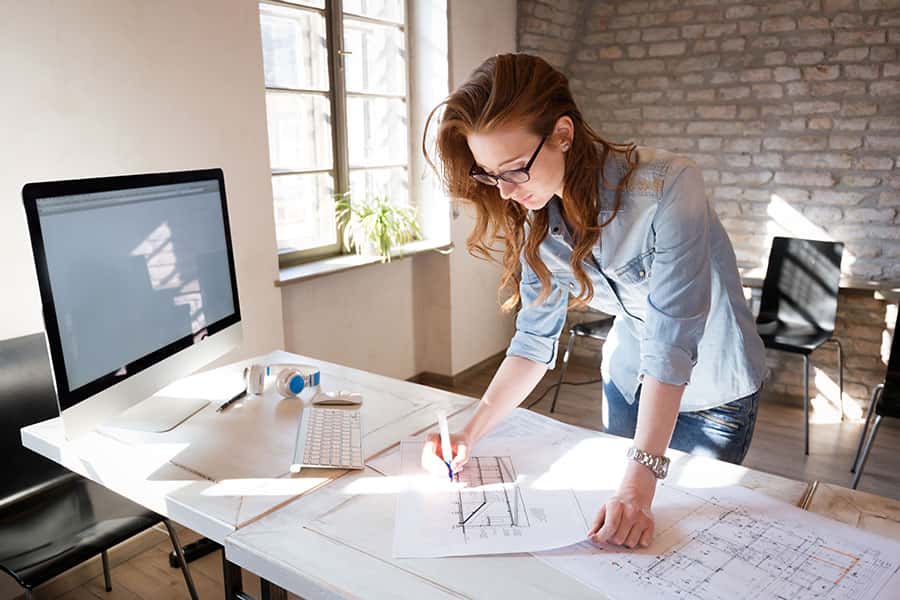 We know your local area and the rule of planning permission of your borough
We've had more than 1600 successful planning applications approved since we started to help clients turn their dream home projects into a reality. We're very proud of our success rate and how we can cater to all your planning needs. Take a look at some examples of the projects we were granted planning permission for in this case study..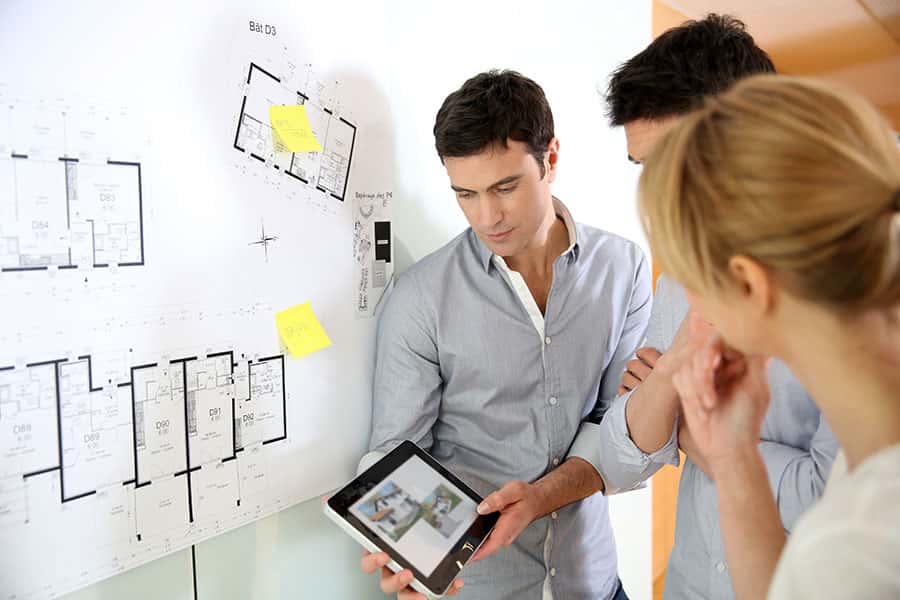 We provides a comprehensive range of expert planning consultancy services.
Your personal planning consultant will visit your property, home or office at a time that suits you and discuss your project in further details. Later the technician will come and complete a full site survey. Our teams then discuss and agree what works and changes could be included in.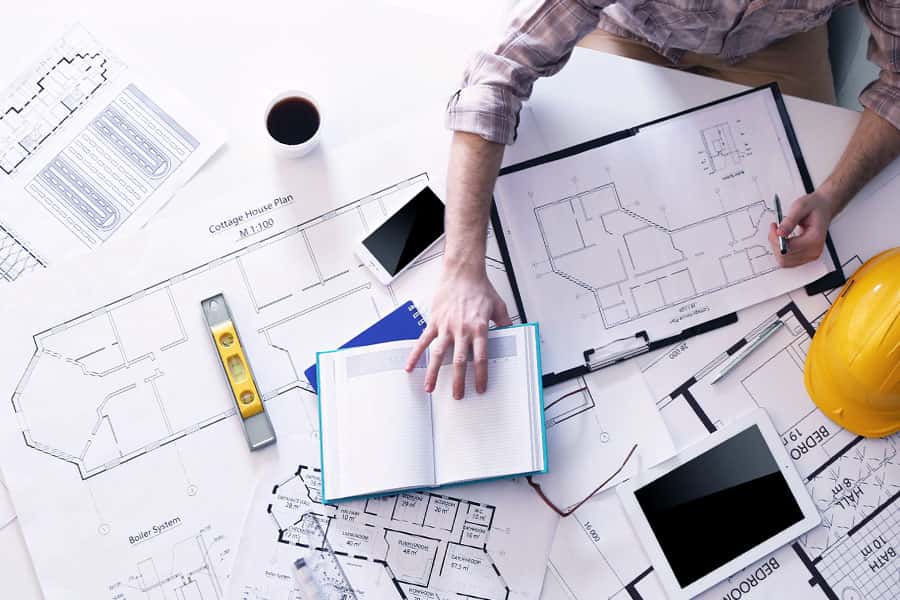 We're the leading residential Architecture Studio in London
We at Extension Architecture provide a wide range of project, development and management services. Whether dealing with fast track refurbishment projects or large- scale mixed use developments, we work closely with all partners from the outset to lay the required processes and structures in place to ensure timely delivery.