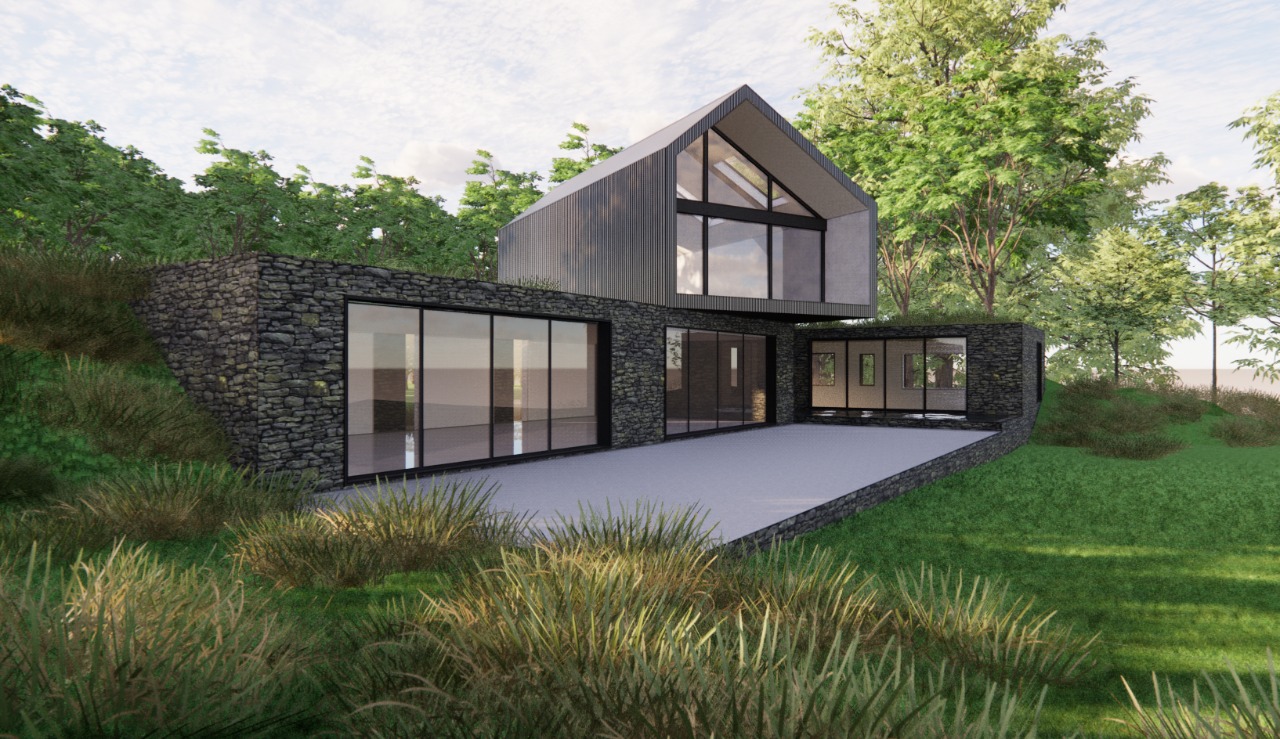 Find out about planning application of Mickleham and get a quote
Mickleham Planning Applications and Architectural Services
Mickleham is a rural village and small parish in the southeast of England in close proximity to two other villages Box Hill and  Headley. Lying on the western edge of the Mole Gap between the towns of Dorking and Leatherhead in Surrey, England. The village, which is 21 miles South of London, retains its 18th and 19th-century appearance with stone and brick walls and flint and tile roofs. Pockets of farmland are also enclosed within woodland with medium-sized fields dividing the naturally beautiful landscape. Currently, Mickleham is seen as an opportunity to develop and build in an area with ample green space and countryside, and so the possibility of extending your home are at an all time high. Developing and planning to require knowledge of the local community, as the area has many conservation areas and locally listed buildings adding historical value to the local area.
Our expert architects in Mickleham provide local planning application expertise with our extensive experience working within Surrey and the Greater London area. Drawing from an extensive precedent of developments, we would be able to support your application and provide you and provide valuable advice on the best Mickleham planning solutions. The rules and regulations for planning application and building regulation vary from council to council, but the village, situated within the LPA of Mole Valley, is known to be quite uncompromising in terms of preserving the local heritage and green belt designated open land. Our Mickleham architects are well versed in Mole Valley planning policy and have built up an array of relationships with members of the council's planning team, giving us the upper edge to obtain planning permission in Mickleham.
Our Selected Case Studies in Mickleham
We specialize in single-story, double-story extensions and a variety of other services such as loft conversions and new builds, aiming to add both monetary and practical value to your property. Once planning has been granted, our tried-and-tested turn-key approach means that you will be advised by in-house industry professionals every step thereafter, from luxury kitchen design and bespoke interiors, through to tender and project management throughout construction. With locally vetted builders on hand to give competitive quotes also, we are truly a one-stop shop for all of your Mickleham architectural services.
"Choosing a local Surrey architect & planning consultant is of increasing importance, with new local plans being generated throughout the council in recent years and lots of exciting opportunities arising!"

Some of the services our Architects in Mickleham provide are:
Planning Drawings for Submission to your Local Council

Retrospective Planning

Building Regulation Drawings for Building Control

Structural Engineer Services

Consultancy for Commercial Development

3D Visualisations & Immersive Design Packages

Luxury Interior Design

Spatial Planning and Layout

Feasibility Consultancy for Larger Homes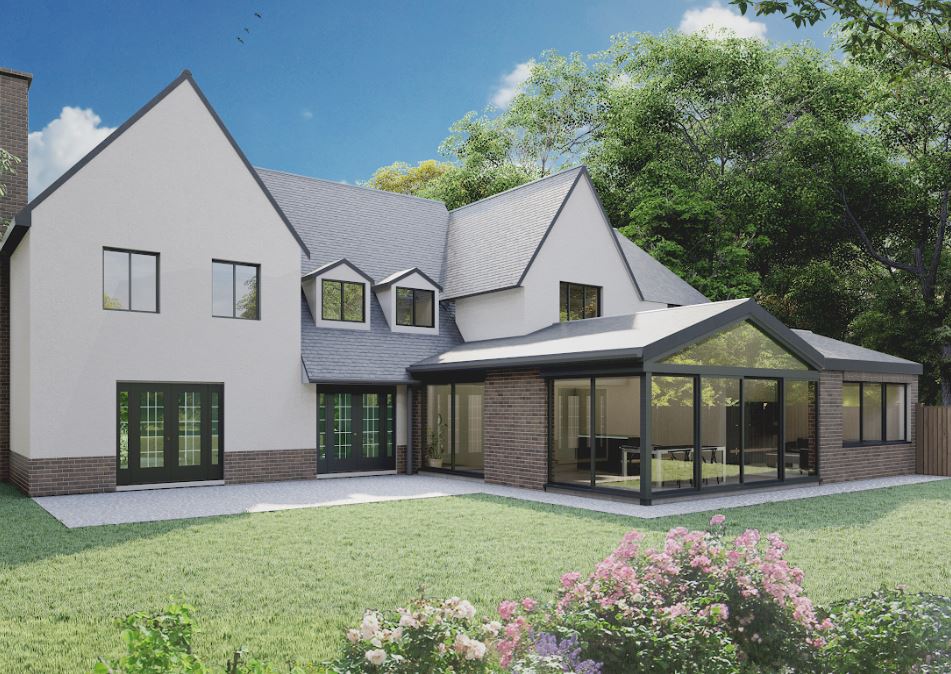 How we work in this area
Our Architectural services in Mickleham
By working with our Architects in Mickleham, we will give you all of the possible options for your project in order to, not only create the valuable space that you require, but also increase your property's value. With our in-house specialists and established connections with your local council, you can be sure that your project is in capable hands. Contact us today to book in an initial consultation to get the ball rolling. We won't just improve your home, we aim to improve your lifestyle.

If you are looking for reliable architects in Surrey & London to take you all the way from creative direction to the ground up, Extension Architecture is here to help.

"Whether you are looking for a contemporary extension or a classical new build, our expert Mickleham Architects, Planning Consultants and Designers can help bring your project to life, with luxury and personality at every step of the journey."

Our experience is proven, see our case studies to find out what we can do for you! We can help and give free advice in: Ewell, Epsom, Dorking, Abinger, Holmwood, Mickleham, Newdigate, Ockley, Pixham, Westcott, Westhumble, Stoneleigh, Worcester Park, KT17 KT18 KT9 KT4 KT5 KT3 KT6 KT21 SM2 SM3 KT1.



Our planning & architectural services in Mickleham
We provide a full range of services in Mickleham
Planning Application Drawings (including Plans, Sections, Elevations etc.)
3D Visualiations (Immersive Design)
Restrospective Planning
Building Regulation Drawings for Building Control
Consultancy for Commercial Development
Interior Design
Spatial Planning and Layout
Feasibiity Consultancy
Why choose our architect services?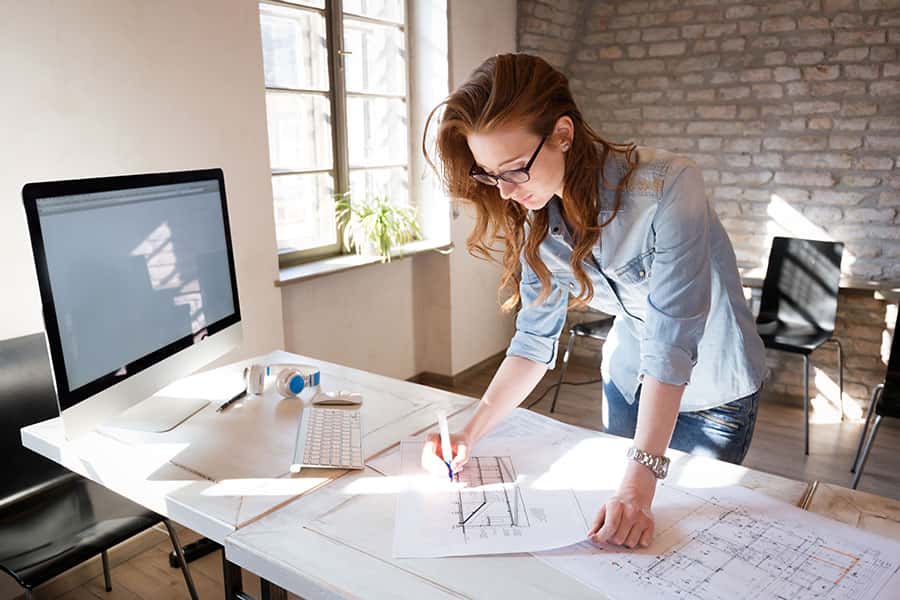 We know your local area and the rule of planning permission of your borough
We've had more than 1600 successful planning applications approved since we started to help clients turn their dream home projects into a reality. We're very proud of our success rate and how we can cater to all your planning needs. Take a look at some examples of the projects we were granted planning permission for in this case study..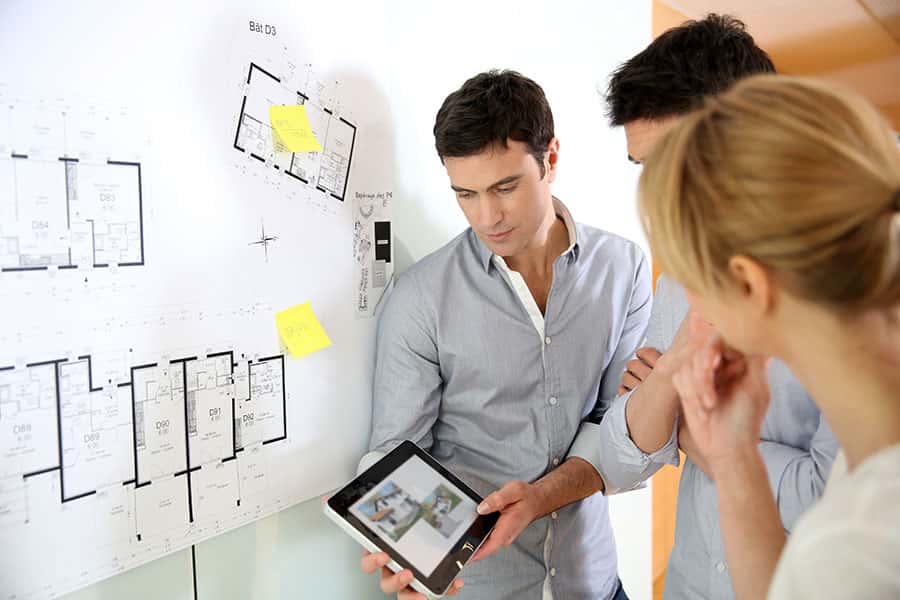 We provides a comprehensive range of expert planning consultancy services.
Your personal planning consultant will visit your property, home or office at a time that suits you and discuss your project in further details. Later the technician will come and complete a full site survey. Our teams then discuss and agree what works and changes could be included in.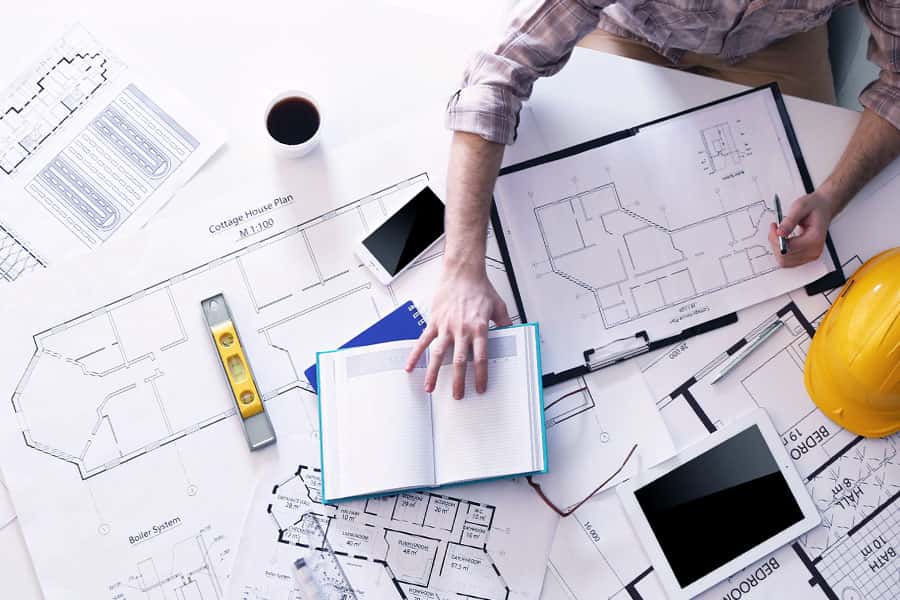 We're the leading residential Architecture Studio in London
We at Extension Architecture provide a wide range of project, development and management services. Whether dealing with fast track refurbishment projects or large- scale mixed use developments, we work closely with all partners from the outset to lay the required processes and structures in place to ensure timely delivery.