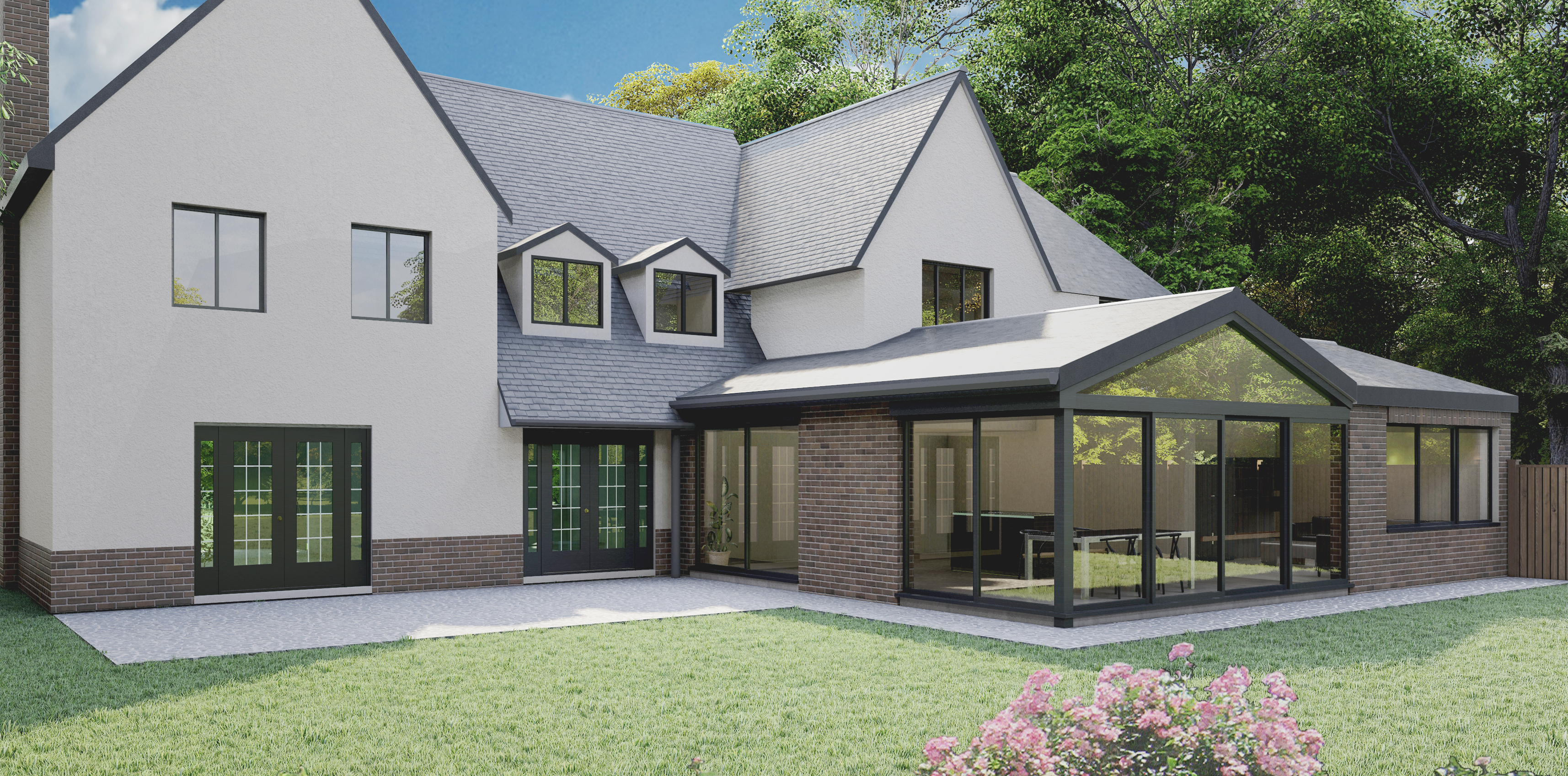 Find out about planning application of Oxshott and get a quote
Oxshott Planning Applications and Architectural Services
Oxshott was first recorded in history in 1179 as Okesseta, and today it has become a small village located in the Elmbridge Borough of Surrey. The landscape can be characterised by hilly, partly wooded areas, hosting a wide range of different architectural styles from neo-classical mansions to period homes with an abundance of character. This area has interestingly been the home of many renowned athletes such as Andy Murray, Didier Drogba, and John Terry over the years. The area is considered as a middle ground between living in the countryside while not sacrificing access to amenities or the central London lifestyle. Home to the prestigious Crown Estate, it is one of the most esteemed areas South of the City.

At extension architecture, our architects in Oxshott specialise in residential extensions and new build developments, providing a complete turn-key solution to property acquisition and development opportunities. From creative direction through to interior design and spatcial planning, and even stretching to construction and project management, we pride ourselves as a one-stop shop, generating exceptional, high-end results. Our extensive history working throughout Surrey and the home counties, with over 80 approved projects in Elmbridge alone, we have the necessary experience and resources to effectively expedite and increase planning application success. 
Our designers know no bounds, going above and beyond to make the most of your space and expanding your home to maximise its potential. Our Shepperton Architects specialise in house extensions, working with homeowners to enhance their property and build from the ground up.
We only deliver excellence
Projects completed in Oxshott
Our total projects completed in London & Surrey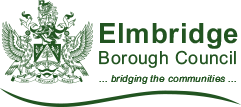 Districts in Oxshott Surbiton, Malden Rushett, Chessington, Tolworth, Berrylands, Norbiton, Kingston Vale, Old Malden, New Malden, Canbury, Coombe, Motspur Park,
Our Selected Case Studies in Oxshott


Some of the services our architects in Oxshott & planning consultants provide are:
Retrospective Planning

3D Visualisations & Immersive Design

Spatial Planning and Layout

Feasibility Consultancy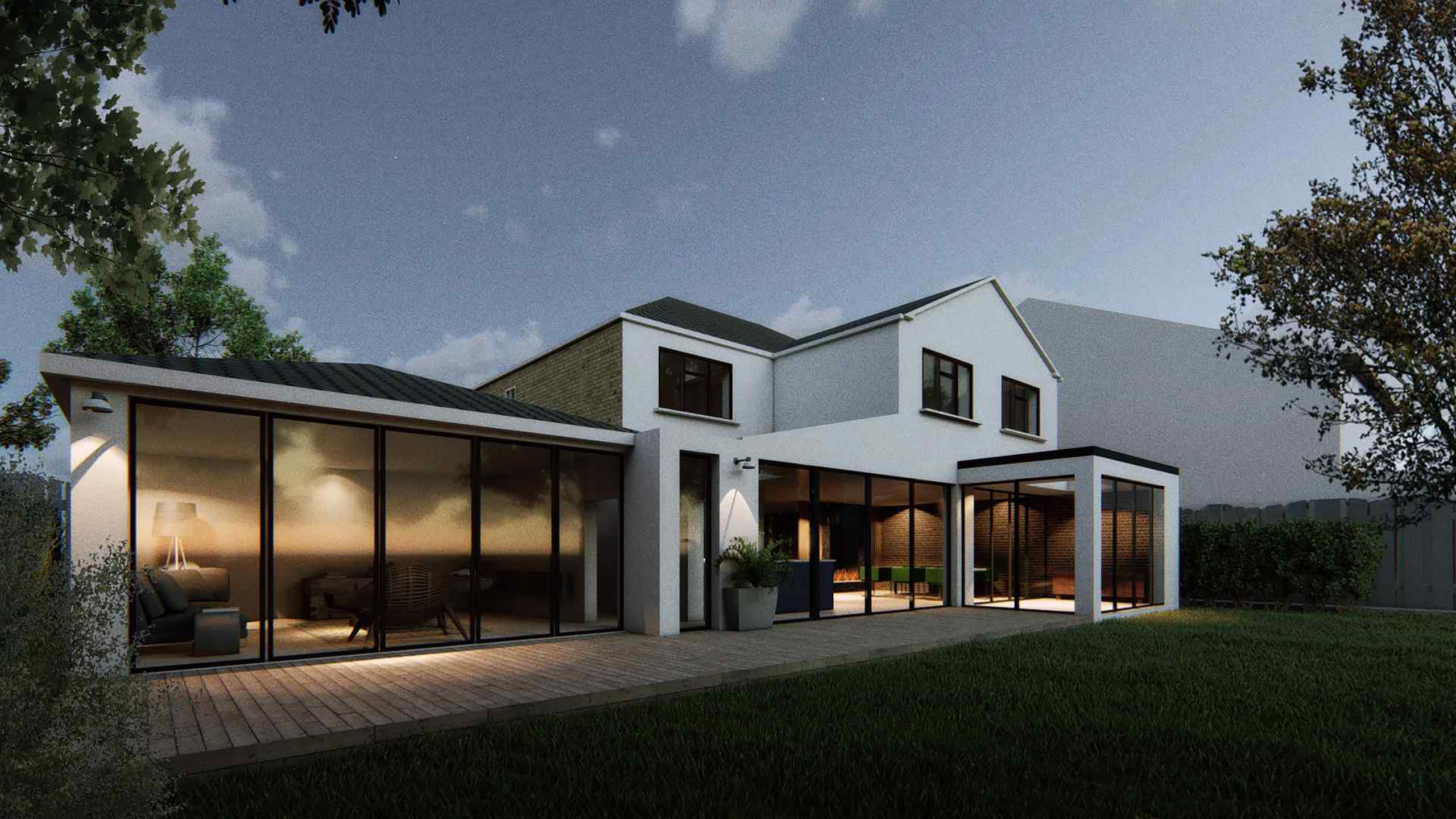 How we work in this area
Our Architectural services in Oxshott
If you have a potential project in Oxshott or the surrounding areas, it is invaluable to choose a local architect in Oxshott, such as Extension Architecture, to provide you with the highest level of expertise and give you the best chance of planning approval. Reigate has an extensive set of planning policies, green belt designations and a rich heritage, which can make development challenging. Further to this, the council's rigorous approach to all planning applications can create unpredictable issues, making the guidance of a local architect invaluable to your project.
By working with our Reigate Architects, we will give you all of the possible options for your project in order to, not only create the valuable space that you require but also increase your property's value. With our in-house specialists and established connections with the local council, you can be sure that your project is in capable hands.
Did you know that we are not only architects in Oxshott, but also technologists, planning consultants, structural engineers, interior designers and project managers? With a tried and tested turn-key process, you can rest assured your project is in capable hands from the initial concept right through to project completion!
Contact us today to speak with our experienced in-house team of experts, ready to help you with planning advice and competitive quotes!


Extension Architecture is one of the leading Architecture & Planning Consultant practices in London. We are a small group of designers and thinkers who specialise in house extensions, planning applications, building regulation drawings, loft conversions london and project management. Extension Architecture is a dynamic, forward thinking architects' company based in Battersea London, made up of a team of in-house creative architectural and interior designers and experienced planning consultants. Our competitive edge is our extensive planning knowledge and our ability to find solutions for the seemingly impossible. We thrive on the more challenging planning projects. With over 400 applications under our belt, we have built strong relationships with many planning officers in central and greater London and Surrey councils. Our objective is to offer creative planning strategies and for our designs, we achieve the wow factor for every project, however large or small.
If you are looking for reliable architects in Oxshott, Surrey to take you all the way from creative direction to the ground up, extension architecture is here to help.
Our planning & architectural services in Oxshott
We provide a full range of services in Oxshott
Planning Application Drawings (including Plans, Sections, Elevations etc.)
3D Visualiations (Immersive Design)
Restrospective Planning
Building Regulation Drawings for Building Control
Consultancy for Commercial Development
Interior Design
Spatial Planning and Layout
Feasibiity Consultancy
Why choose our architect services?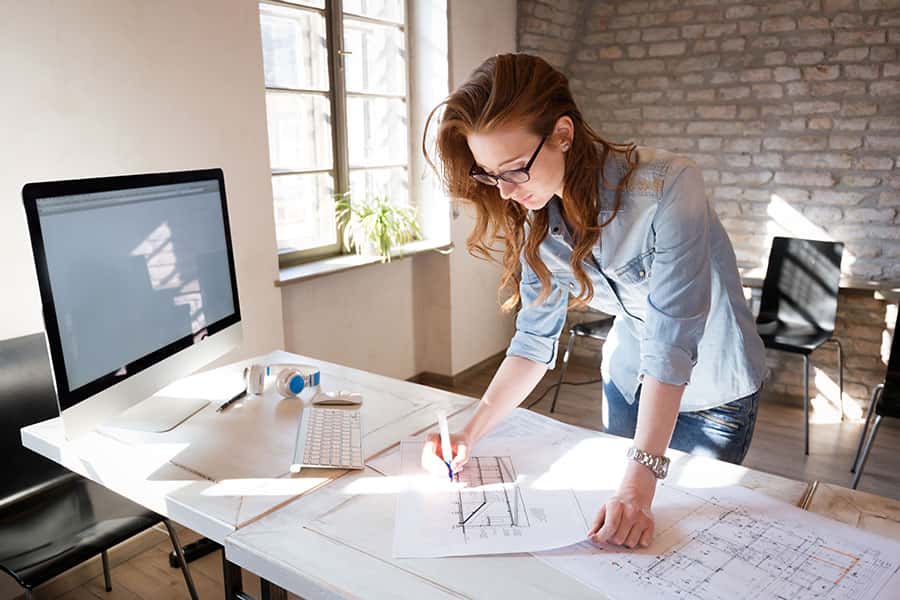 We know your local area and the rule of planning permission of your borough
We've had more than 1600 successful planning applications approved since we started to help clients turn their dream home projects into a reality. We're very proud of our success rate and how we can cater to all your planning needs. Take a look at some examples of the projects we were granted planning permission for in this case study..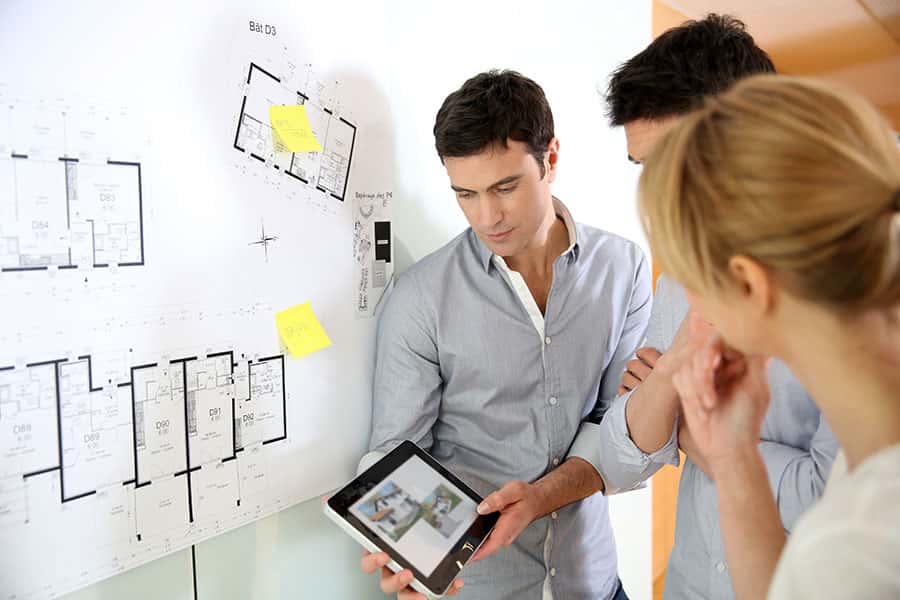 We provides a comprehensive range of expert planning consultancy services.
Your personal planning consultant will visit your property, home or office at a time that suits you and discuss your project in further details. Later the technician will come and complete a full site survey. Our teams then discuss and agree what works and changes could be included in.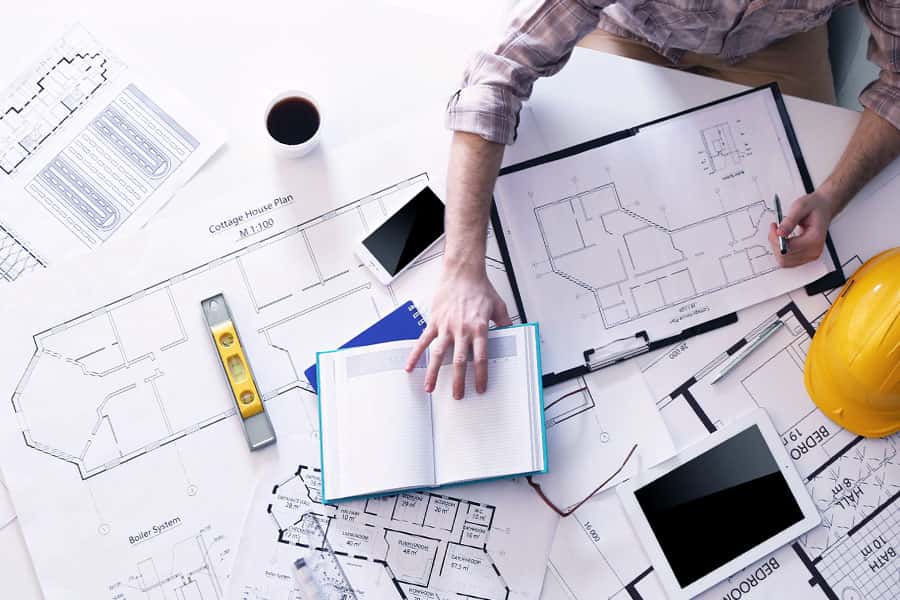 We're the leading residential Architecture Studio in London
We at Extension Architecture provide a wide range of project, development and management services. Whether dealing with fast track refurbishment projects or large- scale mixed use developments, we work closely with all partners from the outset to lay the required processes and structures in place to ensure timely delivery.