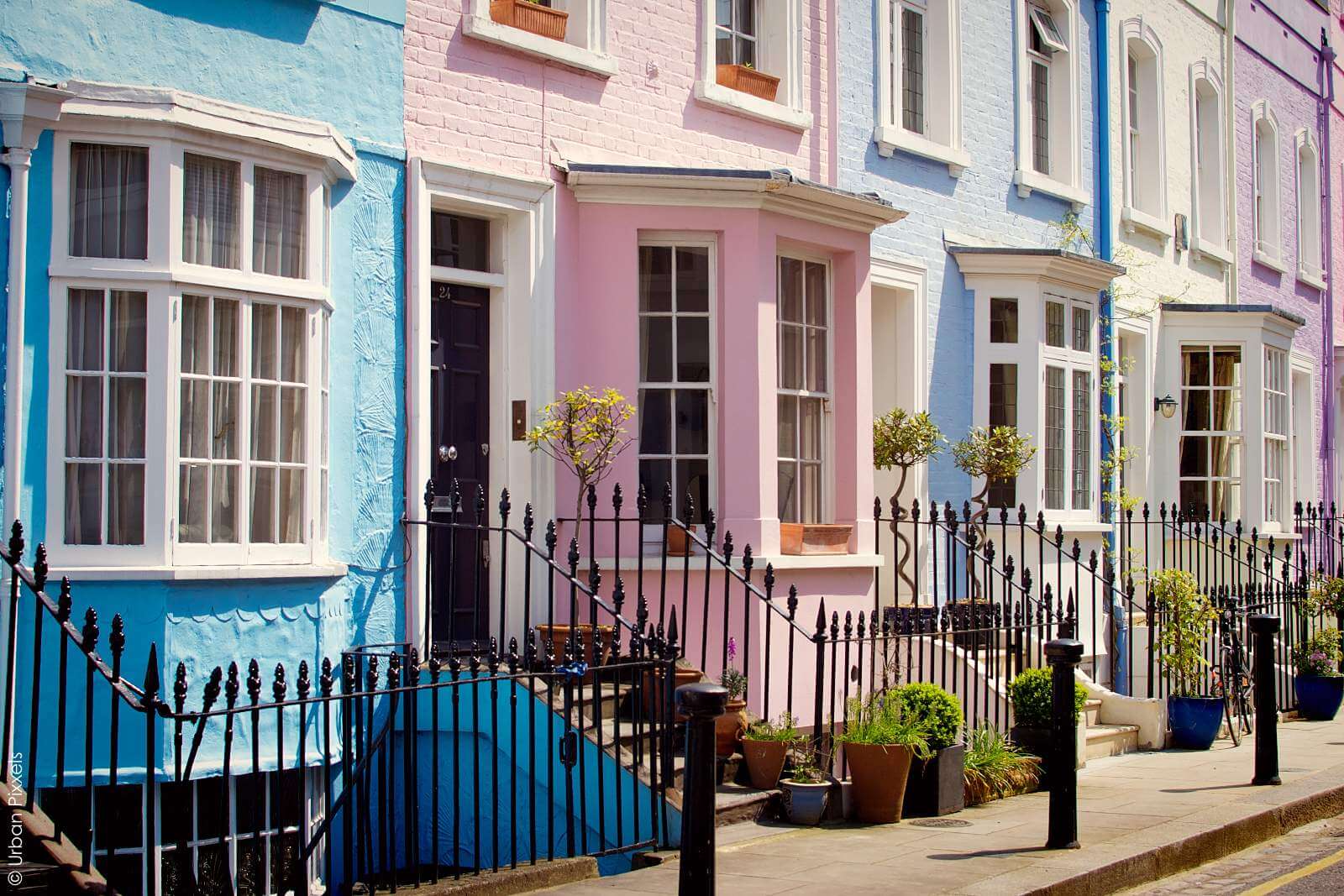 Find out about planning application of Notting Hill and get a quote
Notting Hill Planning Applications and Architectural Services
Notting Hill Architects – Planning Applications and Architectural Services
Our expert team of Notting Hill architects here at Extension Architecture can assist you with a range of architectural services. These include planning applications for new projects and extensions, building regulation illustrations, change of use documents, and, of course, conversion projects.
We offer the expertise of our Notting Hill architects to residences and business owners in the Notting Hill area, ensuring excellent results to increase the value of your property. Our team want to help you achieve your dream home or design and complete a stunning piece of architecture to run your business from.
Notting Hill is a vibrant area of Greater London, which makes it one of the best places for a little bit of architectural development. With its high-end restaurants and hints of a vintage theme running throughout the streets, it's best to find architects in Notting Hill who are familiar with the aesthetics of the area and can help you will your design plans.
Planning applications are a vital part of any architectural project. If your project exceeds certain guidelines, you will need planning permission from your local council. Our architects in Notting Hill can assist you with this application process, reducing your stress when you just want to get a project off the ground.
We only deliver excellence
Projects completed in Notting Hill
Our total projects completed in London & Surrey
Our Selected Case Studies in Notting Hill
Notting Hill Architects for Your Project
Notting Hill encompasses a much bigger area than one might think. From the luxurious streets of North Kensington to the modern buildings of Notting Hill Gate to the antique stylings of Portobello Road, our architects have seen it all.
One of the most interesting design choices in Notting Hill is the Hillgate Place colourful houses. These aren't the only brightly coloured homes in Notting Hill, but they are the most famous. The uniform shape of the houses is a unique architectural choice, with a number of the houses sitting roof to roof or moving down in small steps.
These bold homes attract people from all over because it's such a commodity to see in an urban city like London. Usually, colourfully painted houses are more associated with beach towns and rural countryside areas.
Beyond these delightful buildings is a London area with a rich history that deserves to have great consultants aiding residents that want to update their homes.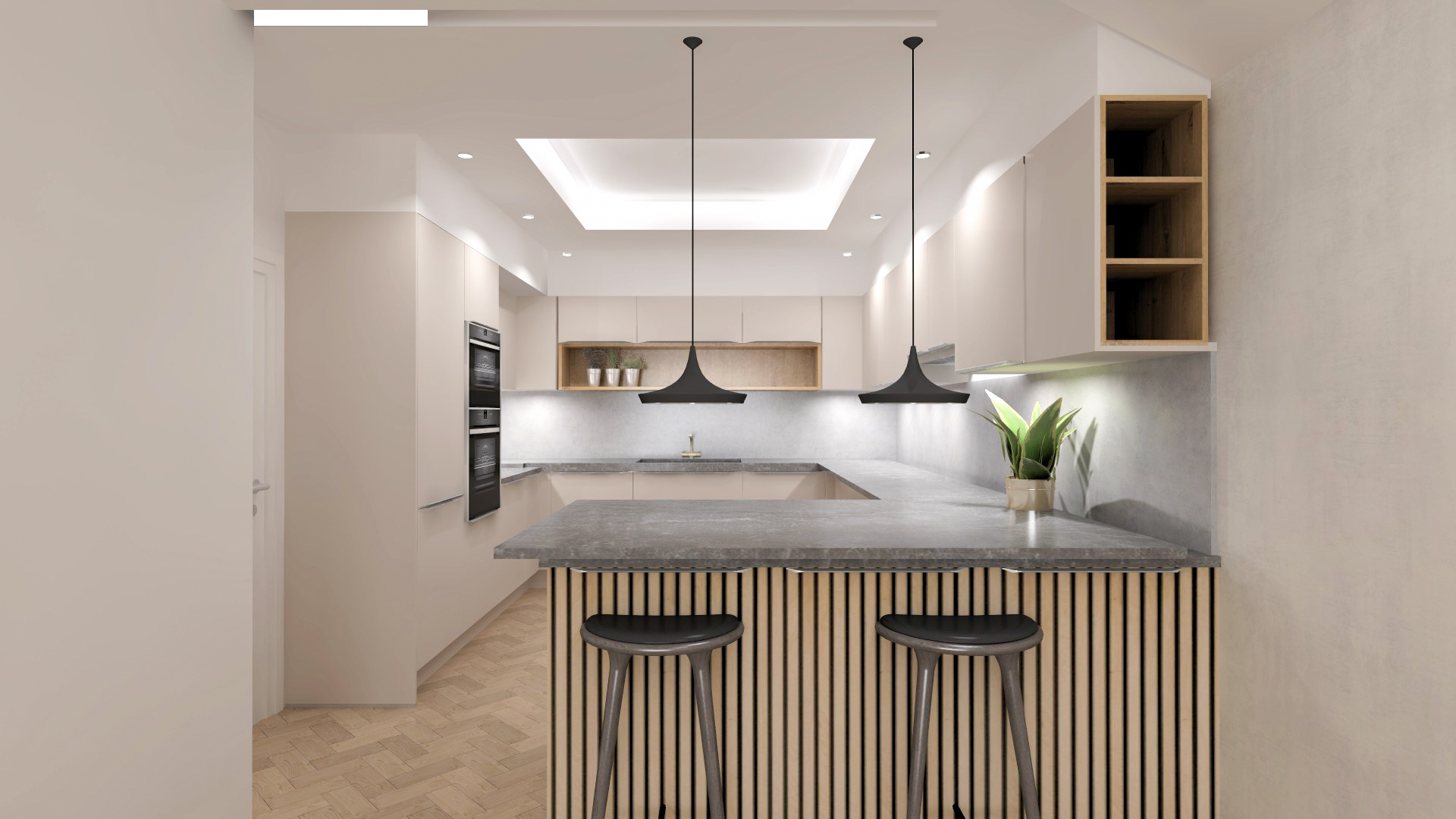 How we work in this area
Our Architectural services in Notting Hill
Whether you want to upgrade your building to fit in with new builds in the area, take a new stance of design with something distinctive, or you have no idea where to go with your design, we can help.
Our architects in Notting Hill have the experience needed to turn your plans into something real. We aren't magic, but our skills may seem like it. We are located in an area that makes it easy for us to access a variety of locations. Our architects in Notting Hill are proud to serve the community there, going over every detail with a fine-toothed comb to ensure that nothing is missed when it's time to cut the proverbial ribbon on your completed design.
We work to the design ideas of the residents and businesses that contact our Notting Hill architects. Our expert architects will check over your paperwork, help you complete any necessary applications, and provide plans for building regulations on request. With so many incredible services, you can't go wrong with our team.
Our Architectural Services in Notting Hill
We can offer a complete range of services for residents. For a single storey extension, kitchen extension, double storey extension, loft extension in Notting Hill or new build development, our architects in Notting Hill have you covered.
We enjoy working in many areas of London and beyond and already have a number of approved projects that our team has finished work on. Our Richmond architects have used their skills to complete over 50 projects in the Richmond area, while our team of Wimbledon architects are hard at work taking care of all the little details to help homeowners and businesses in the area achieve their favourite final look.
Our widespread team has ensured that architectural projects all over London and Surrey have been polished to a fine finish. With over 1500 projects approved in these areas alone, it's no wonder our London and Surrey architects are so highly sought-after.
The Complete Package from our Local Notting Hill Architects & Planning Consultants
If you're curious about the complete architectural package that our architects in Notting Hill can offer, we've listed a quick guide of services below:
Planning Application Drawings
3D Visualisations
Retrospective Planning
Building Regulation Drawings for Building Control
Consultancy for Commercial Development
Interior Design
Spatial Planning and Layout
Feasibility Consultancy
Why Choose Our Architect Services?
Above any other architectural services in the Notting Hill area, why should you choose us? Our architects in Notting Hill – like all of our teams – have years of experience in the industry and each one of them understands the requirements of building new properties, extending existing properties, or converting properties.
Our Notting Hill architects can provide a comprehensive range of services, starting with your planning application to your local council and ending with the finishing touches needed on your interior design. At Extension Architecture, we refuse to cut corners and only want to help all of our clients achieve the design that they're dreaming of.
We are the leading residential architecture studio in London, with a proven track record of successful planning applications and completed projects that we're incredibly proud of. Ask us about our case studies or read about them on our website to get a better idea of the kind of projects we've been involved in.
Contact us today to get a free quote or book a call back with us from our website sidebar to talk to our team about what we can offer you and your architectural project.
Our planning & architectural services in Notting Hill
We provide a full range of services in Notting Hill
Planning Application Drawings (including Plans, Sections, Elevations etc.)
3D Visualiations (Immersive Design)
Restrospective Planning
Building Regulation Drawings for Building Control
Consultancy for Commercial Development
Interior Design
Spatial Planning and Layout
Feasibiity Consultancy
Why choose our architect services?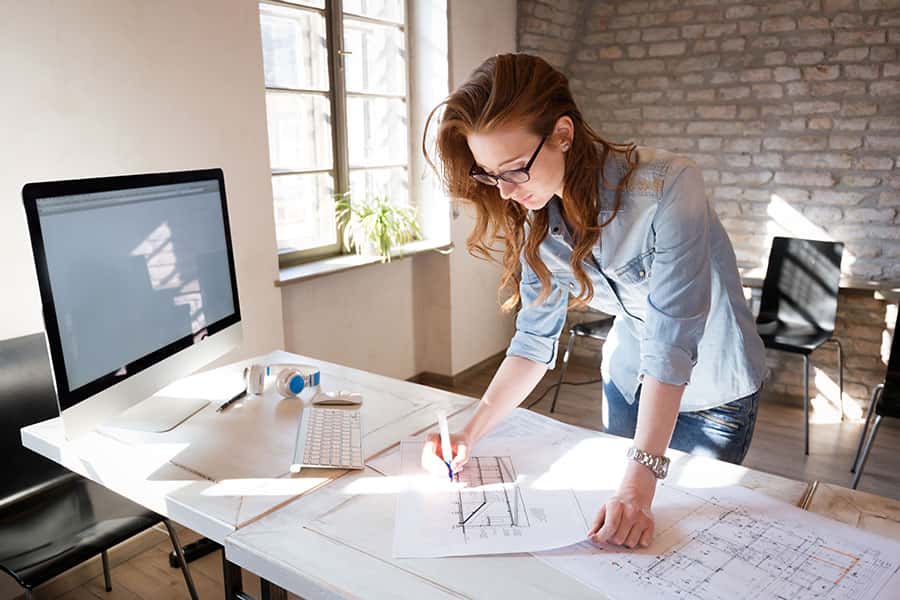 We know your local area and the rule of planning permission of your borough
We've had more than 1600 successful planning applications approved since we started to help clients turn their dream home projects into a reality. We're very proud of our success rate and how we can cater to all your planning needs. Take a look at some examples of the projects we were granted planning permission for in this case study..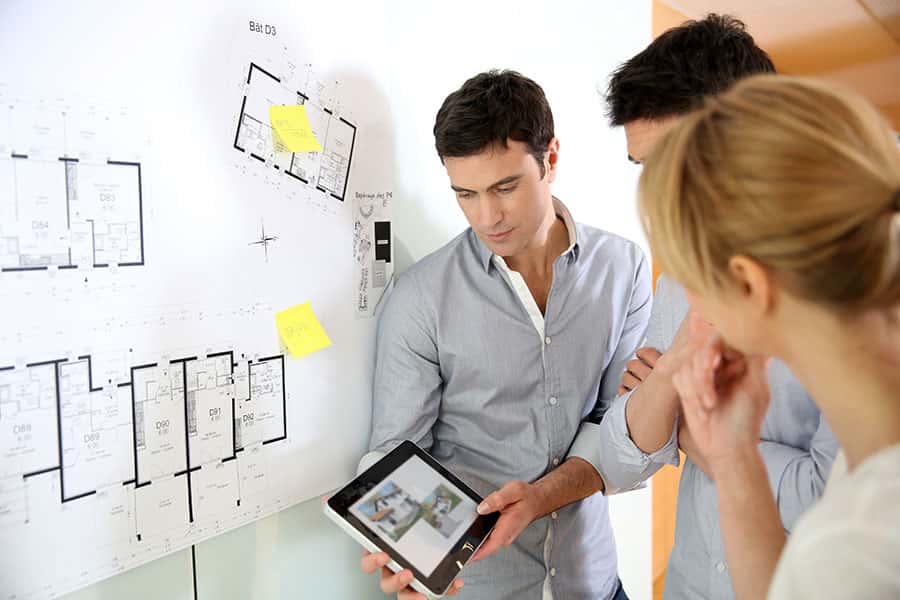 We provides a comprehensive range of expert planning consultancy services.
Your personal planning consultant will visit your property, home or office at a time that suits you and discuss your project in further details. Later the technician will come and complete a full site survey. Our teams then discuss and agree what works and changes could be included in.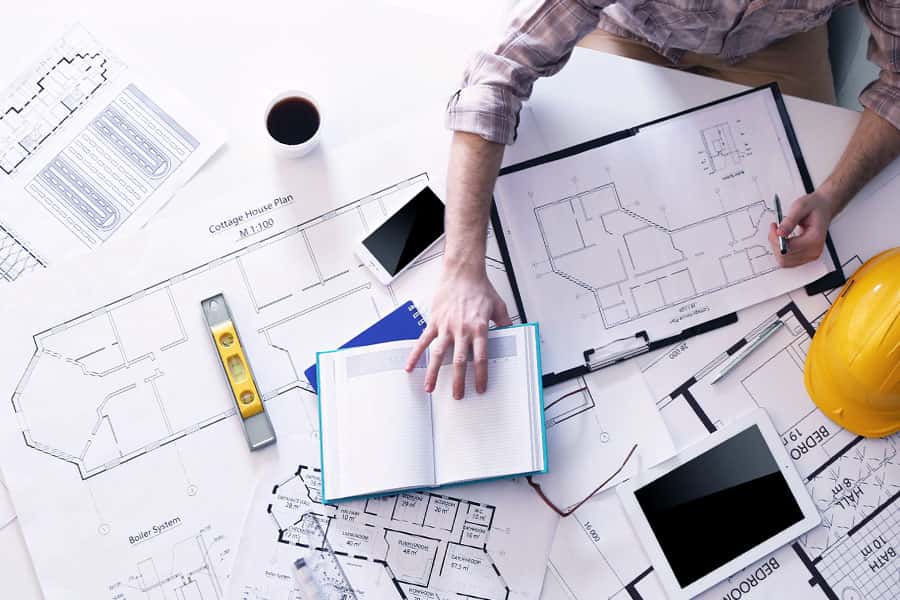 We're the leading residential Architecture Studio in London
We at Extension Architecture provide a wide range of project, development and management services. Whether dealing with fast track refurbishment projects or large- scale mixed use developments, we work closely with all partners from the outset to lay the required processes and structures in place to ensure timely delivery.