Find out about planning application of Poplar and get a quote
Poplar Planning Applications and Architectural Services
At Extension Architecture, we pride ourselves on being the leading choice for architectural design and construction services in Poplar. As esteemed Poplar architects, we take great pride in sculpting the architectural landscape of this vibrant area. Our passion is to help transform the cityscape by providing top-tier services that align with the local aesthetics, regulations, and community needs.
Every design challenge is a welcome opportunity for us to demonstrate our innovative, client-centric approach. We don't just deliver architectural services, but we craft bespoke design solutions that truly encapsulate our clients' vision. From the raw sketches of an idea to a fully-realised design, we translate thoughts into tangible, ready-to-build architectural plans.
We only deliver excellence
Projects completed in Poplar
Our total projects completed in London & Surrey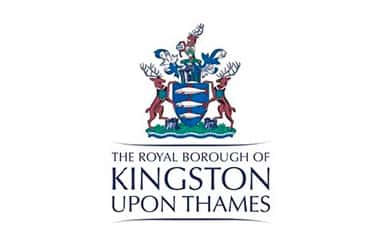 Districts in Poplar Surbiton, Malden Rushett, Chessington, Tolworth, Berrylands, Norbiton, Kingston Vale, Old Malden, New Malden, Canbury, Coombe, Motspur Park,
Our Selected Case Studies in Poplar
Our services don't end at architectural design. As local architects in Poplar with a comprehensive understanding of the local construction landscape, we guide our clients through the complexities of planning permissions, design optimisation, and project management. Each project we undertake aims not only to meet our client's needs but also to contribute positively to the architectural beauty of Poplar. 
We believe that the architectural elegance of Poplar is formed not just by the physical structures but also by thoughtful planning and design. At Extension Architecture, our portfolio of services extends far beyond the typical. Our team of Poplar architects provides a comprehensive suite of architectural design and planning services designed to serve the unique needs of our clients and the community.
Our architectural design services are rooted in a deep understanding of the architectural language of Poplar. We offer customised design solutions that range from residential to commercial spaces. Our team is adept at creating designs that embrace the local aesthetic while introducing innovative elements that add a unique touch to every project.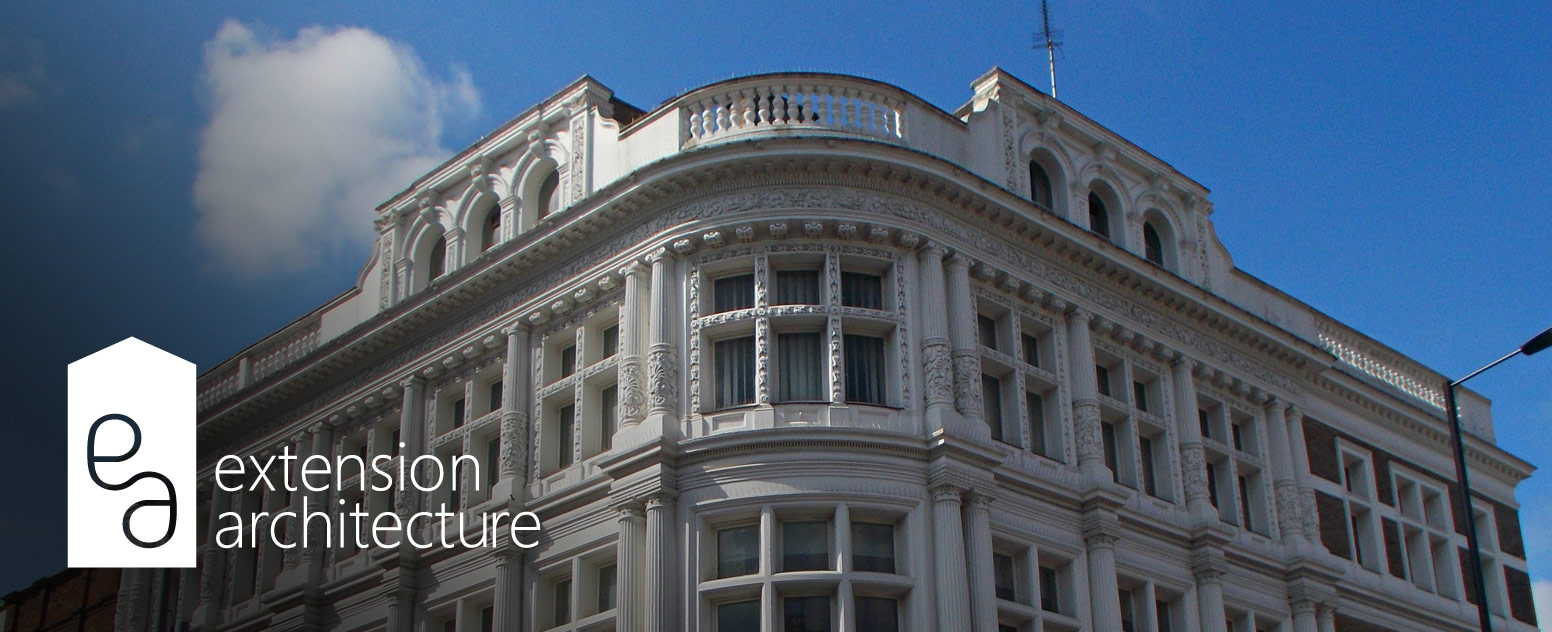 How we work in this area
Our Architectural services in Poplar
Our planning services are tailored to guide our clients seamlessly through the intricate web of regulations and permissions. With a profound understanding of local planning laws and guidelines, we assist our clients in securing the necessary permissions for their projects. We navigate the planning process on behalf of our clients, ensuring a smooth transition from the drawing board to construction.
Additionally, our Poplar architects provide site analysis and feasibility studies as part of our planning services. These evaluations help identify potential opportunities and challenges early on, ensuring that every project is viable and successful. This approach minimises risk, saves time, and ensures that our clients' investments are secure.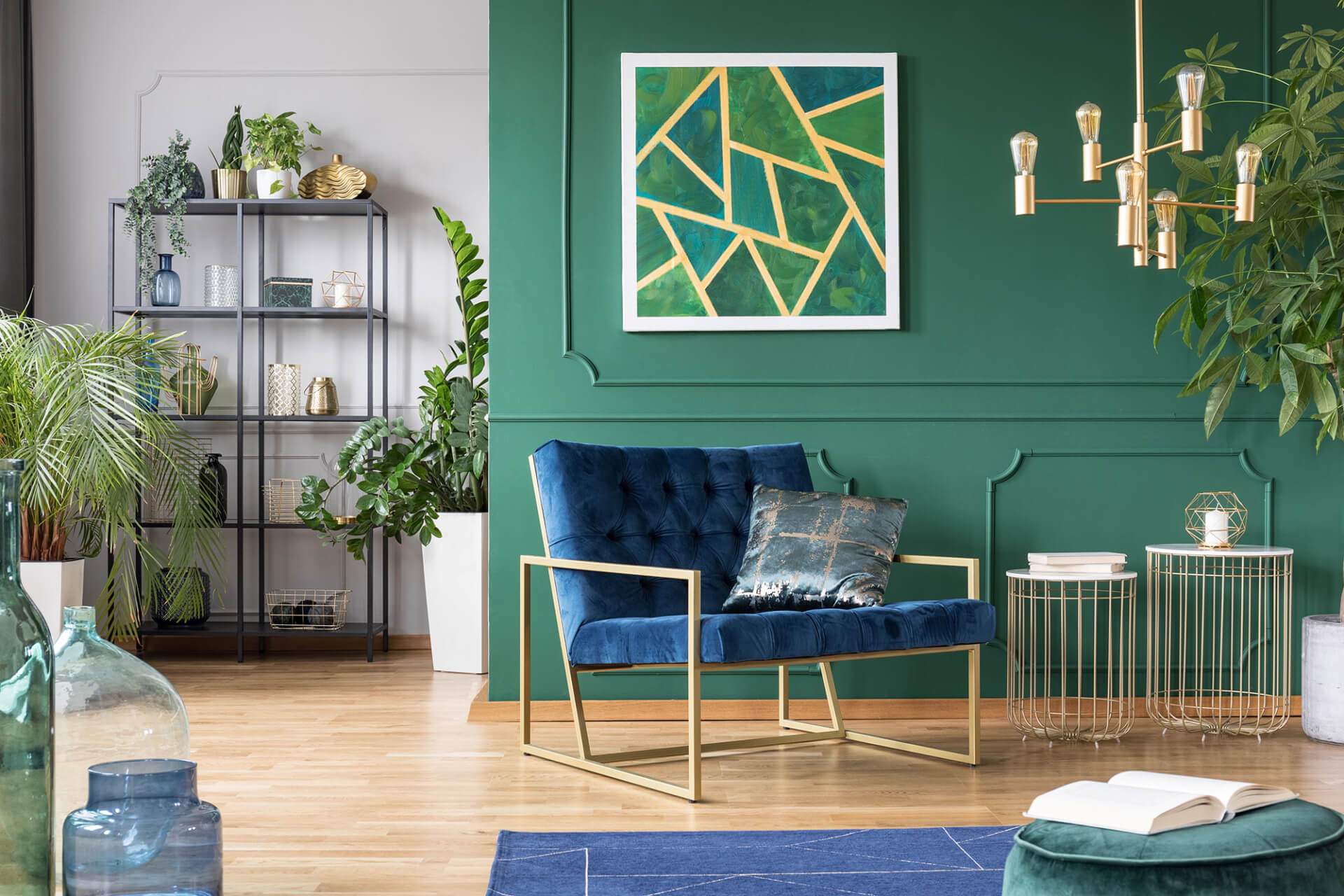 Interior Design & Construction with Poplar Planning Applications
Furthermore, we take a collaborative approach to our design and planning services. Our architects in Poplar work closely with clients, local planners, builders, and other stakeholders. This collaboration ensures that all perspectives are considered and that the final design not only meets our clients' needs but also contributes to the continued architectural beauty of Poplar.
In summary, at Extension Architecture, our architectural design and planning services form an integral part of our commitment to crafting architectural excellence in Poplar. We believe that through thoughtful design and meticulous planning, we can continue to enhance the architectural landscape of this wonderful town.
Our planning & architectural services in Poplar
We provide a full range of services in Poplar
Planning Application Drawings (including Plans, Sections, Elevations etc.)
3D Visualiations (Immersive Design)
Restrospective Planning
Building Regulation Drawings for Building Control
Consultancy for Commercial Development
Interior Design
Spatial Planning and Layout
Feasibiity Consultancy
Why choose our architect services?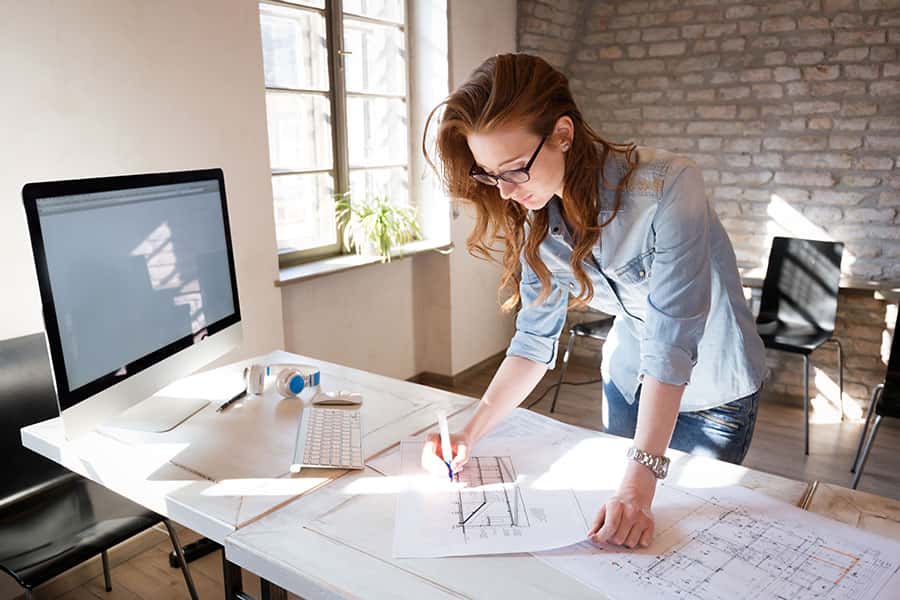 We know your local area and the rule of planning permission of your borough
We've had more than 1600 successful planning applications approved since we started to help clients turn their dream home projects into a reality. We're very proud of our success rate and how we can cater to all your planning needs. Take a look at some examples of the projects we were granted planning permission for in this case study..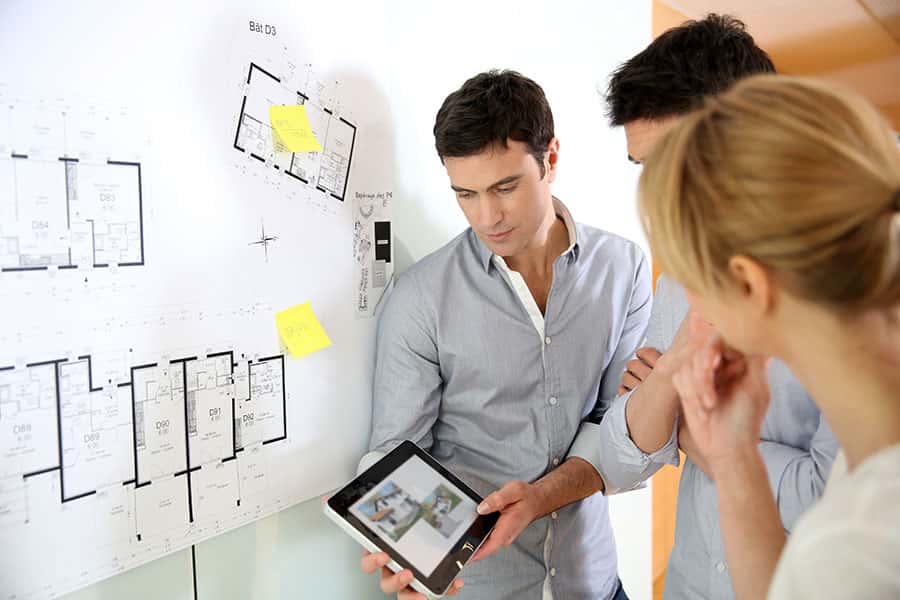 We provides a comprehensive range of expert planning consultancy services.
Your personal planning consultant will visit your property, home or office at a time that suits you and discuss your project in further details. Later the technician will come and complete a full site survey. Our teams then discuss and agree what works and changes could be included in.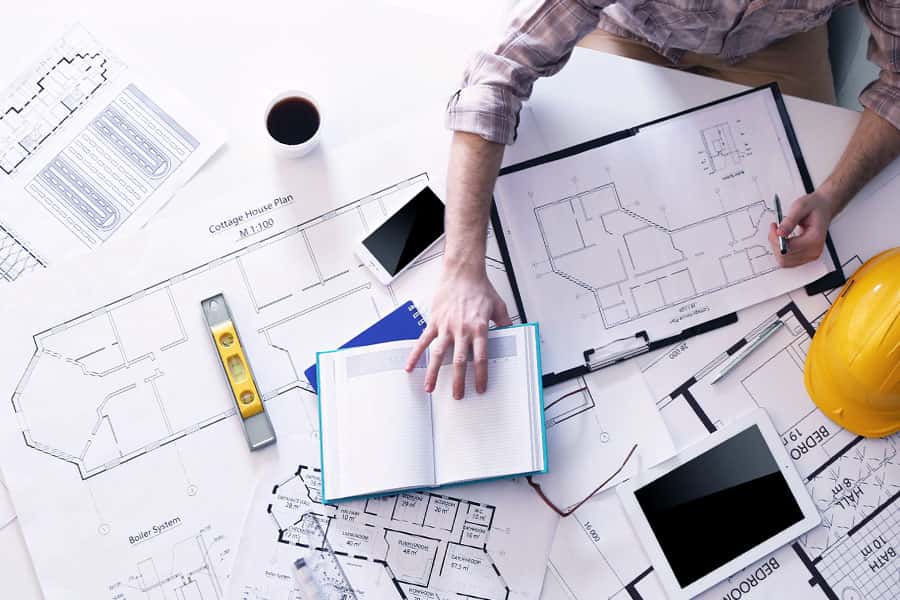 We're the leading residential Architecture Studio in London
We at Extension Architecture provide a wide range of project, development and management services. Whether dealing with fast track refurbishment projects or large- scale mixed use developments, we work closely with all partners from the outset to lay the required processes and structures in place to ensure timely delivery.