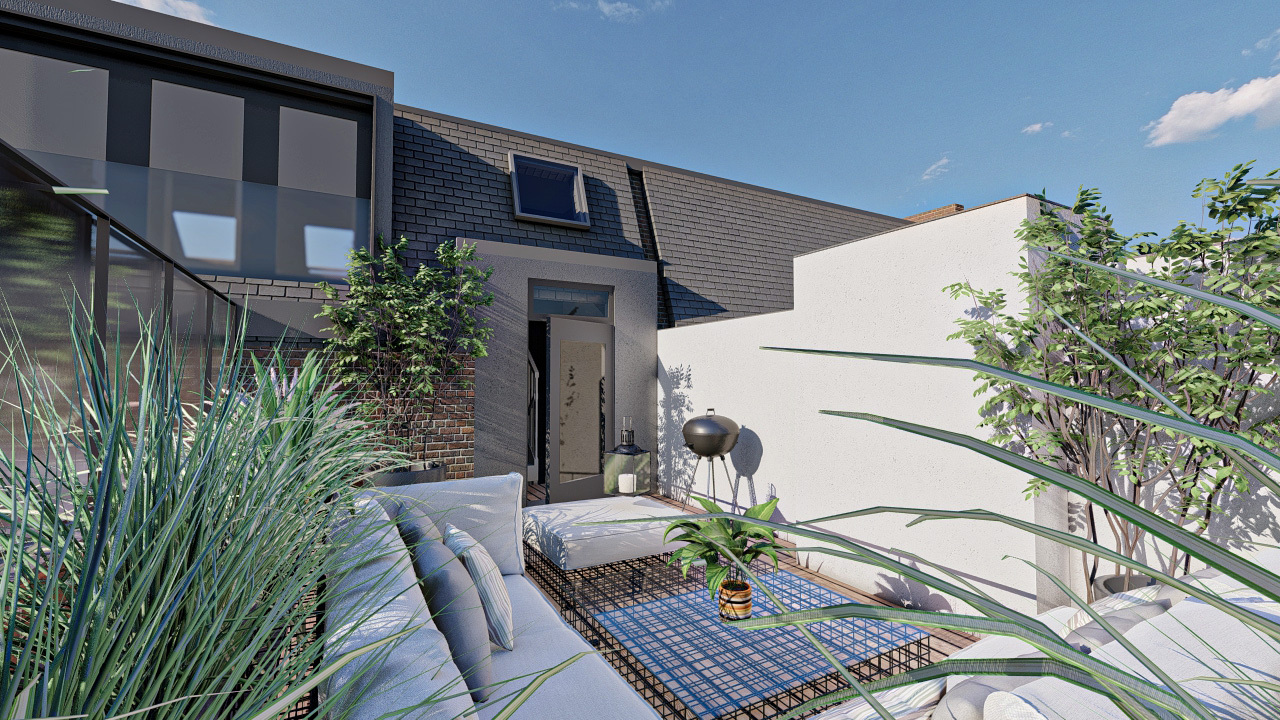 Find out about planning application of Hampstead and get a quote
Hampstead Planning Applications and Architectural Services
Local Hampstead Architects in London are architectural professionals who specialize in providing services in the Hampstead area. These architects deeply understand the neighbourhood's unique character, architectural heritage, and local building regulations. They cater to various clients, including homeowners, property developers, and businesses, offering expertise in designing and managing various architectural projects.
Hampstead is renowned for its diverse architectural styles, from elegant Georgian townhouses to modernist masterpieces. Local architects in Hampstead are well-versed in preserving and restoring historic buildings, ensuring that any modifications or renovations align with the area's heritage. They understand the importance of maintaining the charm and character of the neighbourhood while incorporating contemporary design elements.
These architects provide a wide range of architectural services tailored to meet the specific needs of their clients. Whether it's designing a new residential property, extending an existing home, or renovating a commercial space, they excel in creating functional, aesthetically pleasing, and sustainable designs. They possess a keen eye for detail and pay meticulous attention to spatial planning, natural light, materials, and finishes.
Local Hampstead Architects also have extensive knowledge of the local planning regulations and procedures. They assist clients in navigating the complexities of the planning permission process, ensuring that their projects adhere to the guidelines set by the London Borough of Camden. These architects have experience in preparing and submitting planning applications, communicating with planning authorities, and addressing any potential issues or objections.
Furthermore, Hampstead architects in London often collaborate with a network of skilled professionals, including structural engineers, interior designers, and contractors. They oversee the entire construction process, ensuring that the design vision is successfully executed and that projects are completed on time and within budget.
The reputation of local Hampstead Architects rests on their commitment to delivering high-quality designs, exceptional craftsmanship, and outstanding customer service. They prioritize close collaboration with their clients, actively involving them in the design process to ensure their visions and requirements are met.
In conclusion, local Hampstead Architects in London bring their expertise, creativity, and understanding of the Hampstead area to provide tailored architectural services. Whether it's preserving the neighbourhood's historical character or introducing contemporary design elements, these professionals contribute to the architectural landscape of Hampstead while meeting the needs and aspirations of their clients.
Our Selected Case Studies in Hampstead
Extension Architecture is an architectural company that provides a range of architectural and new build services in Hampstead, one of the most exclusive areas of London. As hampstead architects, the company specializes in designing and delivering bespoke solutions that meet the unique needs of their clients.
Their services include planning permission applications, building regulations, interior design, and project management. They work closely with clients to understand their specific requirements and deliver high-quality design solutions that are innovative, sustainable, and cost-effective. Their team of architects in Hampstead has extensive experience in designing and delivering a wide range of residential and commercial projects, from small house extensions to large new builds.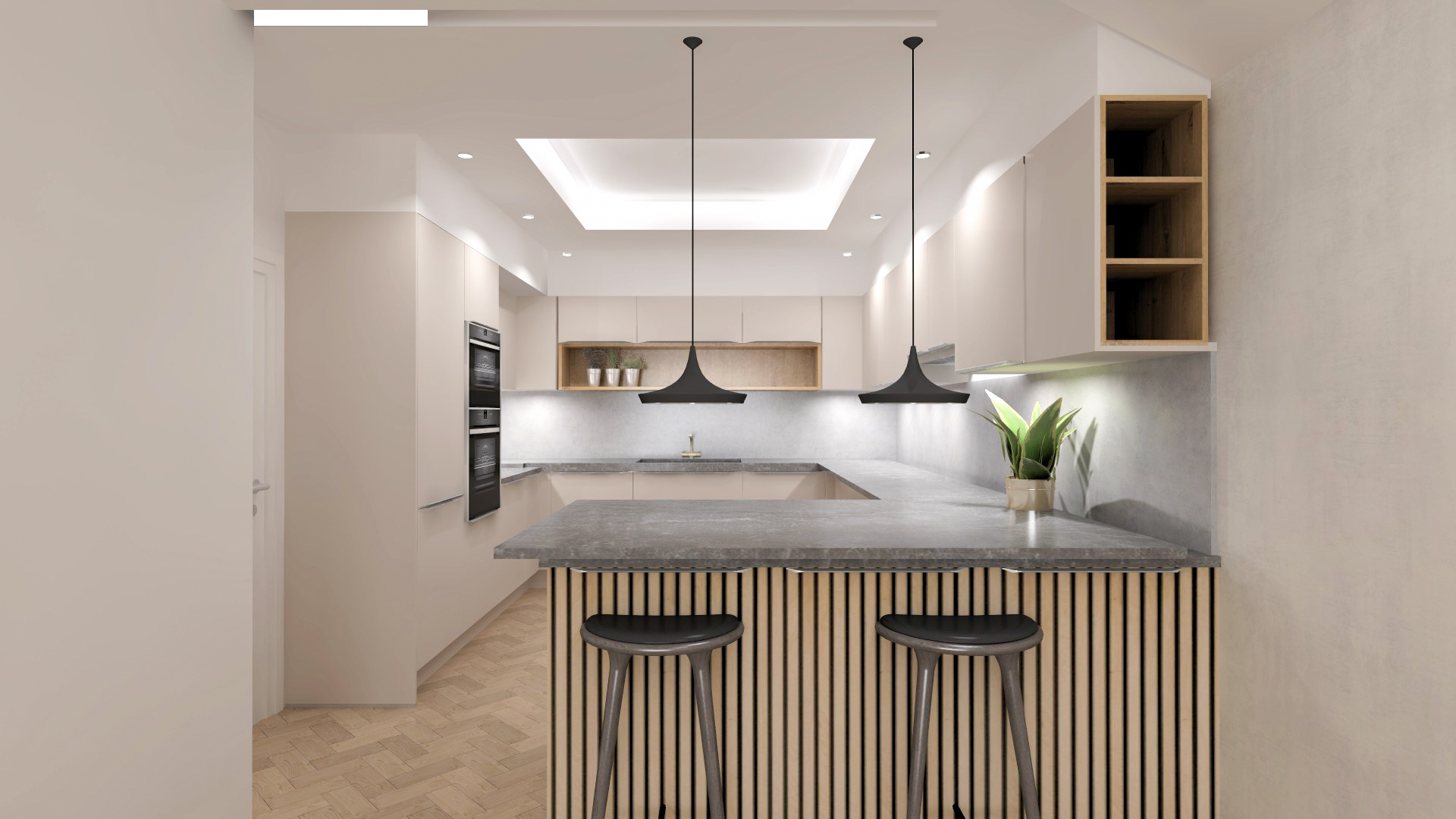 How we work in this area
Our Architectural services in Hampstead
Extension Architecture's architects in Hampstead are dedicated to delivering successful projects that meet the highest standards of quality and excellence. They offer a range of services, including feasibility studies, site analysis, conceptual design, and detailed construction drawings. They also provide project management services to ensure that each project is delivered on time and within budget.

Their commitment to sustainability and innovation sets them apart in the industry, and they are always looking for new ways to improve their services and deliver even better results for their clients. Whether it's a small residential extension or a large commercial project, Extension Architecture's architects in Hampstead are dedicated to delivering high-quality, bespoke solutions that meet the unique needs of each client.

Our planning & architectural services in Hampstead
We provide a full range of services in Hampstead
Planning Application Drawings (including Plans, Sections, Elevations etc.)
3D Visualiations (Immersive Design)
Restrospective Planning
Building Regulation Drawings for Building Control
Consultancy for Commercial Development
Interior Design
Spatial Planning and Layout
Feasibiity Consultancy
Why choose our architect services?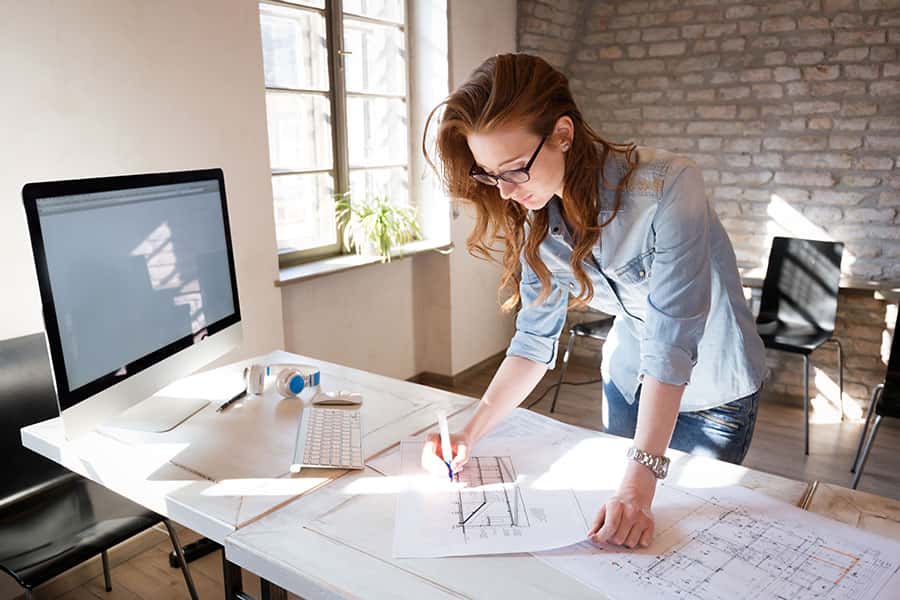 We know your local area and the rule of planning permission of your borough
We've had more than 1600 successful planning applications approved since we started to help clients turn their dream home projects into a reality. We're very proud of our success rate and how we can cater to all your planning needs. Take a look at some examples of the projects we were granted planning permission for in this case study..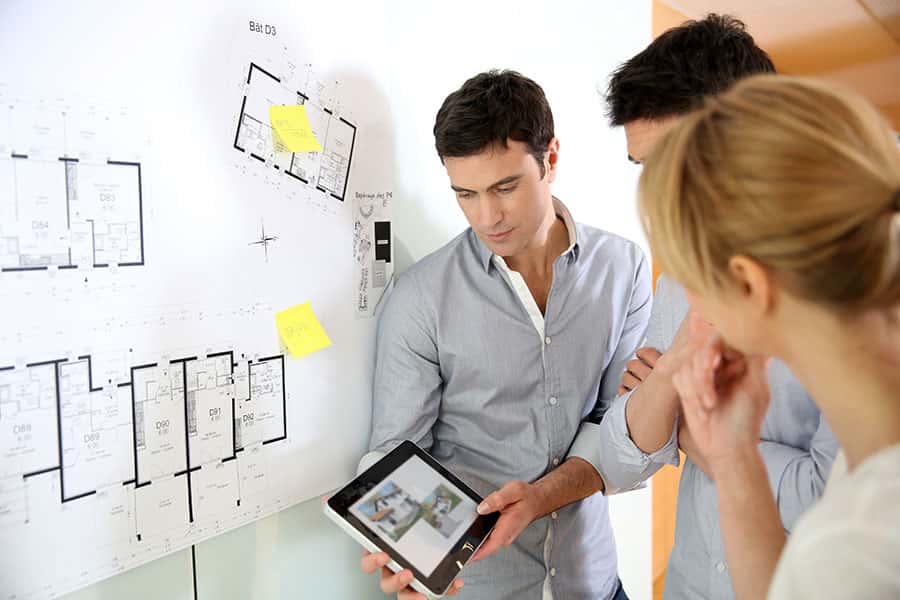 We provides a comprehensive range of expert planning consultancy services.
Your personal planning consultant will visit your property, home or office at a time that suits you and discuss your project in further details. Later the technician will come and complete a full site survey. Our teams then discuss and agree what works and changes could be included in.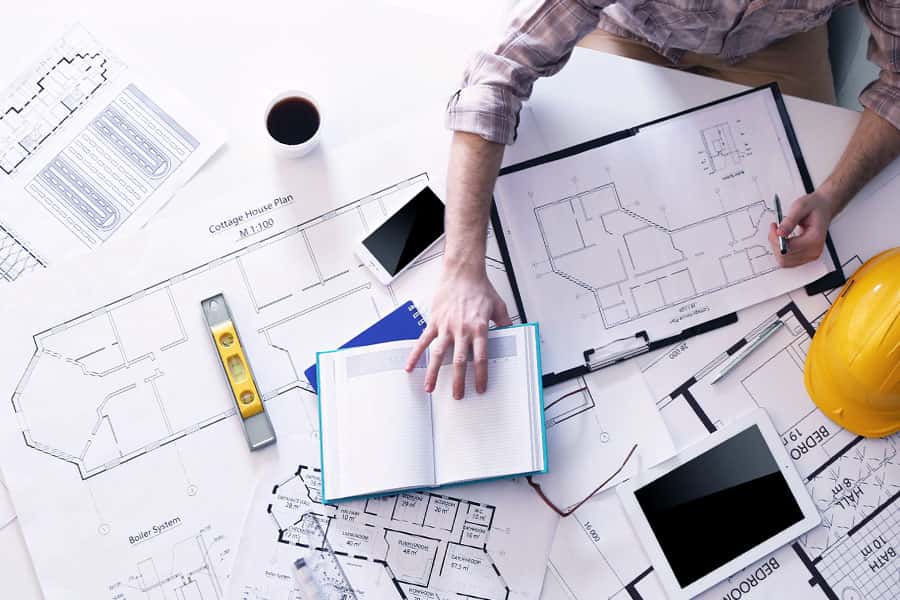 We're the leading residential Architecture Studio in London
We at Extension Architecture provide a wide range of project, development and management services. Whether dealing with fast track refurbishment projects or large- scale mixed use developments, we work closely with all partners from the outset to lay the required processes and structures in place to ensure timely delivery.